TRADITIONAL CAMPAIGN
Women's Care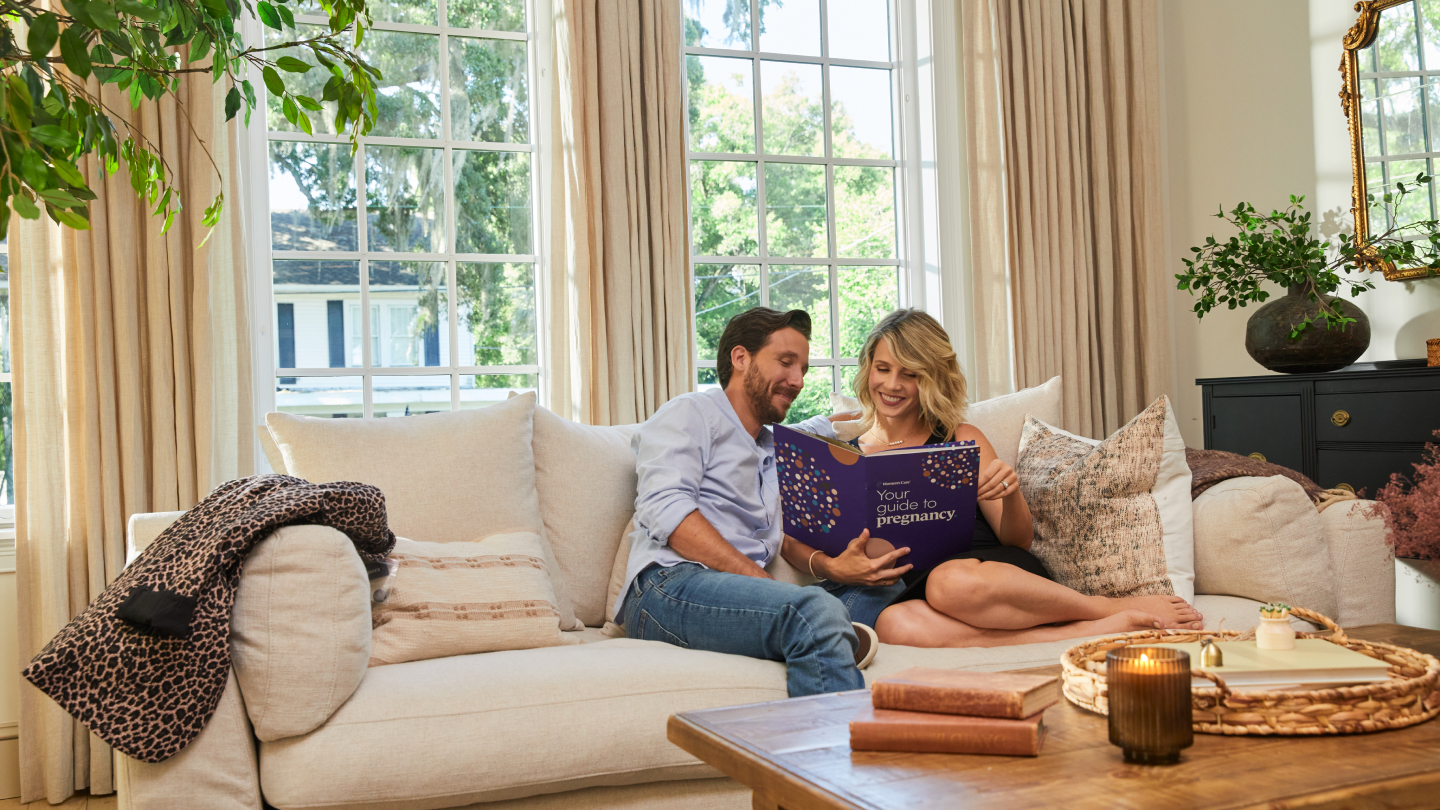 START WITH YOU
The story of womanhood is unique. It's a shared experience that creates a bond among strangers, no matter how different their lives may be. Even more, a relationship with an OB-GYN belongs to women and women alone. We created a world where three women from different life stages shared their own part of the same story. We set out to make a statement and let the ladies speak for themselves.
Process and Results
Healthy living is a proclamation. It's a promise to yourself and those you love that you care to be your best. Women's Care exists to advocate for their patients by creating a care plan that is uniquely theirs. To harness this story, we developed three characters who could speak to the importance of this care – each from a distinct point along life's journey.
Andréa is aspirational – living it up and focusing on herself. Cara has switched gears as she prepares for motherhood. Marcia is more reflective and looks back on a life well-lived.
We wanted all three perspectives to speak together in unison as they exclaim their experience of empowerment through quality, compassionate healthcare.
SERVICES
Creative Direction
Script Writing
Talent Casting & Management
Location Management
Full-Service Production
Photography
Production Design
Post Production
Custom Music Scoring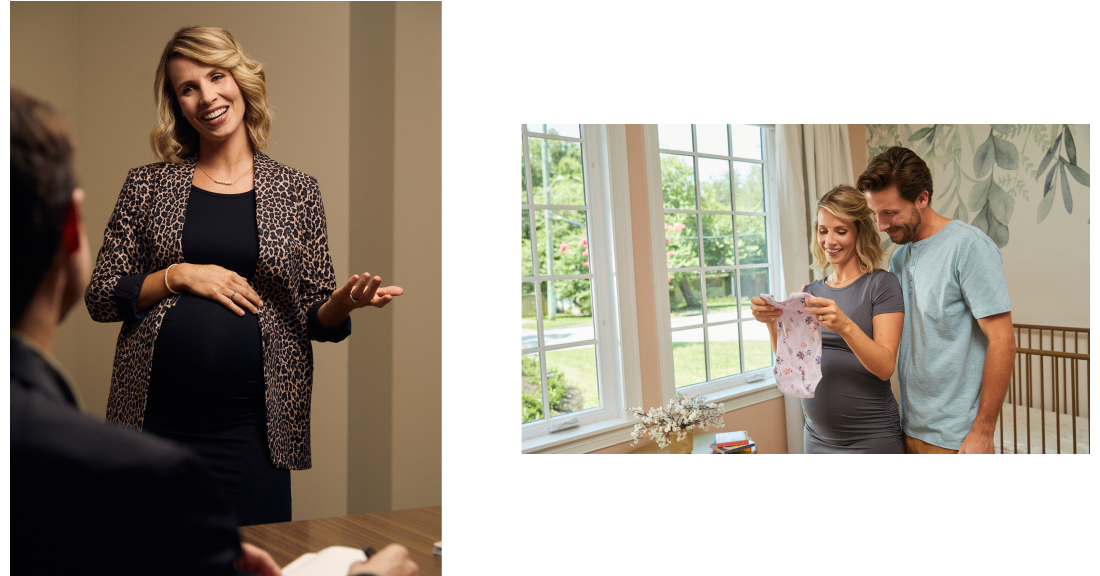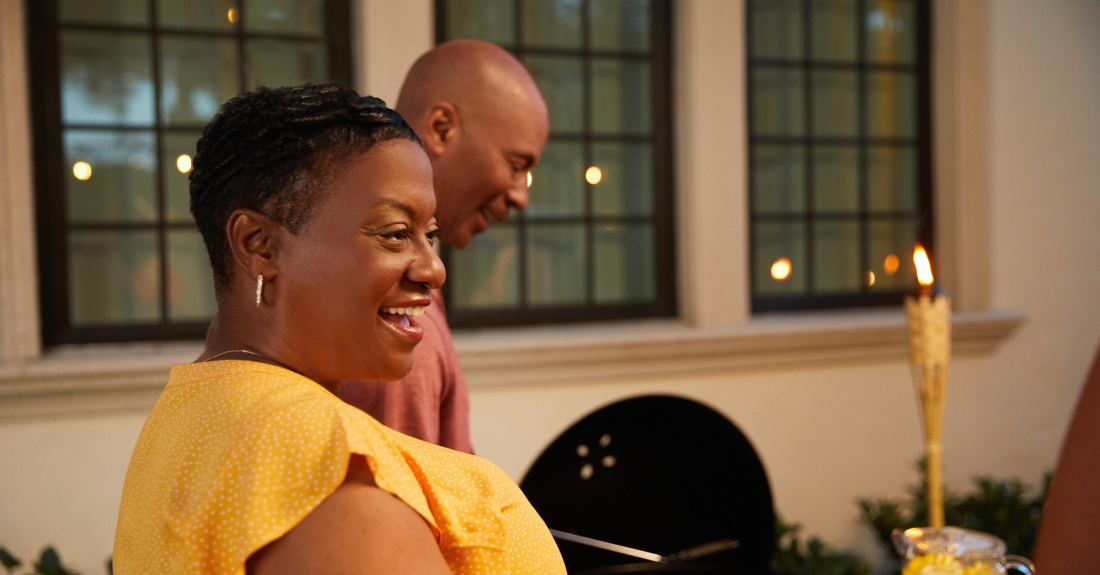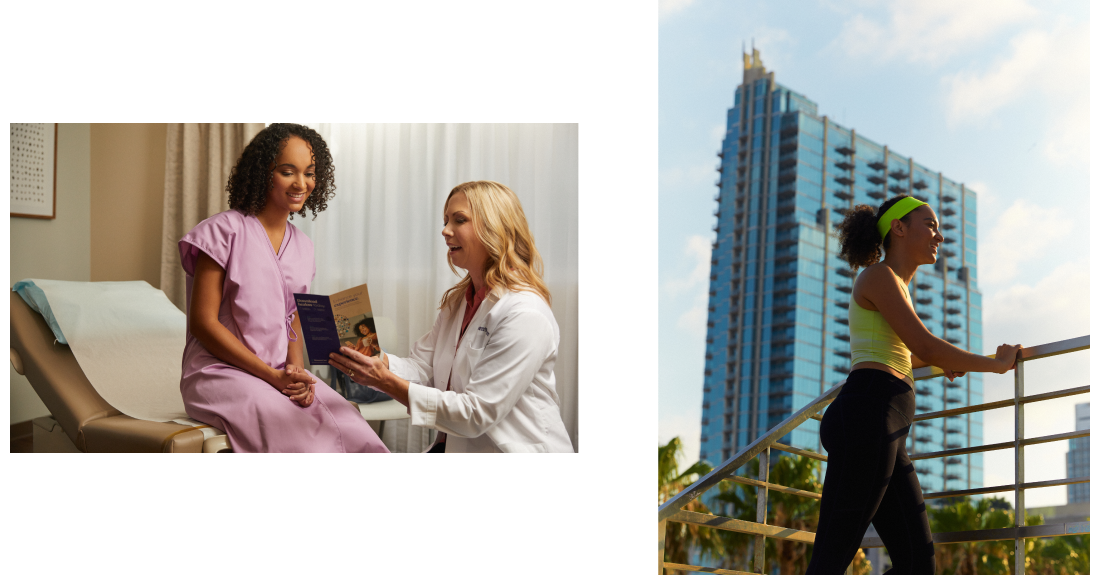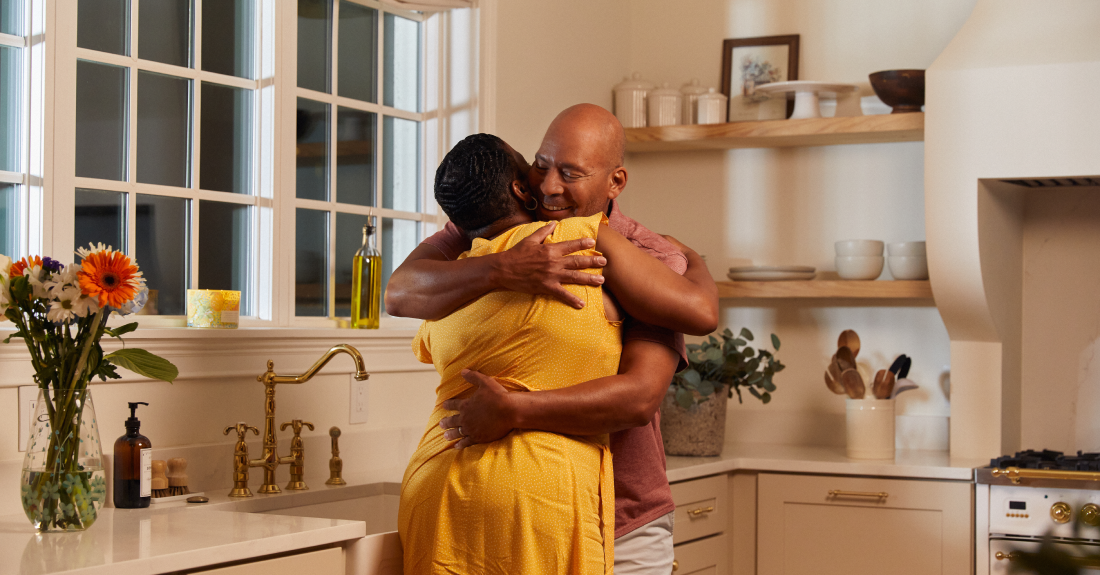 EXTENDING THE EDIT
As with all things production, increasing the value of set time goes a long way. So in writing the main 30-second spot, we carefully scripted three standalone vignettes that would give each character their own time for channel-specific placement. We scheduled our days carefully and timed our shots accordingly to take the guesswork out of the edit suite allowing each 15-second spot to feel more intentional than a typical cutdown.
Clean and crispy lensing opened up the world in a bright, welcoming way. Visually, we focused on proactive healthcare being the key to living a life outside of the doctor's office.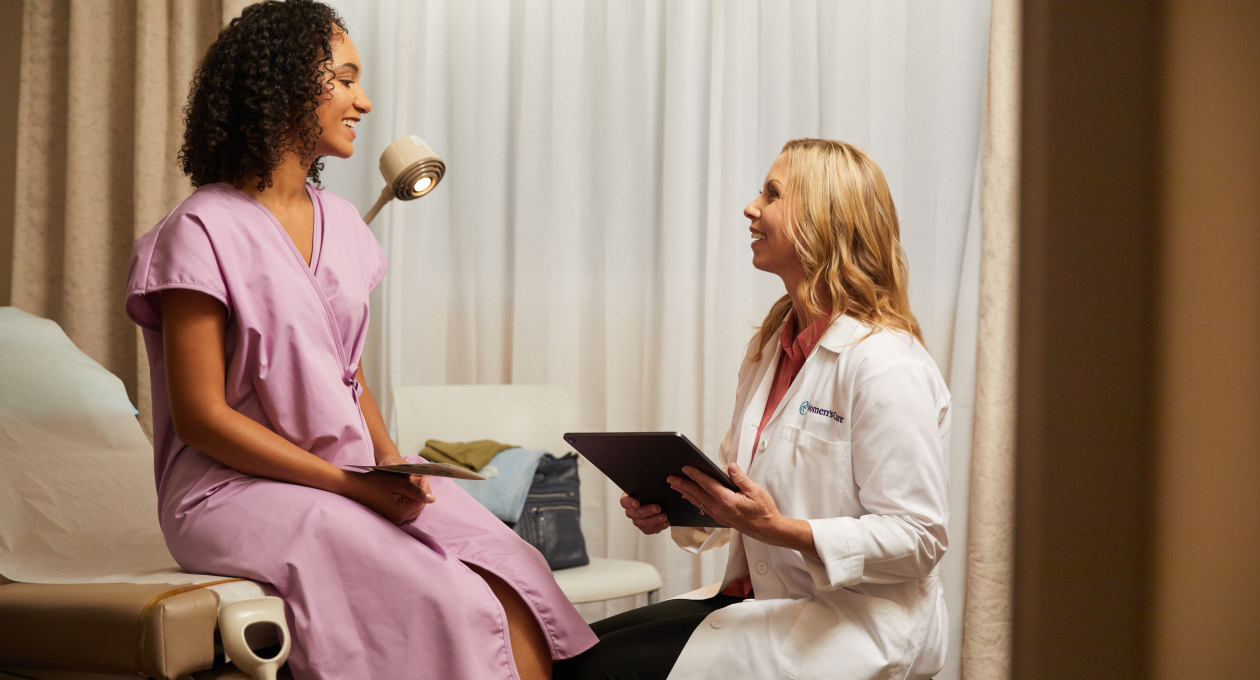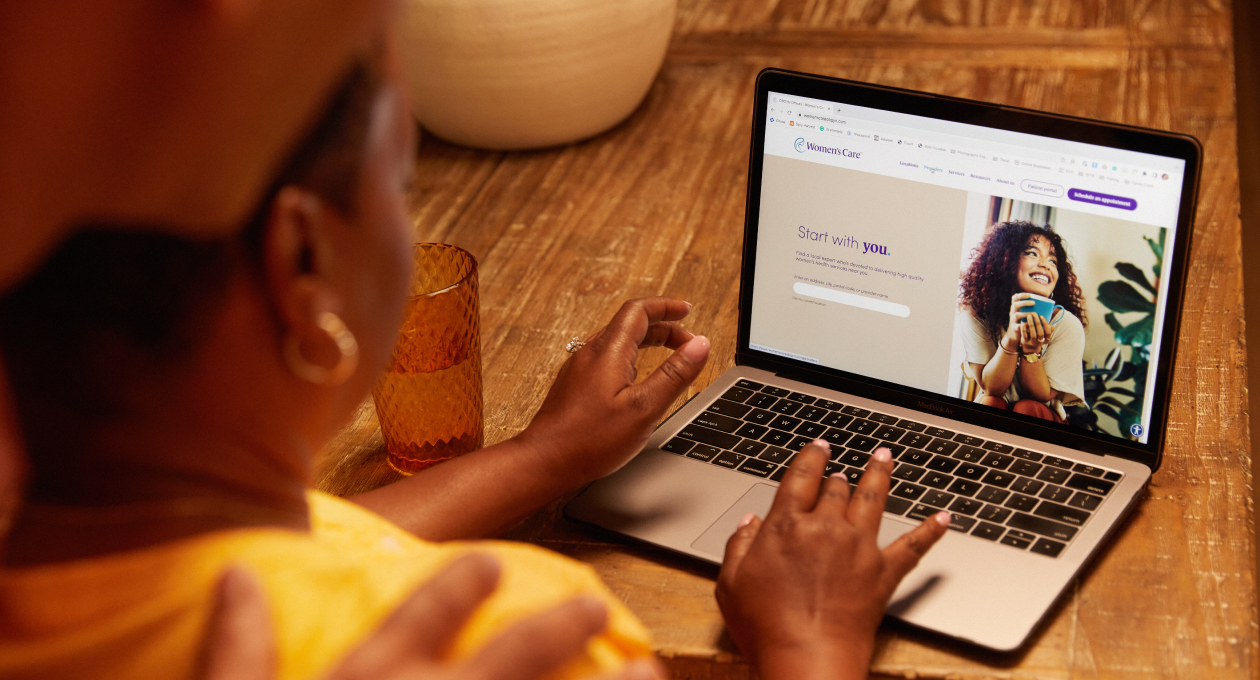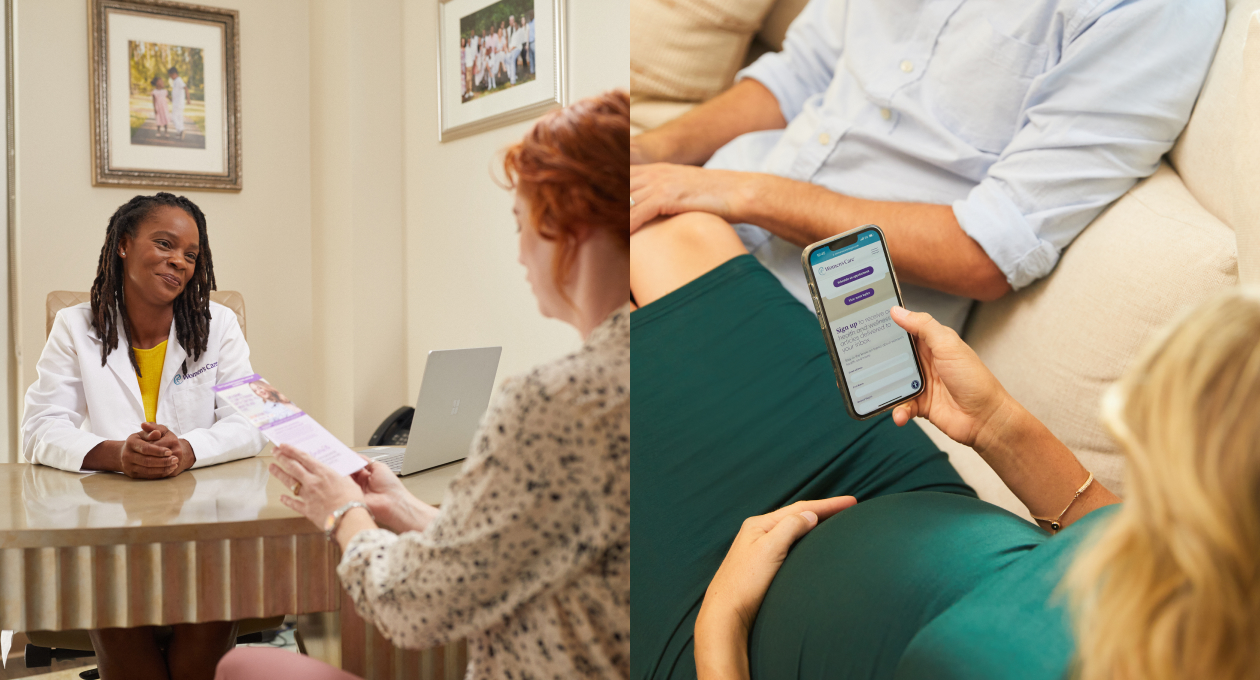 "The team at Spry were fantastic to work with. The attention to detail, creativity and seamless execution made them an amazing partner to have on board. They were always open to our creative feedback and worked extremely close with us to make sure our vision came to life. I was always impressed with their talents, but when we were on set, I was blown away."
– KC Geen, Chief Marketing Officer
Women's Care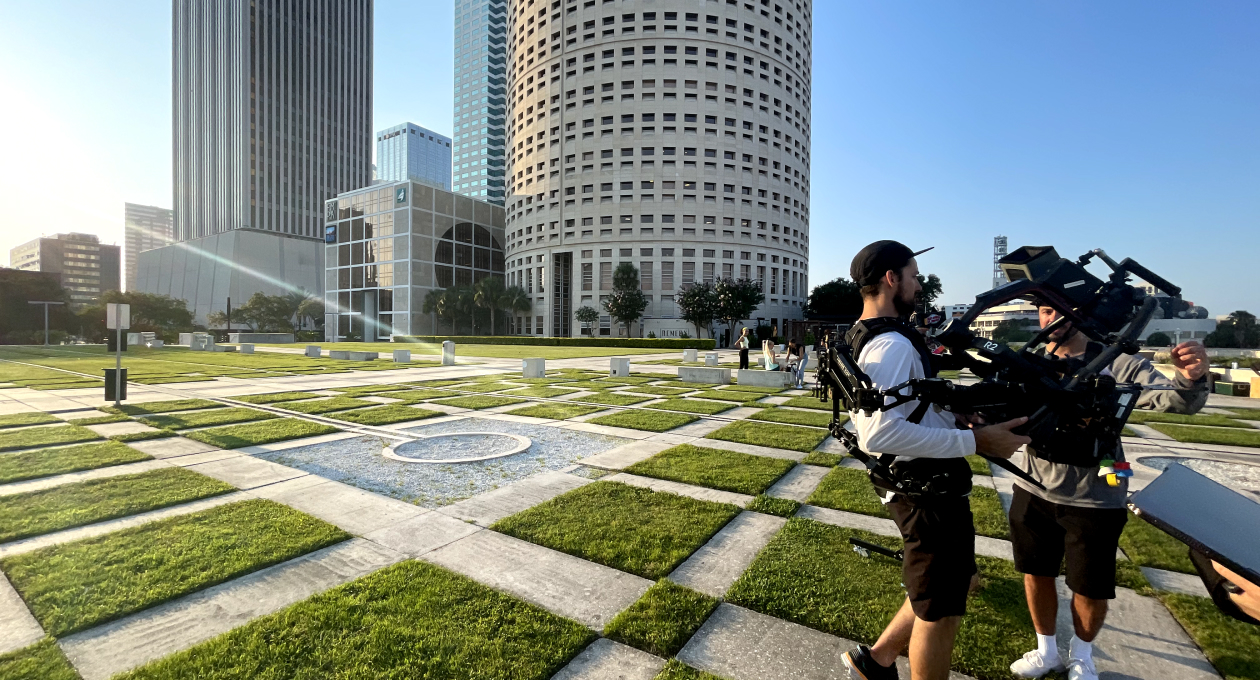 become a client.
Tell your story.
CONTACT