This is
Our
Story.
our roots run deep
In 2011, two kids had an idea to be their own bosses. Since then, a digital agency has evolved into a band of storytellers who have built a strategic creative agency that helps businesses blossom to their full potential. Our roots are necessary and allow us to view our product through the lens of a 21st-century consumer. We have always pushed the boundaries on convention, but our beards are now shorter, and our mission is more precise. The balance of youth and wisdom is a fun one for us. All of our experience has created a mindset of flexibility, hard work, and perseverance that guides our agency through the process to ensure we continually evolve and never become stagnant.
Today, we leverage this experience to make the best decisions for our clients. This is our difference, we rely on our digital roots to position our approach and understand the full-scope of what we are doing in order to deliver effective results. We're able to offer our clients a suite of services all based under one roof. We see things holistically, from an integrated perspective and this gives us insight into the best ways to present the message.
Cheers to another eleven laps around the sun.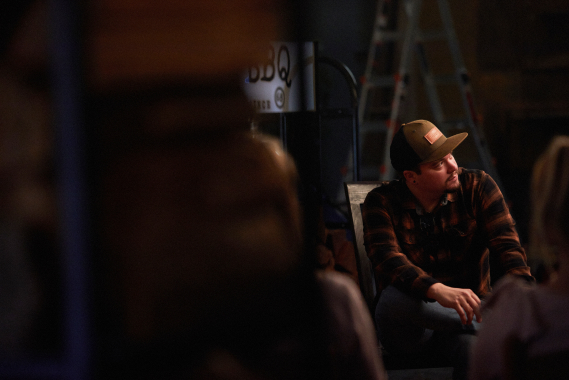 Our history gives us wisdom and we rely on our founding principle of bringing a fresh voice to our industry and to our clients.
Been There, Done That
Our path from digital to storytelling.
Our journey has brought us through many different variations of Spry. Through trial and error (and a bit of luck) we cut our teeth, found our way, and arrived at where we are today. All of this has taught us that our true goal, our gut desire, is to be the perfect mixture of creative and strategy. We make stories with purpose. Whether that story is told through video, photography, animation, or a digital experience, we can make it happen. Through collaboration and putting our clients' needs first, we accomplish goals and put the message out there for everyone to see. We understand an audience's attention is more valuable now than ever, so why waste time? Let's get to the point.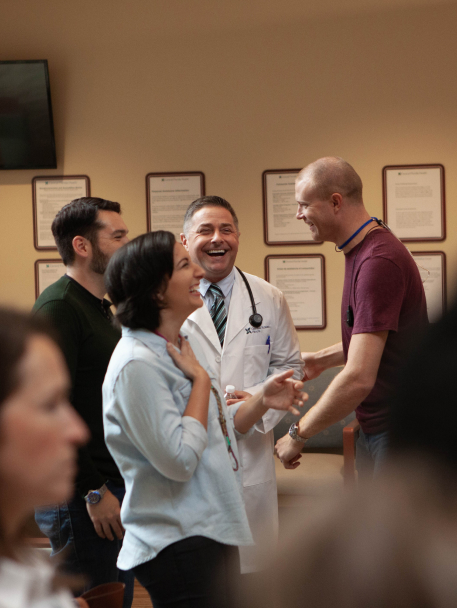 become a client.
Tell your story.
CONTACT
Are you a creative who believes in the power of storytelling?
Work with us.