SOCIAL CAMPAIGN
Wolf Branch Brewing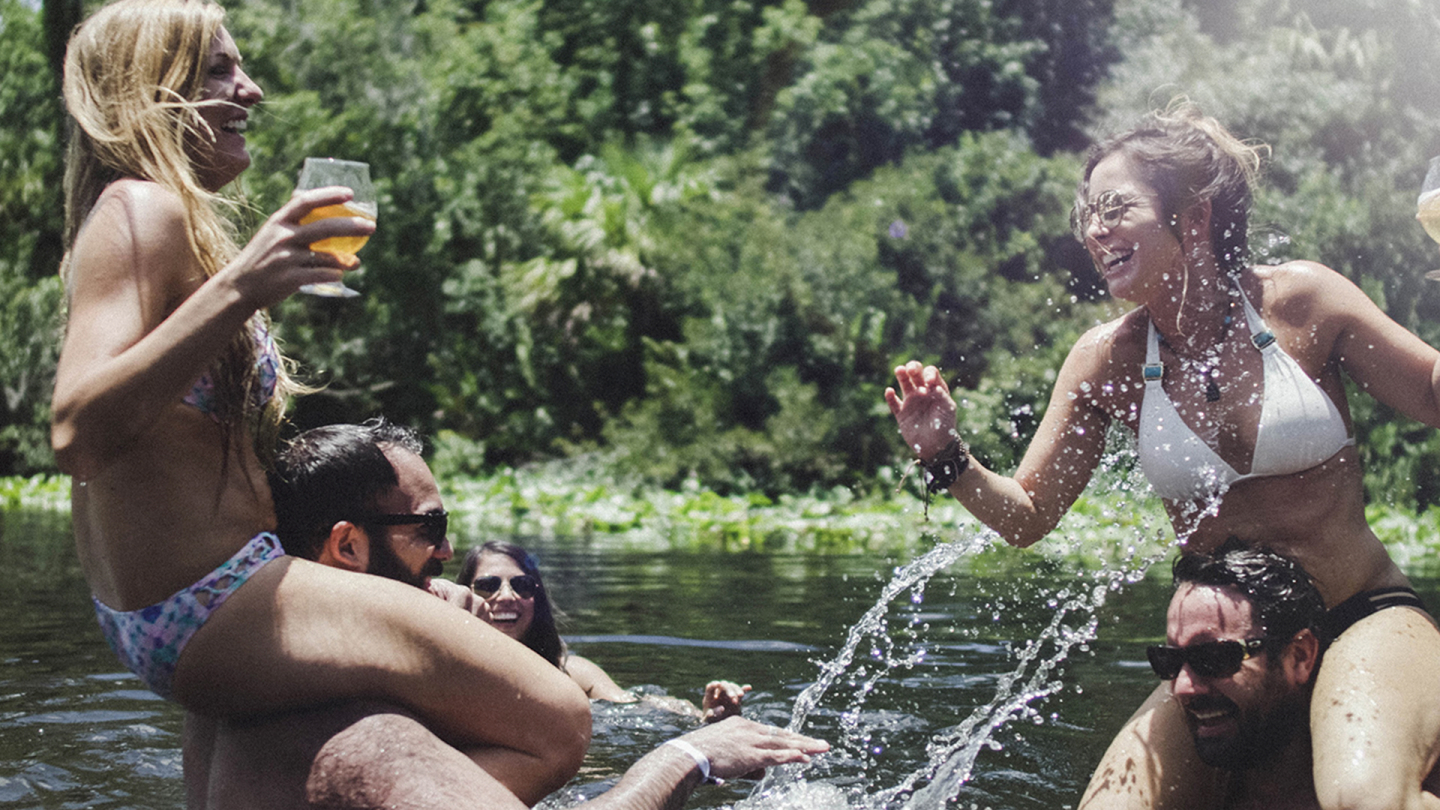 SEPARATING A LOCAL BRAND IN A CROWDED SPACE.
Nothing says summer like a day spent with friends on the water. Wolf Branch Brewing Company was born and raised with this yearly tradition. So, for the launch of their flagship beers, we wanted to bottle that summer feeling and share it with a new audience.
Process and Results
With a small existing audience, we needed to separate Wolf Branch's message from the rest of the local craft beer scene. We strategized with the company's leadership and aligned on a bright and cheerful direction that would create a splash in the industry during launch. To maximize authenticity and connection, we conducted competitor research to find our footing for the launch. On set, we built a full-scale summer hangout, complete with food and brews – creating a party atmosphere that Wolf Branch embodied in all elements of the roll-out campaign.
SERVICES
Campaign Development
Full-Service Production
Photography
Design
Illustration
Animation
Copywriting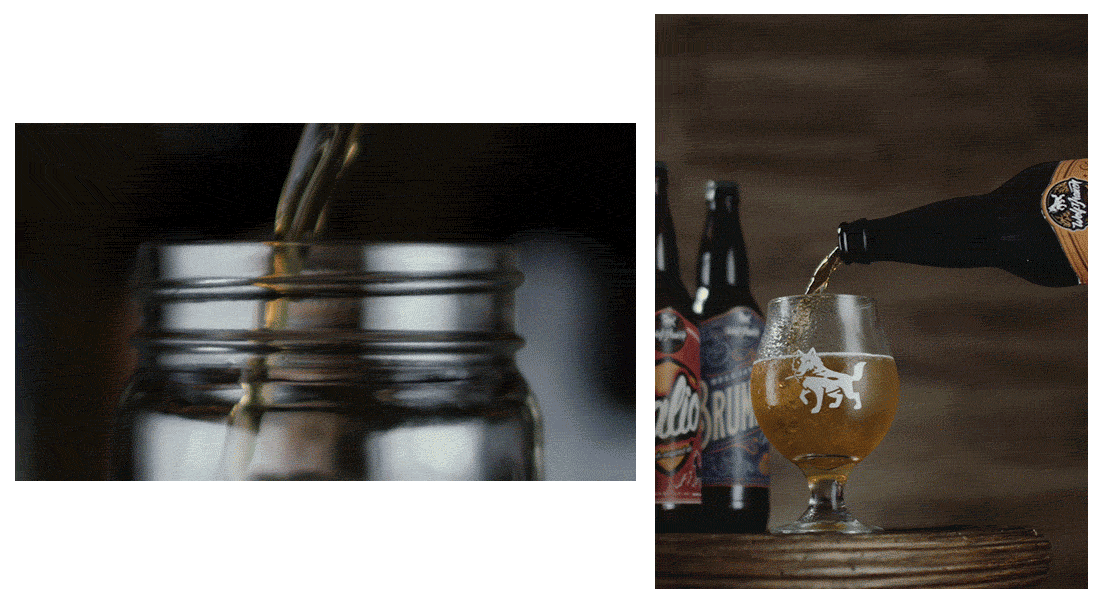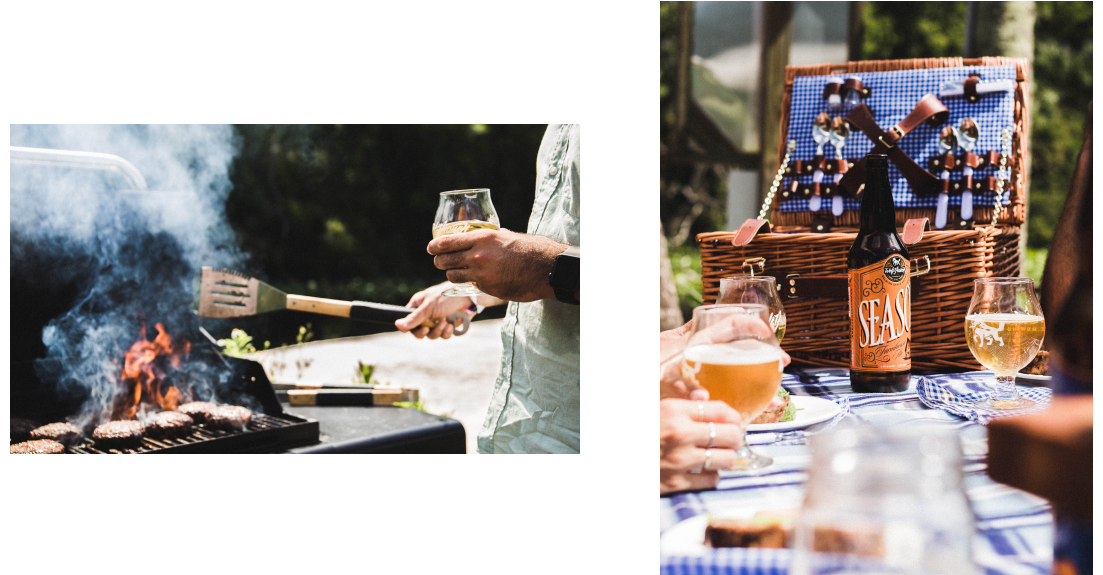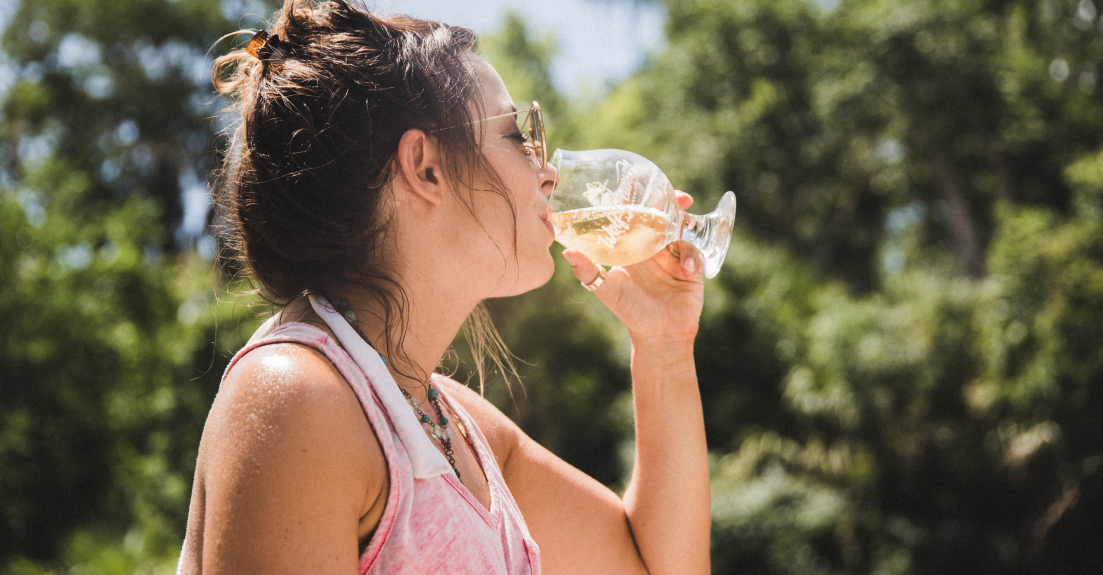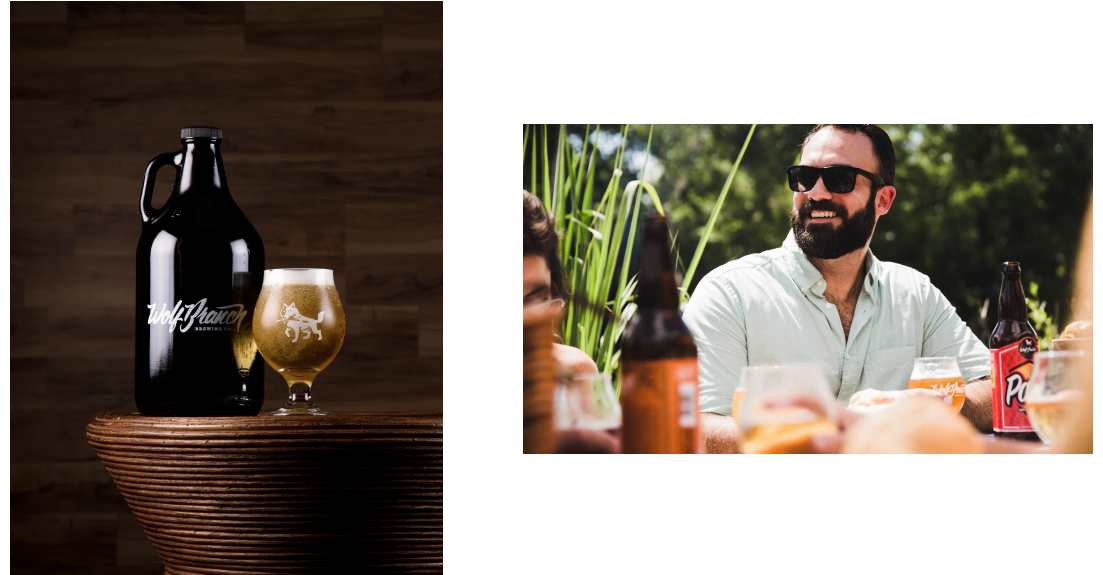 Highlighting travel, togetherness, and craftsmanship created a strong foundation for the brand. This served as the north star through continued growth of its loyal following.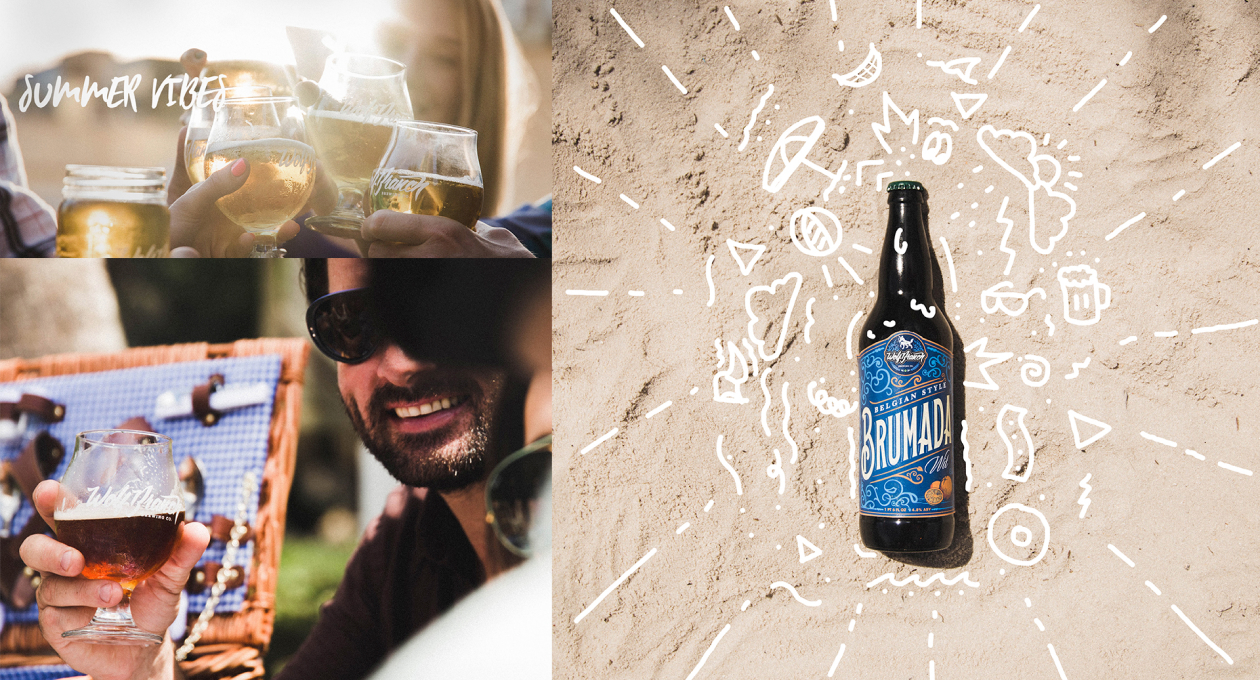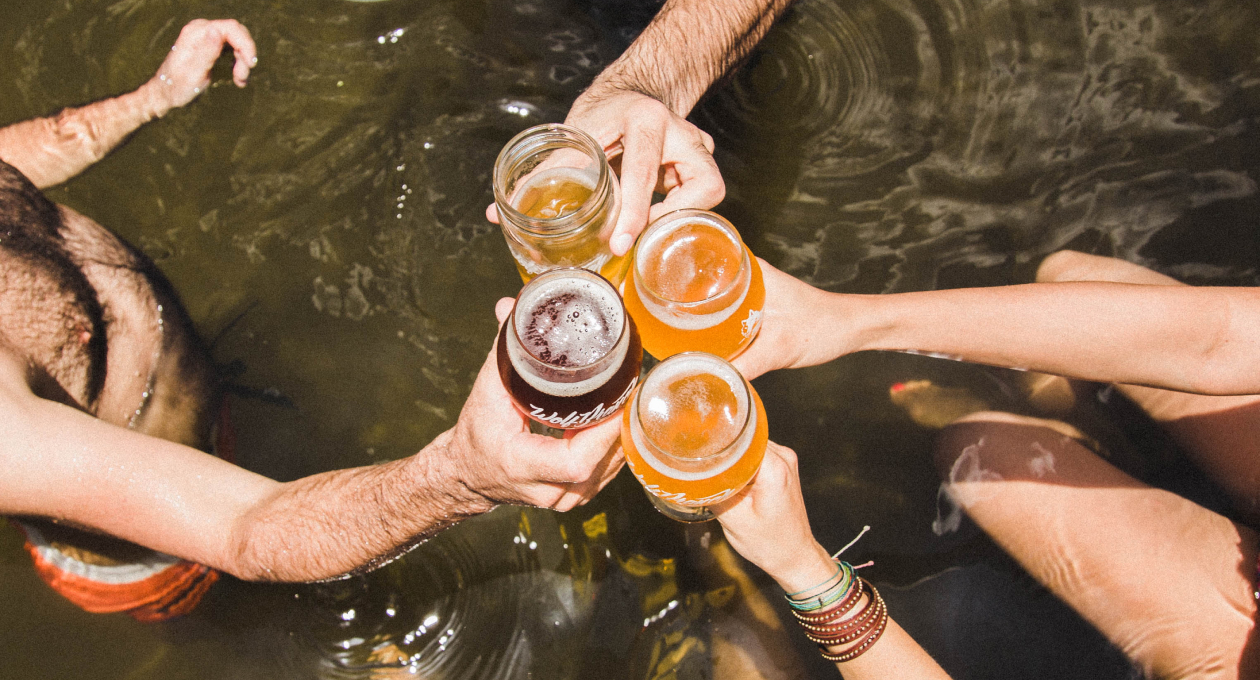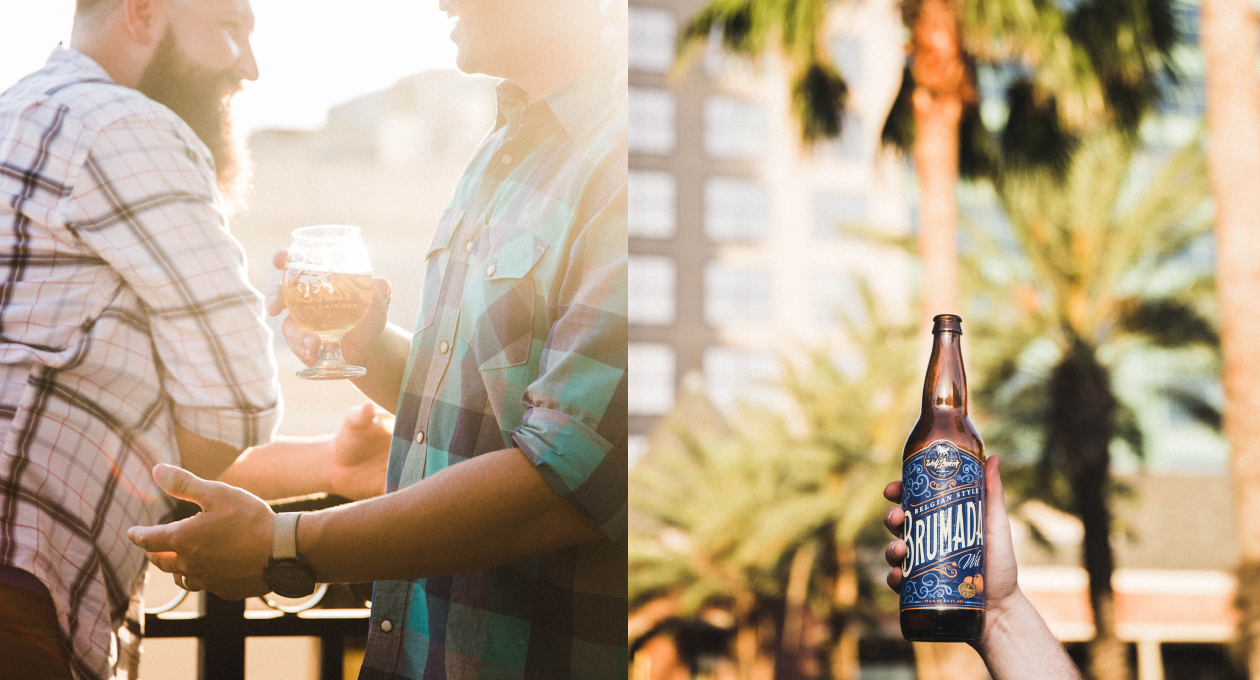 become a client.
Tell your story.
CONTACT