Wolf Branch Brewing Company.
Traditional Ad & Social Content
Wolf Branch Brewing Company is a fairly new, local brewery serving the greater Orlando area. Pre-company launch, we began discussions with the company's founders to establish a campaign direction and launch timeline that embodied the brand's values. Ultimately, Wolf Branch commissioned us to produce a :30 traditional spot and supporting social campaign to assist in launching the company.
Creative Direction.
Creatively, we wanted both the ad and social content to feel bright and exciting, similar to the summer season in which the brand launch was taking place. We did this by mixing components of lifestyle, travel, and craftsmanship.
Inspiration for the lifestyle visuals was pulled from traditional summer vibes such as swimming, BBQ, and time with friends. We also wanted to highlight the idea of travel, reminiscent to those who journey in the summer. Snippets of craftsmanship were additionally included as the brand values quality-crafted beer paired with open-minded, supportive, and knowledgeable brewers.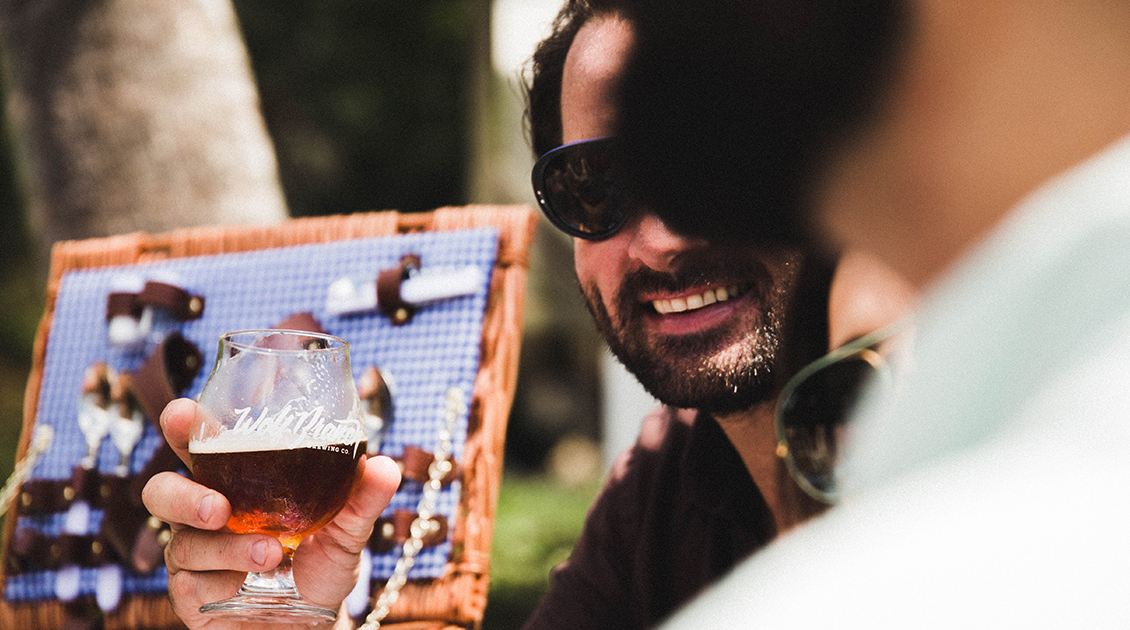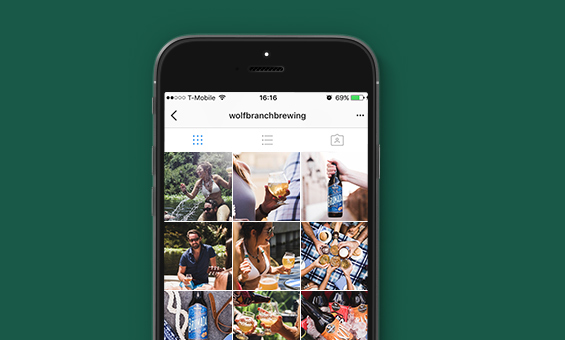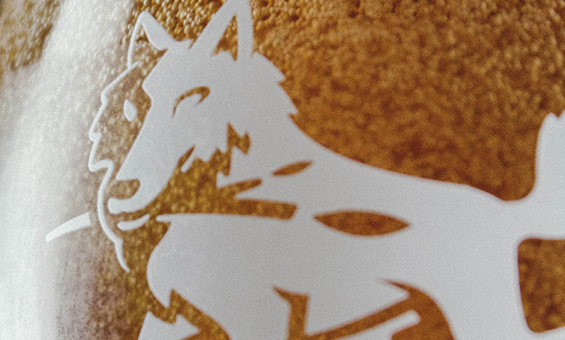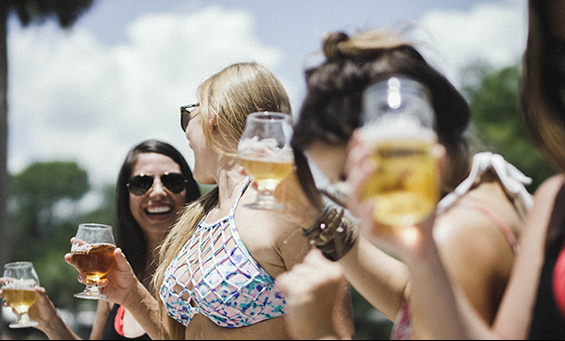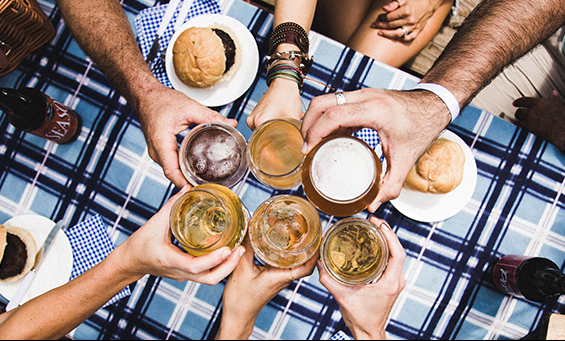 True to the brand's roots, we chose to shoot on Wekiva Island, a local home-style hangout known for good times, great craft beer, and fun in the sun.