TRADITIONAL CAMPAIGN
Fairwinds Credit Union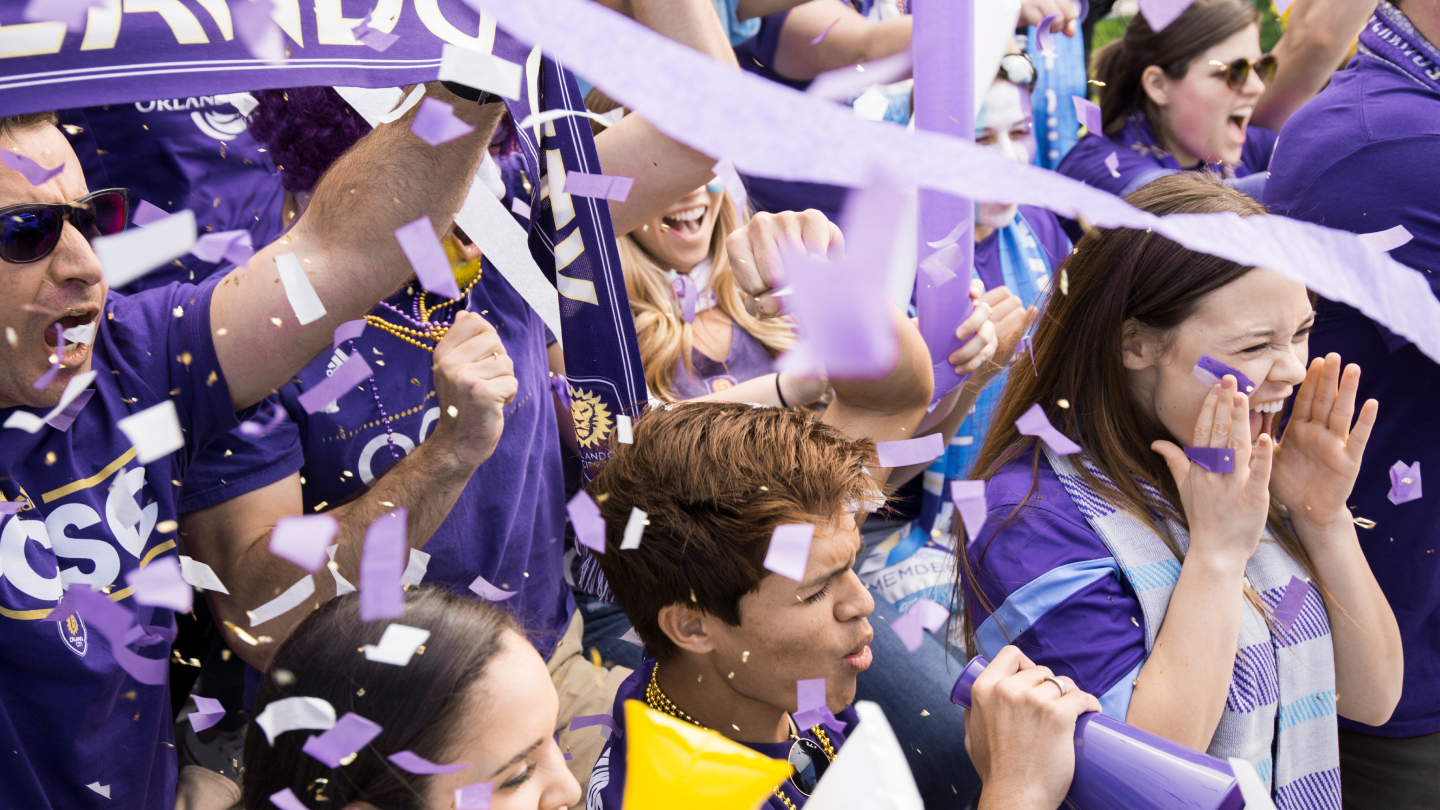 PAIRING BRAND AND SOCCER CULTURE TOGETHER AS ONE.
Fairwinds Credit Union is an American, member-owned credit union headquartered in Orlando, Florida. Fairwinds partnered with Orlando City and Orlando Pride Soccer Clubs to launch a credit card rewards system centered around the teams. We aimed to showcase the extreme fandom of soccer culture and position our characters as the biggest Orlando City and Orlando Pride fans in town.
Process and Results
Fairwinds approached us to produce a 30-second broadcast spot that would serve as the centerpiece for an integrated campaign that extended to out of home traditional placement and in-stadium broadcast during matches. Our creative team developed the story of a soon-to-be-wed couple balancing their love for club and each other. Through a comedic back and forth of gameplay and fittings, the Fairwinds credit card rose as the hero and the only real choice for true fans in the Orlando market.
SERVICES
Campaign Development
Design
Full-Service Production
Photography
Post Production
Animation
Sound Design & Engineering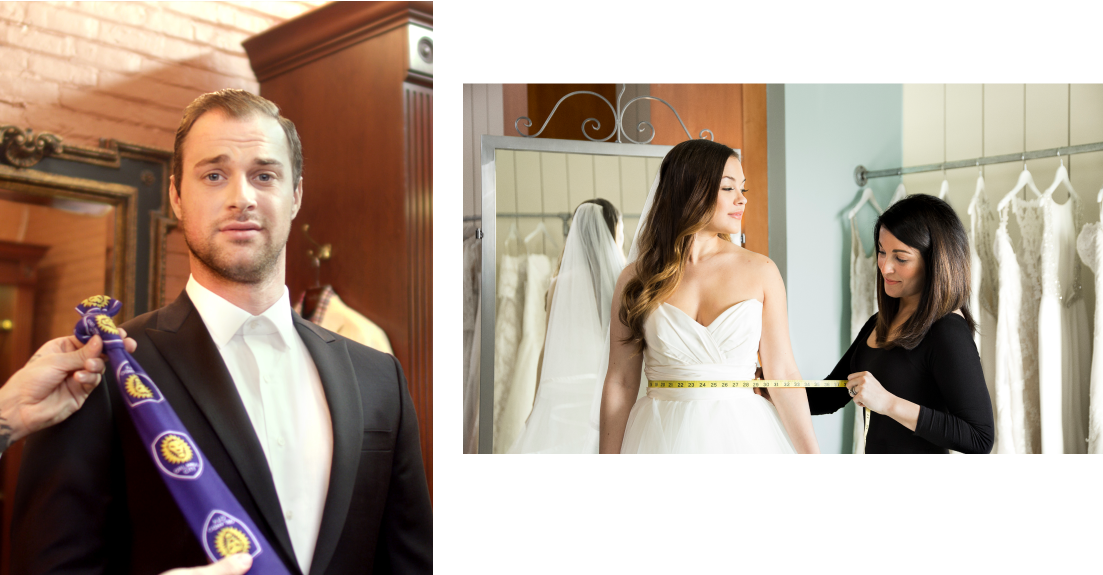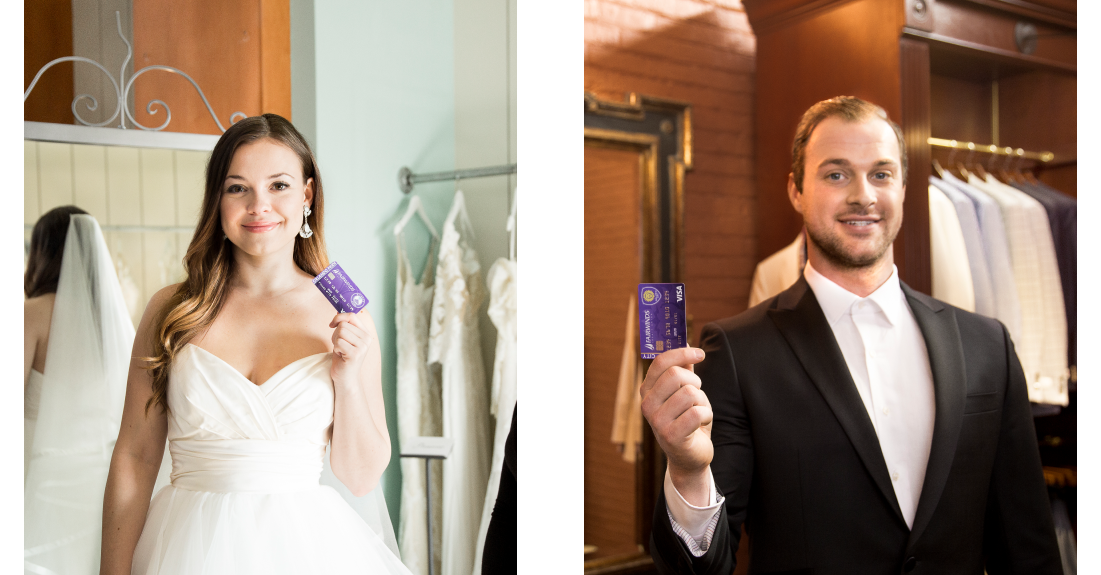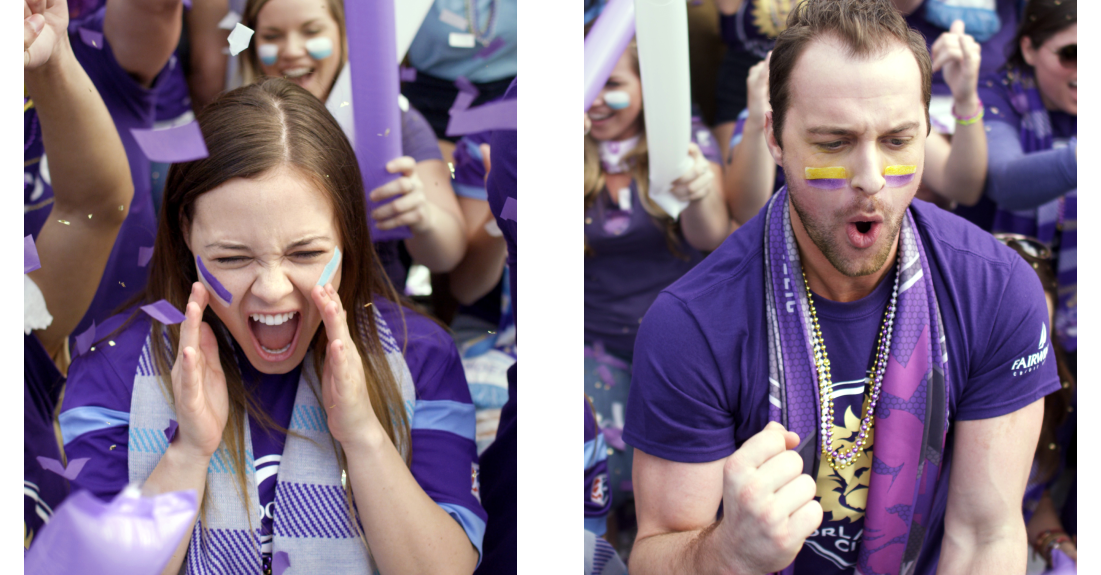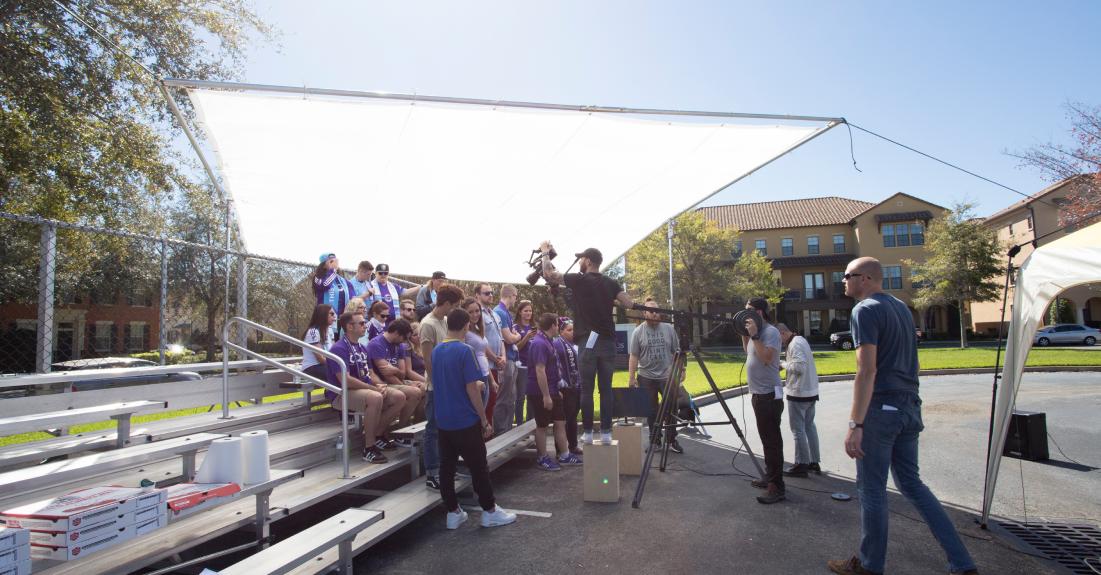 Fun fact. During production, the stadium had yet to be completed; therefore, we got scrappy and built a mock stadium set up in the parking lot of a Fairwinds branch to create movie magic.
become a client.
Tell your story.
CONTACT