TRADITIONAL CAMPAIGN
UF Health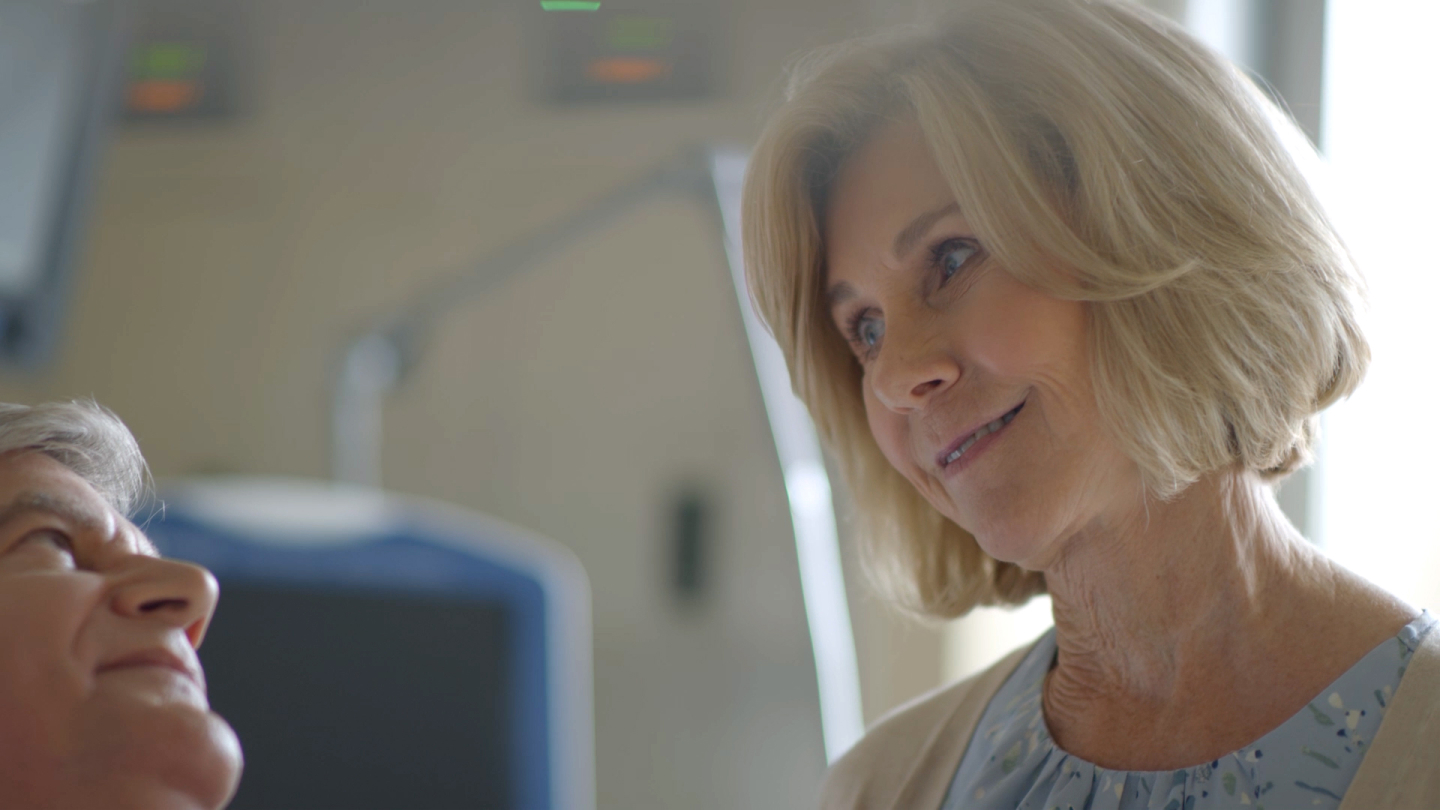 SHOWCASING AN EMERGENCY ROOM BUILT WITH THE COMMUNITY IN MIND.
The Villages is a retirement community located in the heart of Central Florida. Due to the average age of the population, access to health care is something quite important. As the community grows, so too does the need for increased availability of emergency services. We were tasked to inform local residents of the newly built ER and show them personalized care is just around the corner.
Process and Results
When people think of emergency care, what are the most important components that lead to a decision of where to go? Following a couple through an emergency room admission, we're engaged start to finish with the urgency of the situation. Our aim was to show that as a patient, you are the focus of the staff, and you are in good hands each step of the way. During the 30 second spot, we highlighted the importance of service, technology, and accessibility provided by this new ER and showed the community that they have access to world-class care, right in their own neighborhood.
SERVICES
Full-Service Production
Post Production
Motion Graphics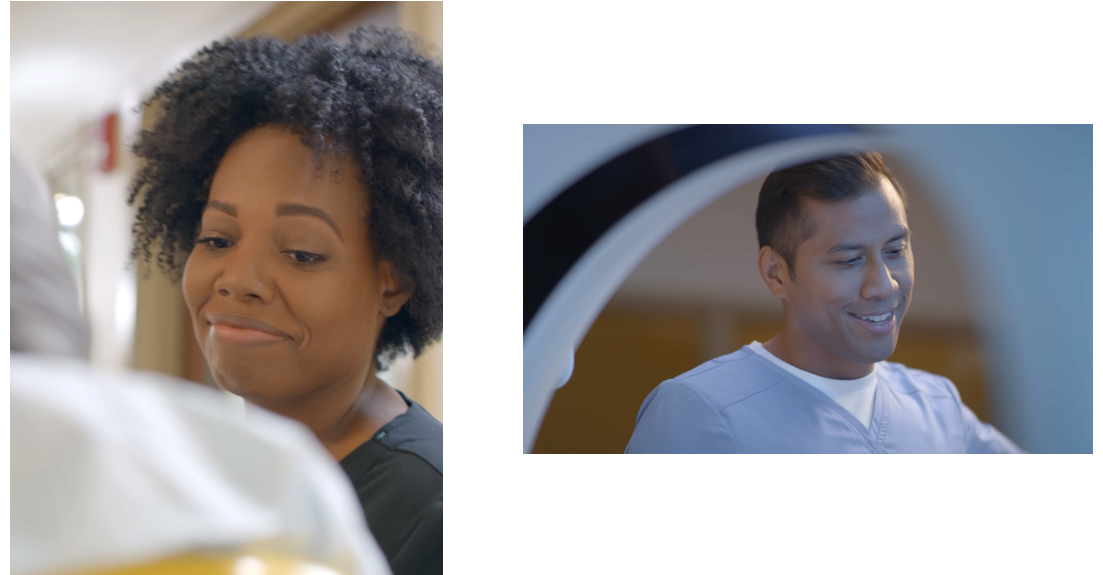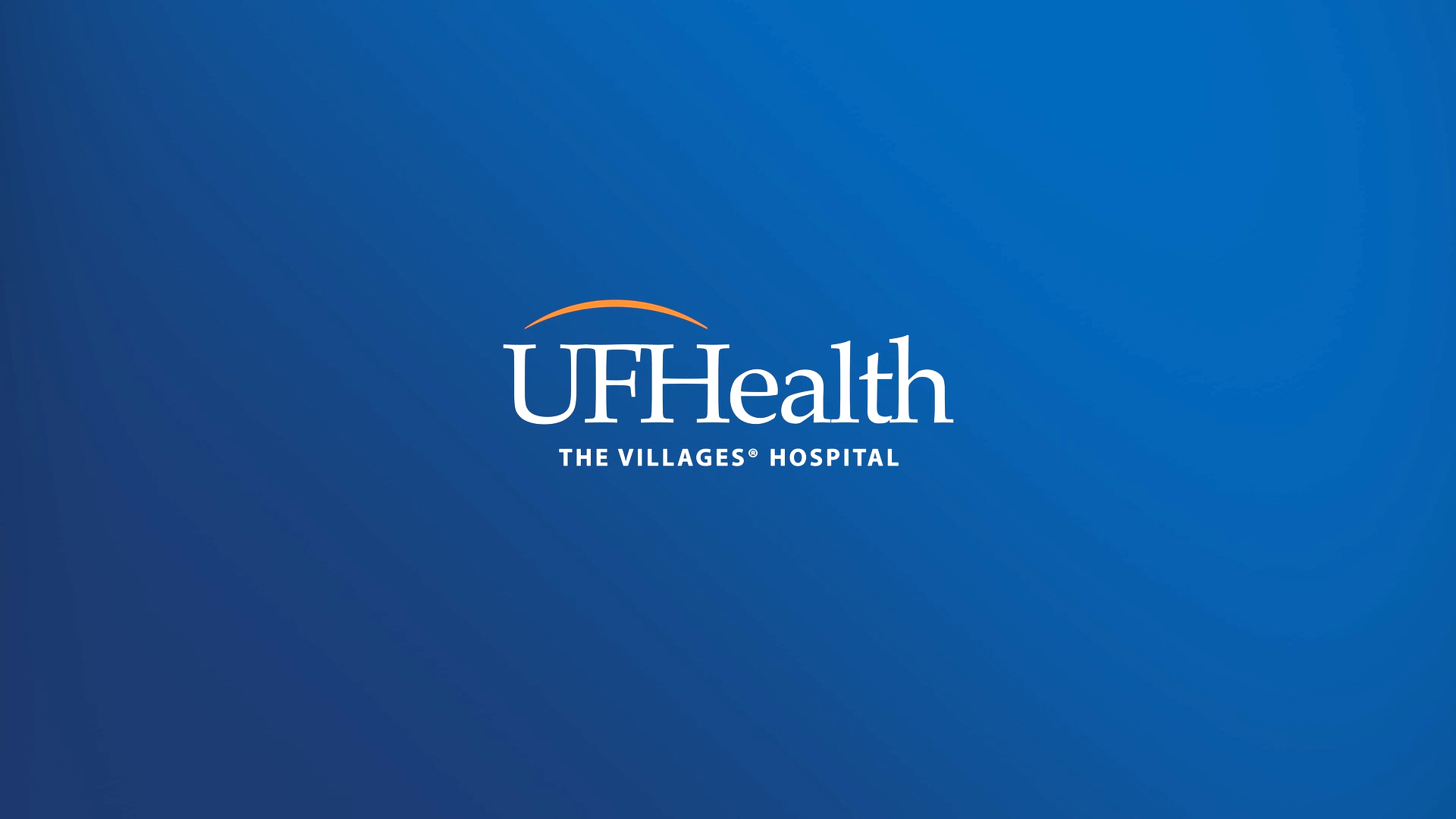 Formerly Central Florida Health, our existing relationship with this client set up our team for a streamlined, efficient process from pre-production to final delivery. Less than 10 days after wrap, the final cut was packaged and ready for distribution.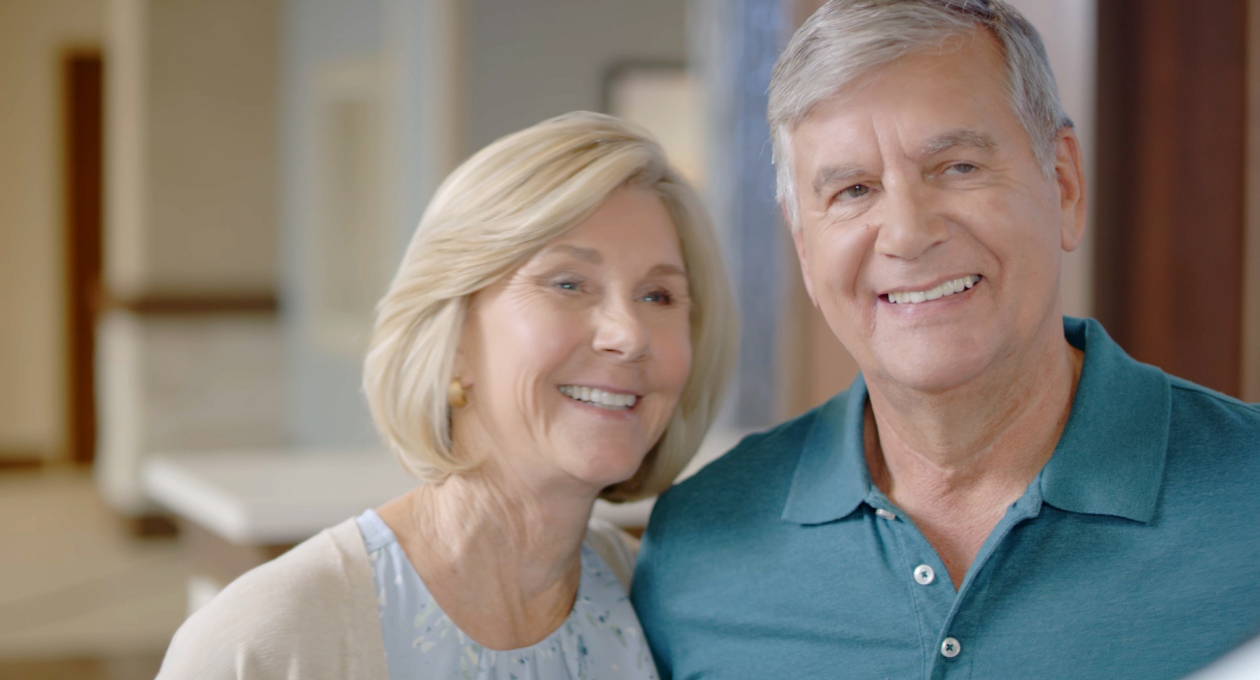 become a client.
Tell your story.
CONTACT