Turnberry Media.
Communication Strategy & Campaign Development
Turnberry is one of the country's premier real estate development and hospitality groups, offering a diverse array of hospitality, retail, residential commercial, and luxury service assets. As a whole, the company designs, builds, owns, markets, and operates properties that target the high-end consumer. Most noteworthy, Turnberry's portfolio includes properties such as Aventura Mall, Fontainebleau Miami Beach, Turnberry Isle Miami Resort, JW Marriott Nashville, and SoLeMia Miami, alongside numerous residential landmarks including Turnberry Ocean Club, Turnberry Ocean Colony, Porto Vita, the Tresor, and Sorrento Towers at Fontainebleau Miami Beach. Inside Turnberry Associates resides in the media and marketing division of the company titled: Turnberry Media. Spry partnered with Turnberry Media to strategically concept and produce a campaign that would highlight the unique marketing opportunities within their property, the Aventura Mall. The mall hosts 28 million visitors with an average income of $115,000+ each year. This provides a unique connection with high-end consumers unlike anywhere in the country.
Unique Marketing Opportunity.
The Aventura Mall offers a platform that provides a unique opportunity in capturing the consumer. The company's evolved media approach provides the ability to establish an intimate connection with buyers, creating memorable and lasting impressions. With this information, our creative team developed a campaign centered around the 5 senses – Sight, Sound, Touch, Smell, and Taste. The Aventura Mall offers advertisers a chance to pull consumers in and tug at their senses, sparking engagement. We wanted to ignite that conversation though an interesting and creative take on the advertising platform available within the Aventura Mall. This piece is used as part of Turnberry Media's Excitement campaign, targeting brand advertising teams.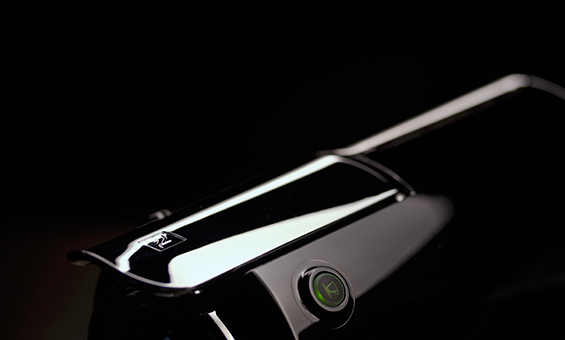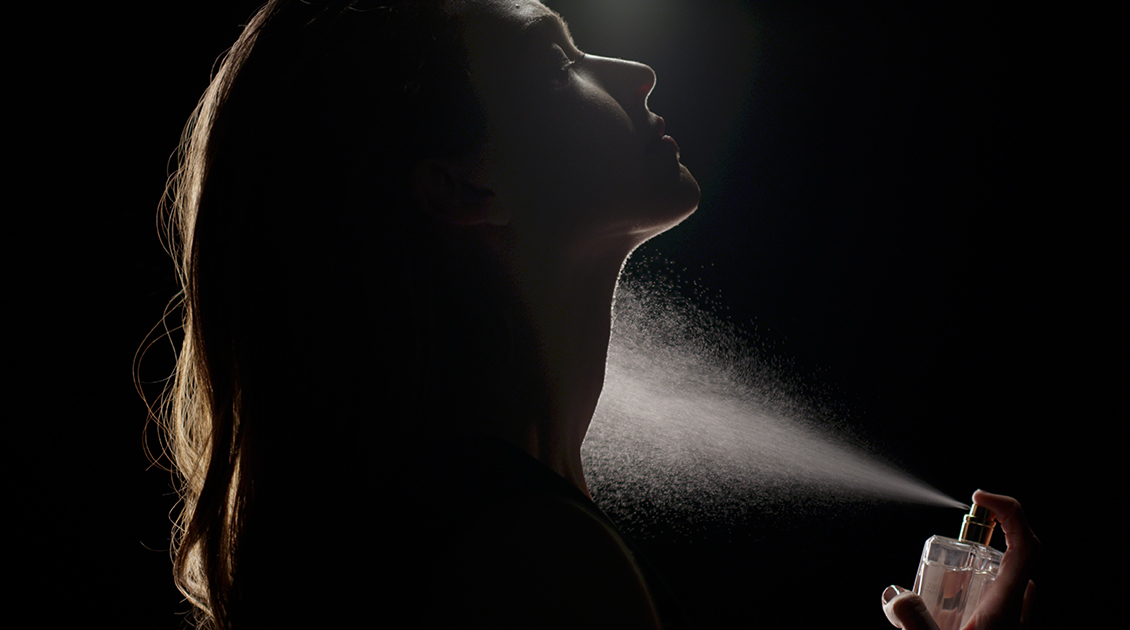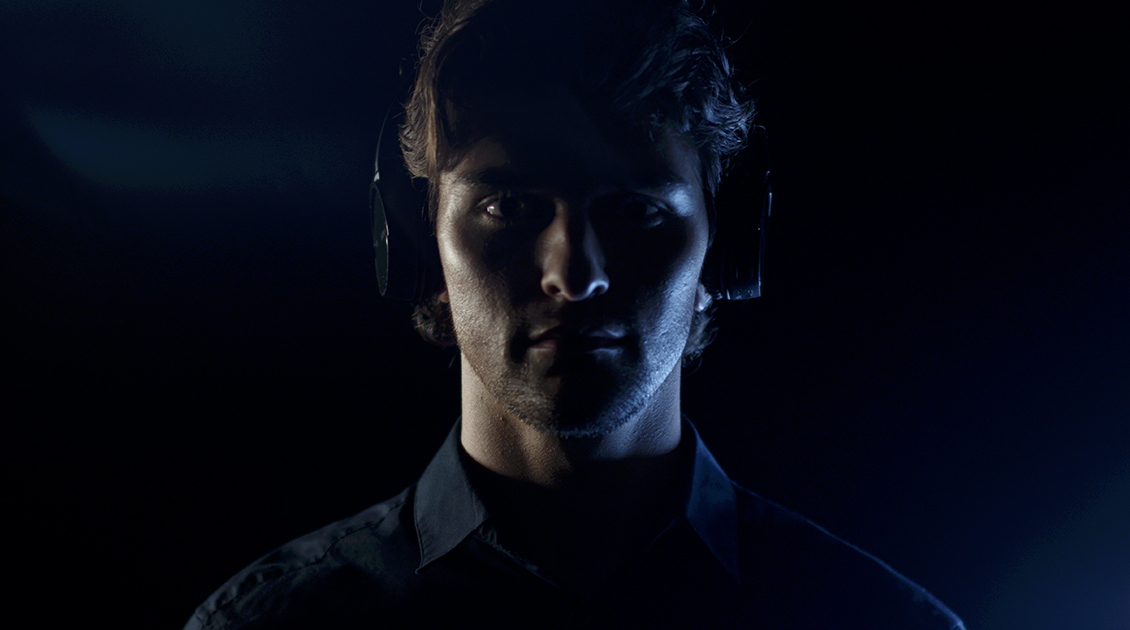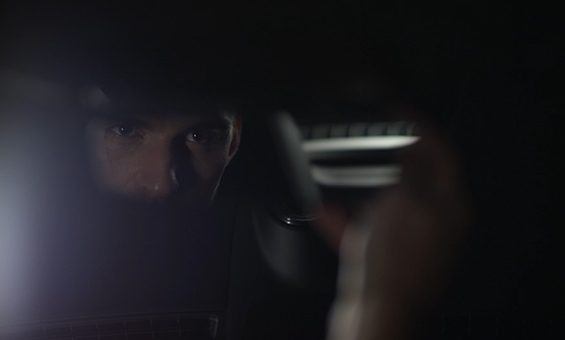 Experiences.
The Aventura Mall provides advertisers with the assistance and platform for experiential marketing campaigns that directly reach consumers. Titled "Experiences," these campaigns create a one-on-one connection to the consumer. This piece highlights the specifics of this marketing opportunity to advertisers and is used within the Turnberry Media advertising sales process.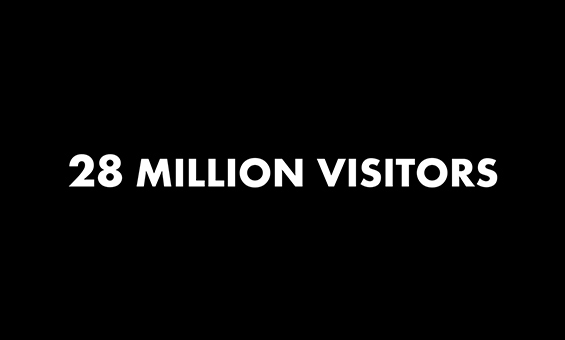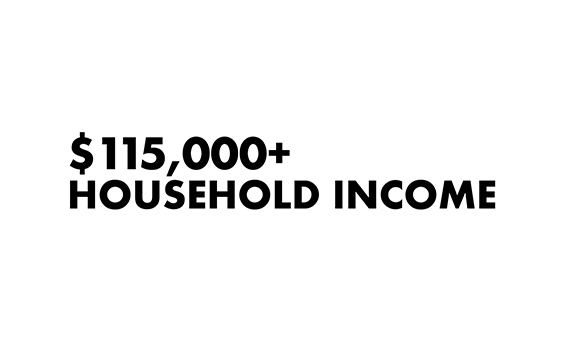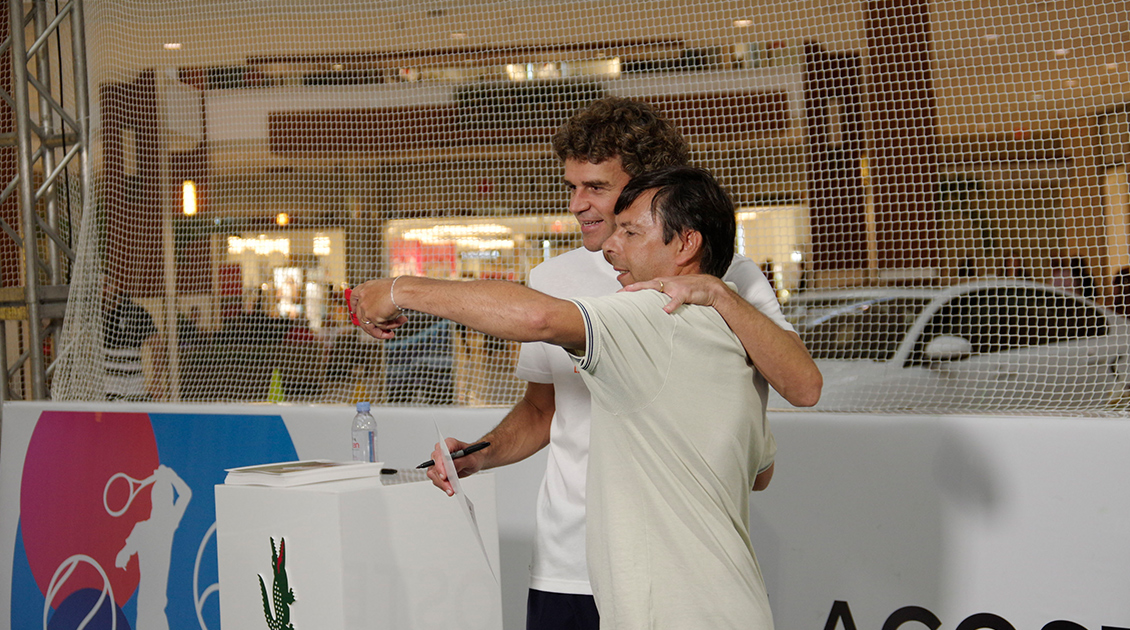 In addition to the creation of the Experiences film, Spry documented and produced an experiential activation within the Aventura Mall for Lacoste with a professional tennis player, Gustavo Kuerten. The activation gave consumers the opportunity to connect with the Lacoste brand through their shared passion for tennis with one of the sport's great athletes.
Digital Displays.
Turnberry Media and the Aventura Mall focus on creating lasting impressions for guests and engaging opportunities for advertisers to connect with consumers. The property offers 15 high-definition and full-motion video screens, which allow for beautifully branded storytelling. This technology creates extended value within the experiential marketing efforts performed through activations or simply creating brand differentiation. Spry produced the final piece within the campaign to help educate the advertisers on the opportunities available to them. The Aventura Mall offers millions of impressions from high-end consumers every month, impacting the buyer and propelling the purchase process.