COMMUNICATIONS CAMPAIGN
Turnberry Media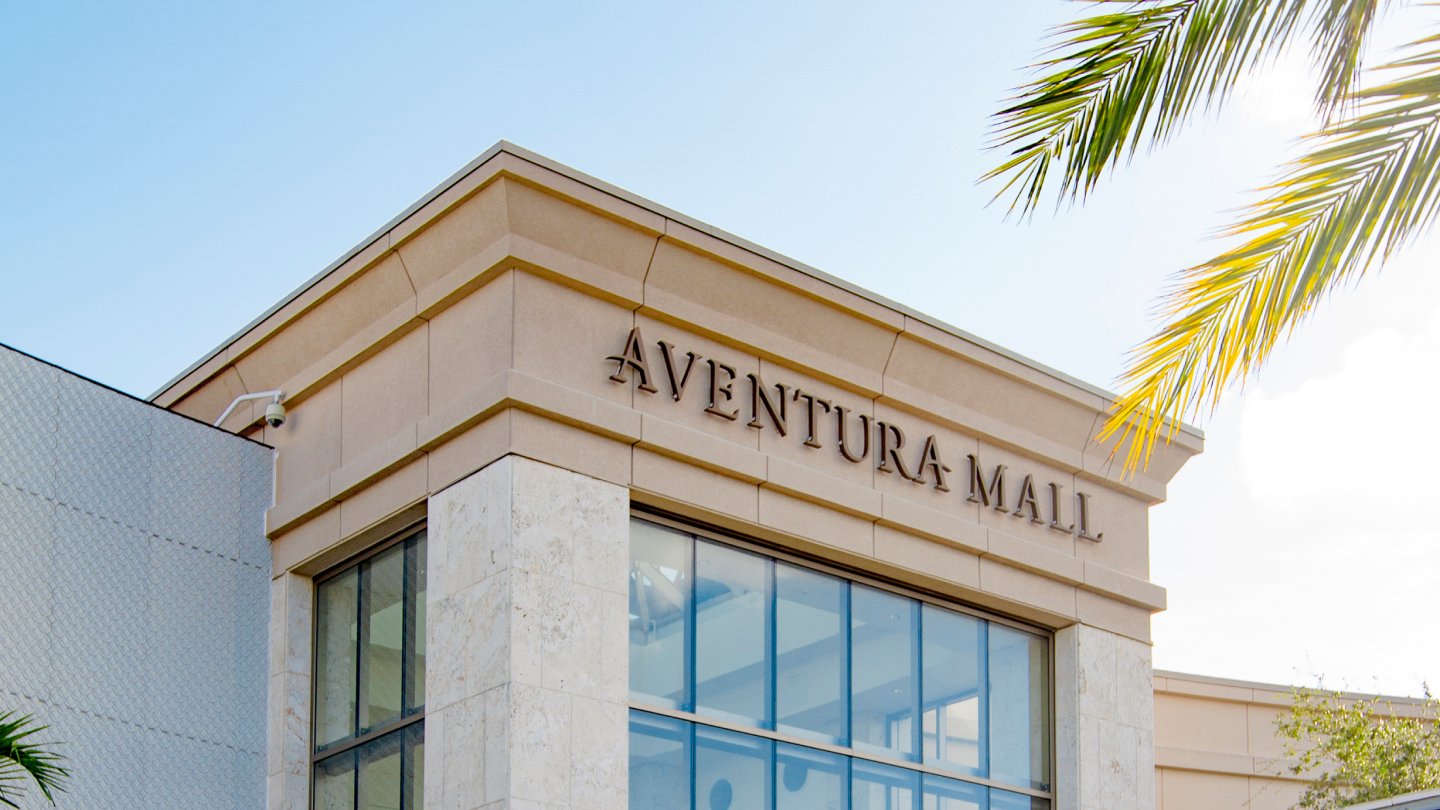 HARNESSING A UNIQUE MARKETING OPPORTUNITY.
Turnberry is a premier real estate development and hospitality group which offers a diverse array of luxury assets throughout the United States and beyond. The organization uses its selective audience pool to provide a platform for brands looking to speak to a niche, high-dollar crowd. Turnberry Media is responsible for the placement and management of these campaigns. We worked together to help streamline their sales process and bring more advertisers to the Aventura Mall.
Process and Results
The Aventura Mall offers an unrivaled connection creating memorable and lasting impressions to over 28 million visitors each year. It's a tactile experience that engages the consumer through experiential strategies supported by immersive visual experiences throughout the mall. We created the brand film to be used as sales collateral for bringing new advertisers to Aventura. Embracing the senses, we built a campaign around the human sensorial experience, helping brands see the potential in connecting with consumers on such an intimate level.
SERVICES
Research & Strategy
Creative Direction
Script Writing
Full-Service Production
Post Production
Photography
Animation
Sound Design & Engineering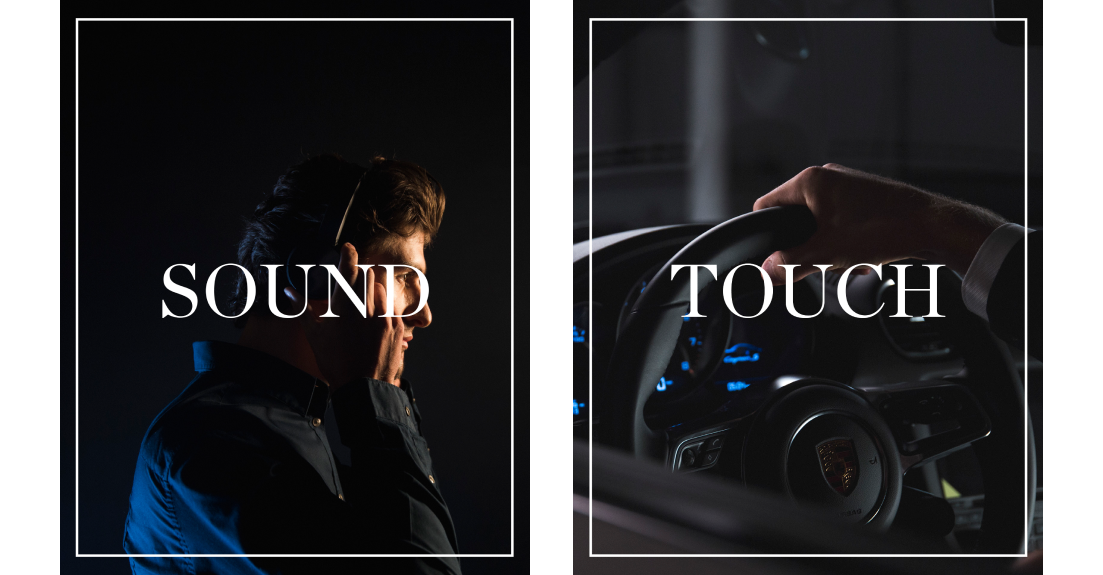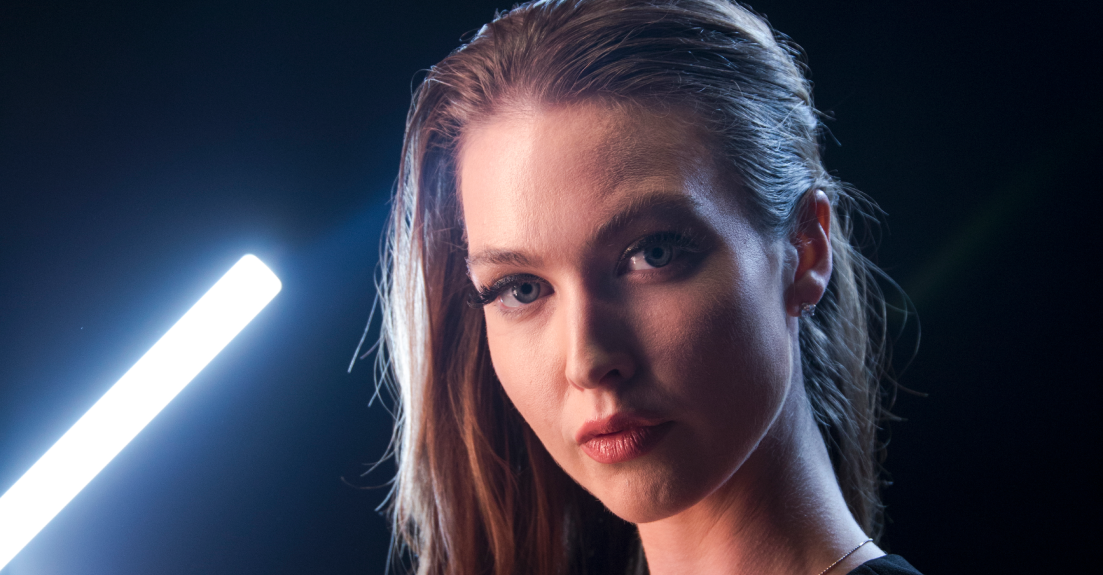 Luxury meets convenience as shoppers navigate the Aventura Mall. The promenade is made up of digital displays that serve as supporting elements for the experiential campaigns taking place in the central atrium. This helps both draw consumers to the experience and reinforce the call to action.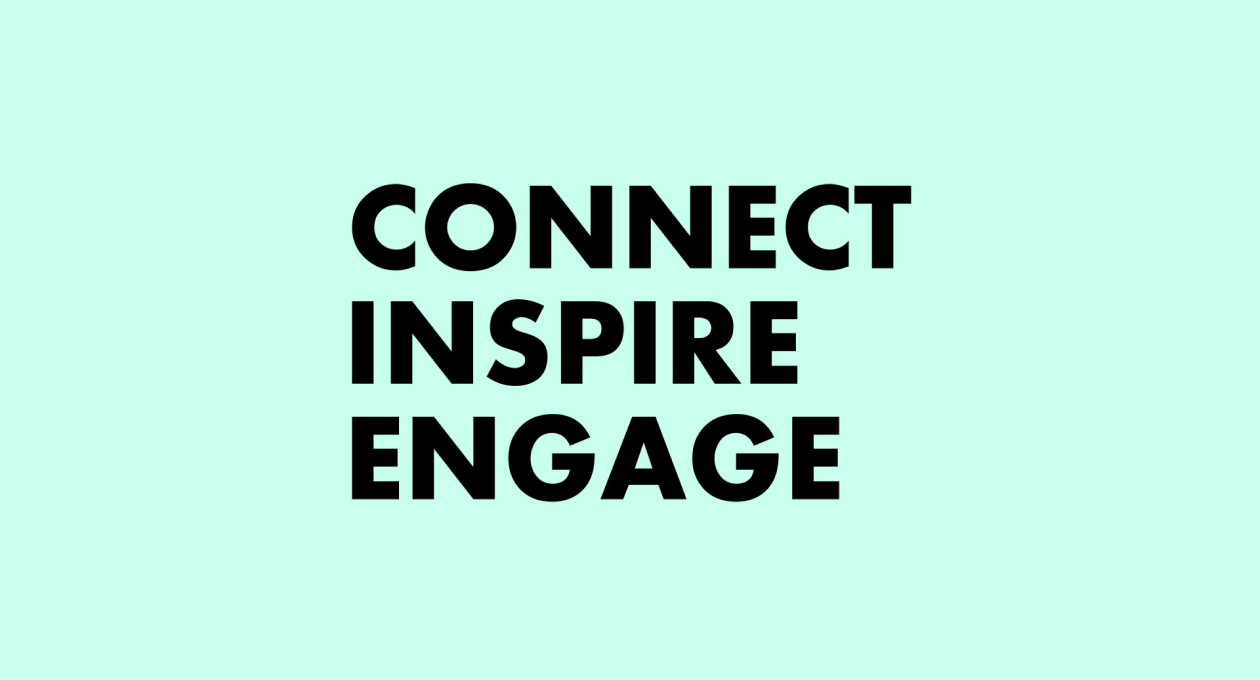 Well-known personalities are commonplace with the experiences which allow guests to get up close and personal with their heroes. Featured below, Gustavo Kuerten, or Guga, is a world-class tennis champion who came to play ping-pong with visitors, which delighted children and adults alike.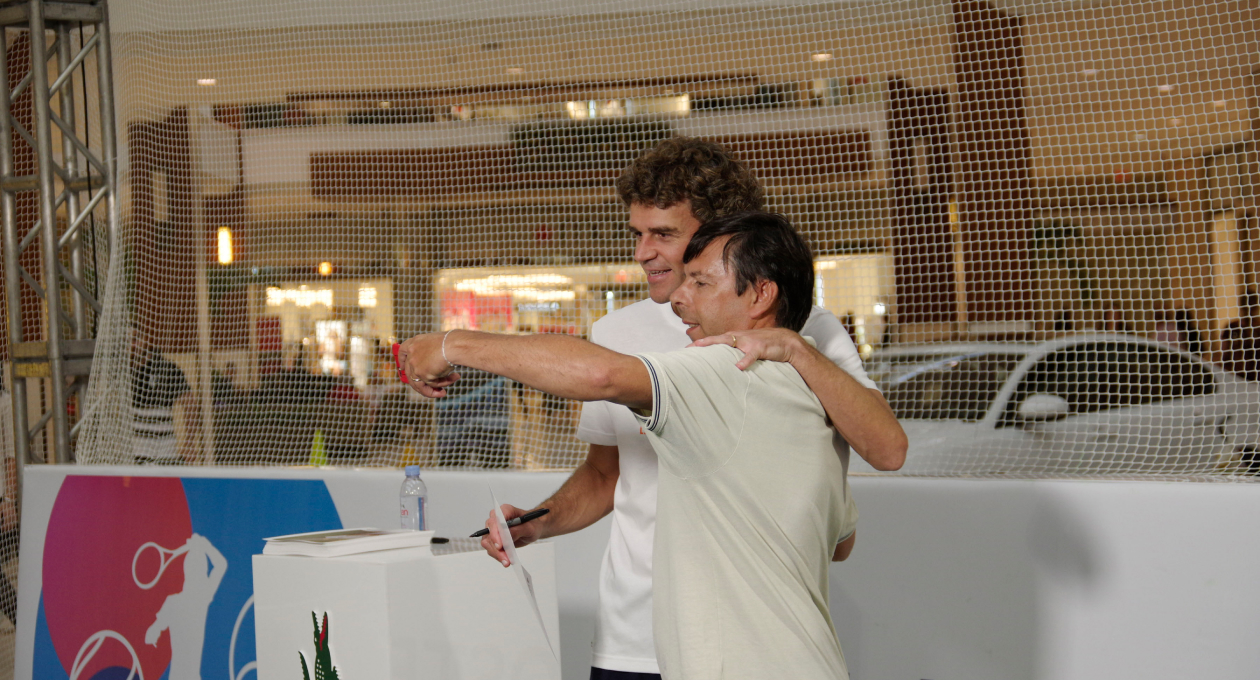 With such a captive audience, it's hard to deny the impact of placement within the mall. Helping Turnberry Media create custom assets for each of the screen sizes utilized these screens to their highest potential.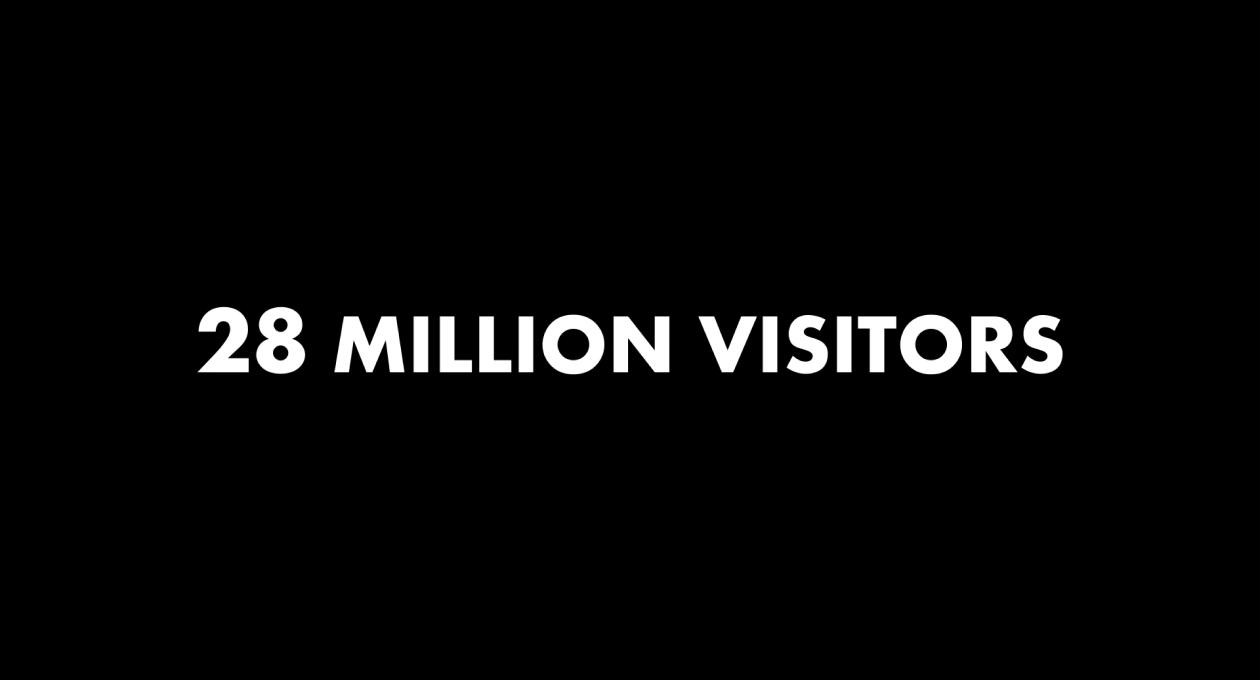 become a client.
Tell your story.
CONTACT