BRANDED CONTENT
Cloak and Dapper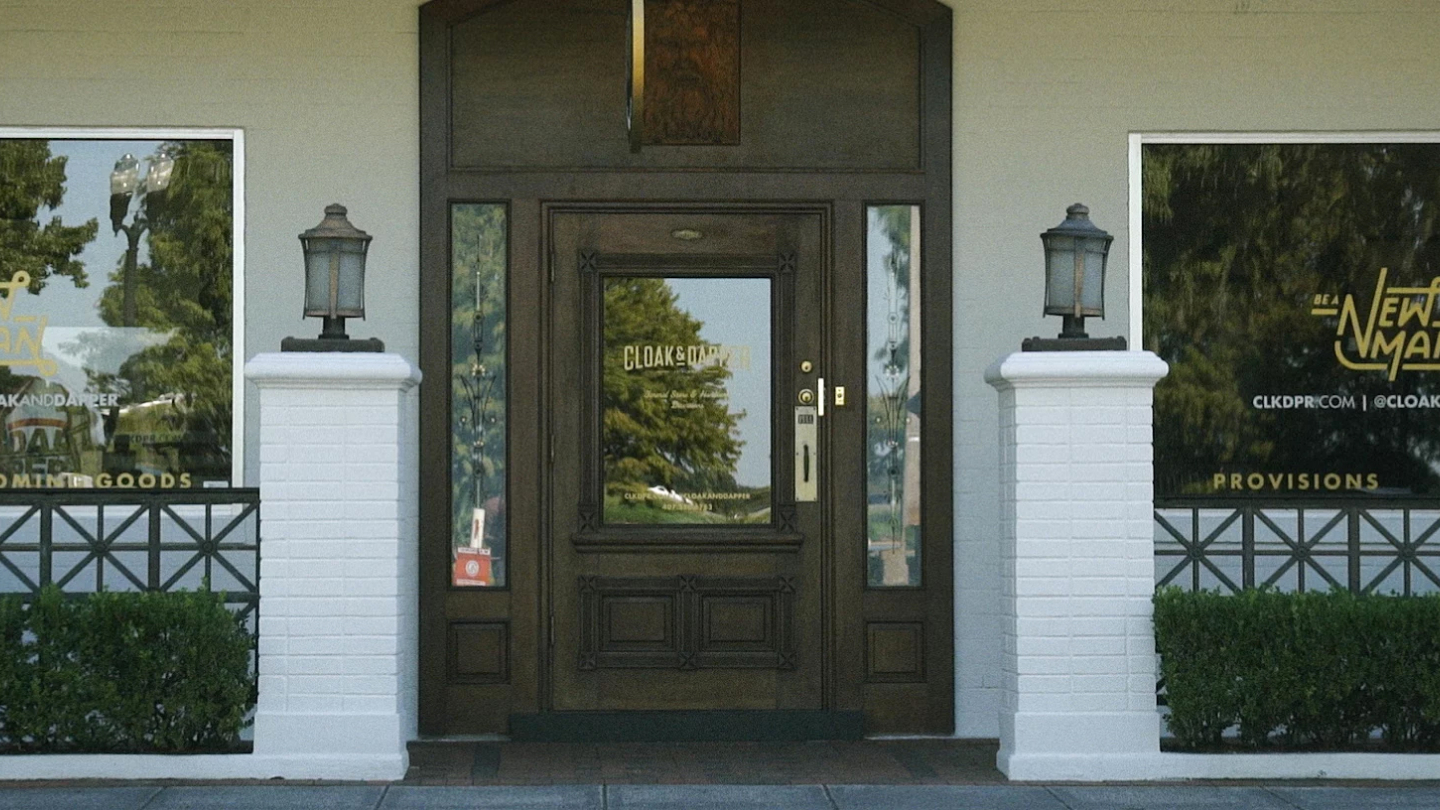 GIVING MEN THEIR VERY OWN GENERAL STORE.
Cloak and Dapper opened with the mission to bring men a boutique store where they could find both quality, American-made goods, and a place to relax and unwind with their buddies. As Orlando's only men's general store, the market was ripe and in need of a little love. We did our part by bringing the brand's story to life.
Process and Results
A startup endeavor is always great creative fodder. The owners are excited, the passion is palpable, and there's all the potential in the world. Our team shared in this excitement as we hit the drawing board to discover just the right path for this story to take. We landed on an intimate, honest look into the vision behind Cloak and Dapper, told directly from the founder. This gave audiences an unadulterated sense of what the concept was all about, which gave them a solid communications piece for the earliest of days.
SERVICES
Creative Direction
Full-Service Production
Post Production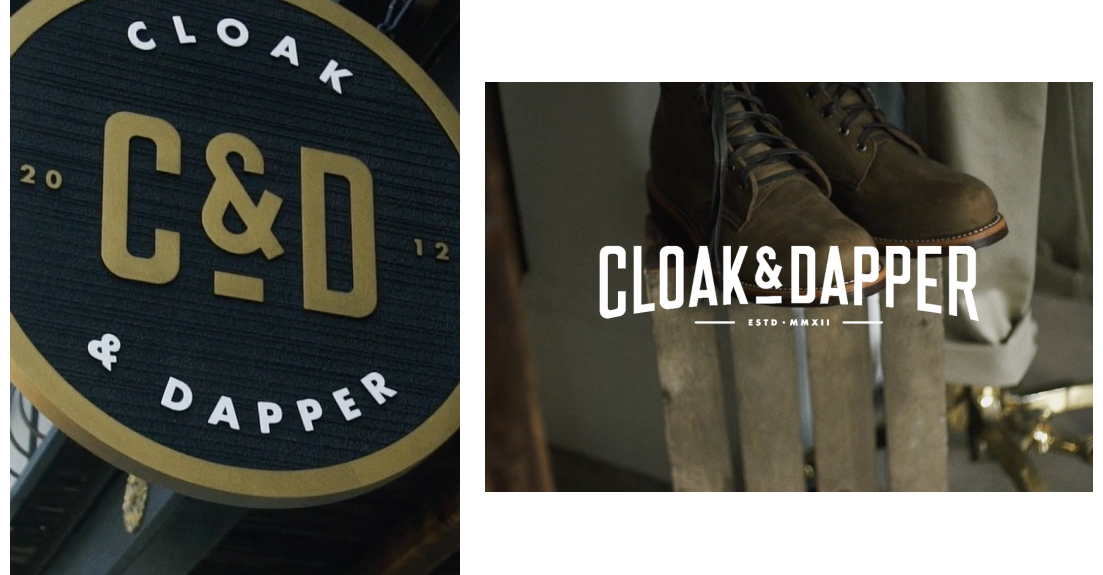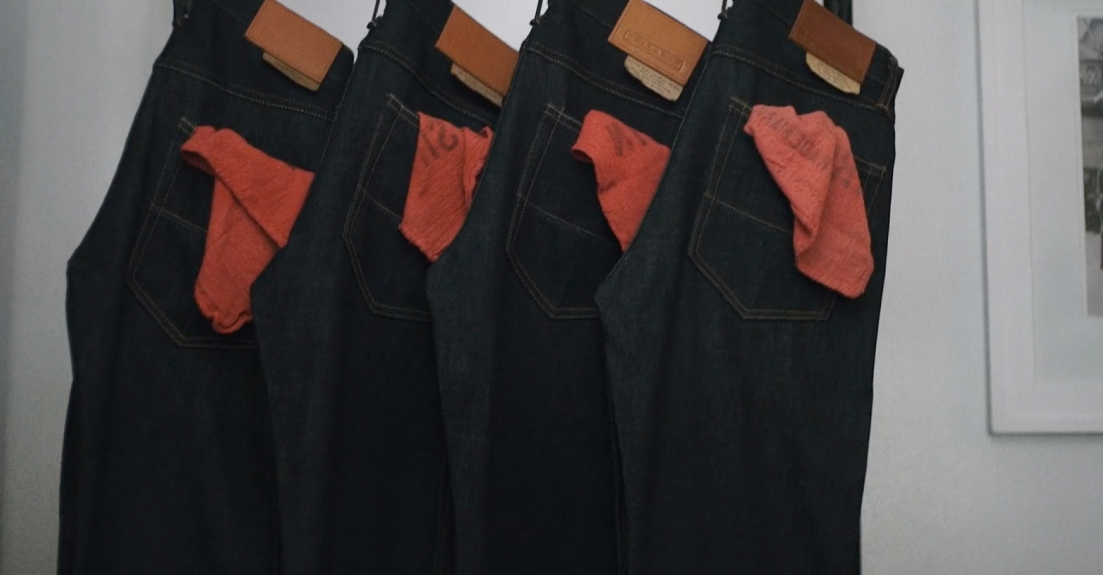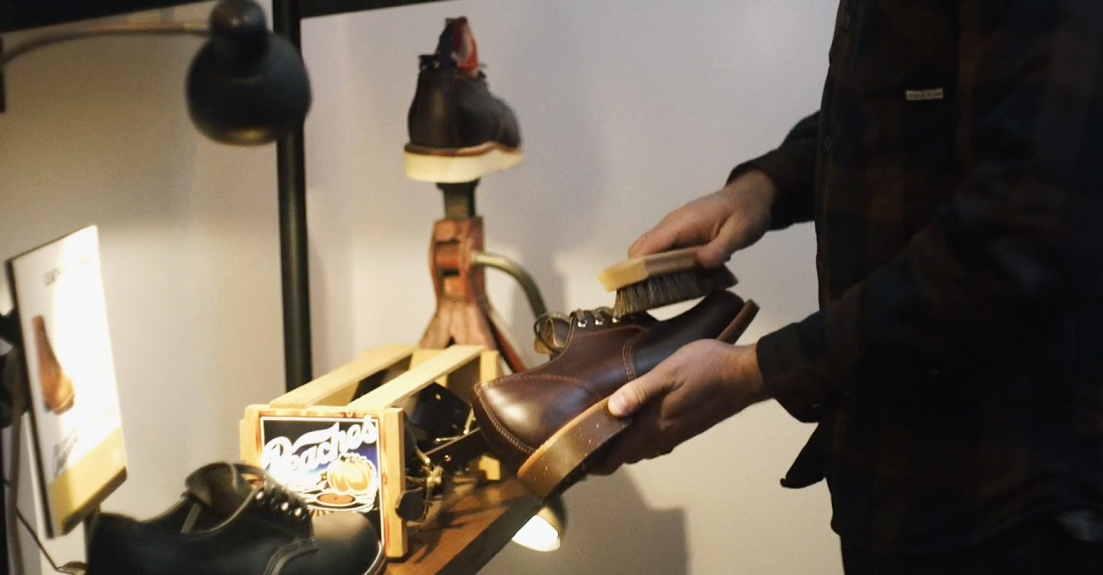 Rustic and timeless styles were cornerstones for the Cloak and Dapper look. It goes to show, there are still gentlemen out there who believe in the power of dressing for success.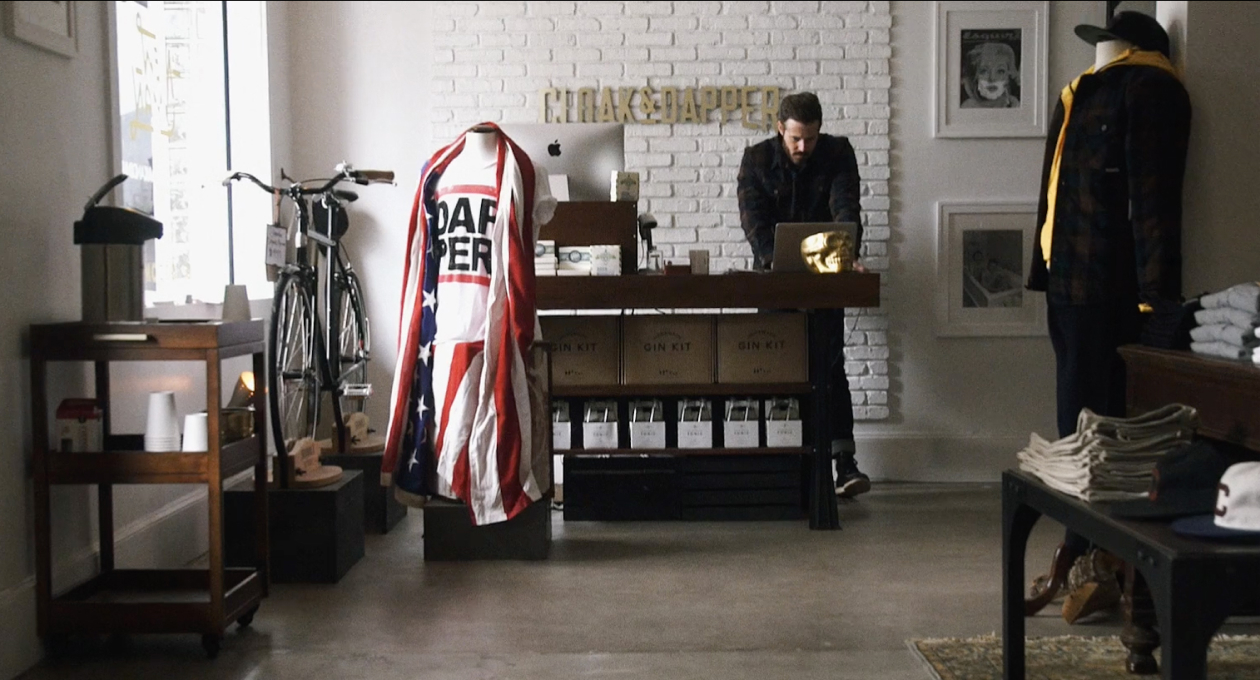 become a client.
Tell your story.
CONTACT