BRANDED CONTENT
Sonny's BBQ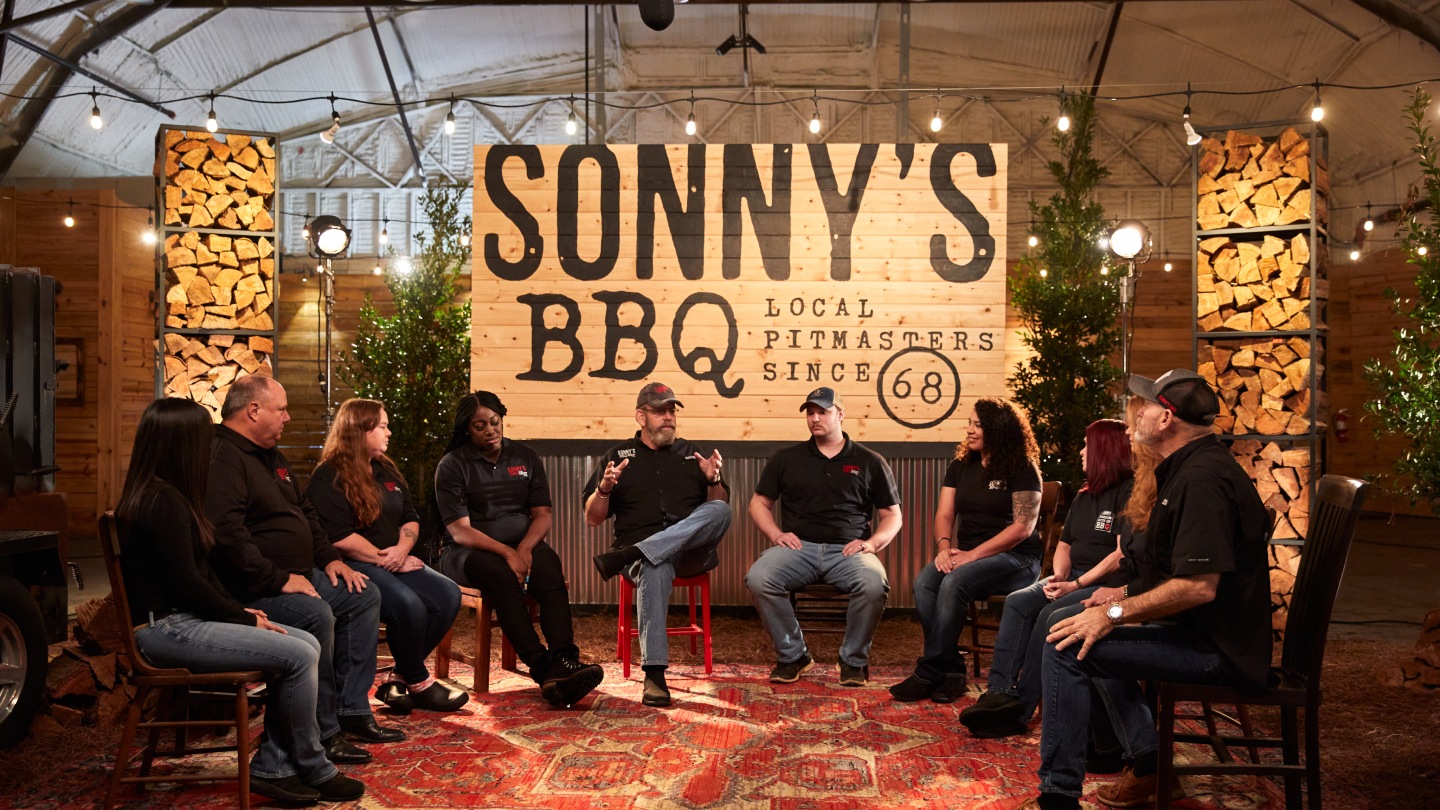 DISCUSSING THE INTERSECTION OF BBQ & VALUES.
Sonny's BBQ, an iconic Florida brand, wanted a more in-depth look into the culture of their company. How do we show people that it's more than just food? It's about values, community, giving back, and most importantly, being kind. Our agency partner Push presented the campaign, a few ground rules, and gave us creative freedom to execute the idea. We ran with it.
Process and Results
The idea was complex from the start, both from a storytelling and technical perspective. It was all about authenticity, and communicating that authenticity to both the brand's stakeholders along with their customer base. We already knew the BBQ was top-notch, but the people behind the BBQ had an even bigger story to tell. We put together a beautiful set and planned this to be an entirely off-the-cuff round-table session where the talent would speak, uninterrupted for the majority of the conversation. After wrap, our teams combined forces to rapidly build a shot list moving into the B-Roll day to follow. All said this yielded two long-form cuts and a traditional ad to act as a teaser for the 'Q the Kindness campaign.
SERVICES
Full-Service, Multi-Camera Production
Post Production
Set Design & Construction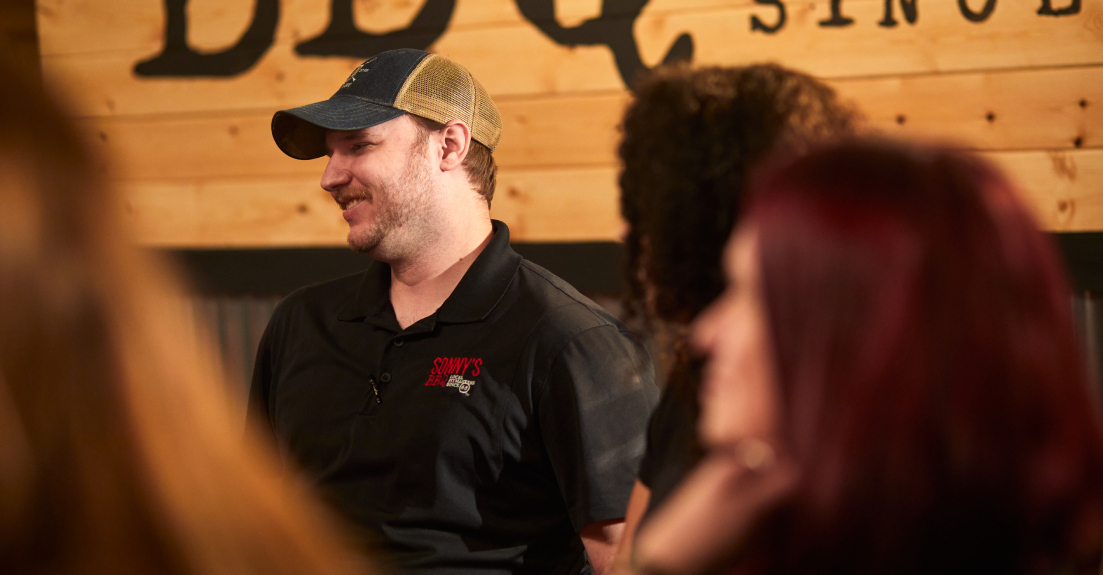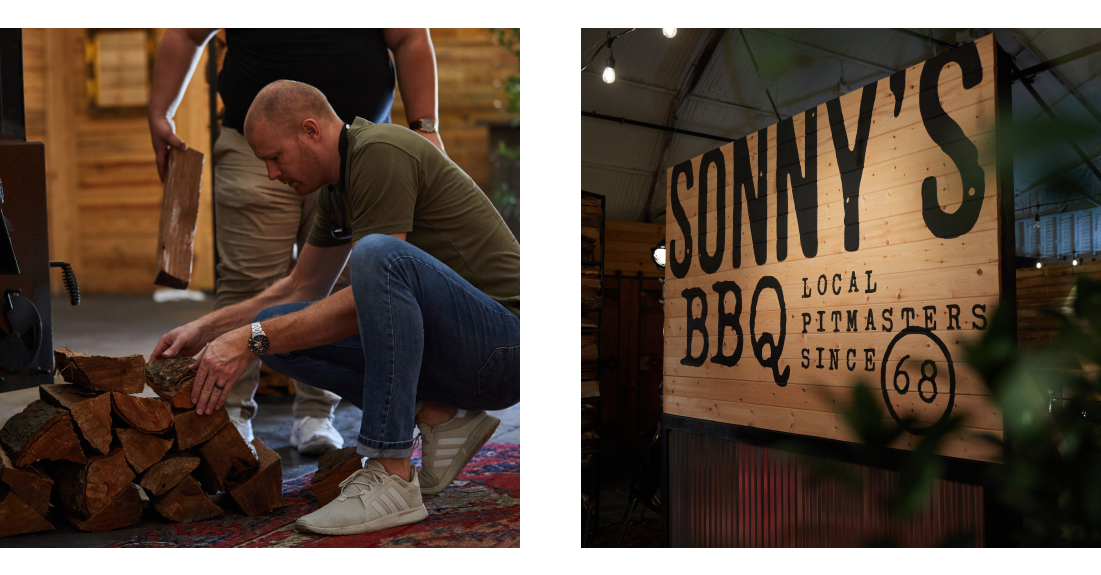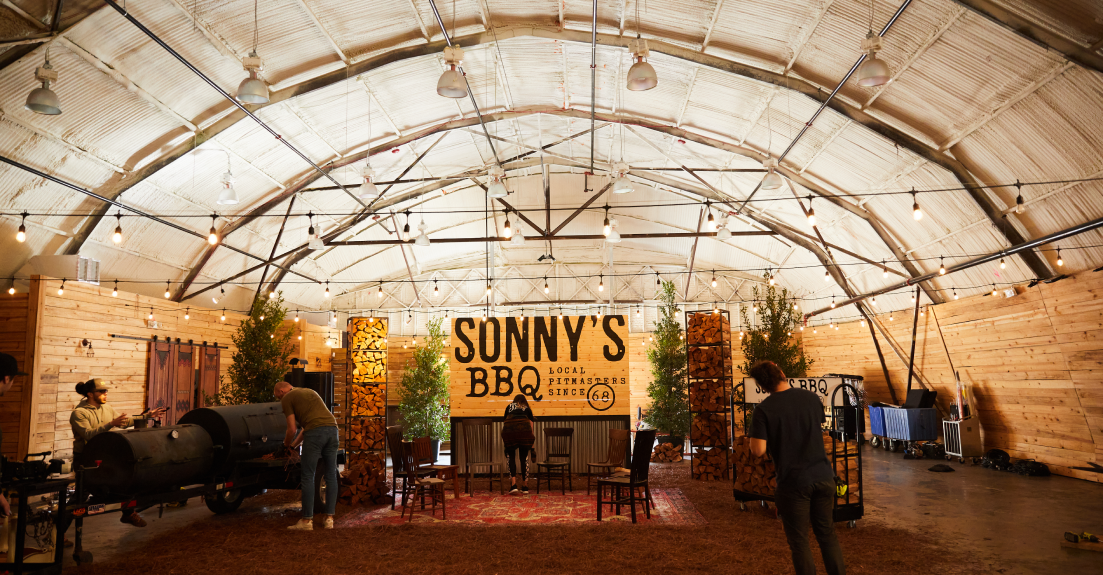 Our agency partnerships are very important to us and we take these relationships seriously. When working in this capacity, we bring value far outside that of a traditional production company and meld our teams together as one.
Before shoot day, we created a mockup to give our set construction team a point of reference during build-out. Putting the time into planning on the front end allowed the client to approve the design before ever stepping foot on set.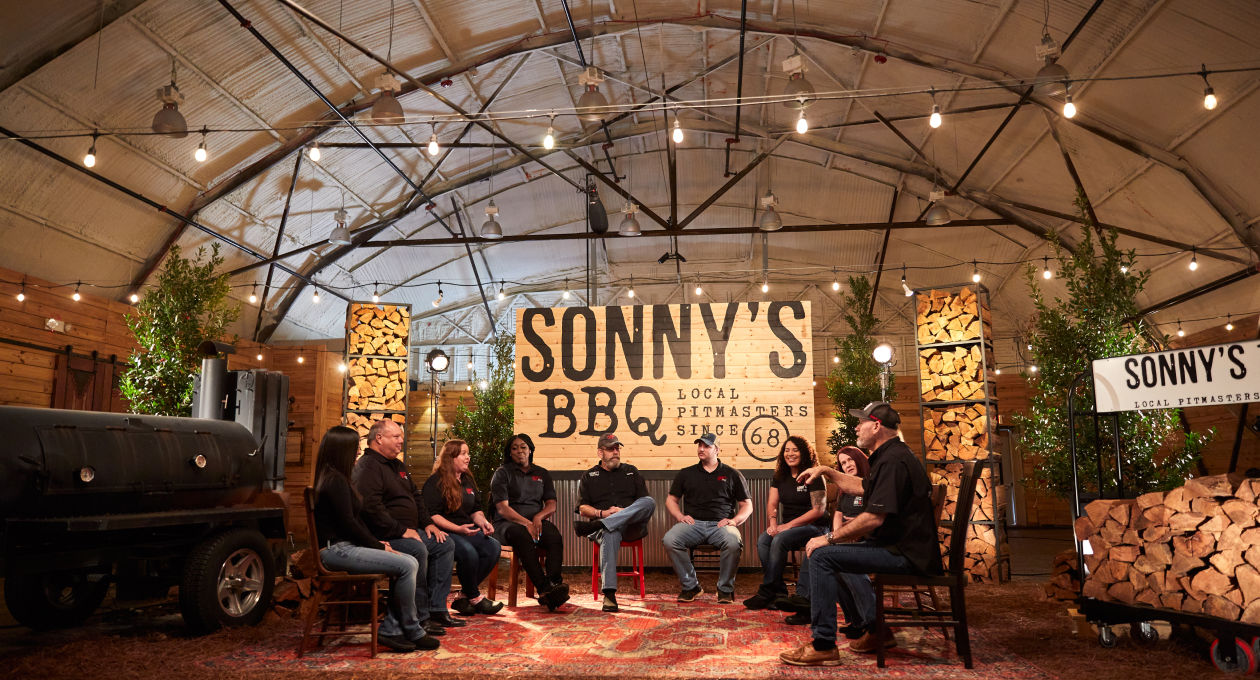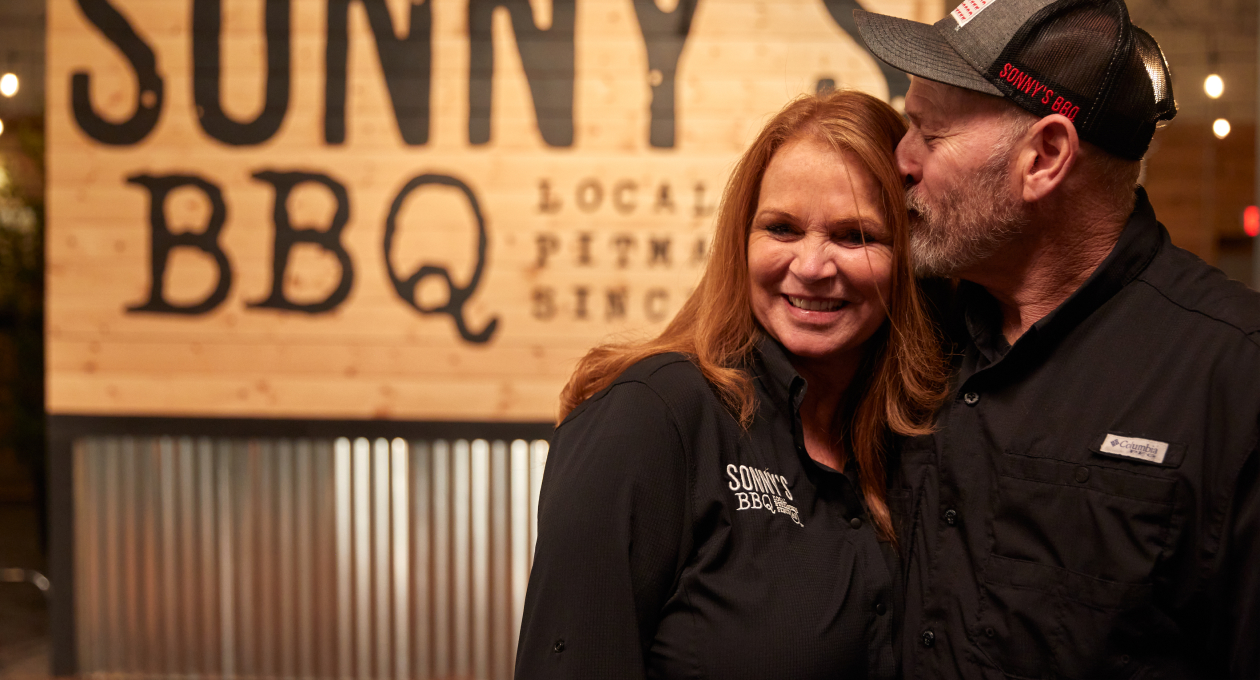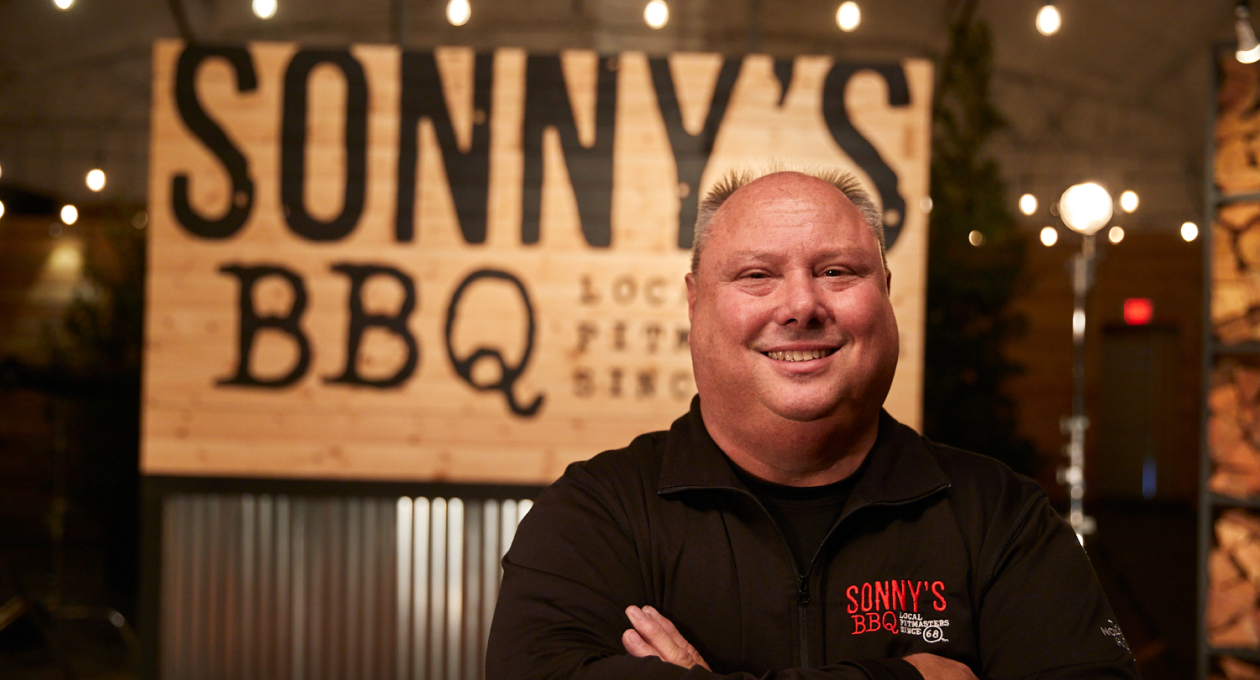 become a client.
Tell your story.
CONTACT