TELLING A TRUE-TO-LIFE STORY, STEEPED IN FASTPITCH CULTURE.
RIP-IT, an Orlando-based fastpitch company, sees things differently, and so do we – it's a natural fit. Spry was commissioned to create a brand film encompassing the established aesthetic of RIP-IT while speaking to the emotional connection both the brand and players share with the game.
Process and Results
A brand with such purpose had a lot to say in a little amount of time. We were challenged to create a piece that was engaging to all spectrums of the brand demographics. By keeping our target audiences in mind, we built a story based on passing the torch of fastpitch through simple acts of togetherness and quality time. Values that we know resonated with the brand and spoke volumes to the fastpitch world. After launch, the organic conversation proved that we solidified the culture of RIP-IT deeply throughout the customer base.
SERVICES
Research & Strategy
Brand Communications
Scriptwriting
Full-Service Production
Photography
Post Production
Sound Design & Engineering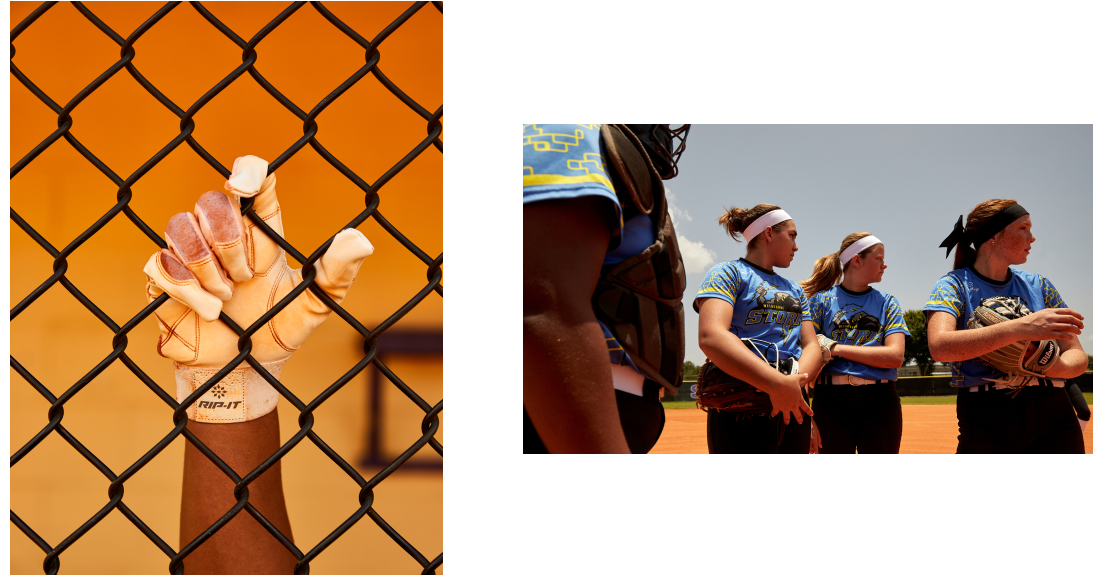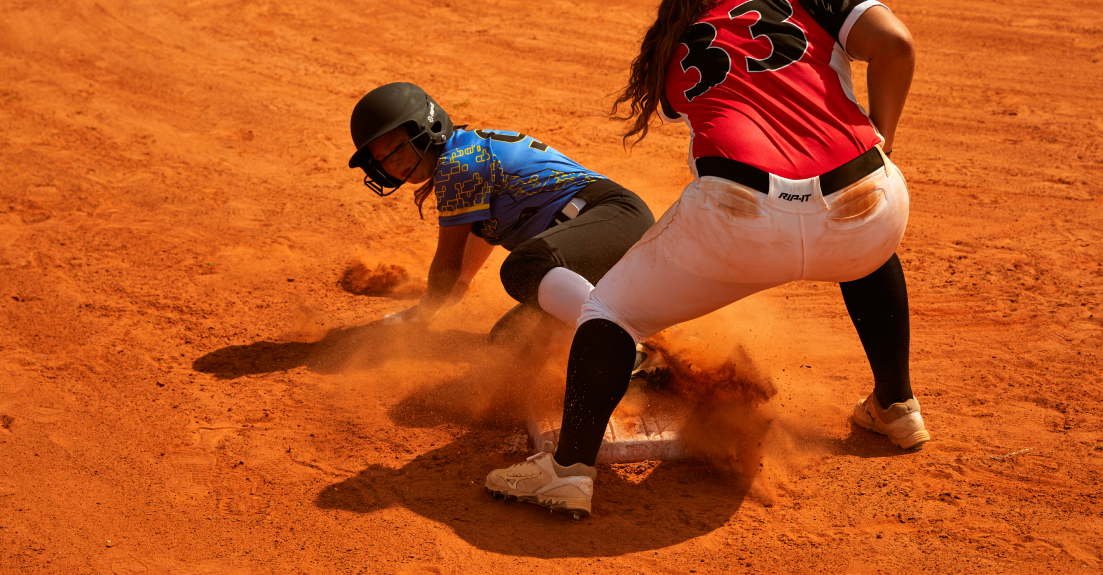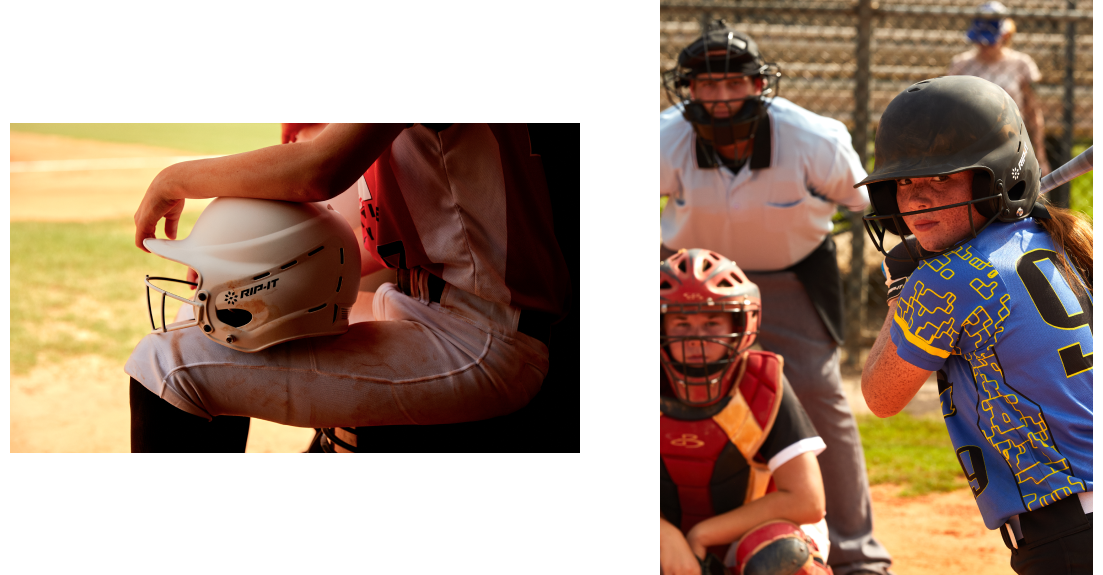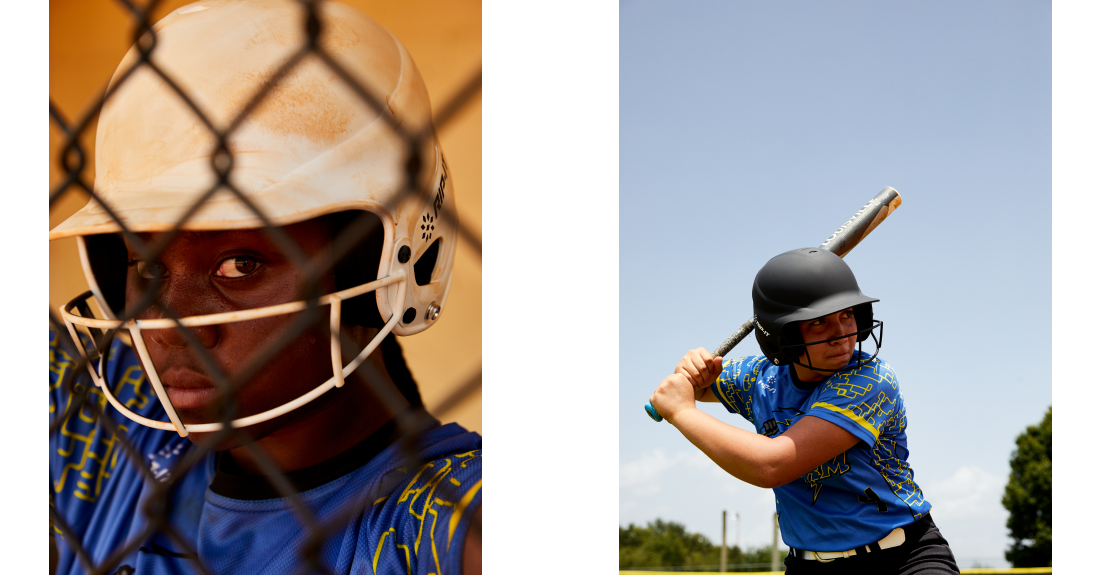 When working with RIP-IT, we never use hired talent, only real players and families. This helps keep the budget manageable but, more importantly, gives an authentic grit and realness to our characters. These girls are truly passionate about the game and it shows every time we step onto the diamond.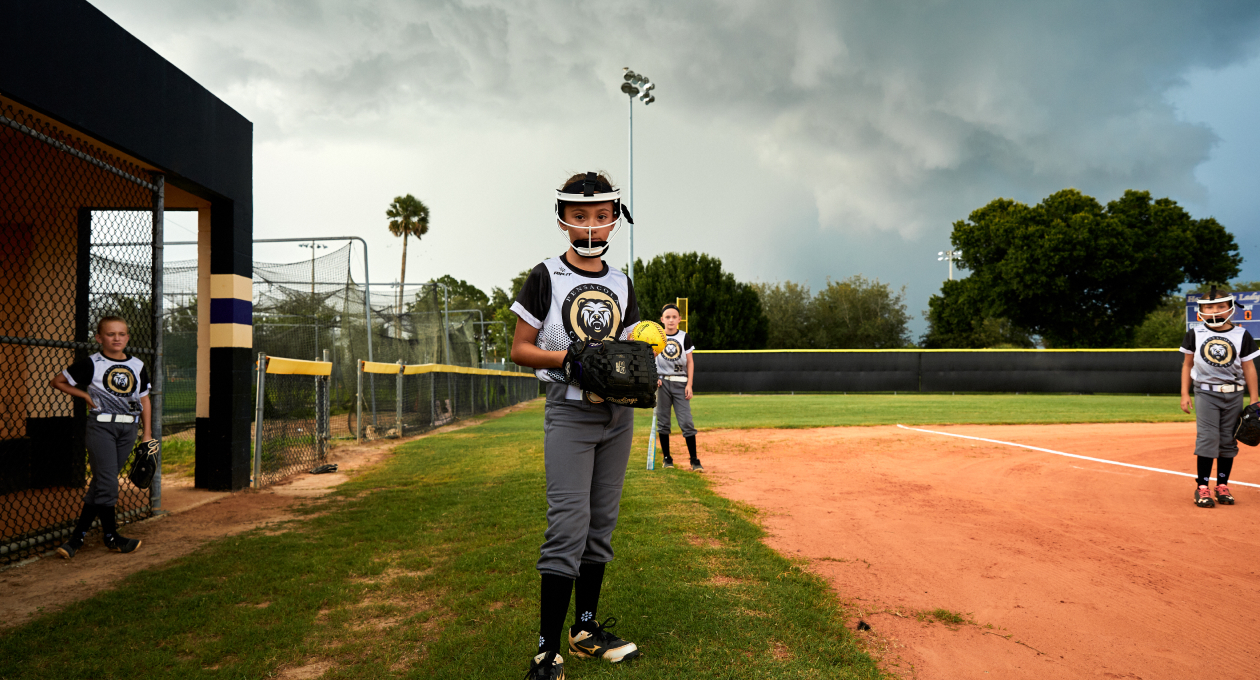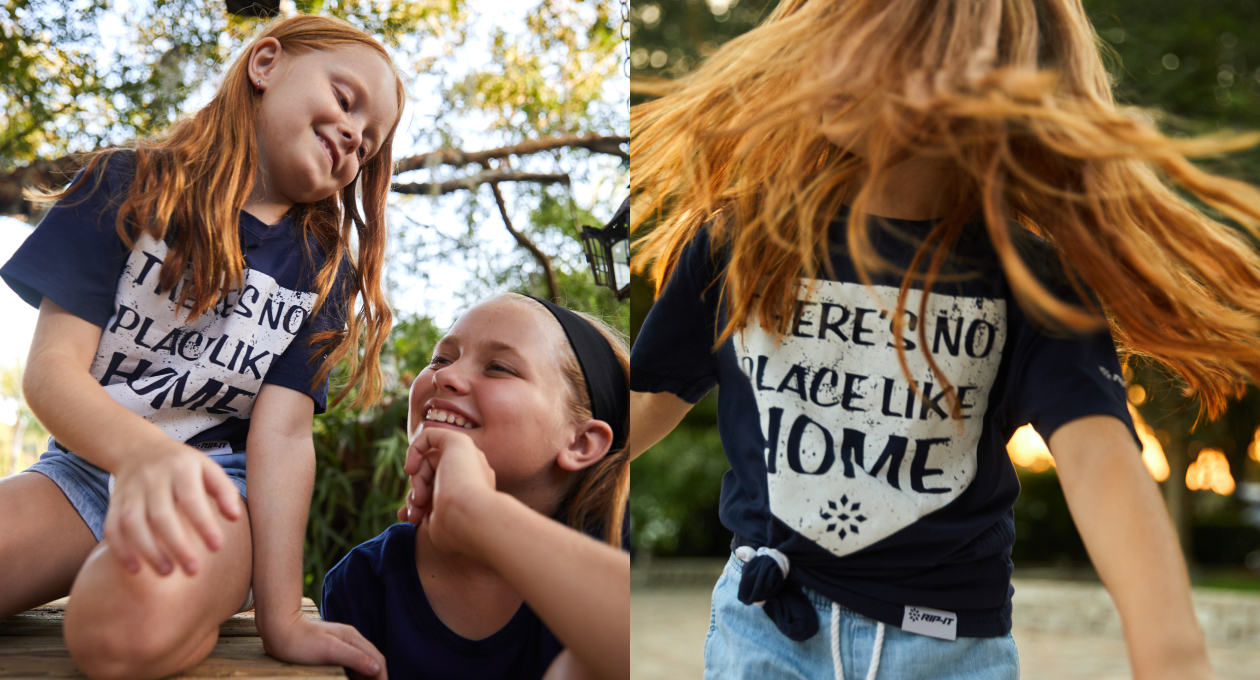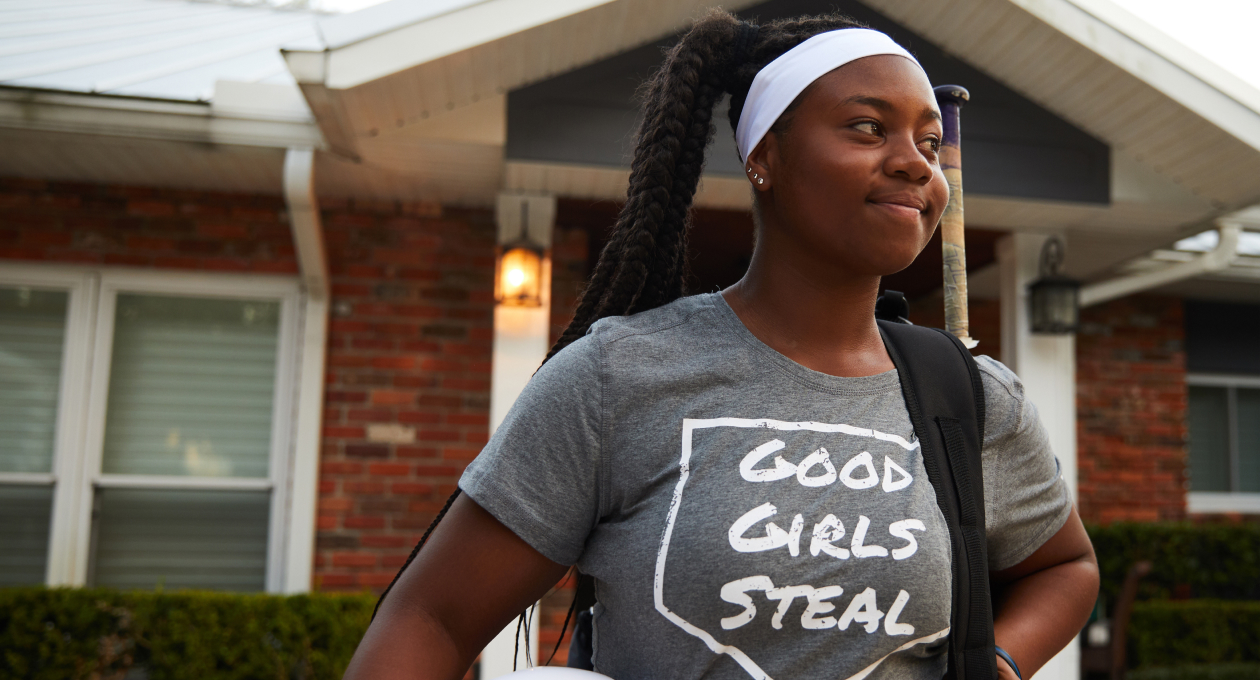 become a client.
Tell your story.
CONTACT