TRADITIONAL CAMPAIGN
Sonny's BBQ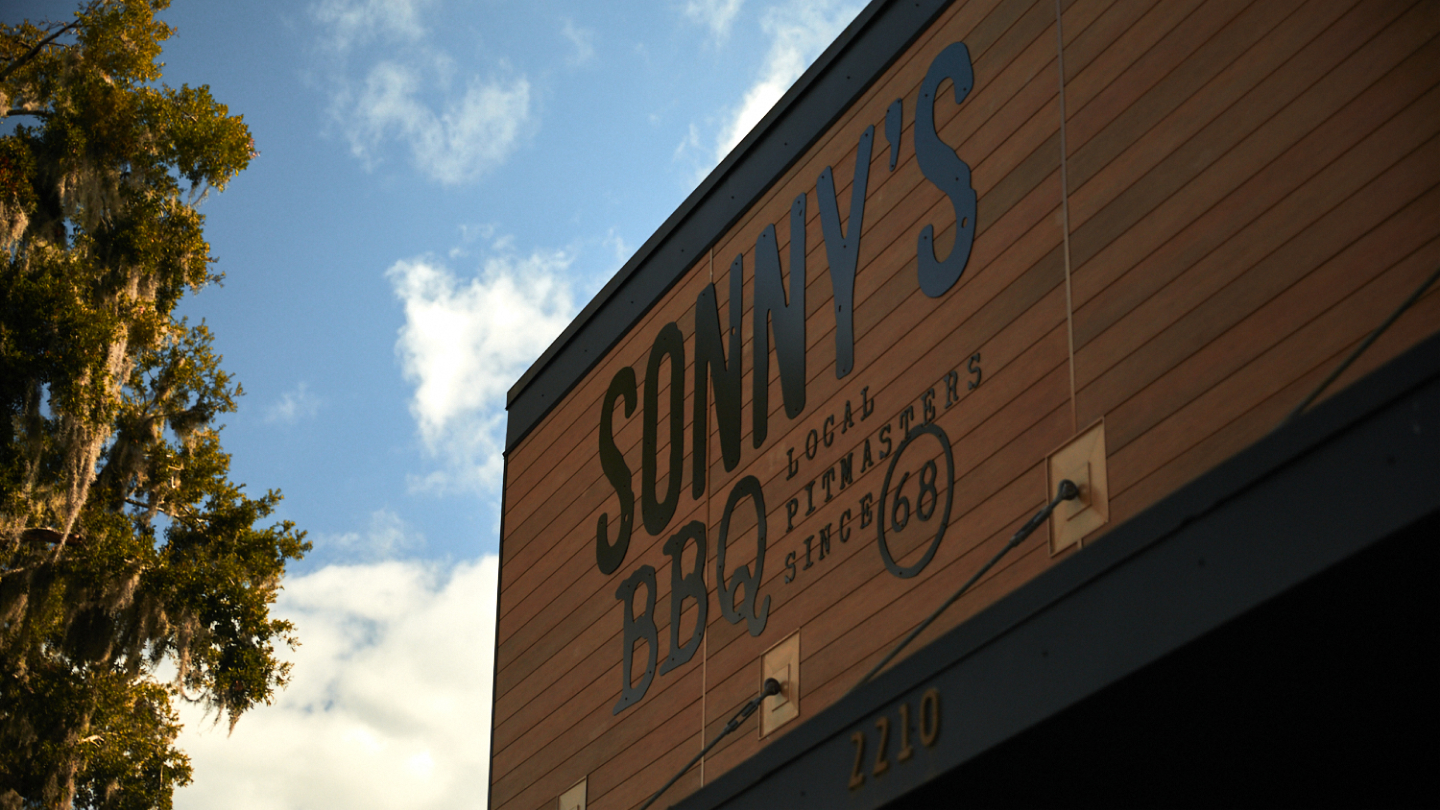 TELLING STORIES OF KINDNESS THROUGH THOSE WHO KNOW BEST.
We believe in extending value. For us, that starts with approaching production strategically to maximize the efficiency of time spent on set. This takes on many forms but often has us thinking of ways to build a library for future use, even if we're not sure exactly what that use may be. We know that having a robust collection of resources helps our clients continue and expand upon initiatives without requiring excessive production hours.
Process and Results
While planning 'Q the Kindness, we were tasked with not only executing on the idea of that campaign but also generating new content that could be leveraged for future use. Working with Push, our creative teams developed a robust approach that would pull each group aside for on-the-fly interviews focused on digging into their stories – much more so than we were able to cover in the round-table discussion. With minimal time allotment, we reset and captured a second look at kindness, which yielded six additional stories to be distributed throughout the lifespan of the campaign.
SERVICES
Full-Service Production
Post Production
Sound Design & Engineering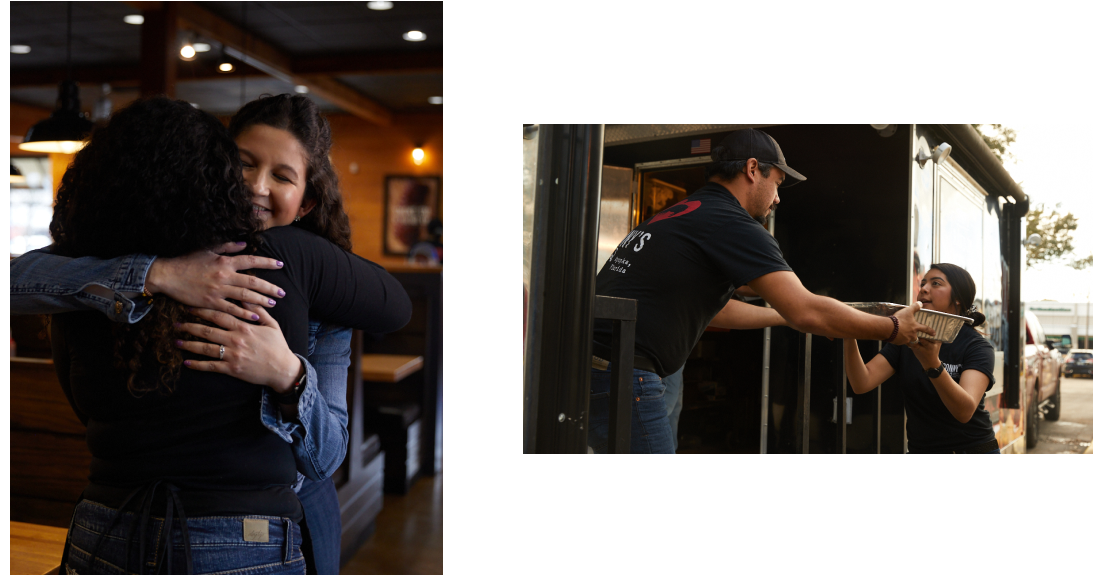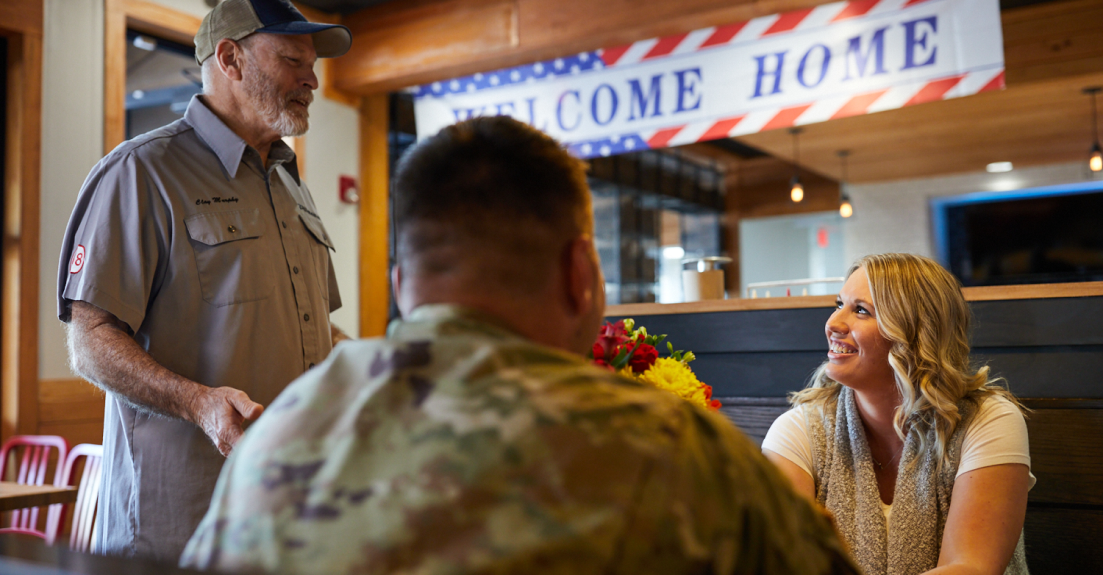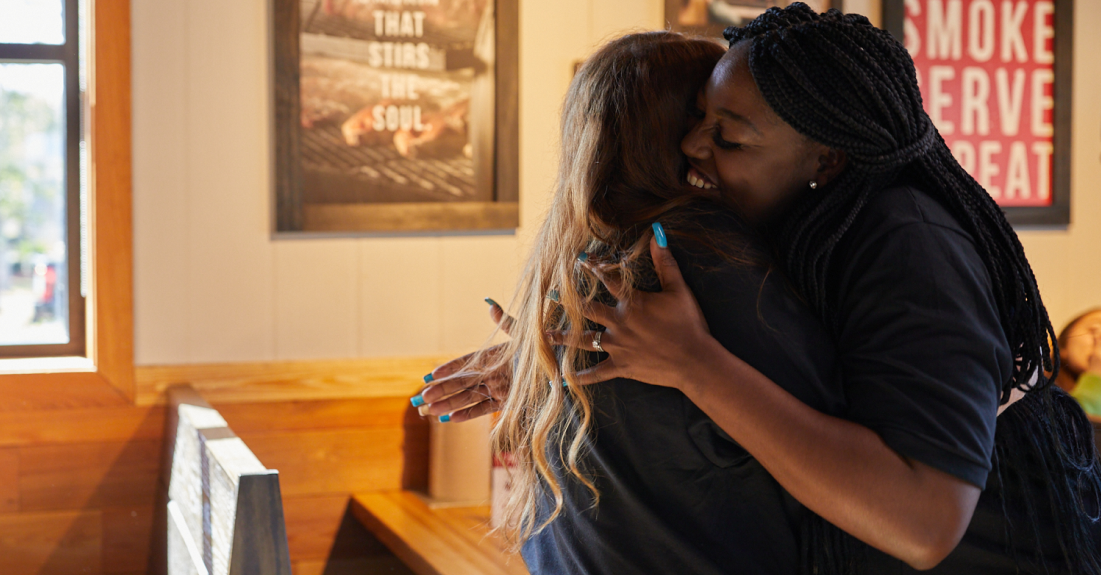 We positioned these videos to feel authentic and relatable – creating a series of ownable, heartfelt vignettes told by those closest to the brand. The emotion was raw, and the tears were real as we peeled back the layers of each story and learned the true meaning of kindness.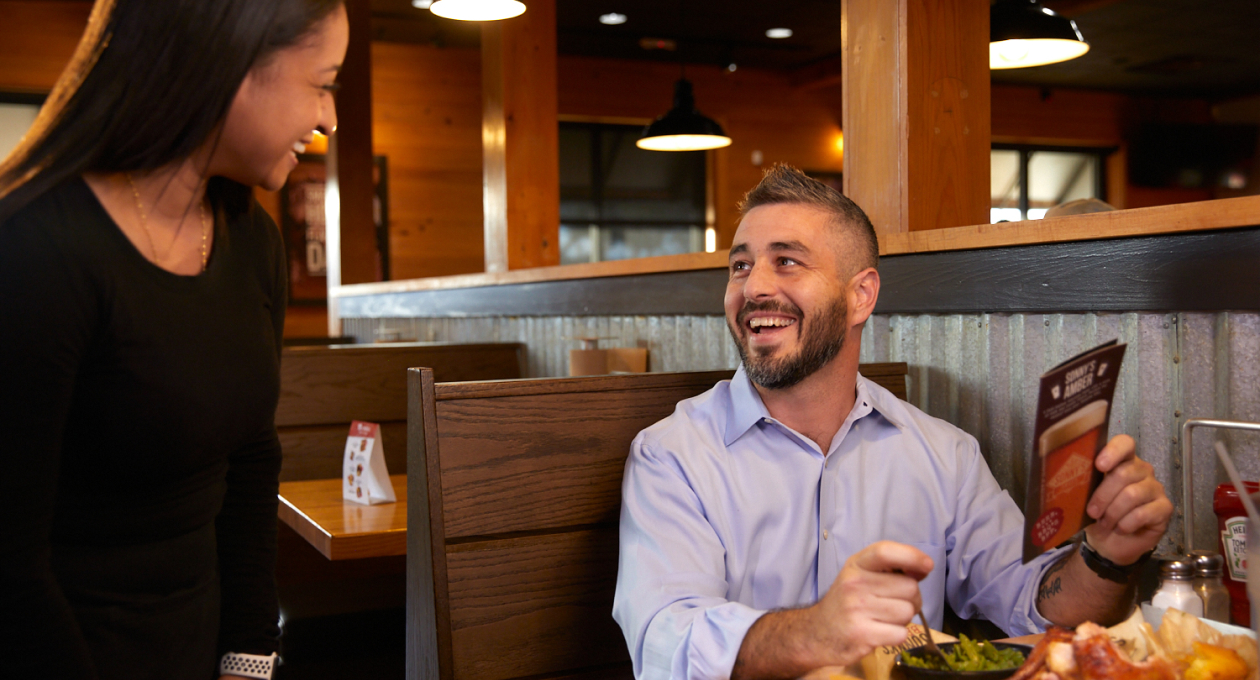 become a client.
Tell your story.
CONTACT