COMMUNICATIONS CAMPAIGN
Marriott Vacations Worldwide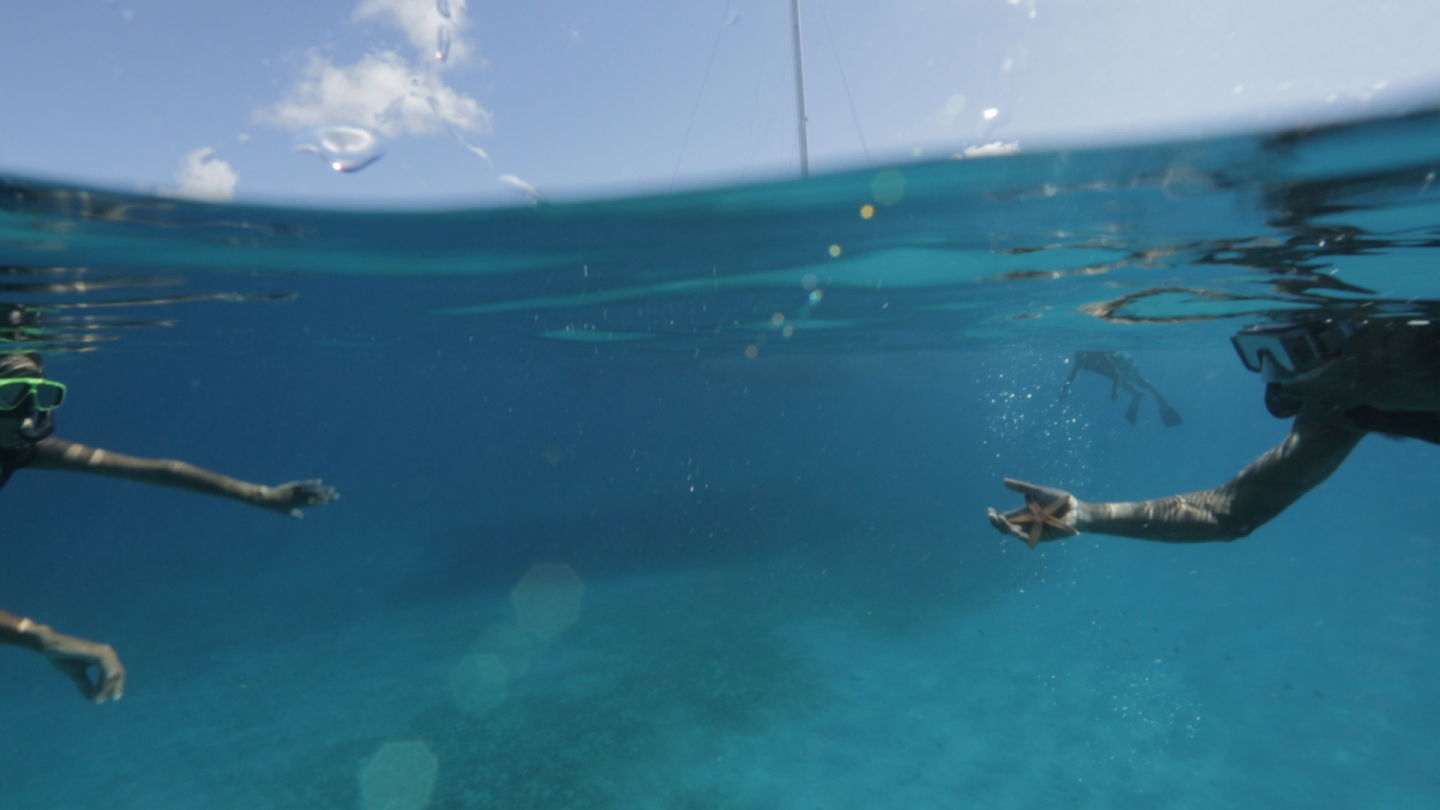 SHARING THE MERGER BETWEEN TWO INTERNATIONAL BRANDS.
In 2019, Marriott Vacations Worldwide absorbed ILG to create a powerhouse vacation brand. As with anything of this scale, there needed to be careful steps taken to ensure company stakeholders, employees, and customers all understood just exactly what this combination would mean to them. Nerves are always tense during these transitions. Even though our direct client was Marriott, we were able to communicate with both teams due to our existing relationship with ILG, and together we wrote stories based not on fear, but on the great things to come in the future.
Process and Results
The most important aspect of this communications piece was ensuring that each target group felt heard and understood from their perspective. For this reason, we were meticulous and triple-checked each word to make sure we were saying the right thing, every time. After countless revisions and updates, we arrived at messaging that was informative, supportive, and reminded the viewers of all the wonderful things that come with being a part of such a large organization. Through bright, bold motion design and dramatic location scenery, each felt like its own vacation. A time to depart from the day to day and focus on the business of fun.
SERVICES
Creative Direction
Script Writing
Motion Design
Animation
Post Production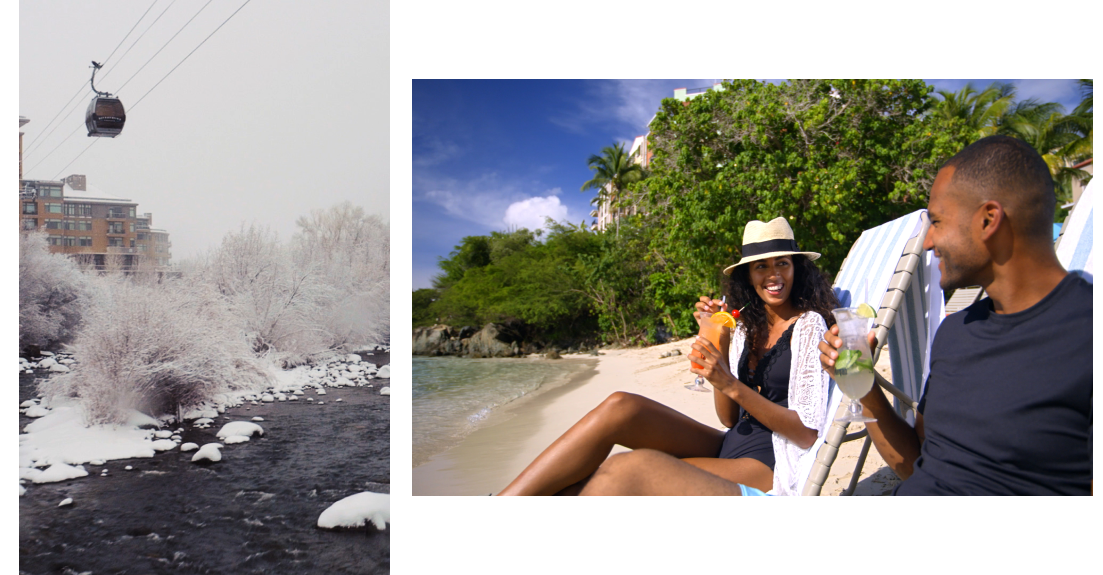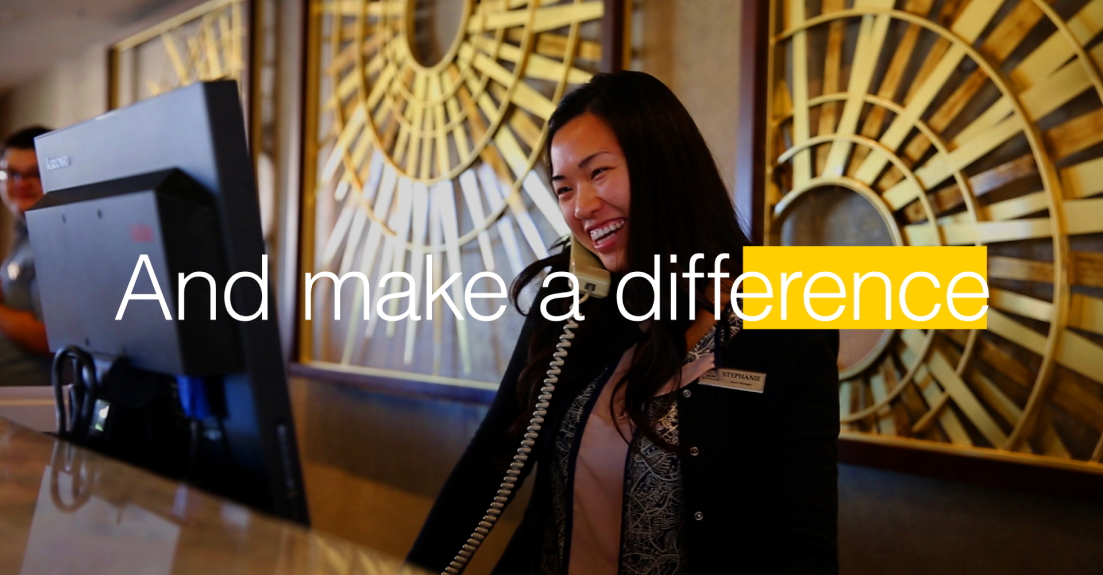 Working with pre-existing footage always provides a challenge when it comes to making sure the visuals align with the script. Our team worked on sifting through terabytes of footage to find just the right shots representing the full scope of the brand and made sense in the story.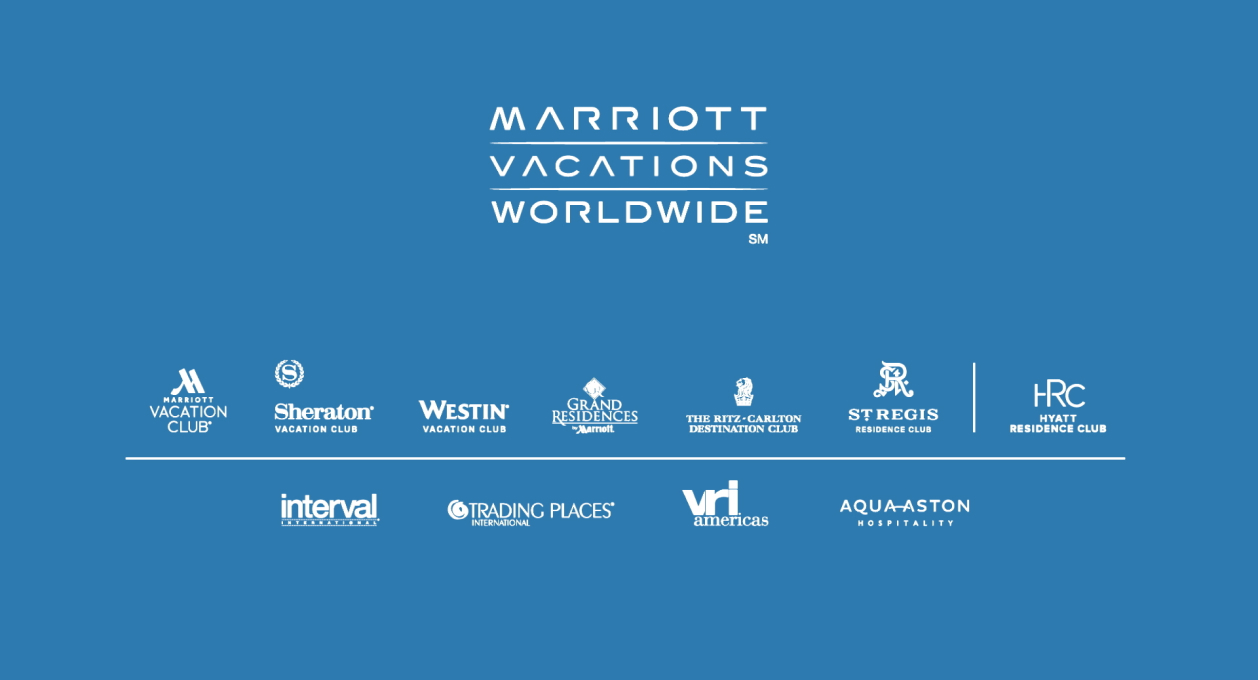 become a client.
Tell your story.
CONTACT