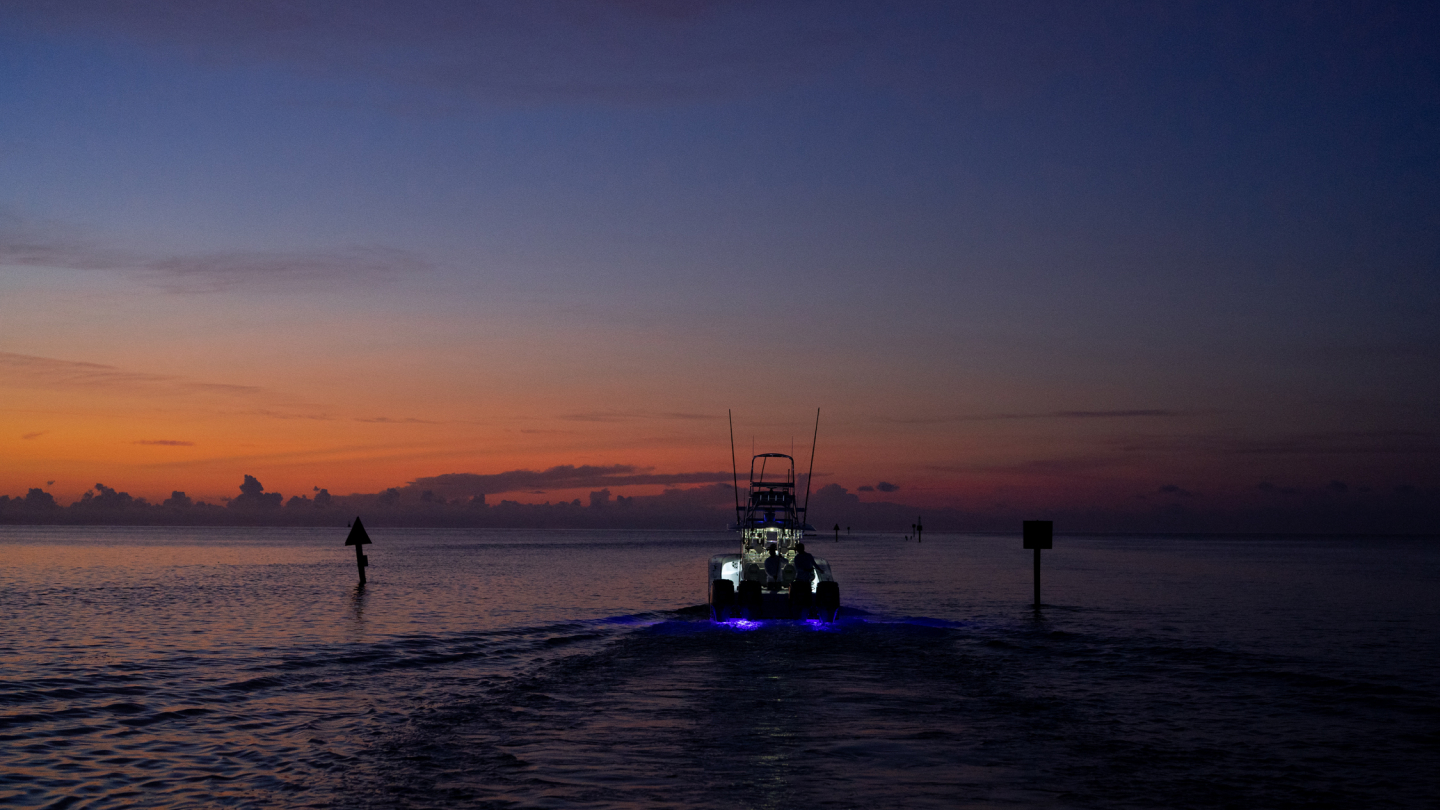 WELCOME TO (REAL) FISHING
Born in 1965, SMITH has long been a pioneer in high-quality, high-performing goggles and glasses equipped for the mountains. As the business evolved, so did their audience – why keep this technology hidden from the fishing world? That's where we came in. As a way to penetrate an already saturated market, we began to craft the story of SMITH as a valued member of the water world.
Process and Results
Adventure really gets us going, so this was a perfect relationship from the start. Using our in-depth understanding of off-shore fishing and a few personal connections, we began to seek out ambassadors who live up to the SMITH motto to "Pursue your thrill." Our goal was simple – create authentic, minimally produced stories that position SMITH as the go-to choice for performance fishing eyewear. With that in mind, we set our sights south and jumped right in.
SERVICES
Creative Direction
Script Writing
Photography
Full-Service Production
Underwater Photography
Underwater Video
Aerial Video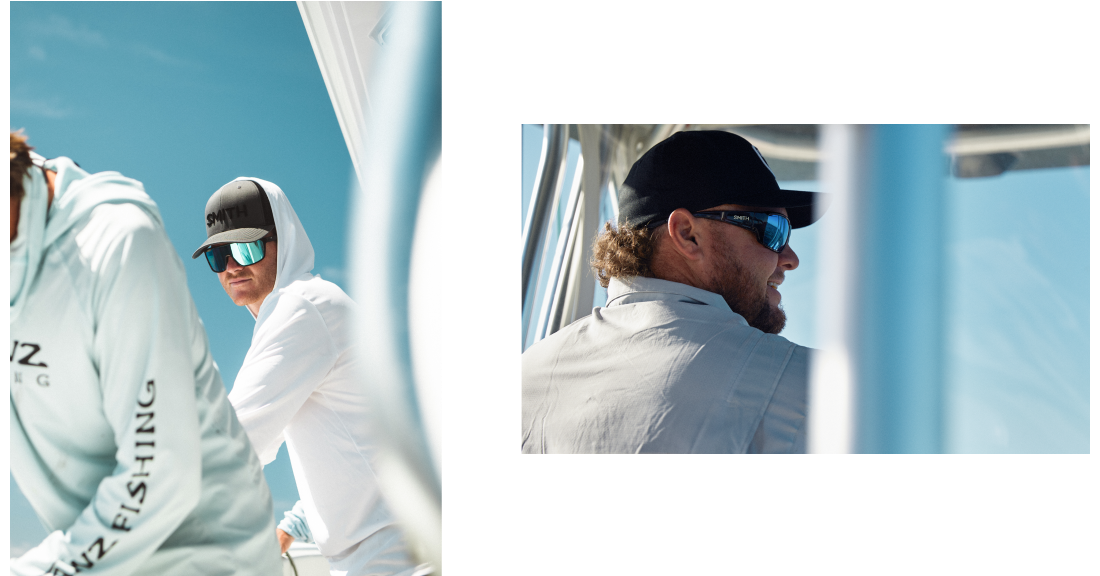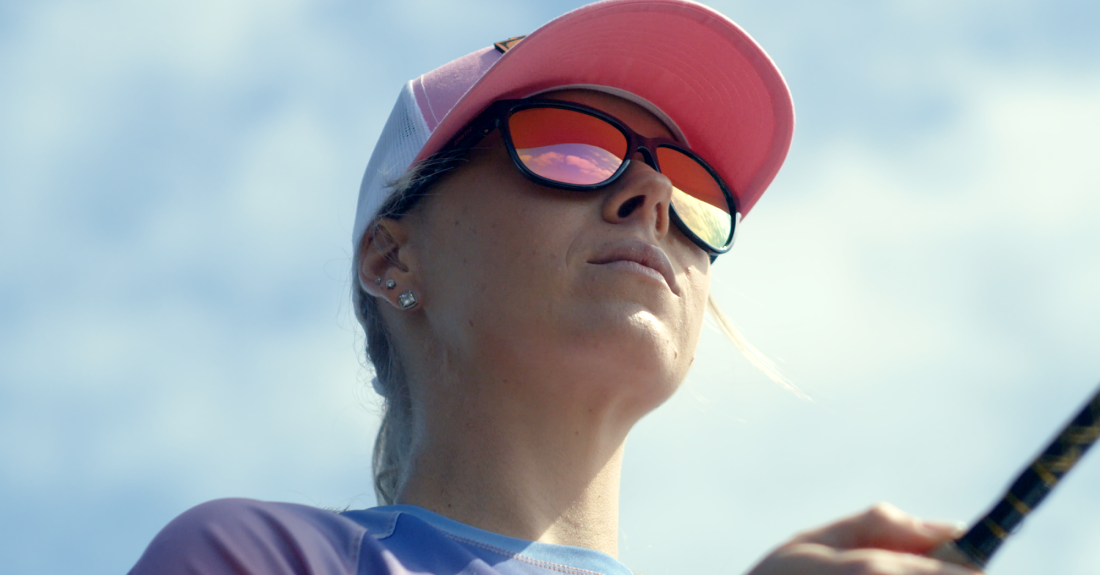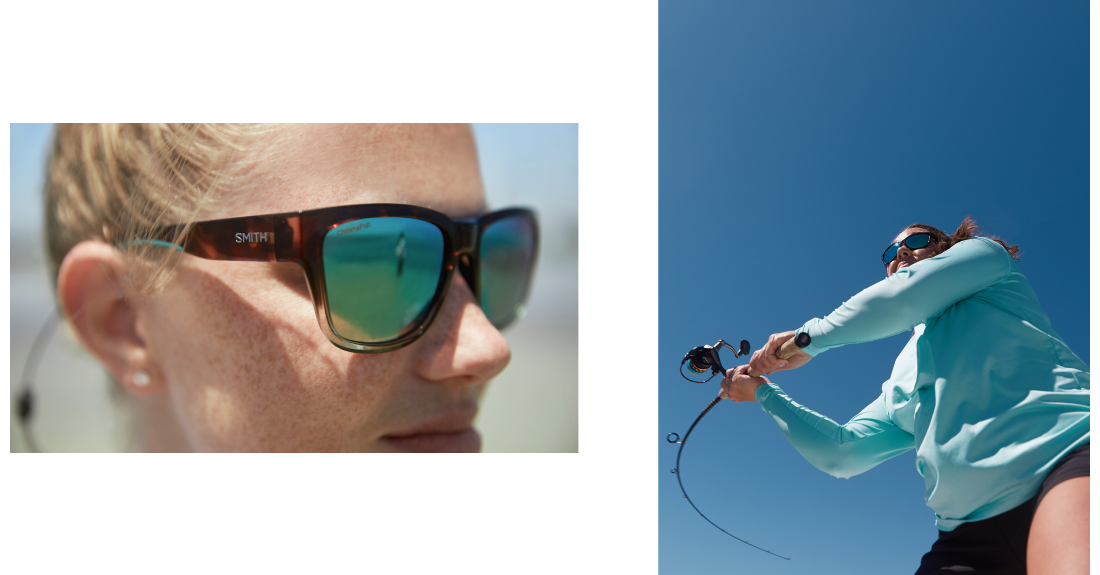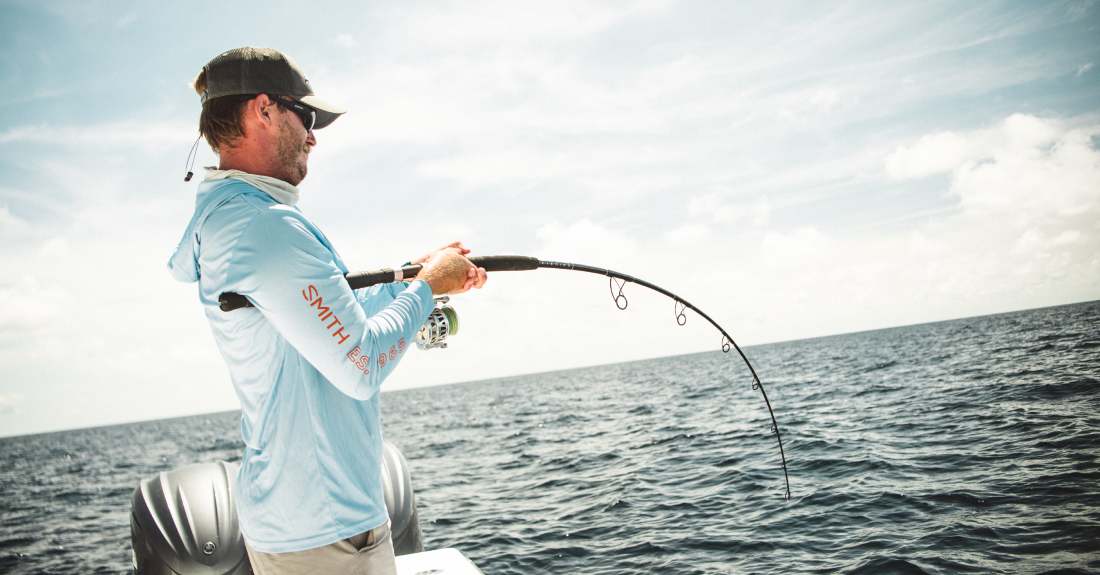 AMBASSADOR STORIES
We built a small team to take this sprint head-on. Over the course of a year, we traversed Florida, spending time with our chosen ambassadors to learn what makes them tick. From the very beginning, we wanted to tell their stories from a personal and unique perspective. Starting with in-depth pre-interviews, we began to see exactly what this meant for each person. We let their personalities drive the visuals (and edits) to ensure they were true and on-brand. As a whole, we developed a digital mini-series that framed SMITH as the sunglasses of choice for the die-hard fishing community.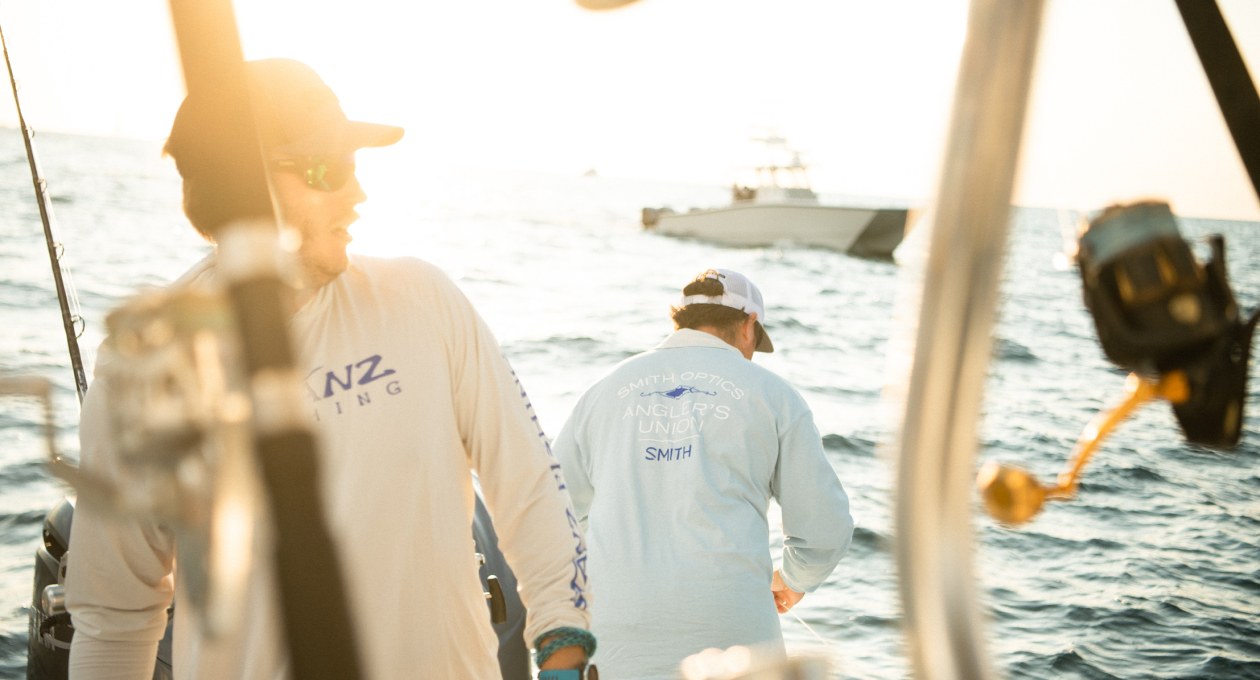 Ft. Myers, Florida, has an established and well-deserved reputation as a fisherman's paradise – Capt. Josh Constantine showed us why. From early mornings to even later nights, we got a taste of what it means to be a guide in some of the richest waters in the world.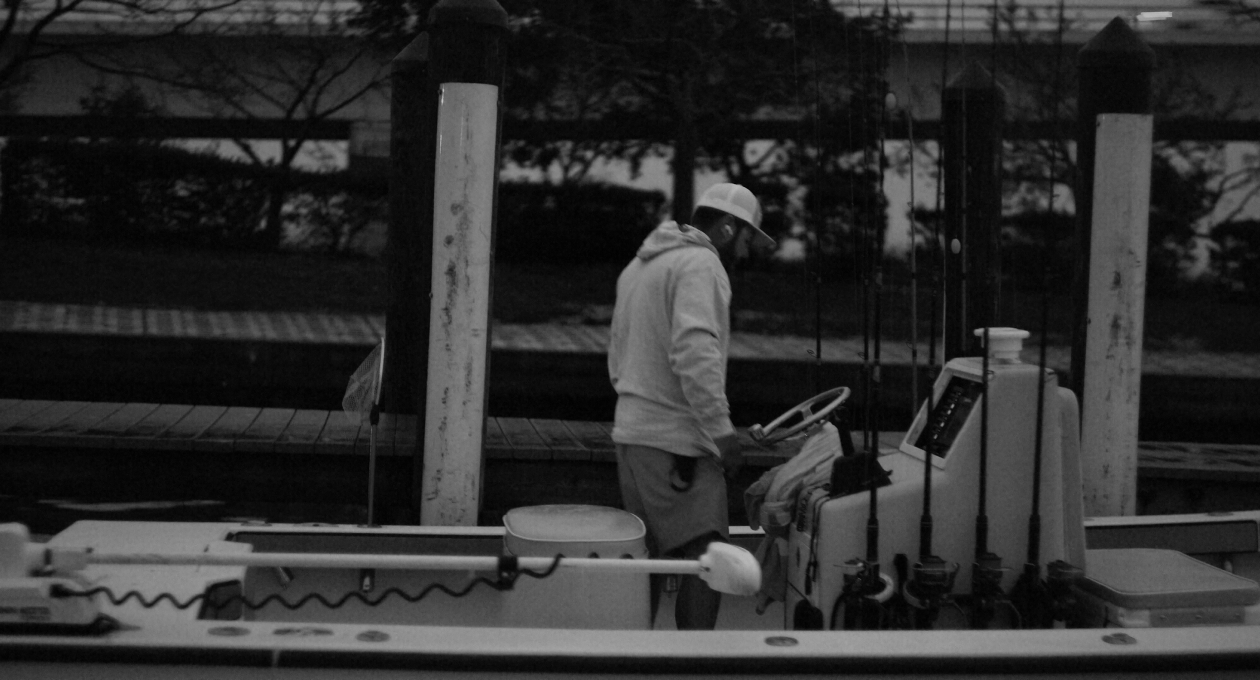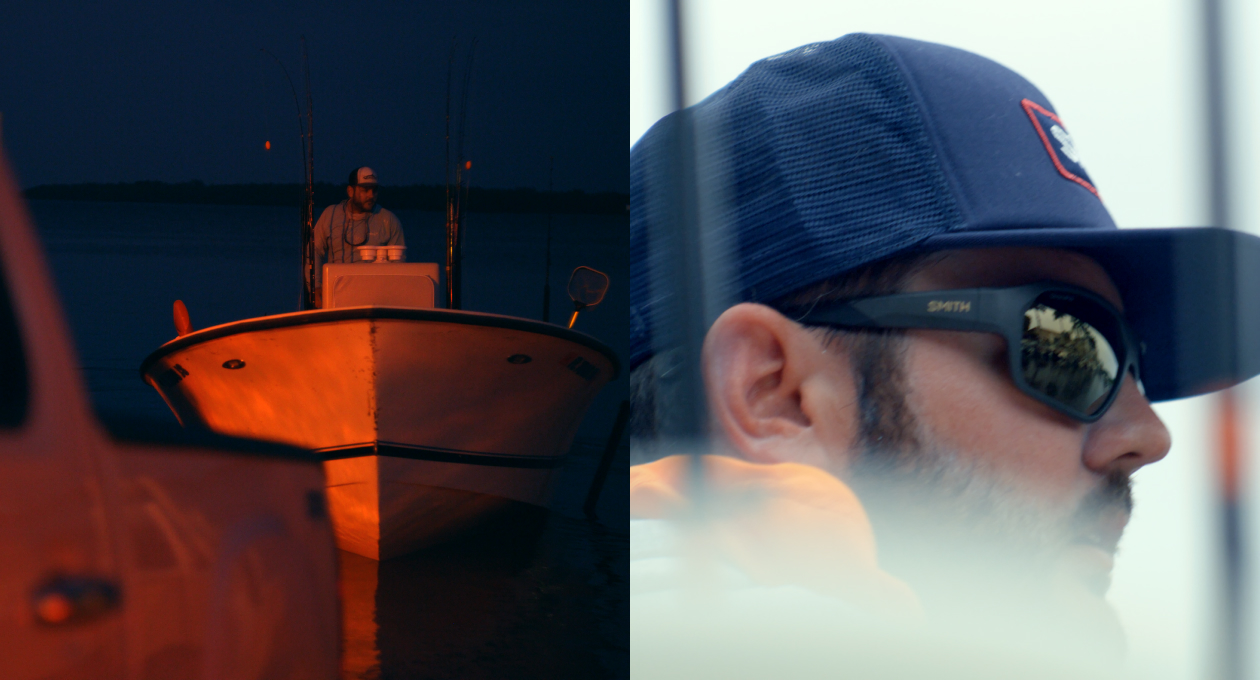 Capt. Nick Stanczyk is someone who needs no introduction. An avid Swordfisherman, he took our team on a tour of Islamorada and showed us how passion and endless determination are the keys to an above-average life.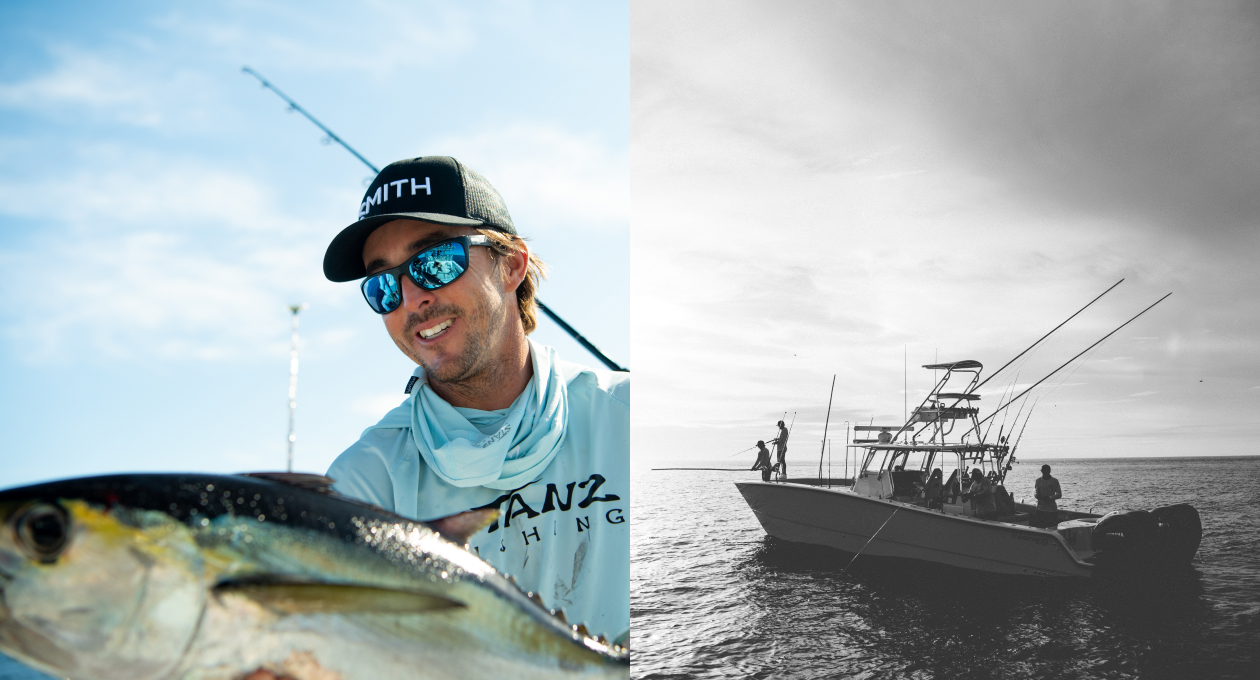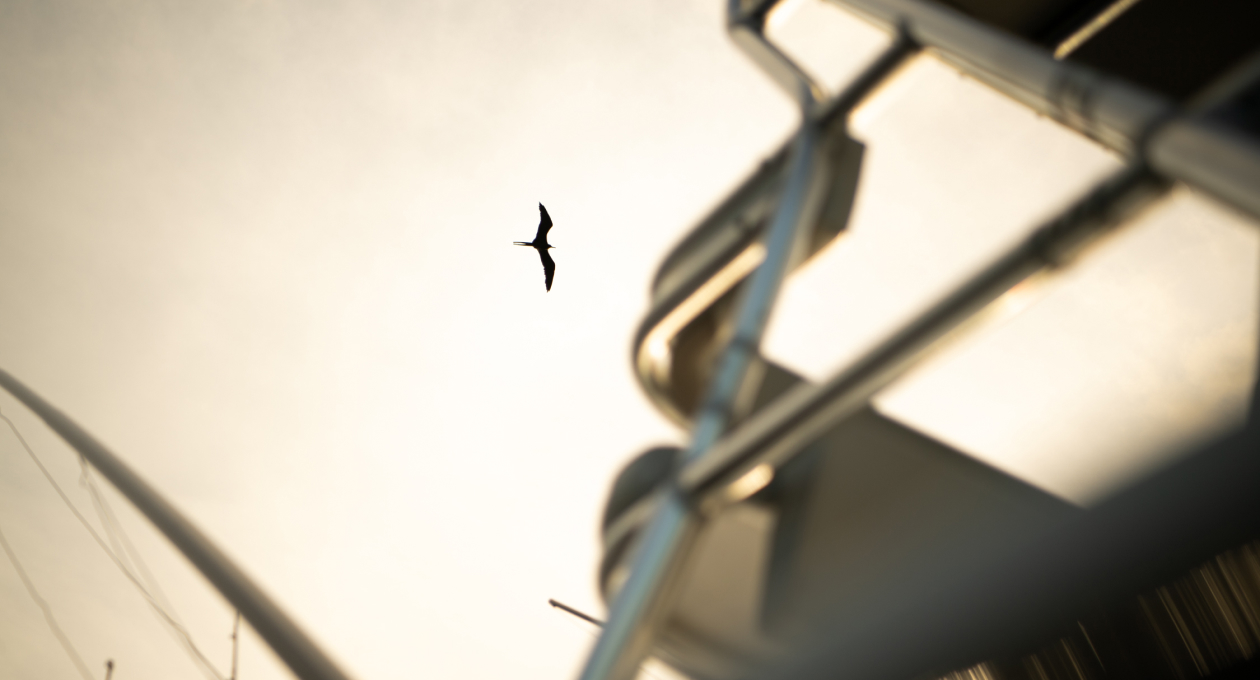 A transplant to Key West, Capt. Bear Holeman hosts guests from around the world in one of the most beautiful places on Earth. We spent two days filming with Bear and his son, Bannon, as he dug deep into what being a guide, and father, is all about. During production, we saw his passion for family, fishing, and the open water come to life. It was a very special shoot indeed.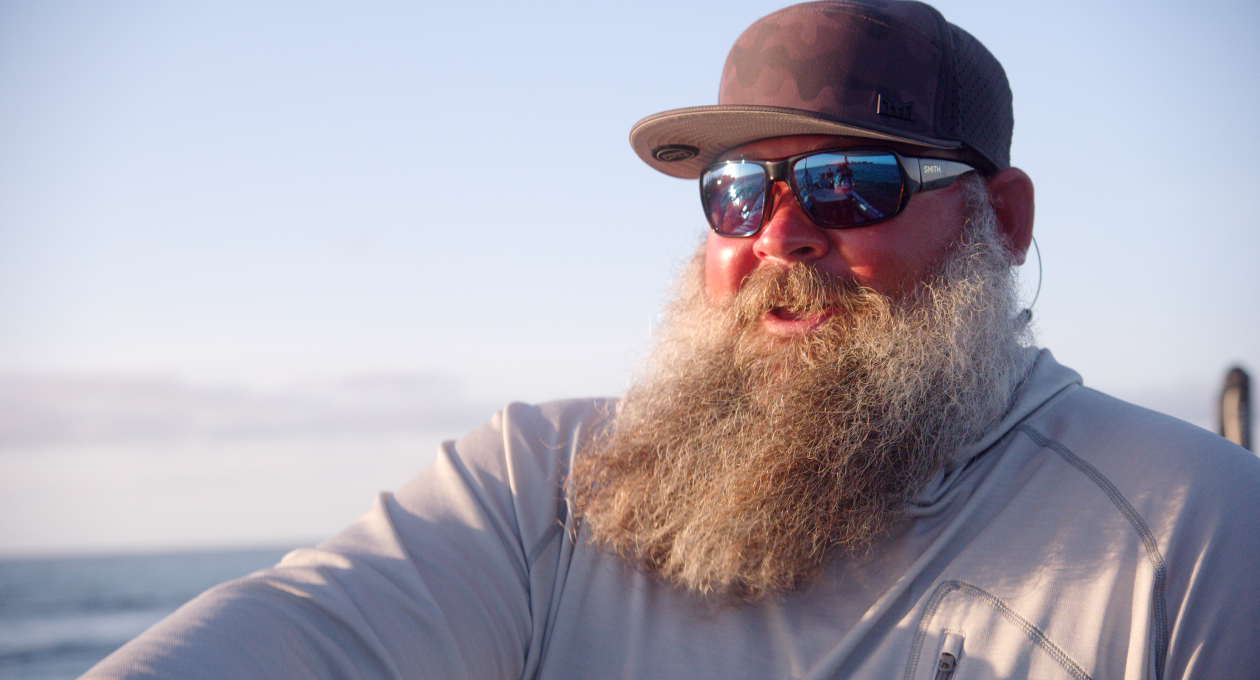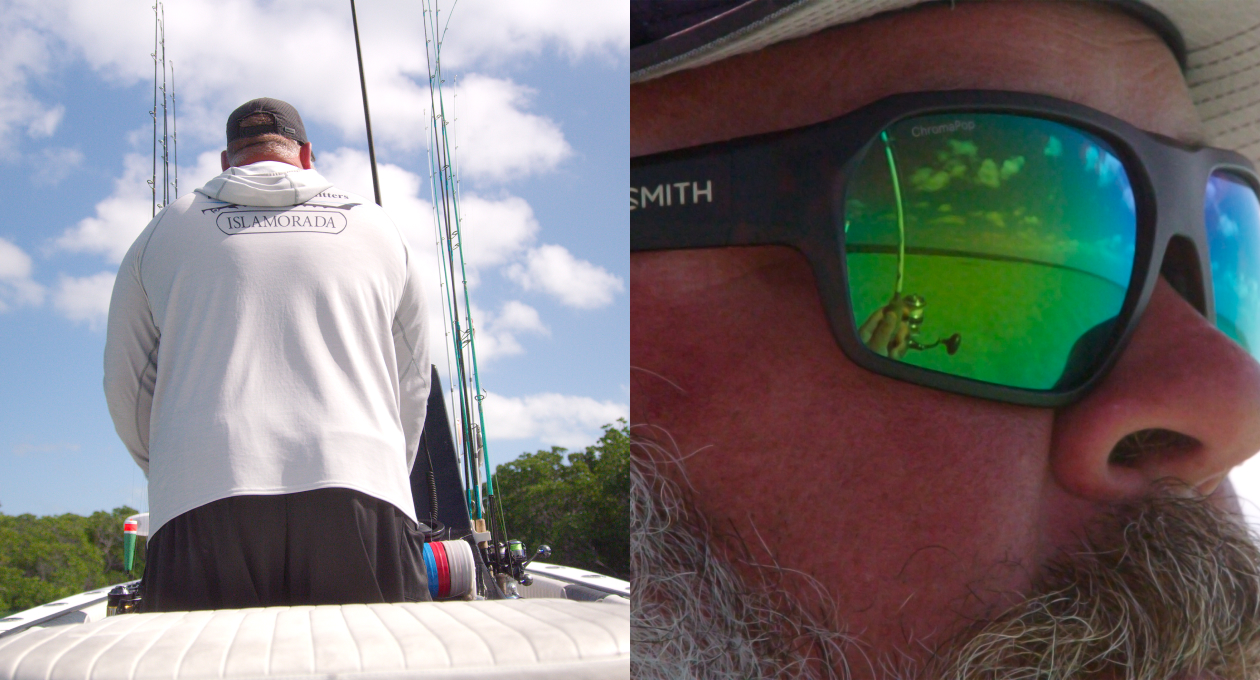 SMITH IN THE WILD
We're always looking for ways to add value and maximize production budgets while on set. While filming, we also brought on our photographers to capture lifestyle imagery of multiple products in their environment. Mixing hired talent with our key characters, each shoot yielded a library of assets that quickly made their way to social platforms, digital properties, print publications, and tradeshows.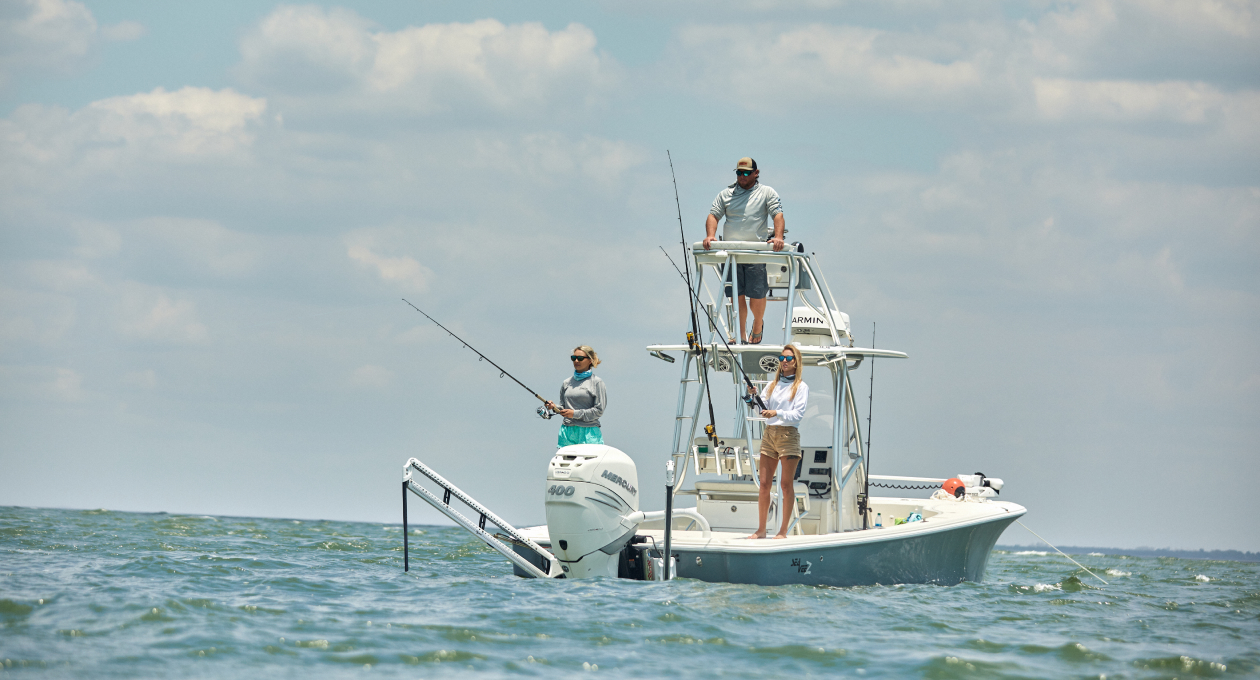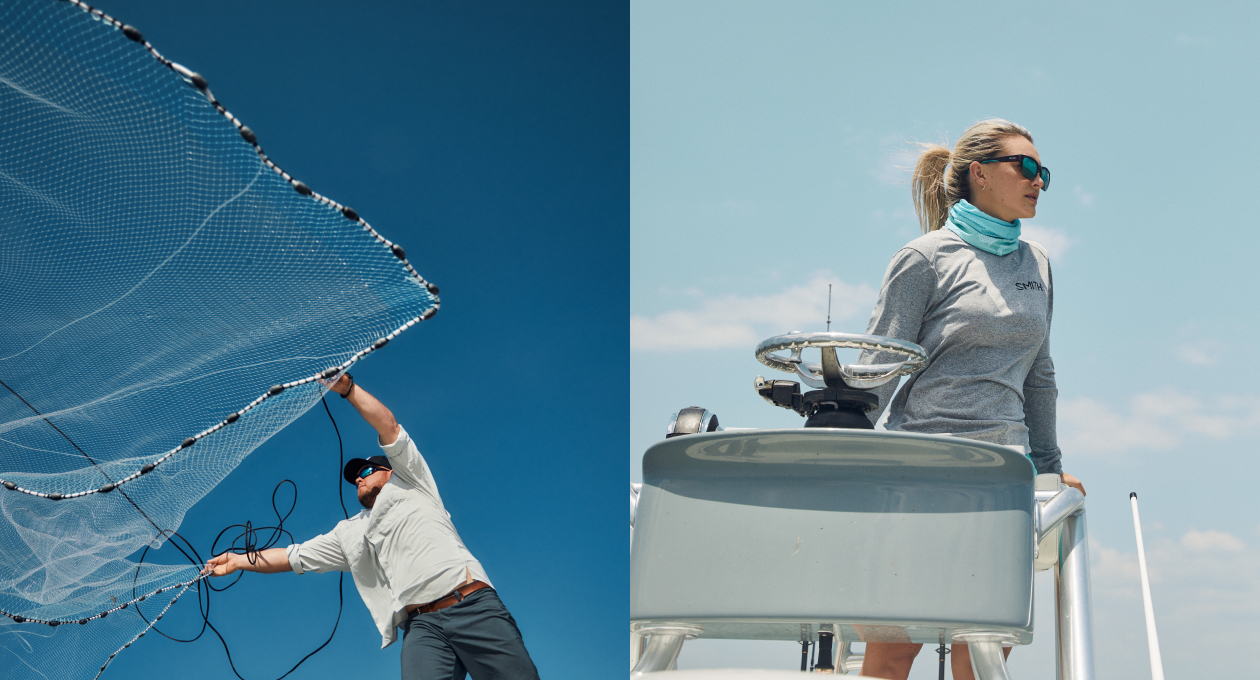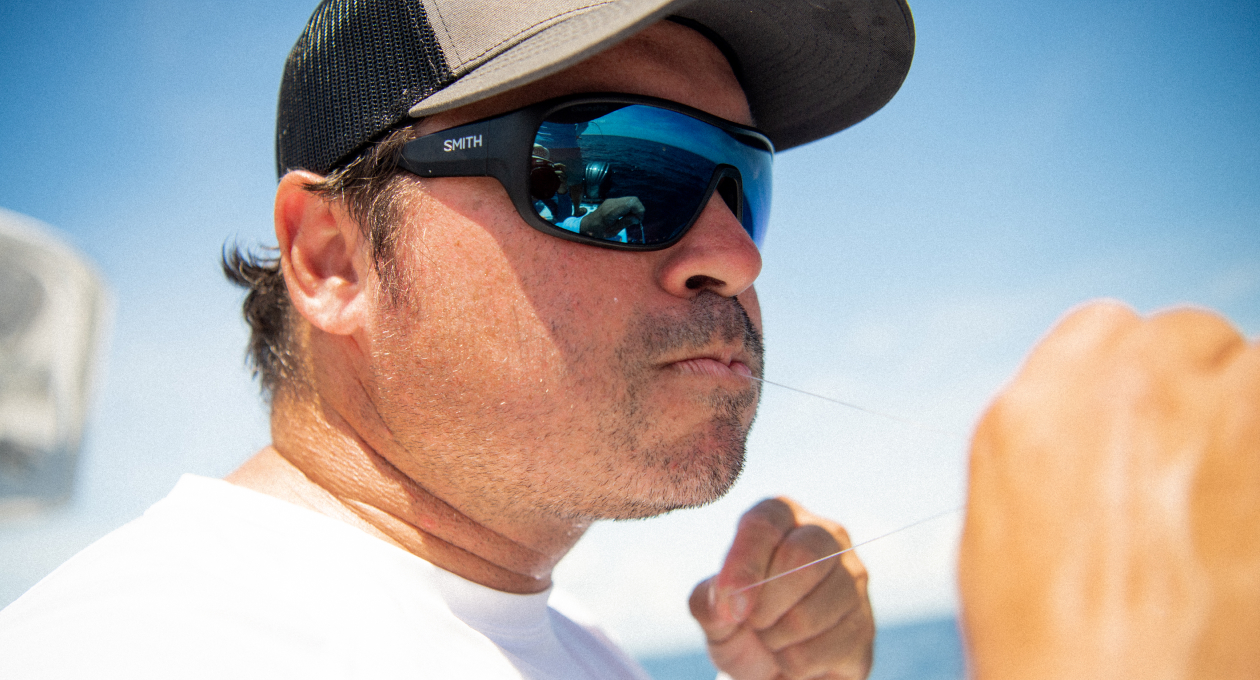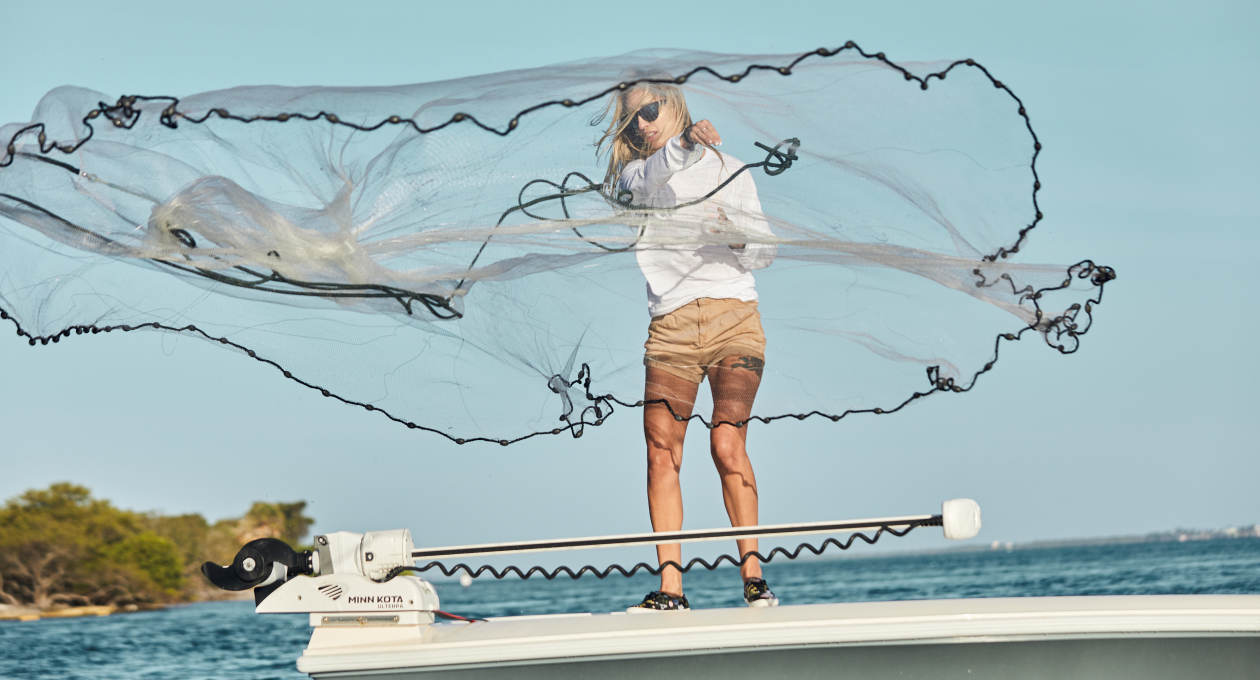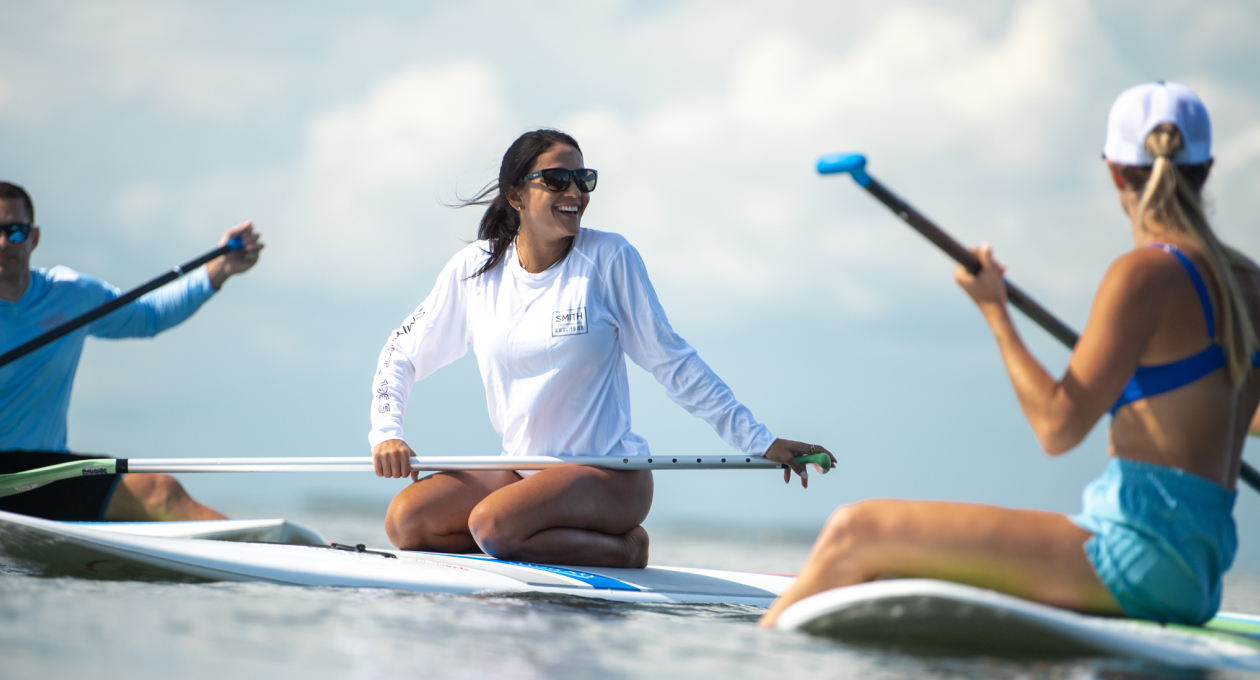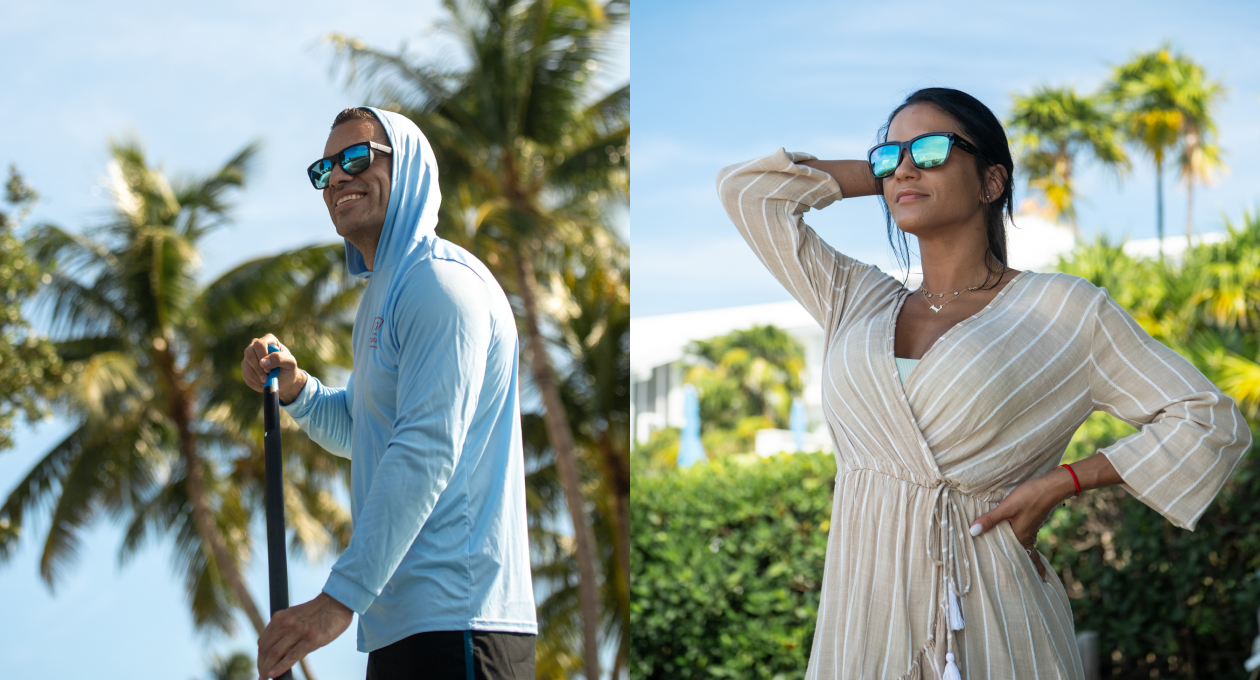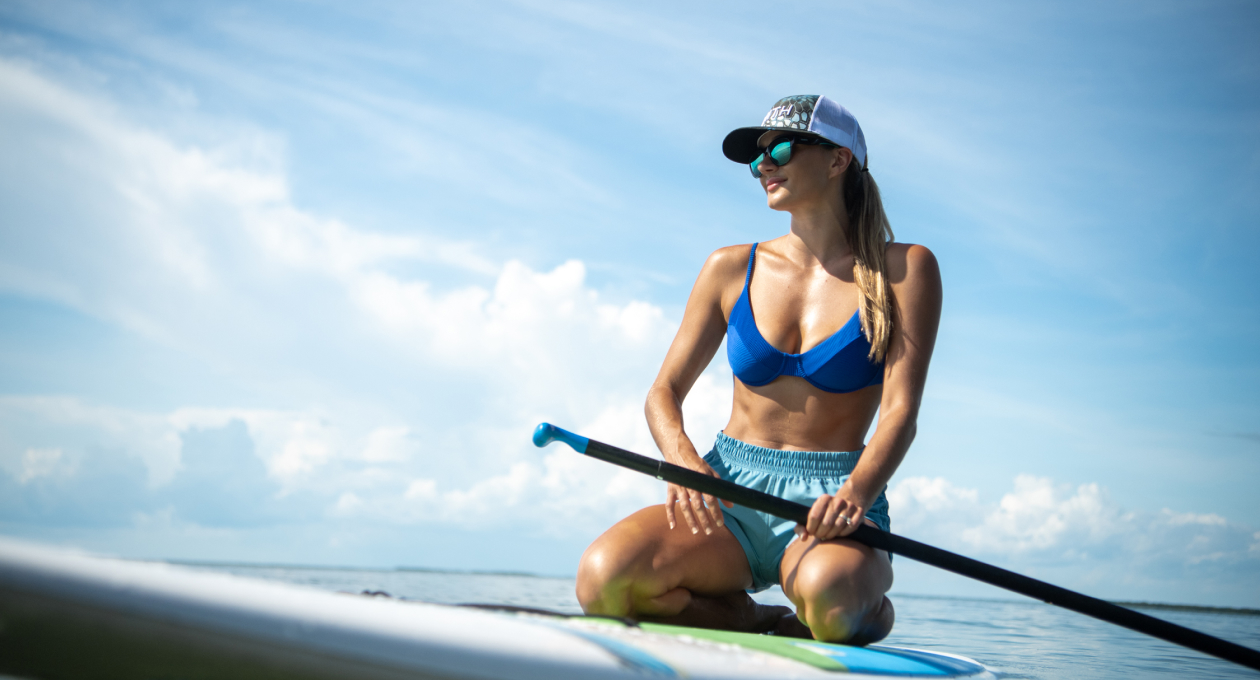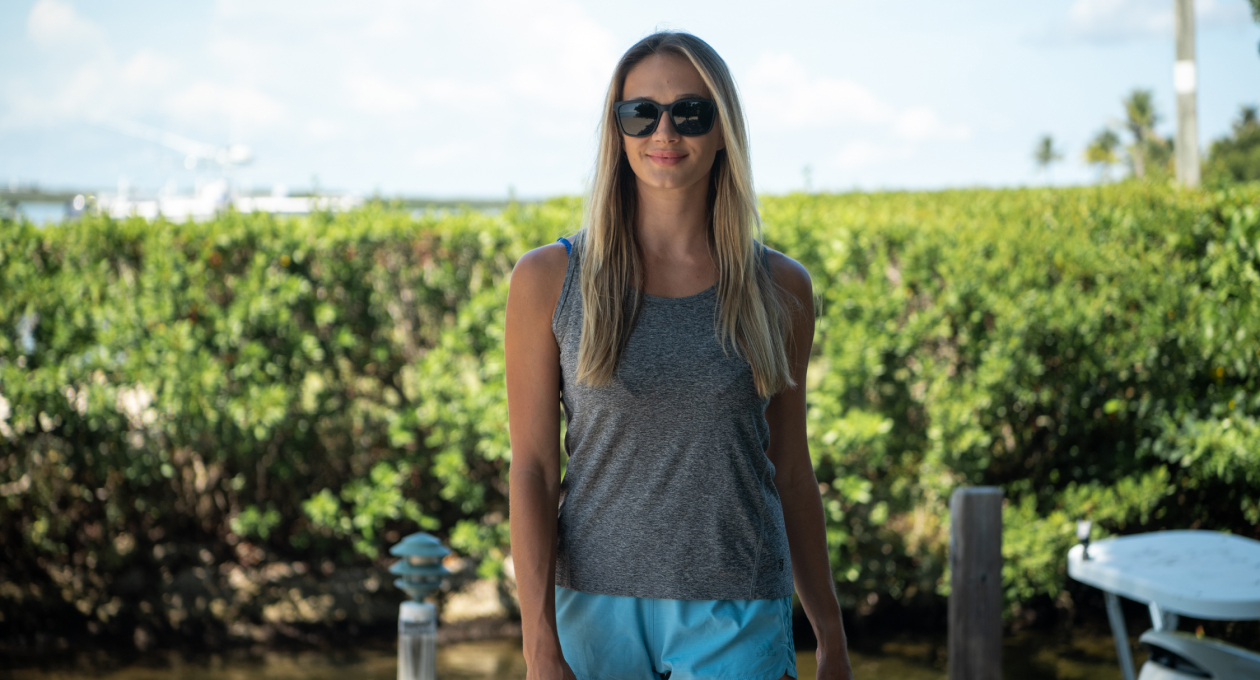 JUST BREAKING THE SURFACE
This is just a small sample of the work created throughout this campaign. If you'd like to learn more about the full scale of our relationship, shoot us a note and we'll be happy to dive deeper.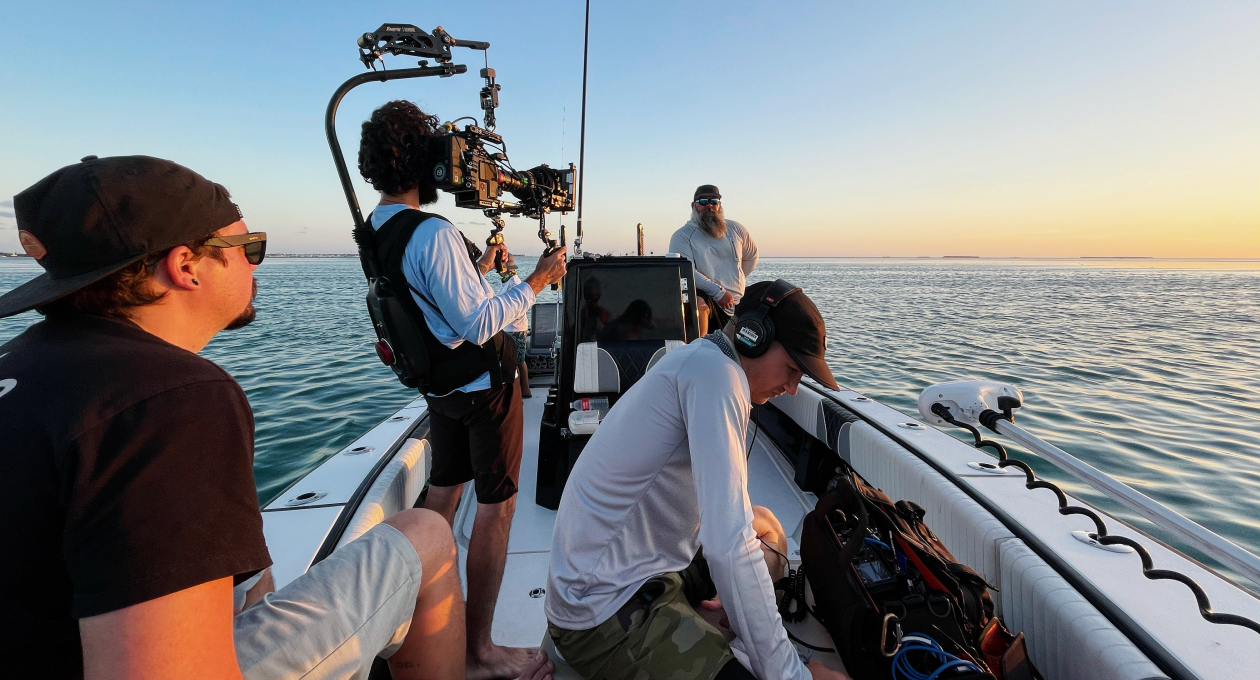 "The team at Spry has been supporting the SMITH business for almost two years, and we couldn't be happier. Our relationship started with a video production need for a fishing-focused story within our Sunglasses category and has expanded to them doing work on our Bike Helmets as well. They are consummate professionals in their work, but more importantly, they are visionary creatives who always push our brand and our stories forward. With a keen eye for authentic storytelling and an understanding of what motivates consumers to connect with (and buy) your brand, they challenge us to be better, and together we put out the best work.
From an operational standpoint, they manage the full production process flawlessly. For us, they handled story development, location scouting, talent acquisition, video capture, post-production, and delivery. Additionally, we went to them for studio work and 3D animations – the work has always been stellar.
Simply put, I would recommend them highly."
– Michael Kaplan, Marketing SMITH Optics
become a client.
Tell your story.
CONTACT