BRANDED CONTENT
Seagram's Gin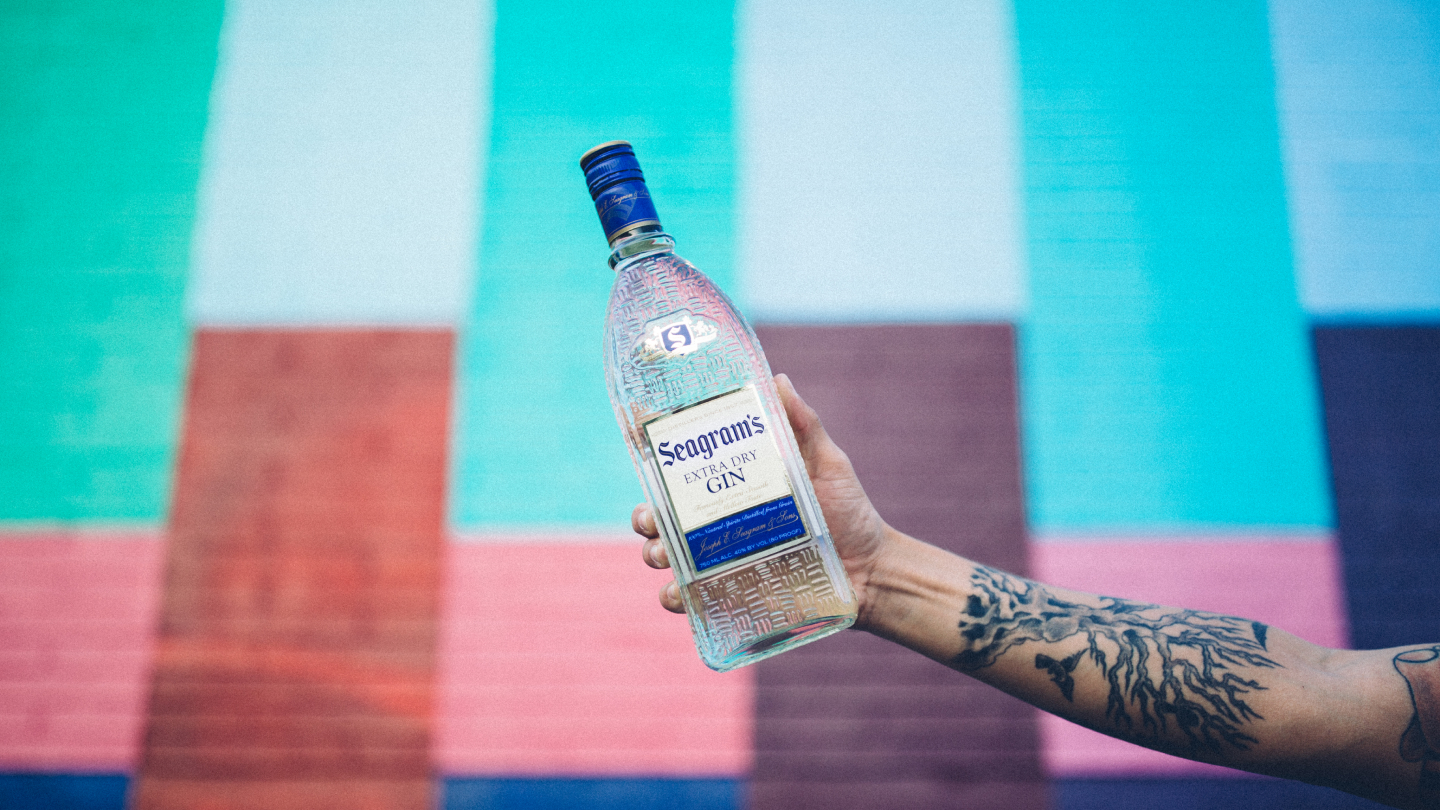 REFRESHING A LEGACY BRAND'S DIGITAL FOOTPRINT.
Seagram's Gin is a tried and true American brand known for its accessible and approachable character. When Seagram's was ready to update their position in the market, the first step was a complete digital overhaul that would bring their image up-to-date with their current target audience. This required an array of new visual assets that showed the scope of the Seagram's nation.
Process and Results
Our creative team needed to stay true to the roots of the brand while at the same time, opening up the look to a new generation. We developed a visual style that balanced the grind of New York City with the summer vibes of a Miami pool party through extensive secondary research. The result paired the hustle with the chill and placed Seagram's at the center of the conversation, no matter the activity at hand. In total, we delivered a dense collection b-roll and still images built around the core philosophies of the campaign: chill, hustle, impress, host, celebrate, and create. These assets were used during the digital launch and extended throughout additional campaigns.
SERVICES
Creative Direction
Full-Service Production
Post Production
Photography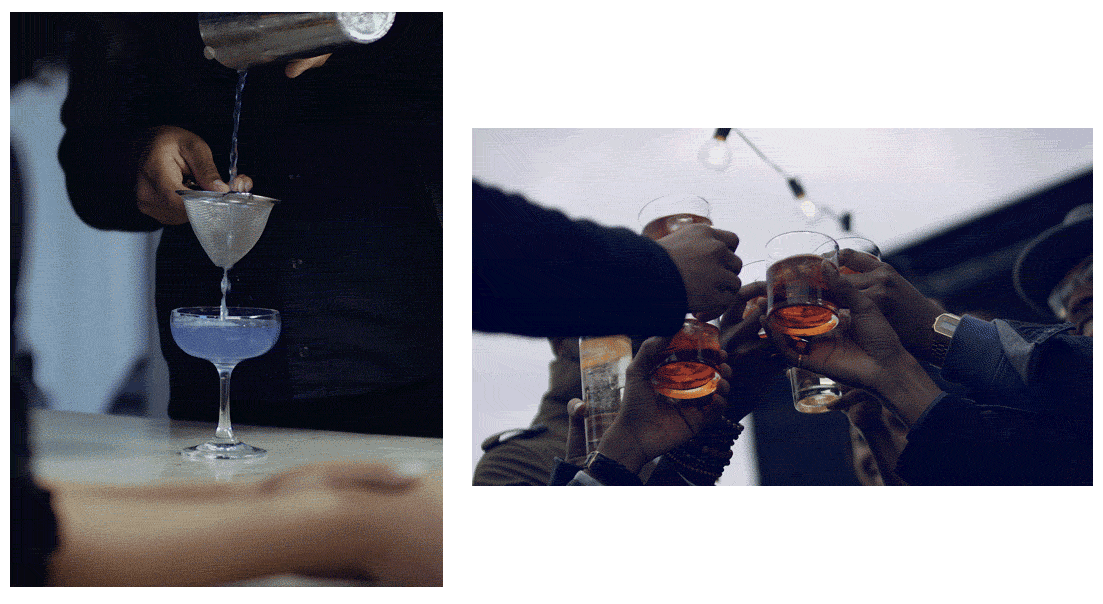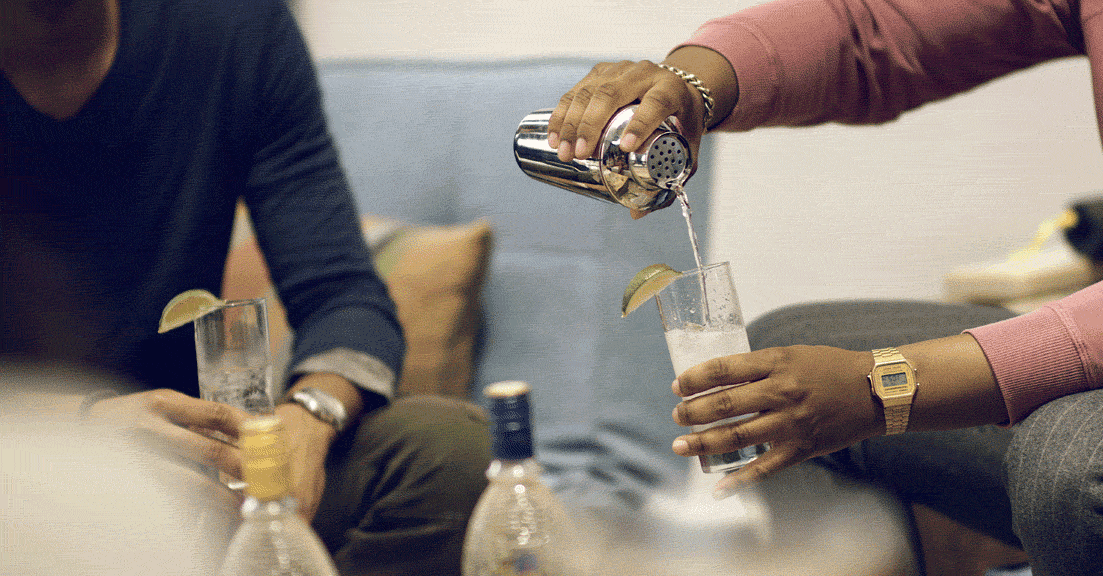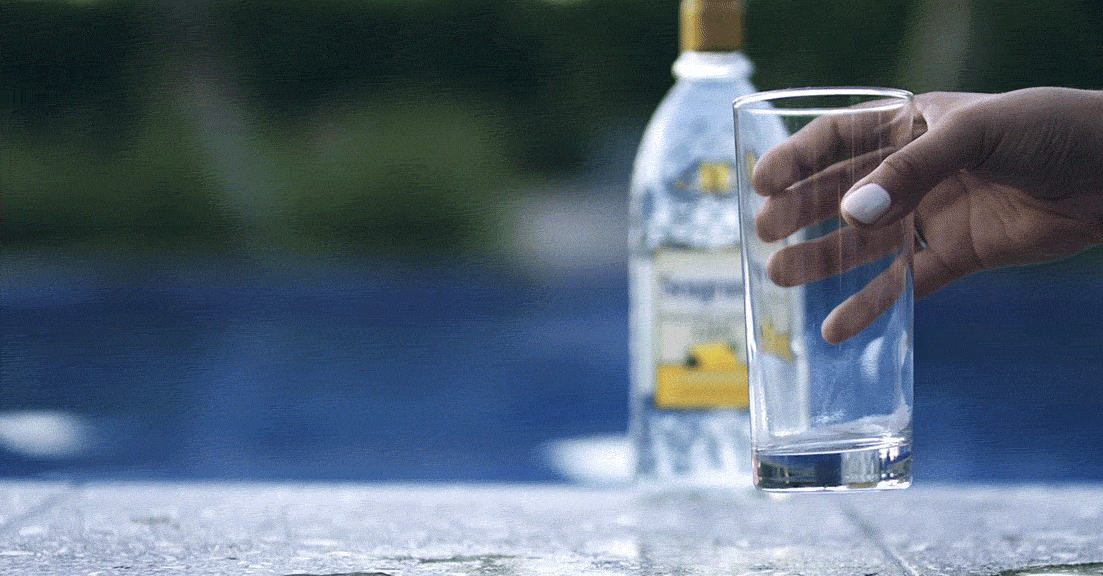 Agency partner Ready Set Rocket spearheaded the site redesign, so our digital background made us the perfect fit for this project as we're always looking at things from that perspective.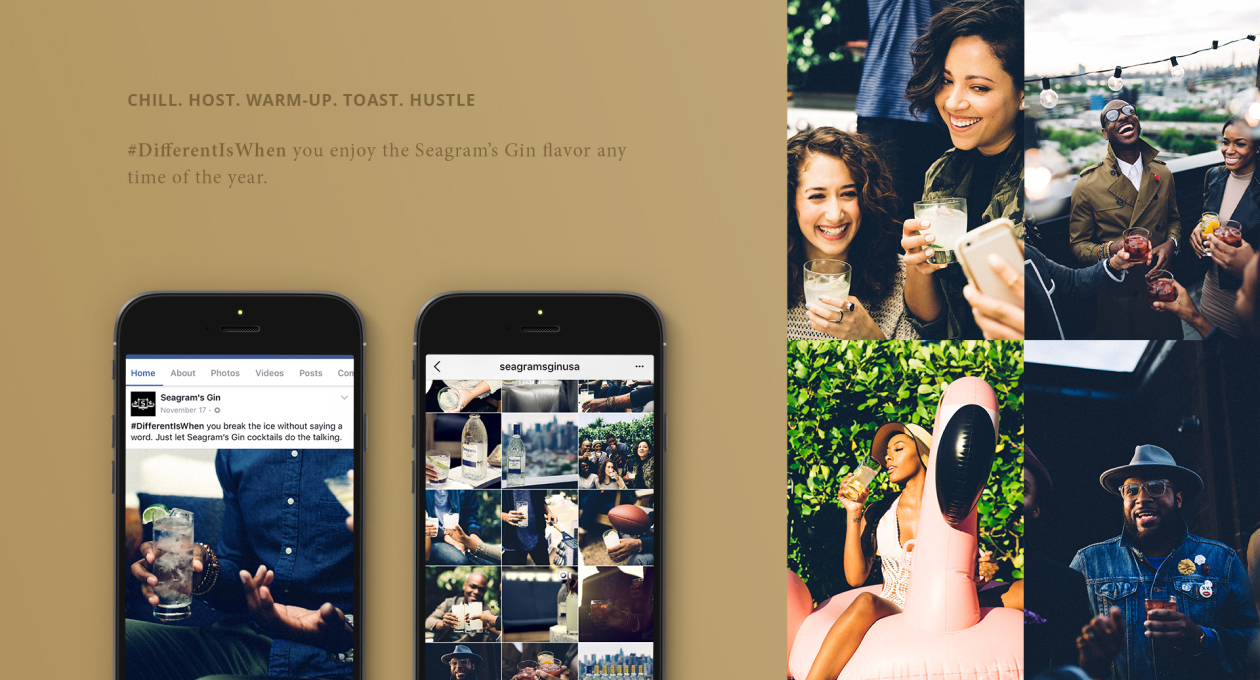 LAUNCHING AN UPDATED SOCIAL PRESENCE.
A considerable part of bolstering a successful launch was creating cohesion across social platforms to further reinforce the impact of the updated brand. Since our process brought us to both New York City and Miami, we had plenty to work with and not keep consumers pigeonholed in terms of location. These two diverse backdrops offered great contrast and opened up their social presence in a new way.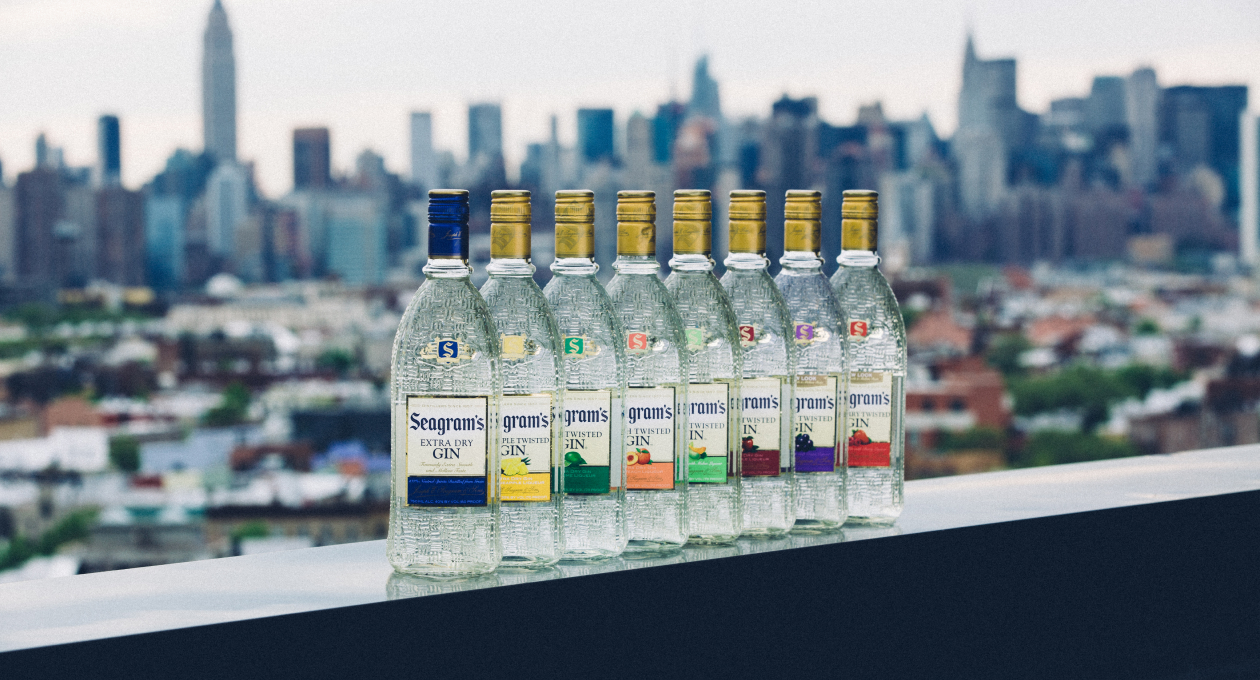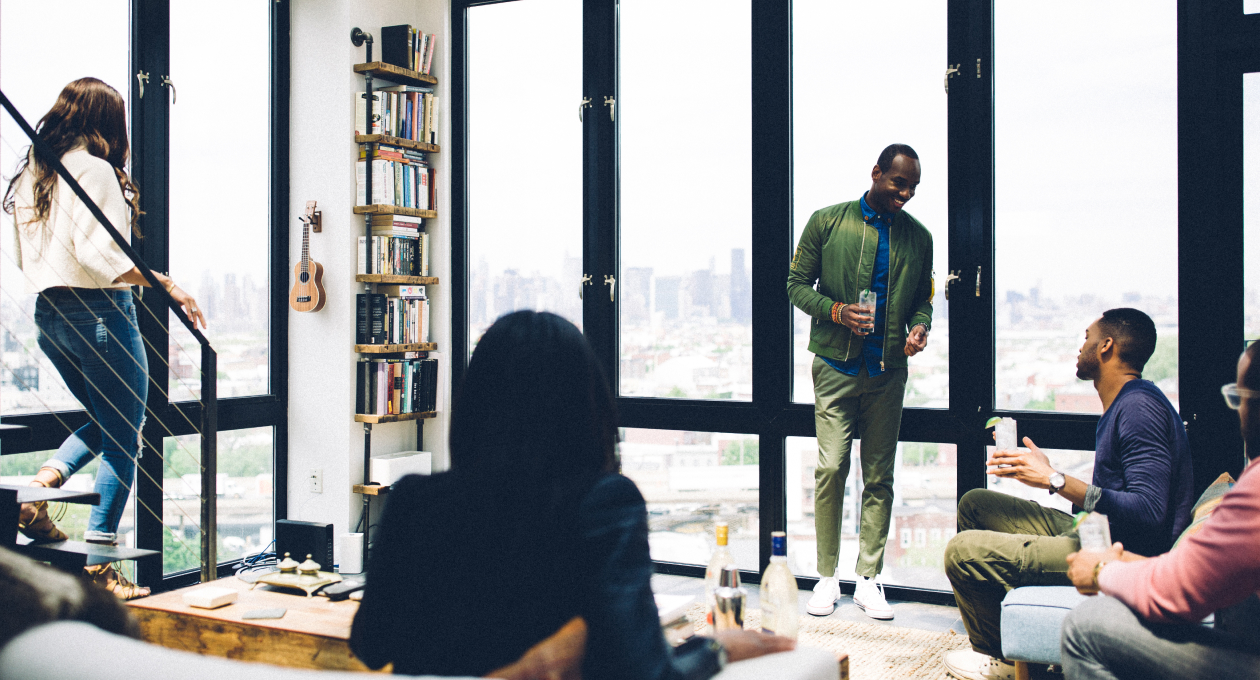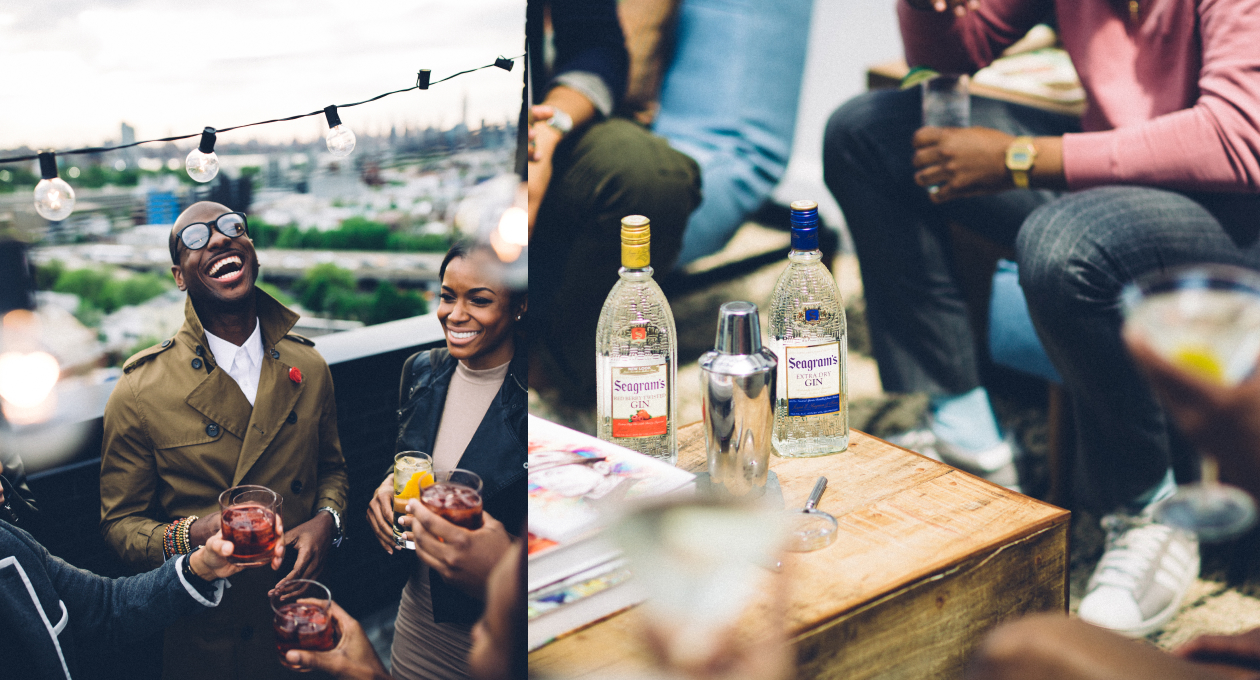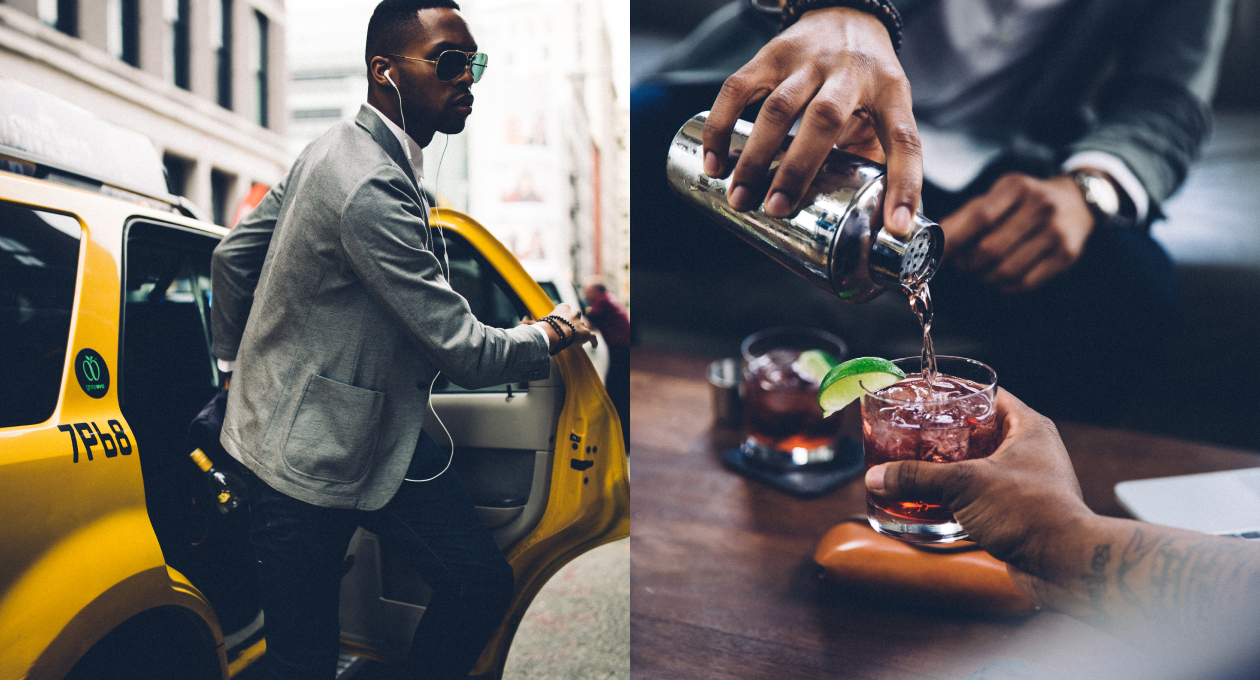 Bottle photography, lifestyle imagery, drink builds, and still lifes were all a few of the strategies that helped diversify the asset pool. This helps make sure social profiles always feel fresh and timely without becoming redundant.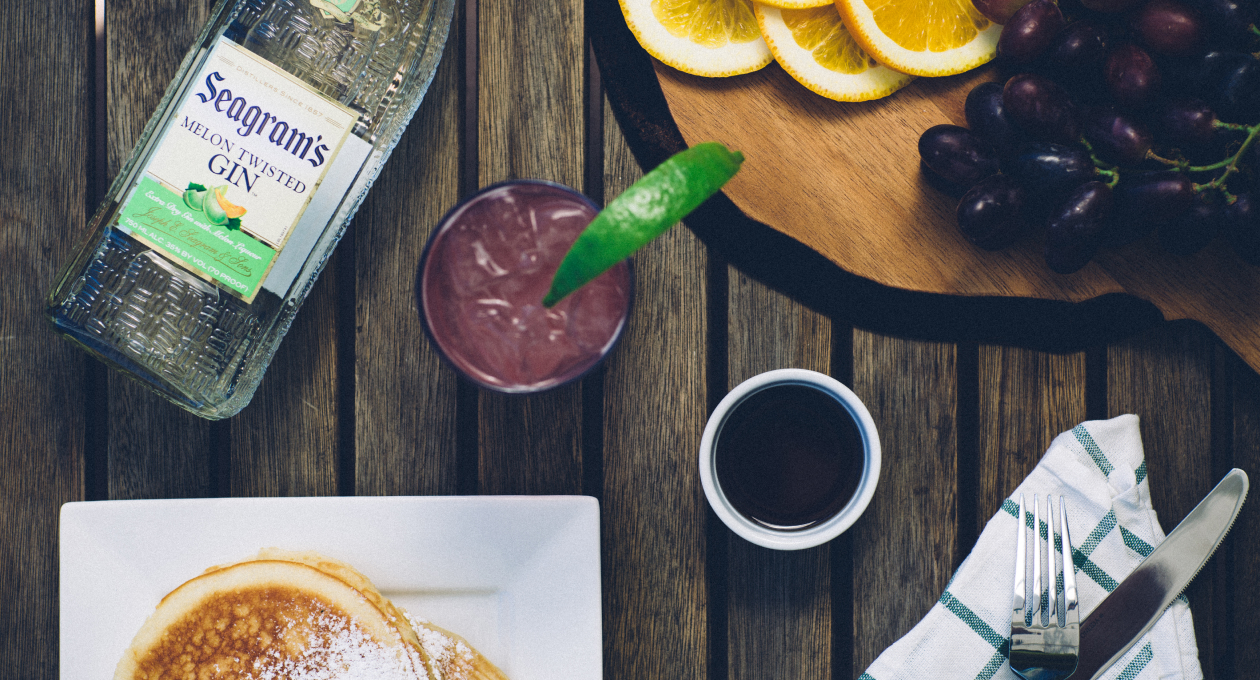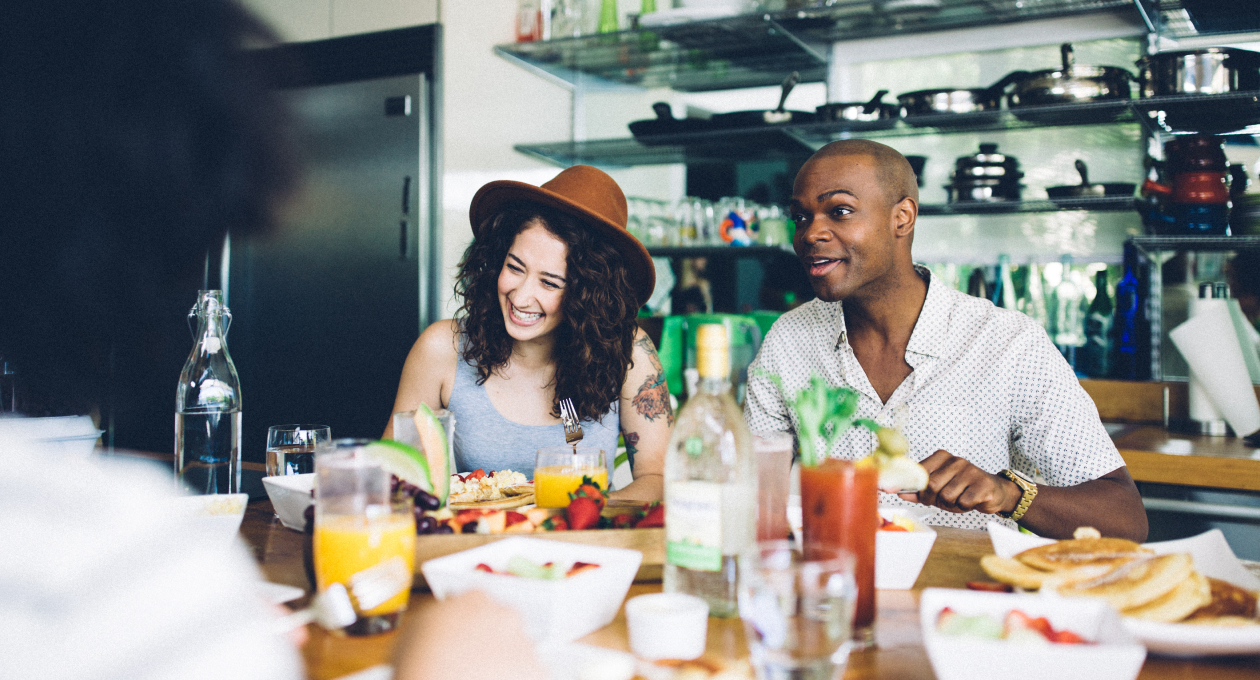 Seagram's Gin is an at-home brand, and our goal was to inform consumers about how easy it can be to create bar-quality cocktails from the comfort of your own kitchen. Sleek, polished drinks with minimal ingredients make these drinks accessible by all.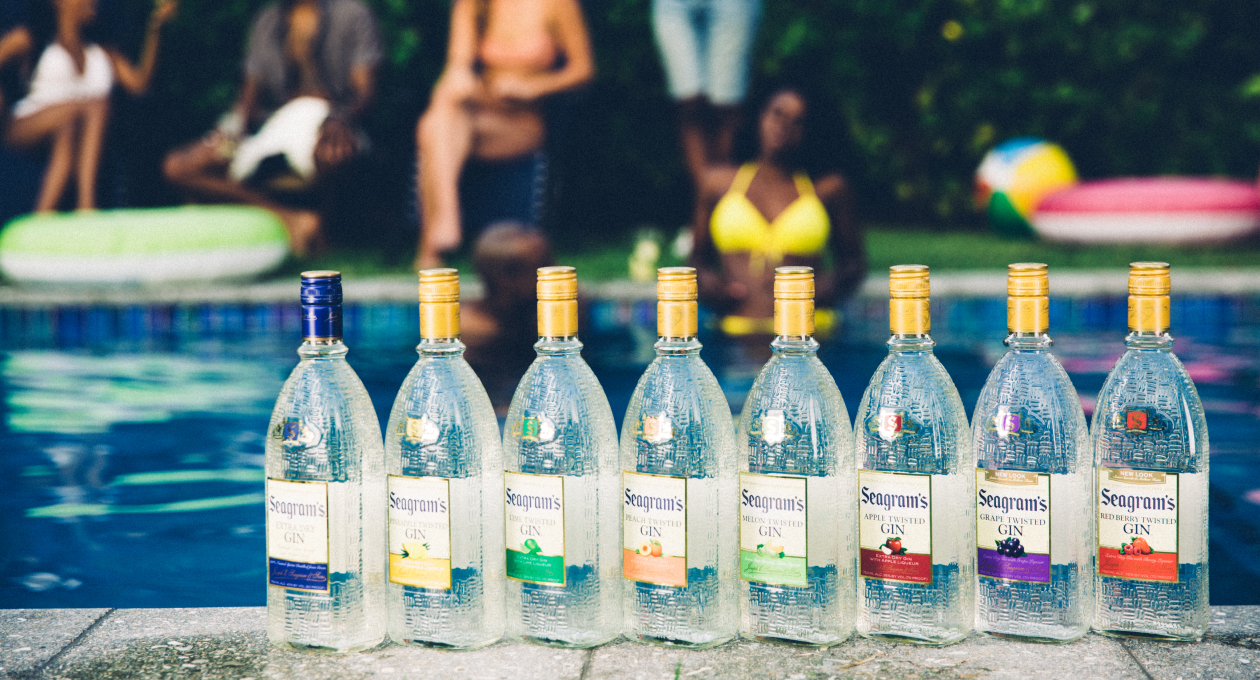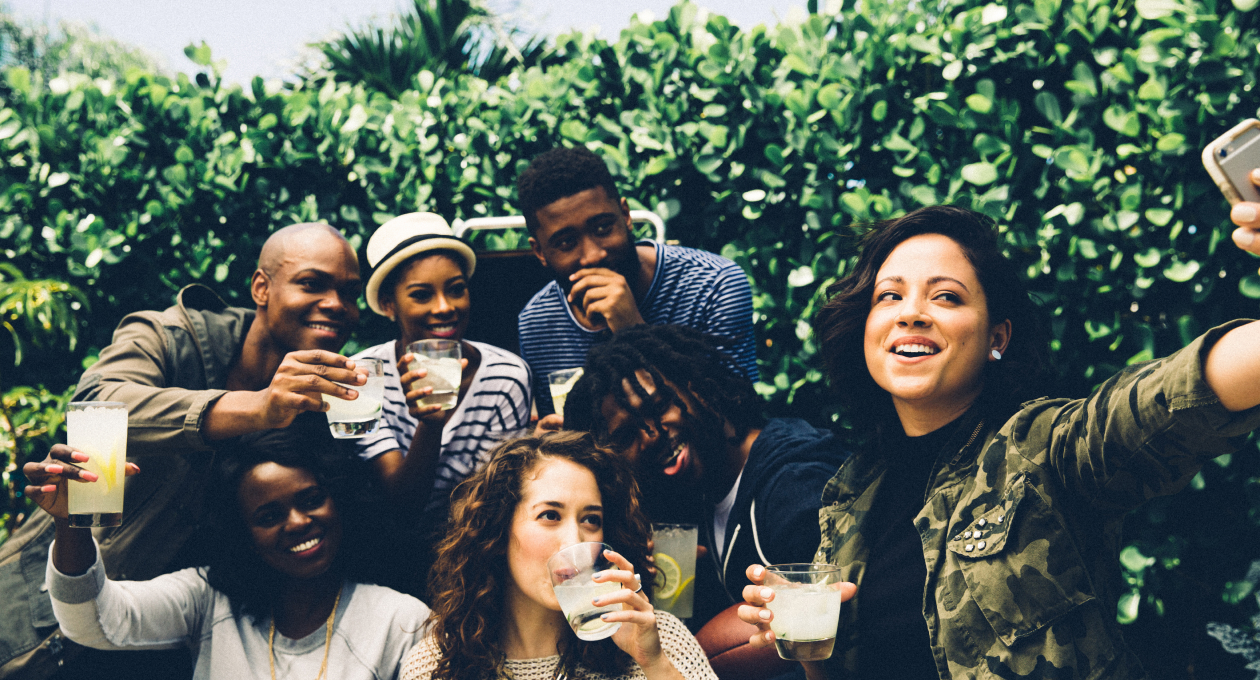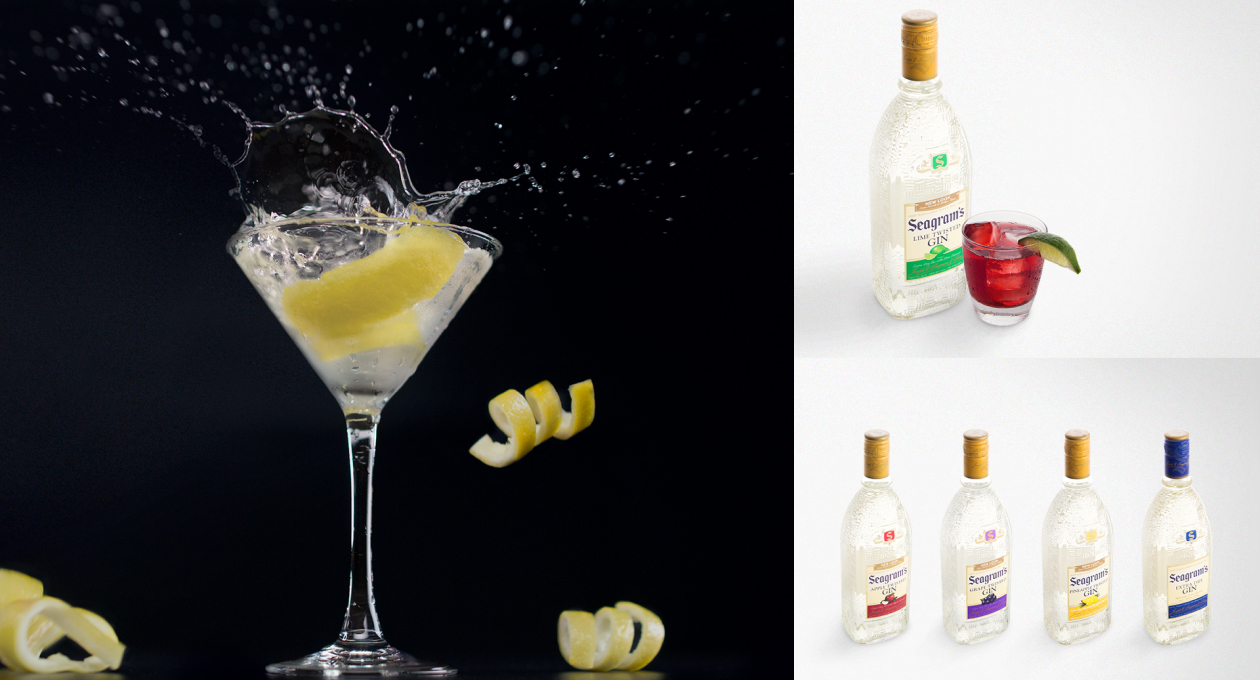 become a client.
Tell your story.
CONTACT