CREATING INFORMATIVE PRODUCT VIDEOS WITH STORY AND SOUL.
In our first engagement with RIP-IT, we were tasked with bringing the first wave of video assets for the newly imagined brand to the marketplace. Our goal was to provide content that was both informative and entertaining. With this guiding direction, we diverted from the expected product videos to Product Stories. This meant diving deep into all eight skus, and crafting a unique narrative for each in order to create an emotional connection between gear and player.
Process and Results
During pre-production, our team absorbed anything and everything fastpitch. Becoming a part of the community, and the greater vision of RIP-IT gave us the insight necessary to create a relatable set of stories that spoke to the consumer from eye-level. Throughout three days of production, we simulated gameplay, lifestyle, and practice scenarios. With the right mix of well-planned execution and organic on-set development, we captured enough footage to cut eight separate Product Stories plus a library of additional footage and still assets to be used in on-going digital campaigns.
SERVICES
Research & Strategy
Brand Communications

Scriptwriting
Full-Service Production
VFX
Post Production
Sound Design & Engineering
Photography
Design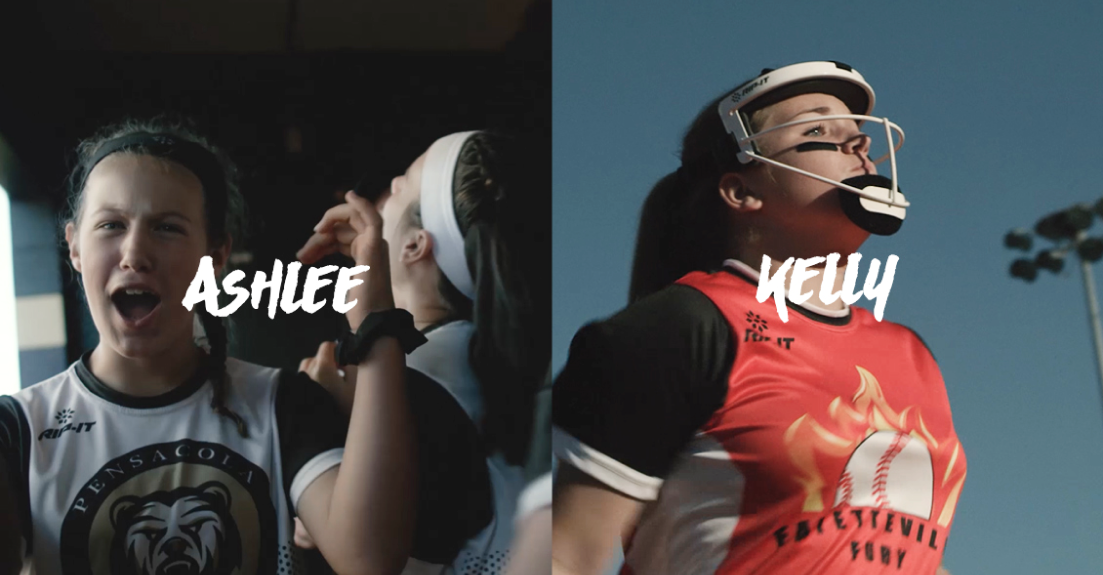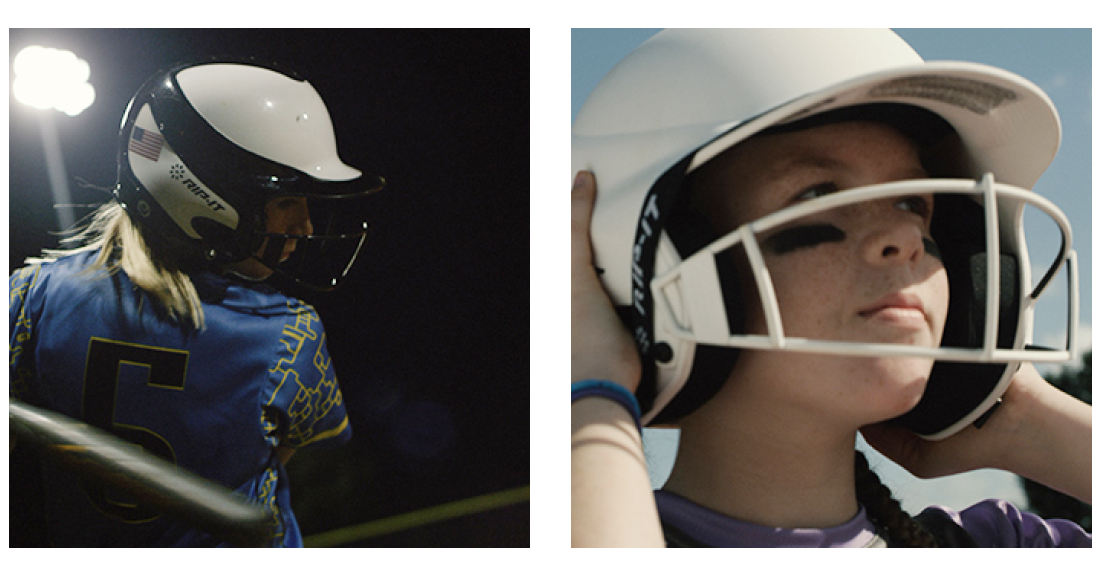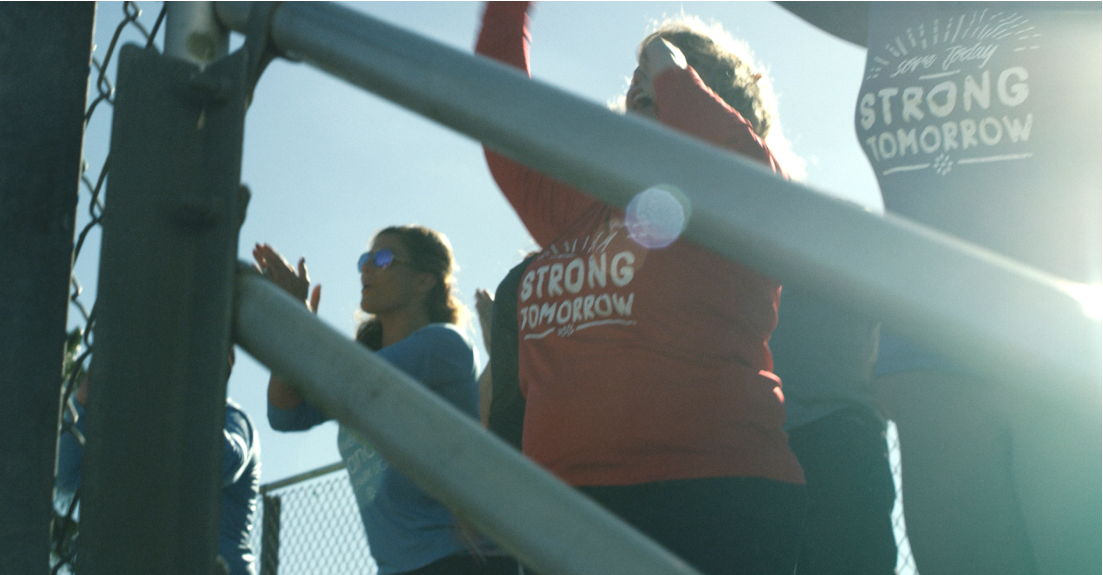 Brands who know their customers empathetically help give us the framework to build stories with depth that enhances our communication efficacy. Seeing eye-to-eye with consumers helps understand the why behind what we're creating and creates honest engagement.
MAXIMIZING PRODUCTION DOLLARS THROUGH STRATEGIC PLANNING.
As with any production, time on set is precious. Our deliverable for this campaign was a suite of nine separate product videos, a b-roll library, and a collection of hi-resolution images to be used across digital channels. So, during pre-production, we meticulously planned each and every detail to ensure our two units were working fluidly across both shooting schedules. This solidified our philosophy surrounding pre-production and gave us what we needed to roll Product Stories out successfully.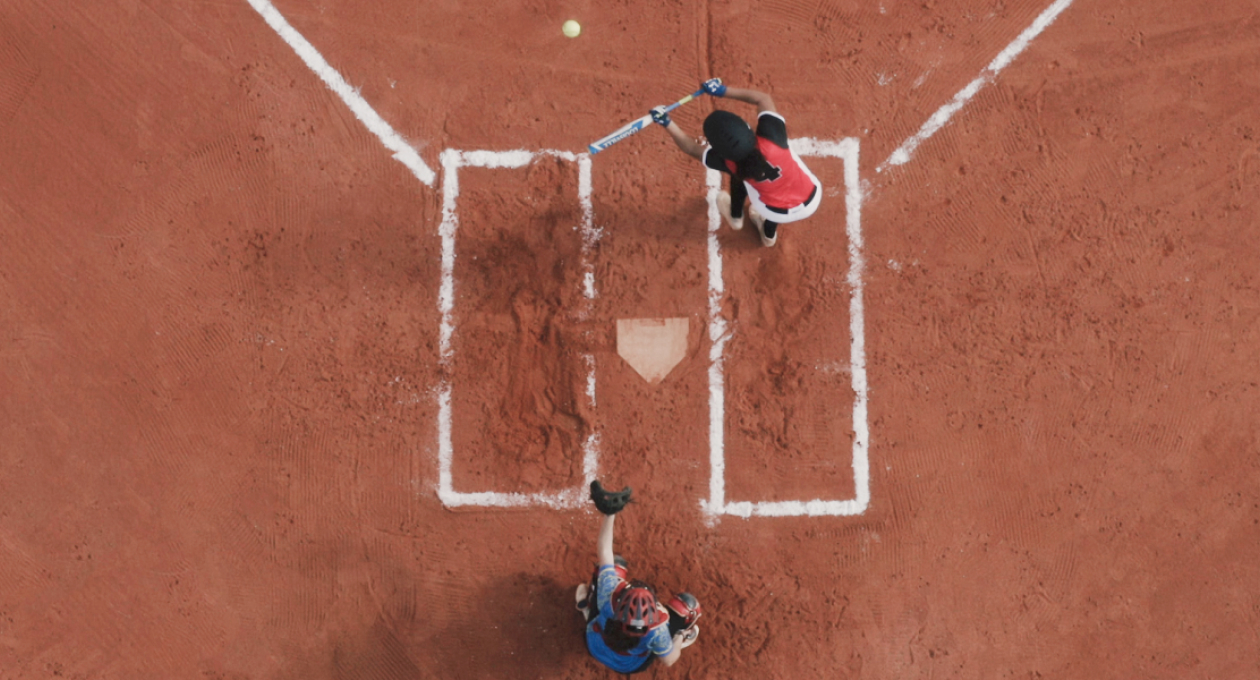 become a client.
Tell your story.
CONTACT