DIGITAL PRESENCE
First Green Bank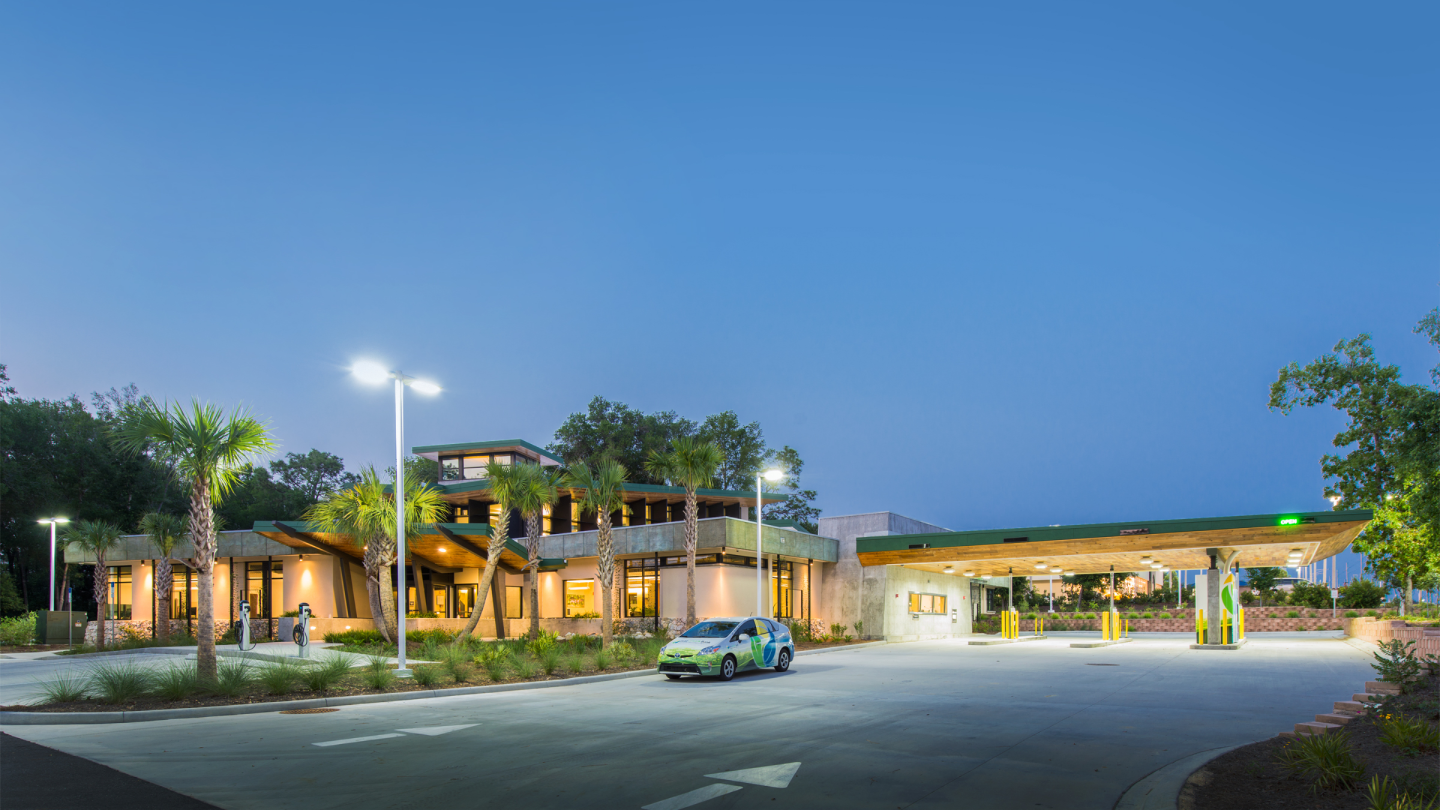 REVEALING A NEW, SUSTAINABLE BANKING CONCEPT.
Banking has long been a dry, straightforward industry when it comes to brand, but First Green Bank had other plans. We resonated with this story because there was more to First Green Bank than becoming just another bank. The concept was built to revolutionize the relationship between the environment and the financial space and create a bank where sustainability and progress could grow together.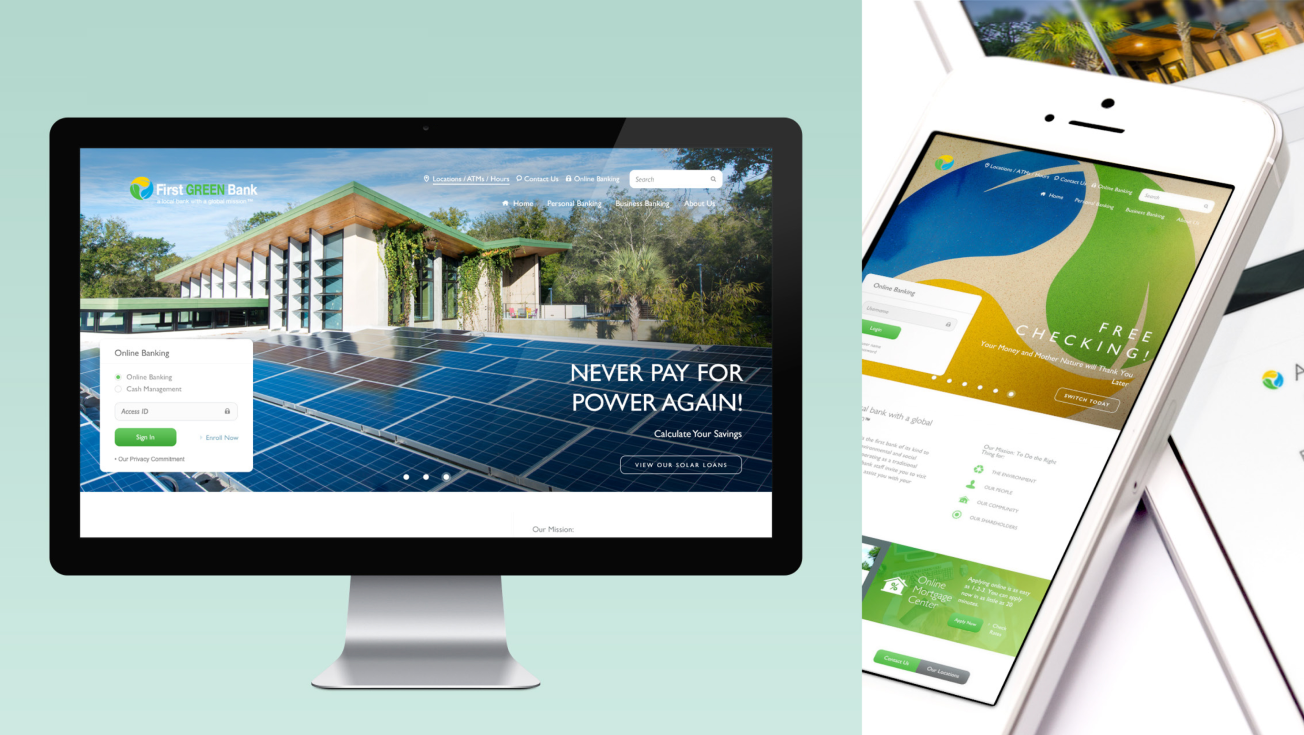 Process and Results
The leadership at First Green came to us with a logo and a drive to build something different. Spry set out to bring this brand to life through a series of educational campaigns targeted at growing brand awareness and trust in the marketplace. The first step in this process was designing and developing a user-friendly site, built to speak to the target audience and drive results. Its clean, modern, and straightforward approach supported the brand message and helped the user identify with the story right off the bat.
SERVICES
Brand Identity
UI/UX Design
Web Development
Campaign Development
Photography
Copywriting
Print Design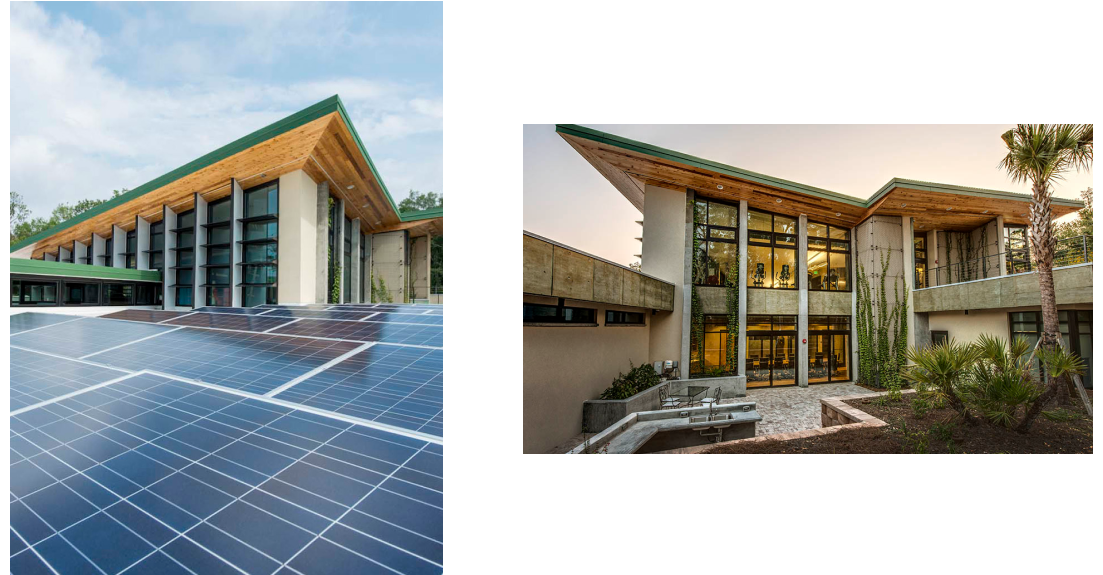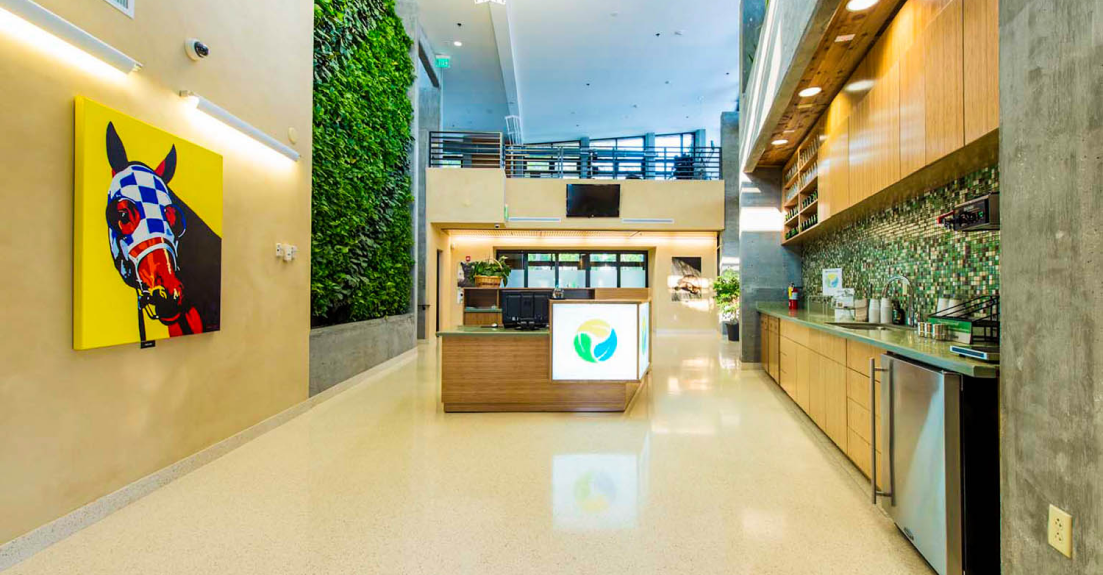 Everything with First Green Bank revolved around protecting the environment. Their passion for this mission gave us a springboard for many insightful campaigns throughout our relationship.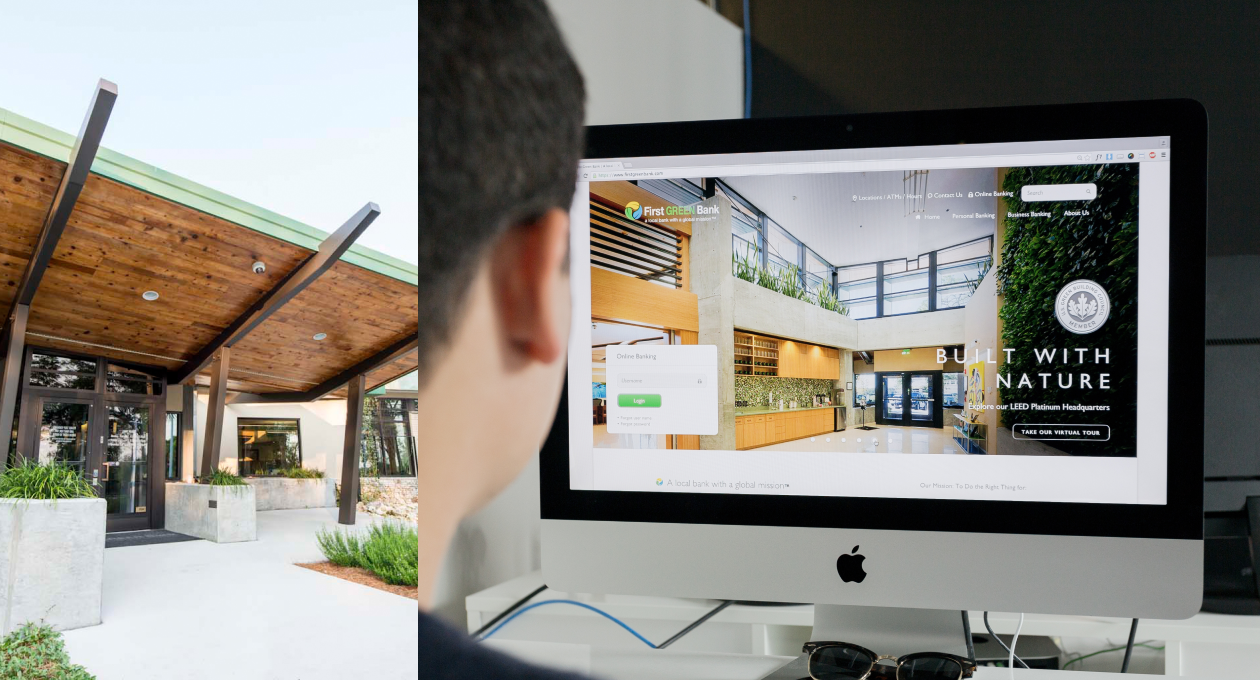 CAMPAIGNS AND OTHER SUPPORTING INITIATIVES
From investor relations to public interest in the brand, we created campaigns targeted at putting the story first and ultimately built an audience of environmentally conscious users, which further amplified the impact of First Green Bank's position in the industry.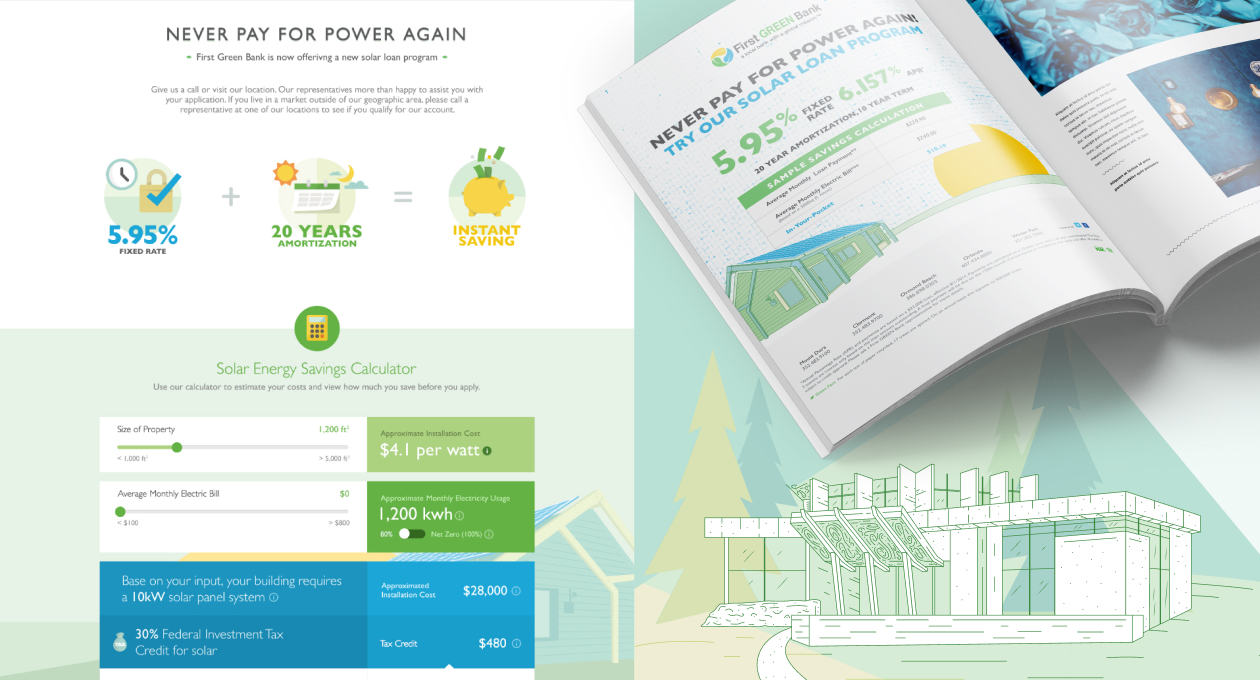 As a way to incentivize solar panel loans, we built a custom calculator that allowed the user to compare the cost of a loan payment with that of their average monthly power bill. The result of this was showing consumers that their loan payments were often less than the paying for electricity from the grid.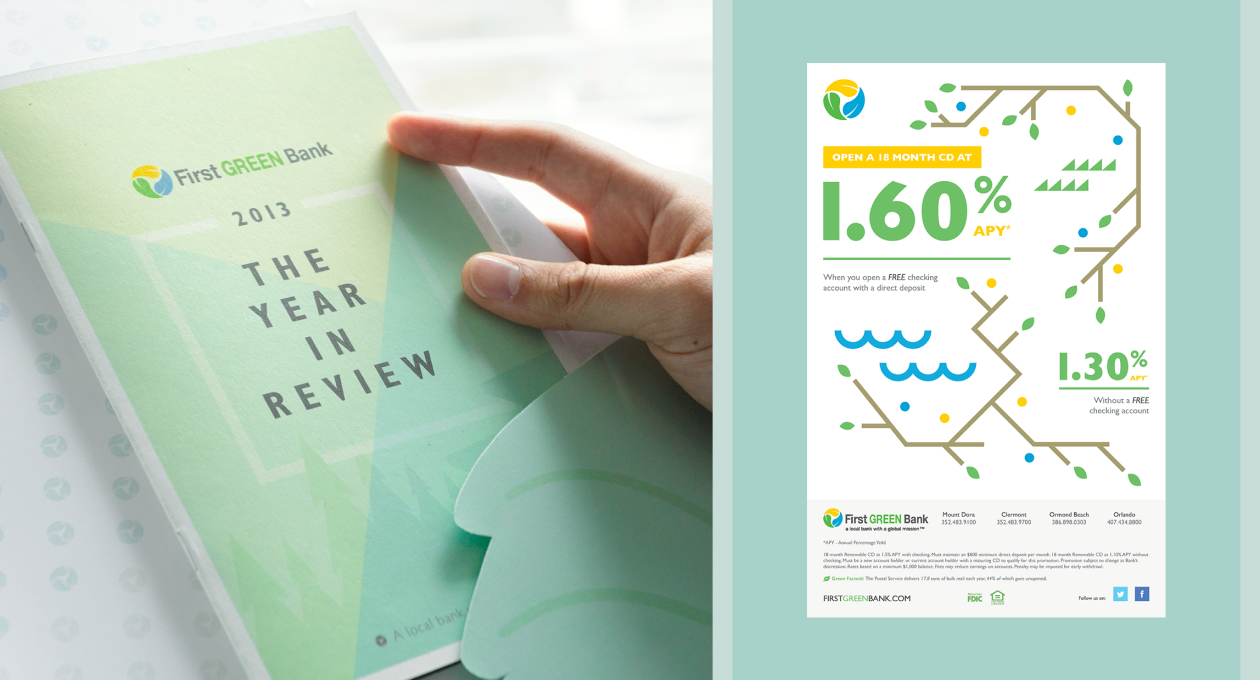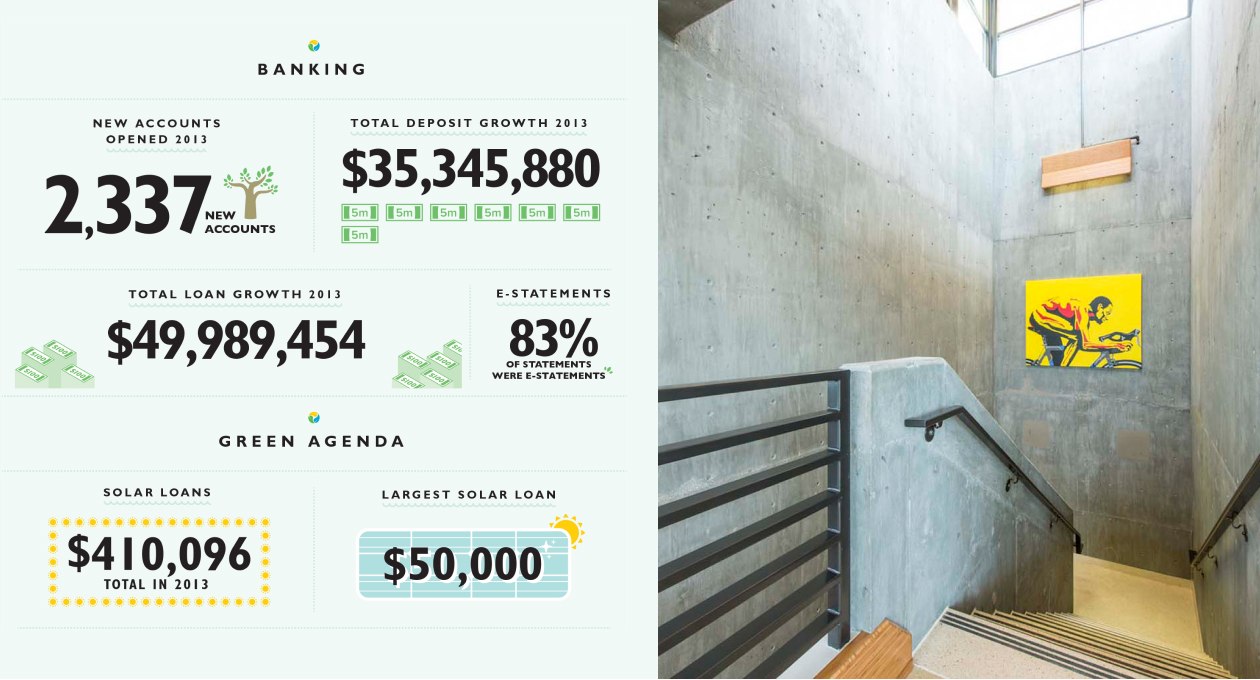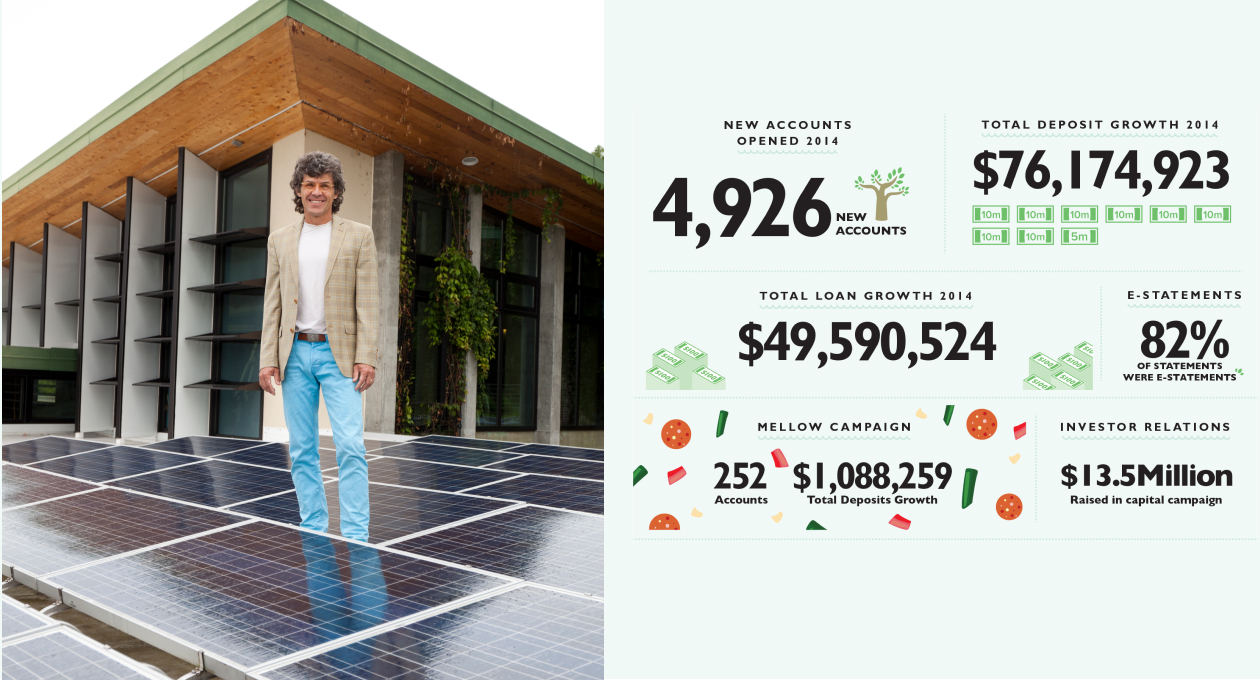 In banking, it's important customers feel their money safe and protected while also being invested wisely. Our campaigns and creative direction stretched far outside of the digital space and helped integrate the brand message through multiple channels.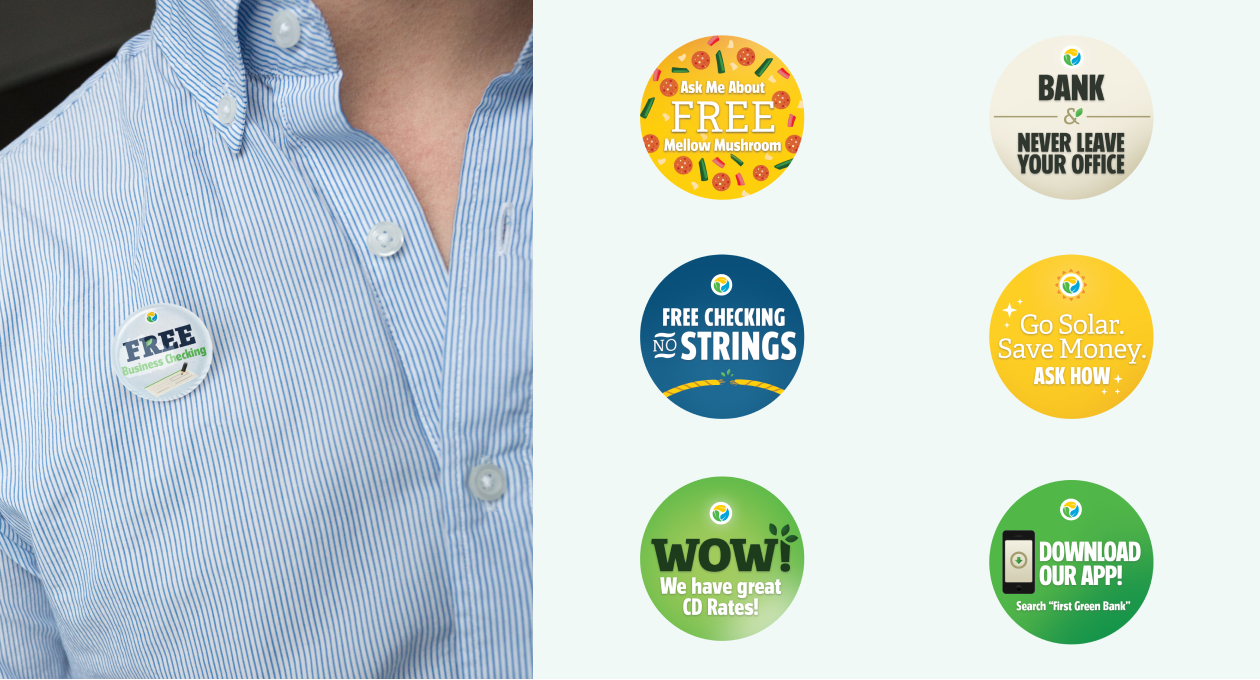 become a client.
Tell your story.
CONTACT