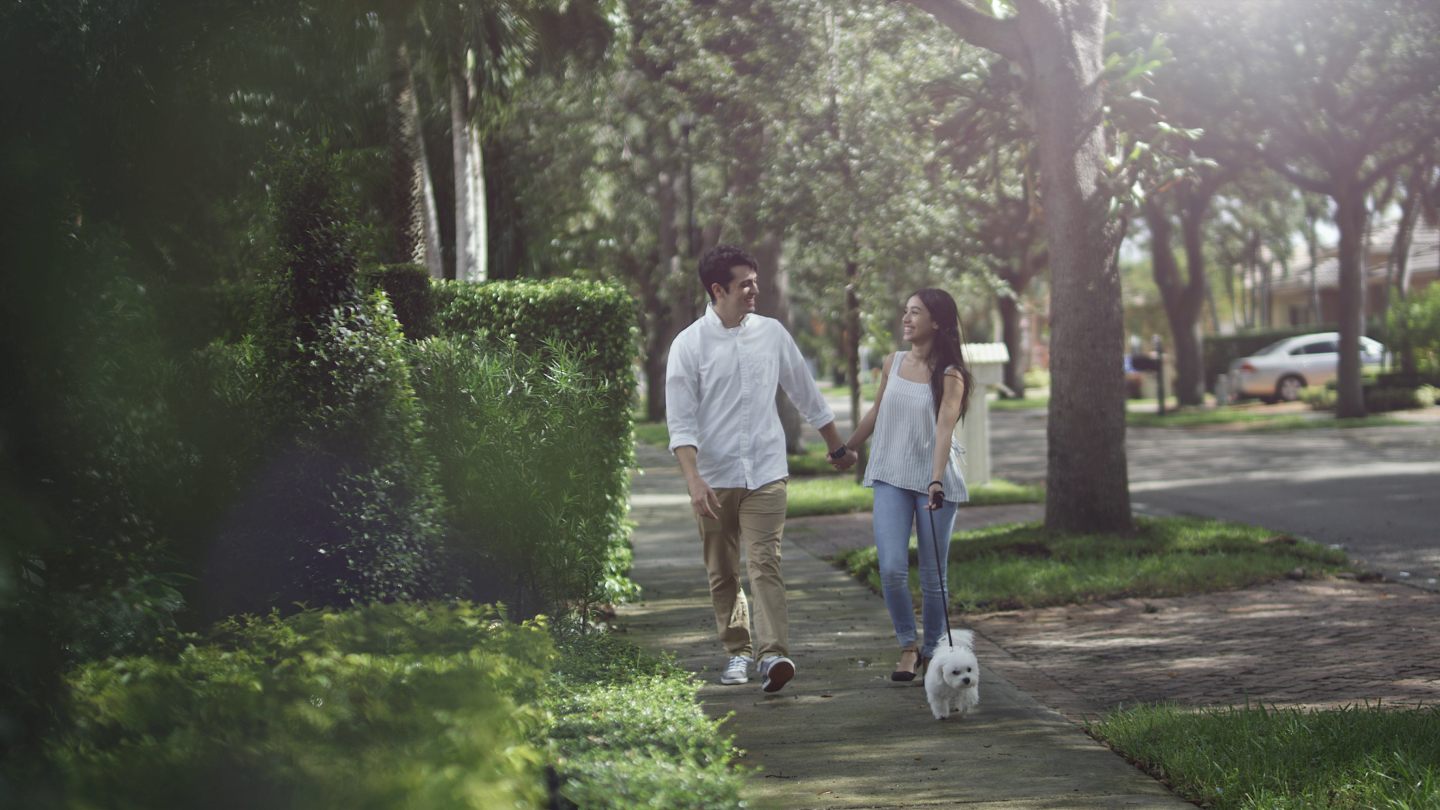 SPREADING THE WORD THAT PETLAND IS NO PUPPY MILL.
Over the years, Petland has received negative publicity around the idea that the company uses unscrupulous breeders to supply their stores. This is far from the truth. We set out to create the centerpiece for a campaign focused on brand promotion, enhancing their mission and reinforcing the inaccuracy surrounding their reputation.
Process and Results
We created a very simple, yet poignant tagline to get this message rolling. "It's your job to create a beautiful environment for your pets, it's our job to ensure they come from one." Keeping this notion front and center during creative development yielded a light-hearted look into the lives of the puppies that have become family to many homes across the state.
SERVICES
Creative Direction
Campaign Development
Full-Service Production
Photography
Post Production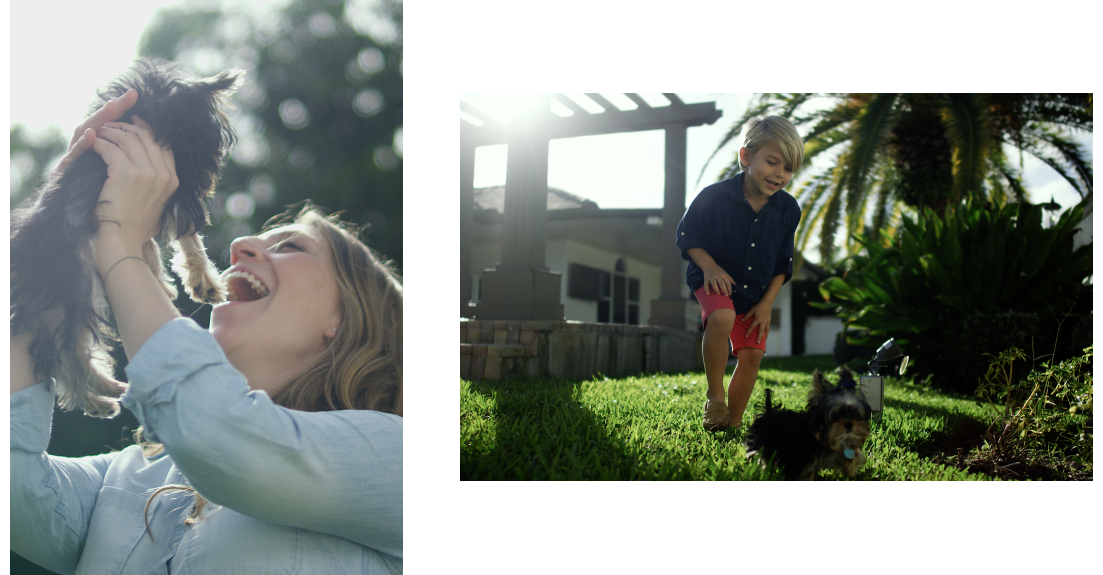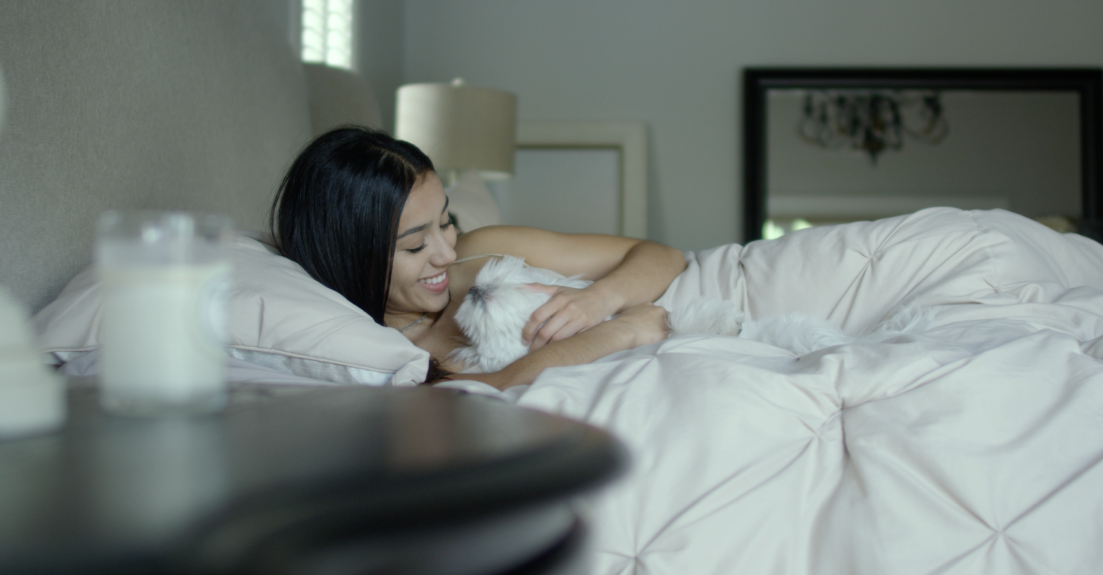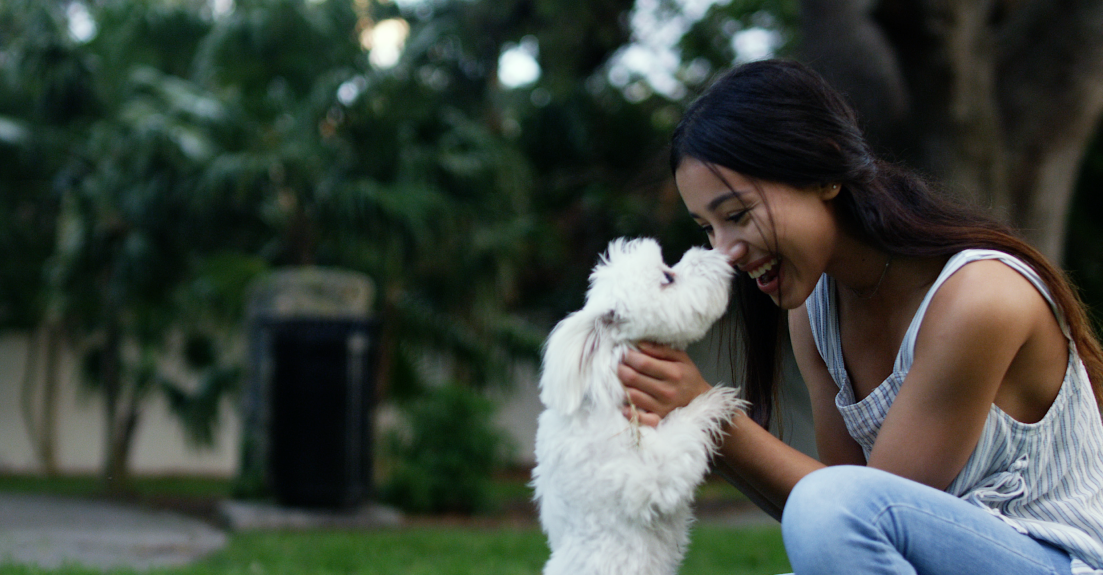 What's better than puppies? Puppies that come from a good home. It was a joy to tell this story and change the conversation for the better.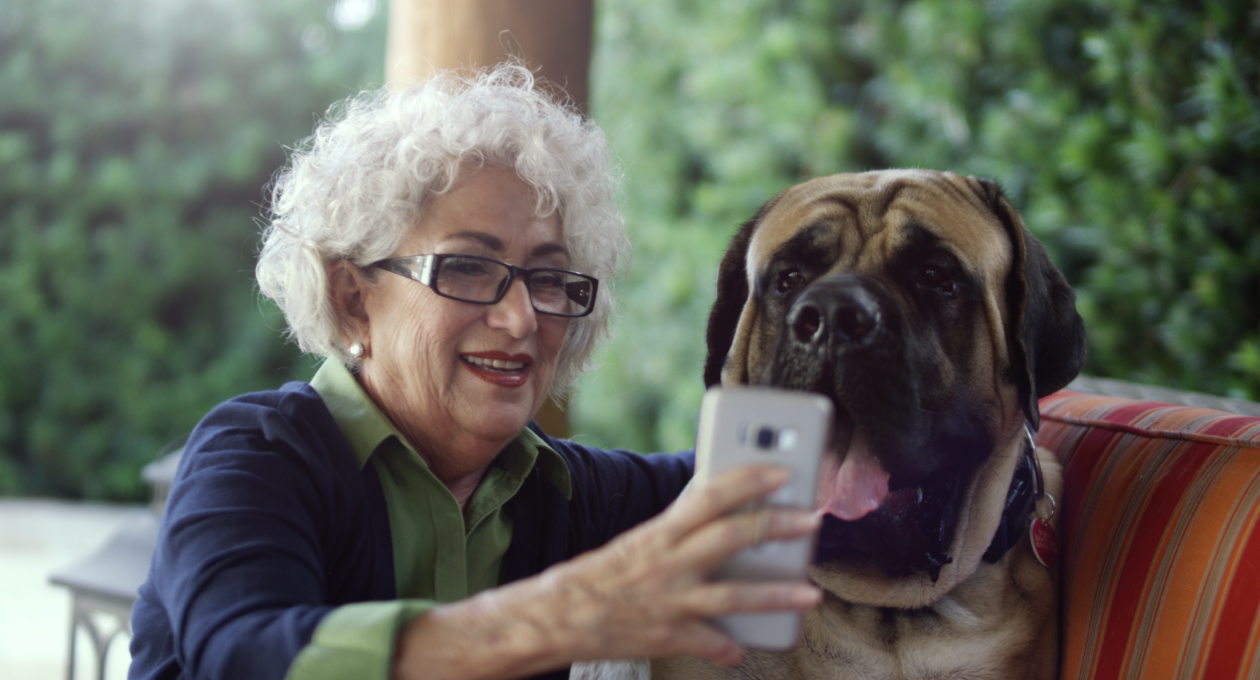 become a client.
Tell your story.
CONTACT