BRANDED CONTENT
National Mango Board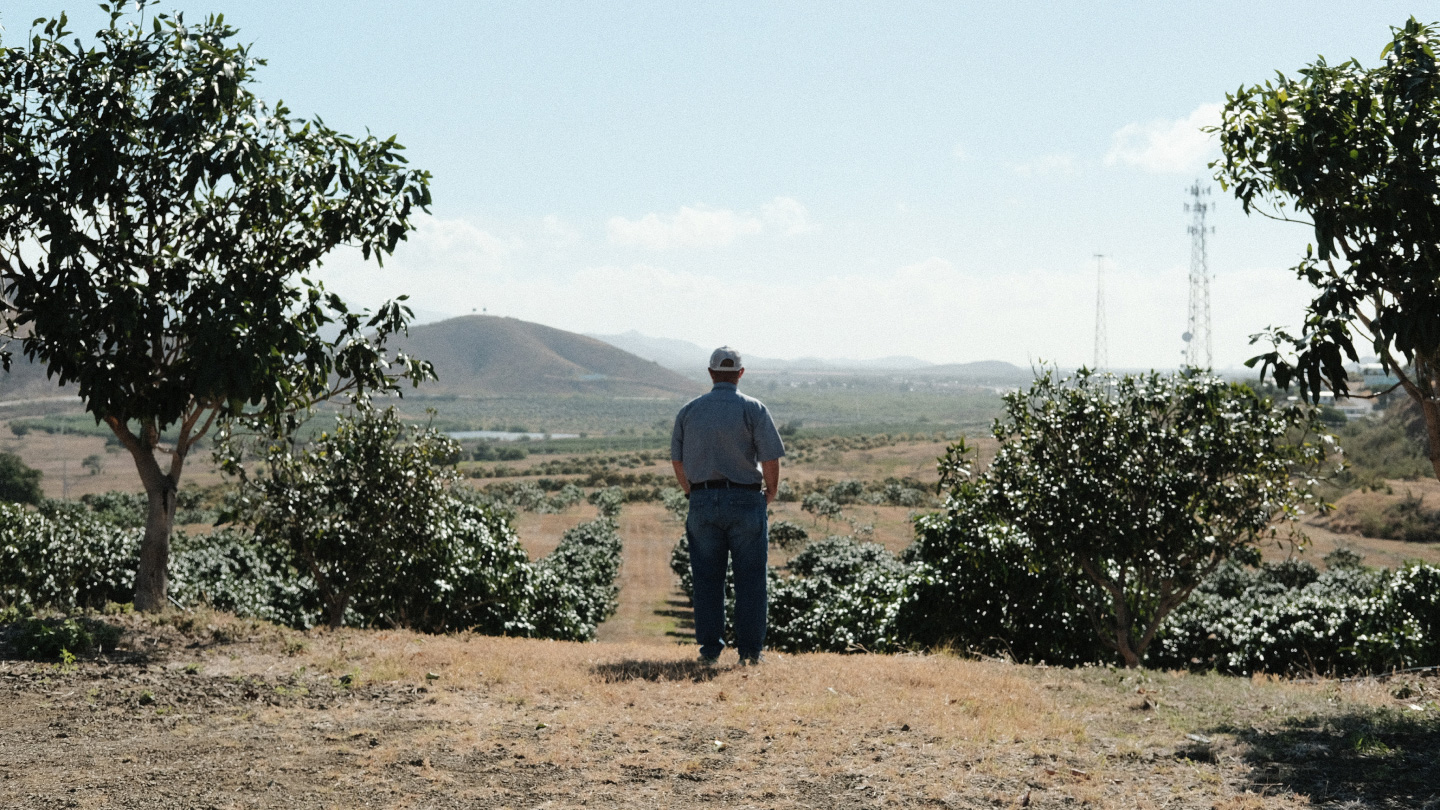 THE RICH HISTORY OF THE GOLDEN FRUIT
Adventure is nothing new to us. From the start, we knew this partnership would be one of a kind – this is truly a story worth telling. So, with nothing but the spark of an idea, we packed up our gear and headed south to meet the people behind the fruit. From culinary greats to generational farmers, we created a travel series with Mango at its core.
Process and Results
Armed with a solid vision, a sense of curiosity, and a vintage set of anamorphic lenses, we set out to showcase the full reach of Mangos, from seed to plate. Our goal was to create an engaging, entertaining, and informative series aimed at cultivating a sense of wanderlust with our viewers. All the planning went into our approach, and once on the ground, we let the story take its own shape and guide us as we strapped in for the ride.
SERVICES
Concept & Series Development
Script Writing
Photography
Full-Service Production
Post Production
Aerial Video
Animation
International Legal & Permitting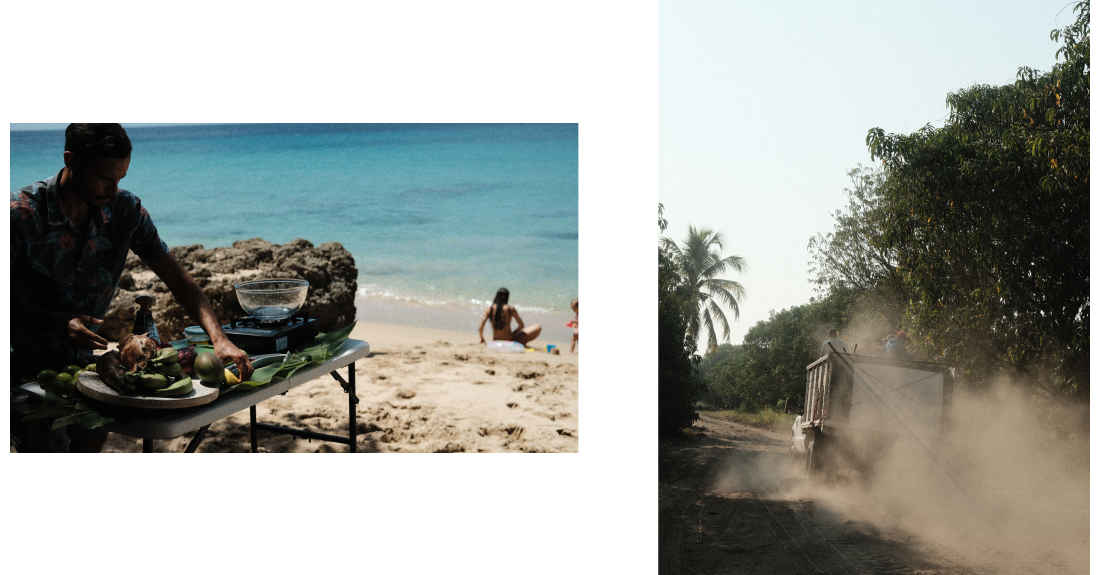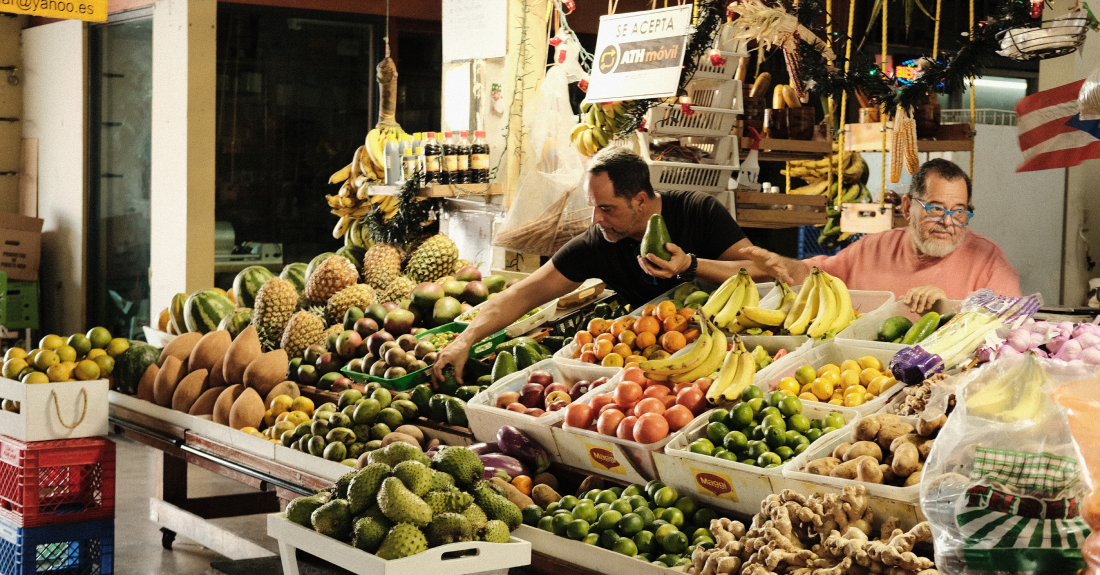 AUTHENTICITY IS ESSENTIAL
It's easy to assume that a mango is a mango, no matter where it's from. But what's more, are the people behind this thriving fruit. To fully embody this, we took an episodic approach, allowing each region to show the mango in their own light and provide insight into why this fruit is so important to them, from their perspective.
From Aguadilla, Puerto Rico to Oaxaca, Mexico. Through bustling city markets and sprawling farmlands. We explored every aspect of mango production.
We ate. We laughed. We learned.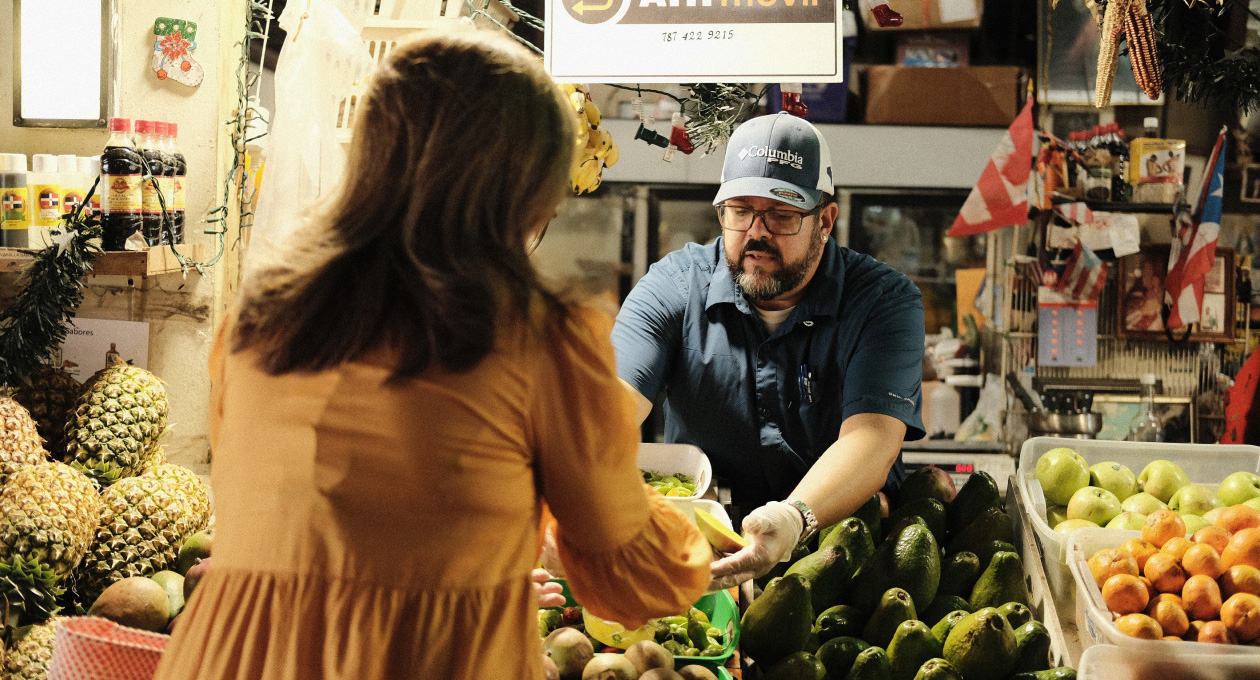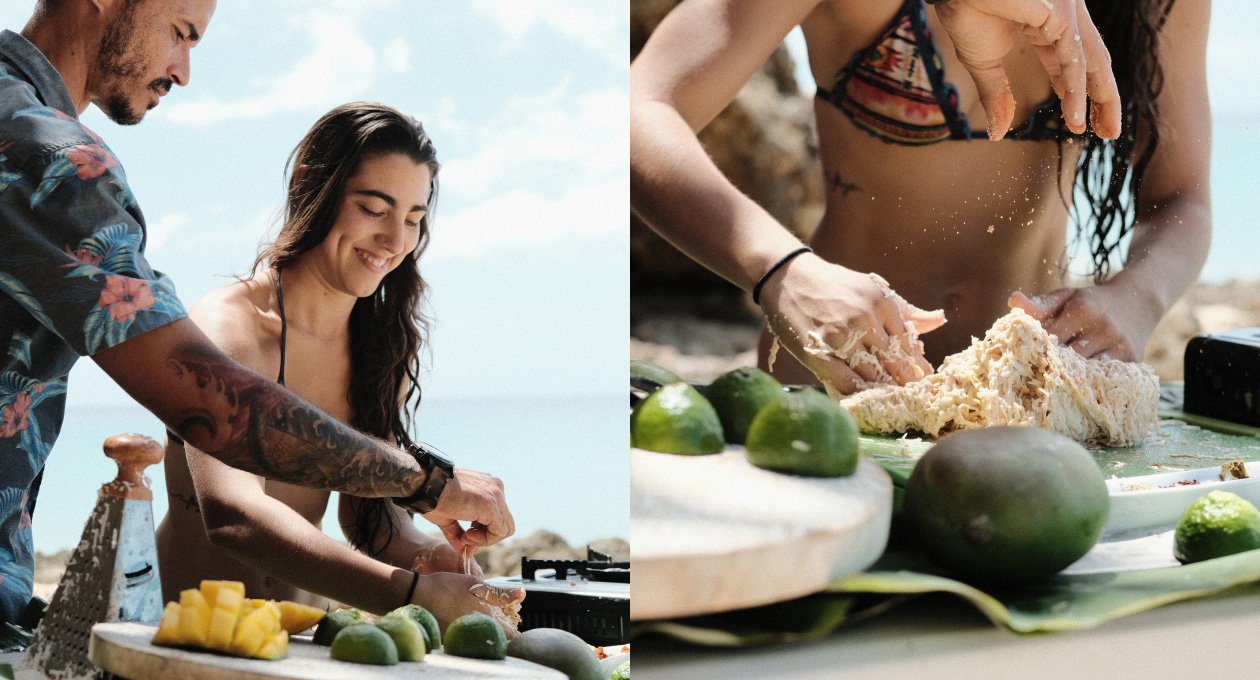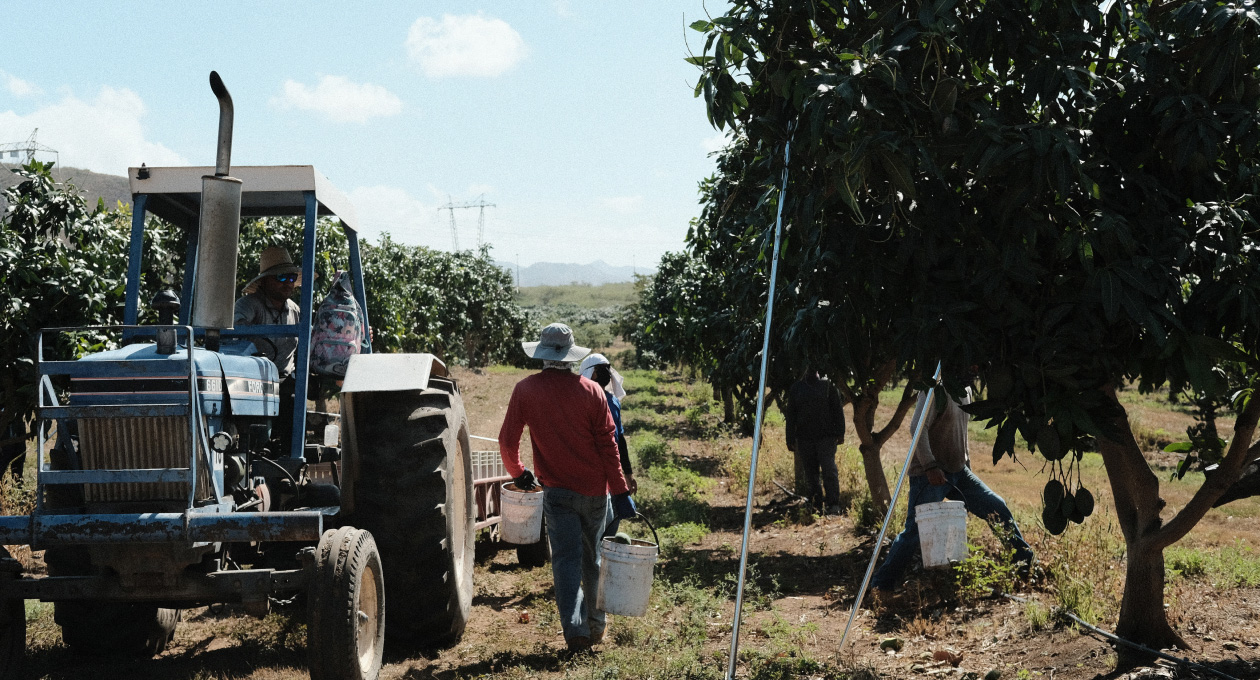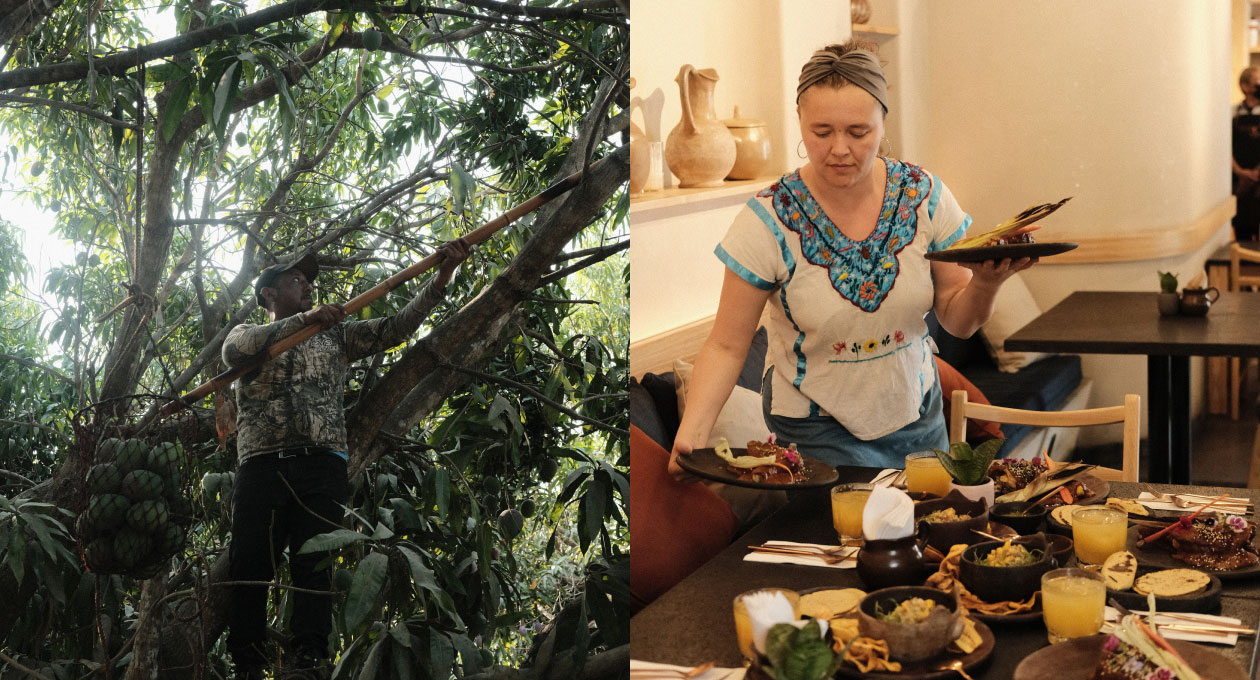 (MUCH) MORE TO COME
The pilot series is just the start. In 2023, we are slated to create new episodes around the U.S., Central, and South America.
Stay tuned.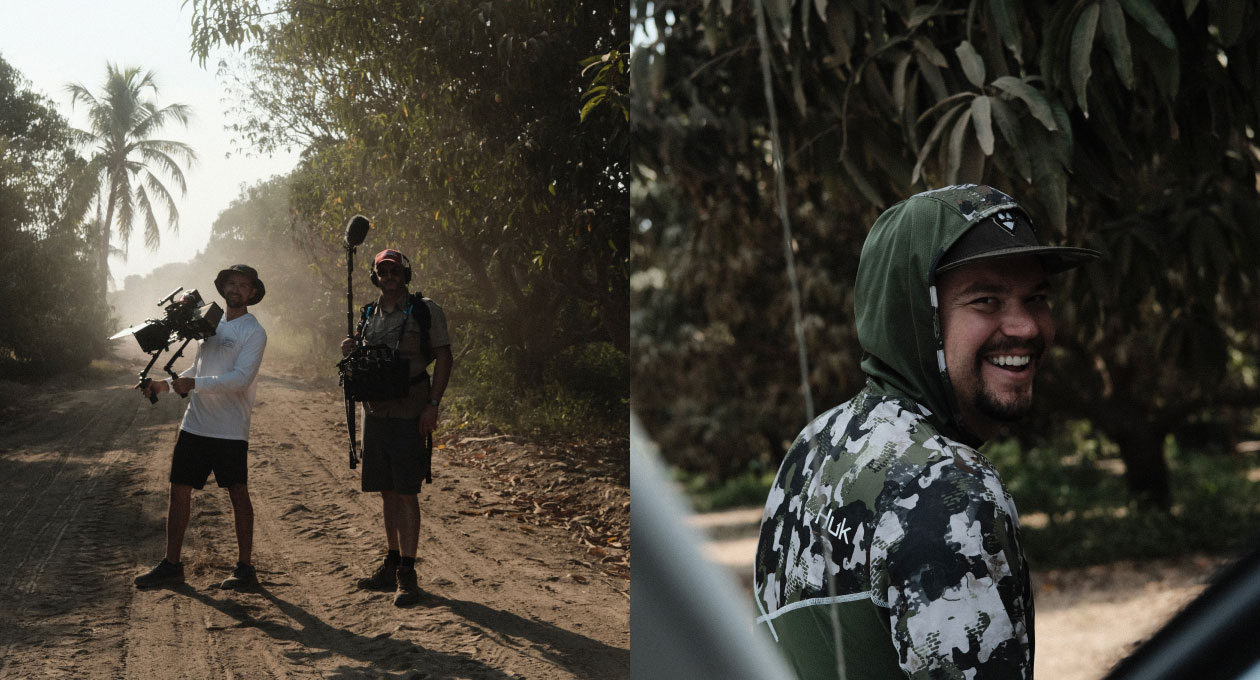 "I had a vision for an interesting and compelling story that lived in my head for more than two years. Bringing this story to fruition required just the right amount of creative vision, aptitude, and partnership. I interviewed several potential creative partners to bring this vision to life, and there was no doubt who we should work with – Spry.
From the first time we talked, we could tell that the team at Spry had a passion for visual storytelling that was unmatched. Their fervor to not only take on our project but to adapt to it as their own was evident. From finding incredible talent to capturing the essential moments that connect with audiences, Spry has enhanced every single aspect of the narrative. There is no way we could have taken such a huge chance on a passion project and been successful without the Spry team. I can't fathom where we would be without them.
On top of their dedication to excellence, their business process has been smooth, transparent, and honest. Spry, holistically, is worth their weight in salt. From planning to budgeting to movement captured through a lens that brings to life a concept, I cannot recommend them enough."
– Tricia Bramley, Director Marketing – National Mango Board
become a client.
Tell your story.
CONTACT