SOCIAL CAMPAIGN
Seagram's Gin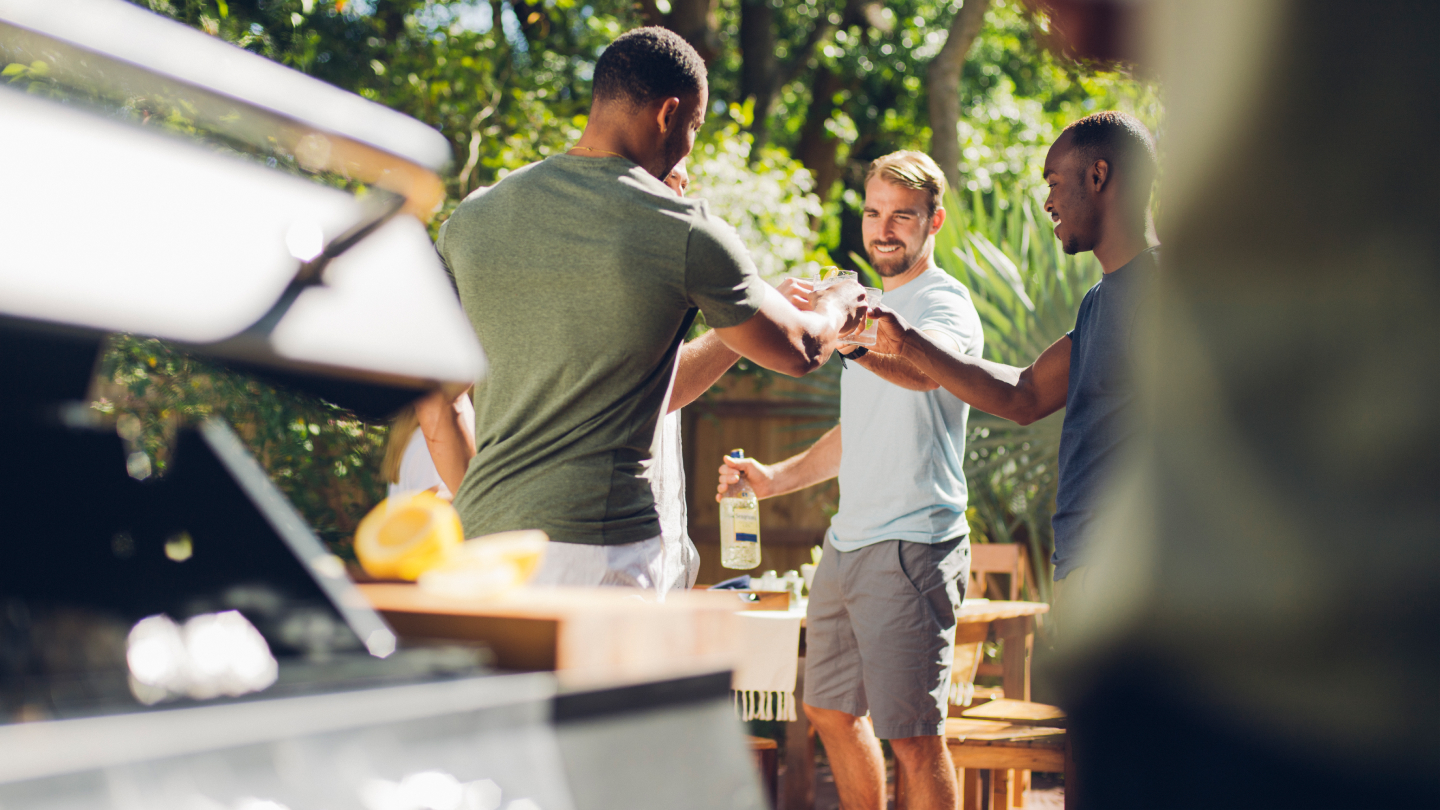 POSITIONING SEAGRAM'S GIN THE LIFE OF THE PARTY.
A heritage brand once noted as "America's #1 Gin", Seagram's Gin, was looking to put their spirit in front of a new, millennial crowd. As an at-home beverage, we set out to create an anywhere America vibe built around an outdoor summer hang between friends showcasing Seagram's as the centerpiece for this impromptu backyard party.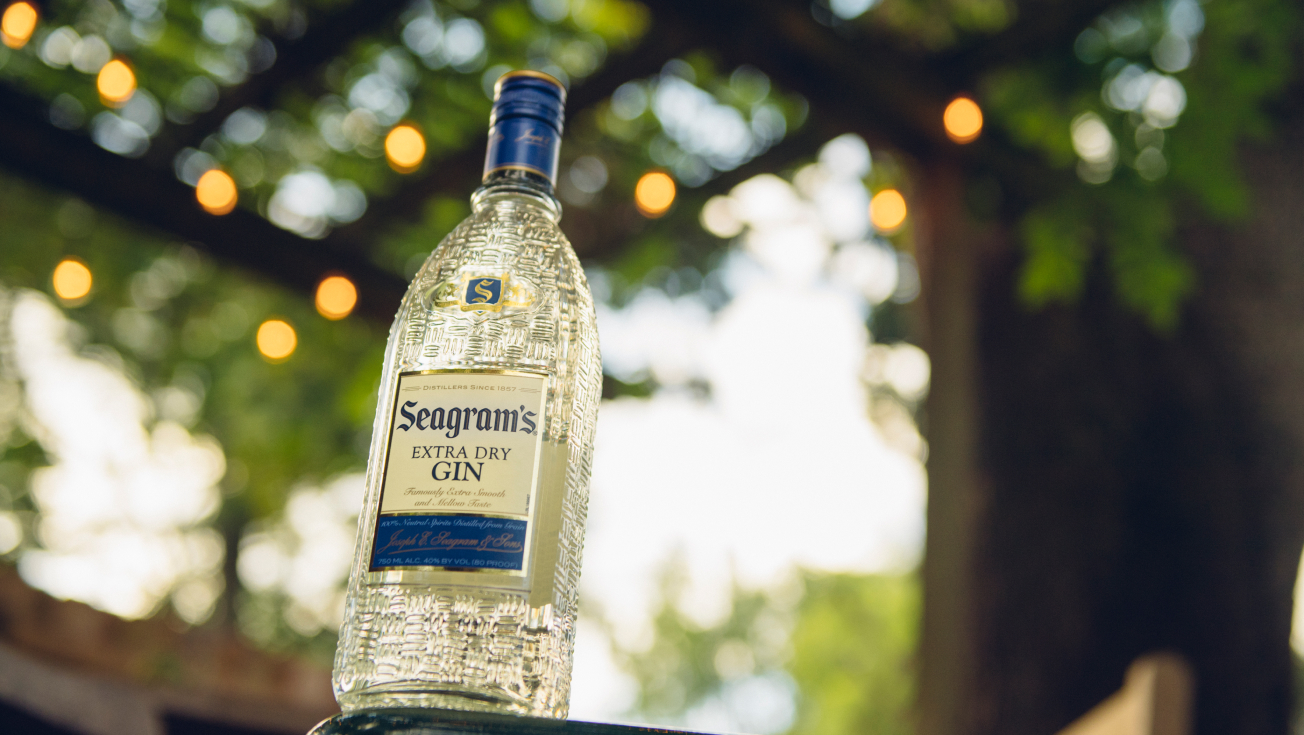 Process and Results
Our goal was ambitious, to say the least. We had to supply a full summer campaign, complete with 30 assets ready for use in just one day of production. To get this done, we developed a series of outdoor activities that were created to allow our actors to settle into the situation, giving us authentic and relatable interactions. This technique turned a group of strangers into good friends by the end of production and created a suite of assets that felt personal and connected to the audience throughout the campaign run-time.
SERVICES
Full-Service Photography Production
Retouching, Color-Correction, and Compositing
Art Direction & Set Design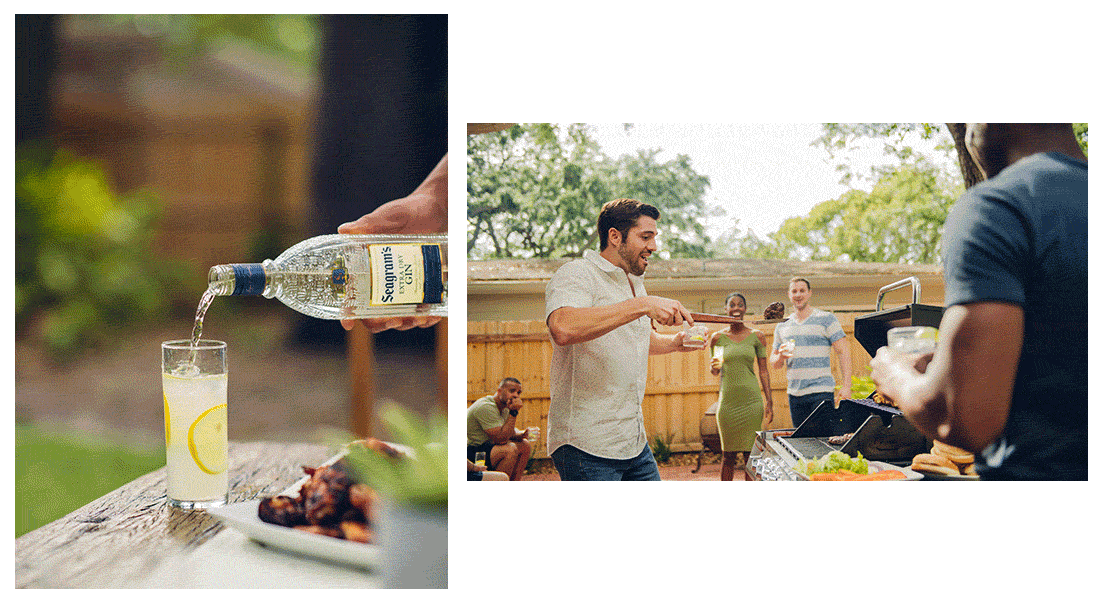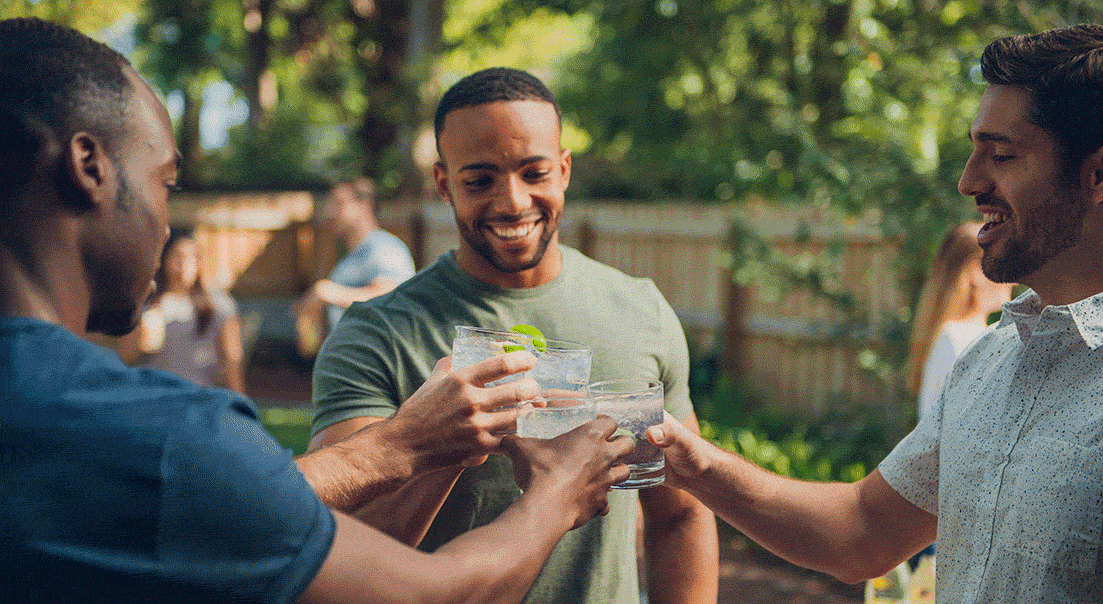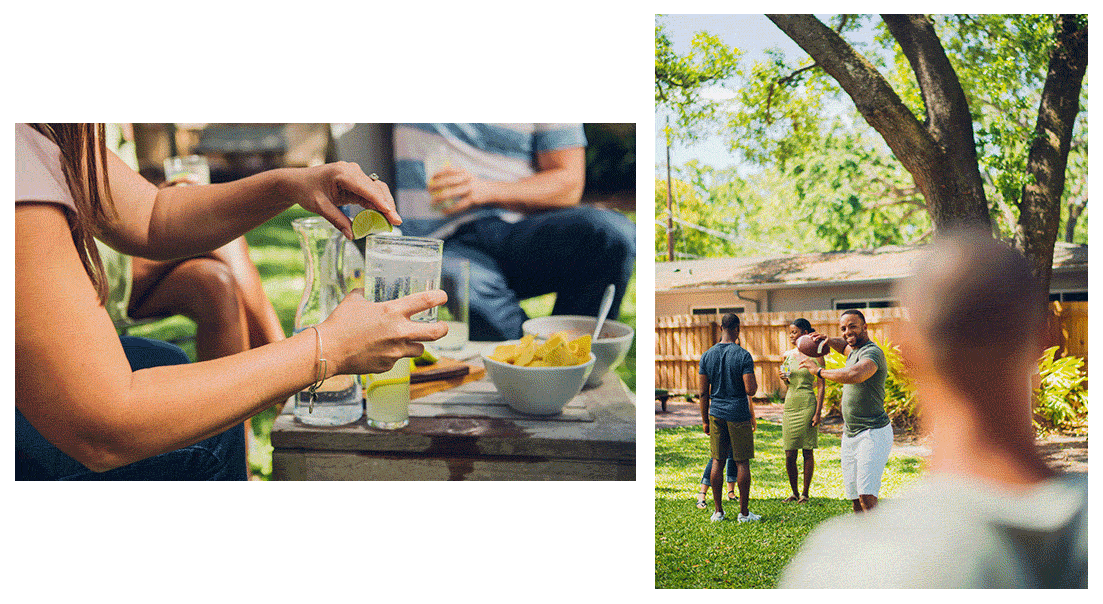 Creating a wide variety of final deliverables gave the campaign longevity and kept the visuals fresh and inspired for the duration of the summer.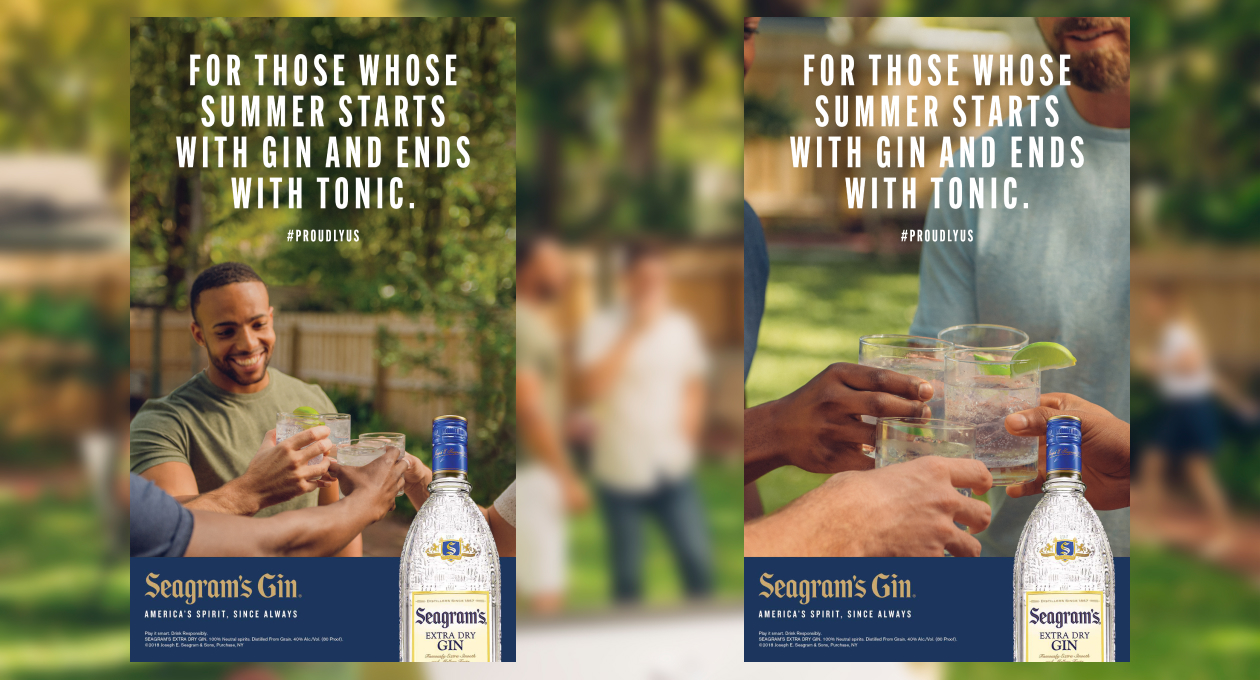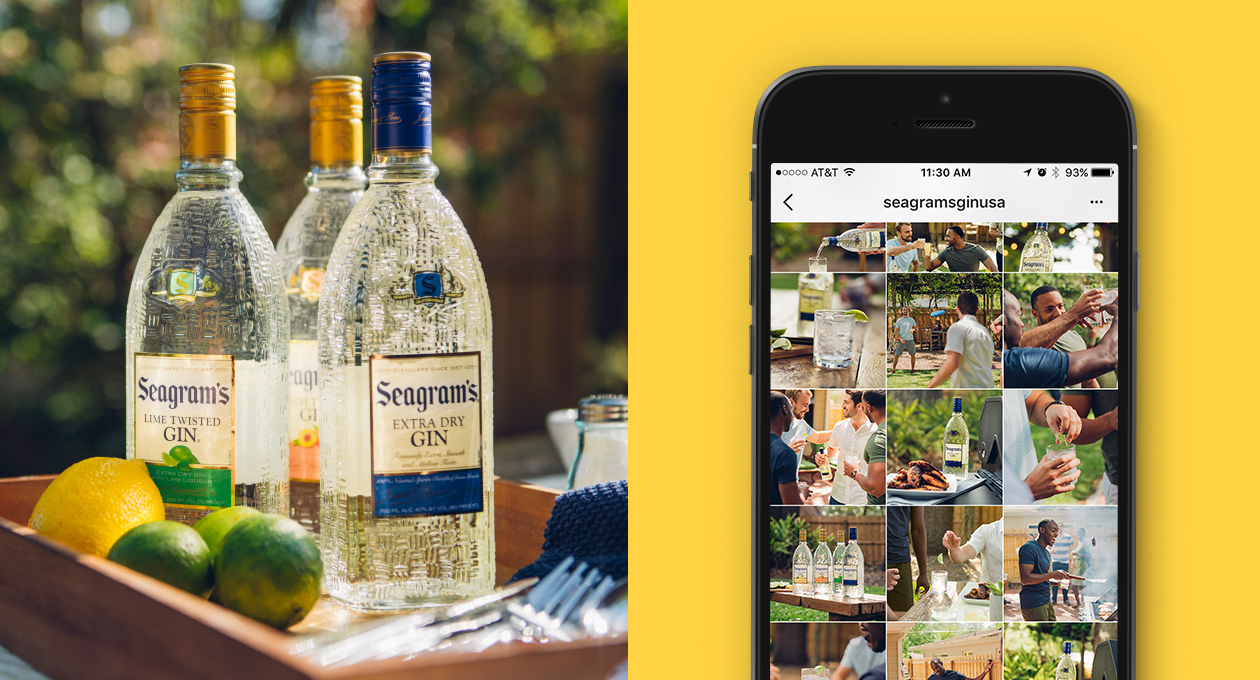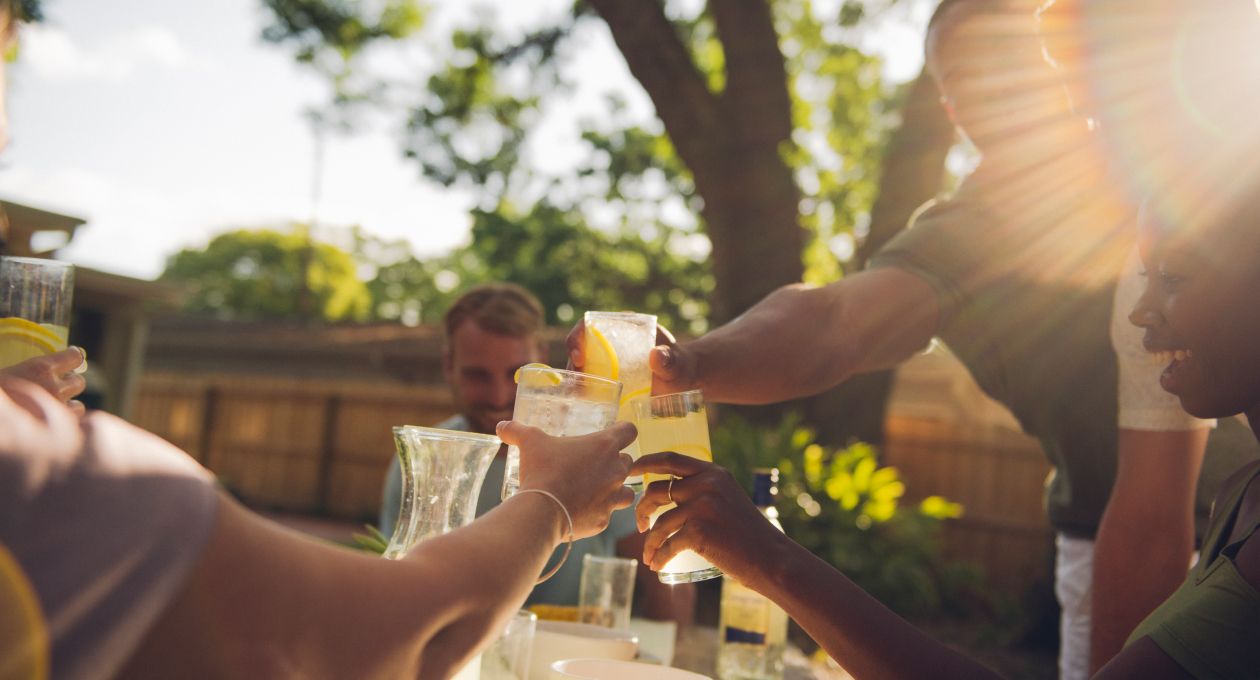 become a client.
Tell your story.
CONTACT