Kennedy Space Center.
National Ad & Digital Content
For the launch of their Astronaut Training Experience, Kennedy Space Center Visitor Complex commissioned us to produce a collection of visual content to be used for a wide array of marketing collateral.
The ATX is an interactive group experience offered as an add-on enhancement to a daily park pass. Visitors have the opportunity to train like future generations of astronauts and test their skills at surviving in the Martian habitat.
Creative Direction.
Gen Z is on track to become the first generation with the opportunity to launch a human mission to Mars. Using that as a point of reference, we strategized our approach to target that demographic in a way to further cultivate excitement for space exploration and technology.
We achieved this by providing a collection of targeted campaign assets that gave KSCVC's creative team the flexibility to produce ongoing content on both a local and national level through traditional and digital mediums.
All of the content was produced and packaged prior to the opening of the Astronaut Training Experience, ultimately allowing KSCVC to leverage all assets for launch hype and PR purposes.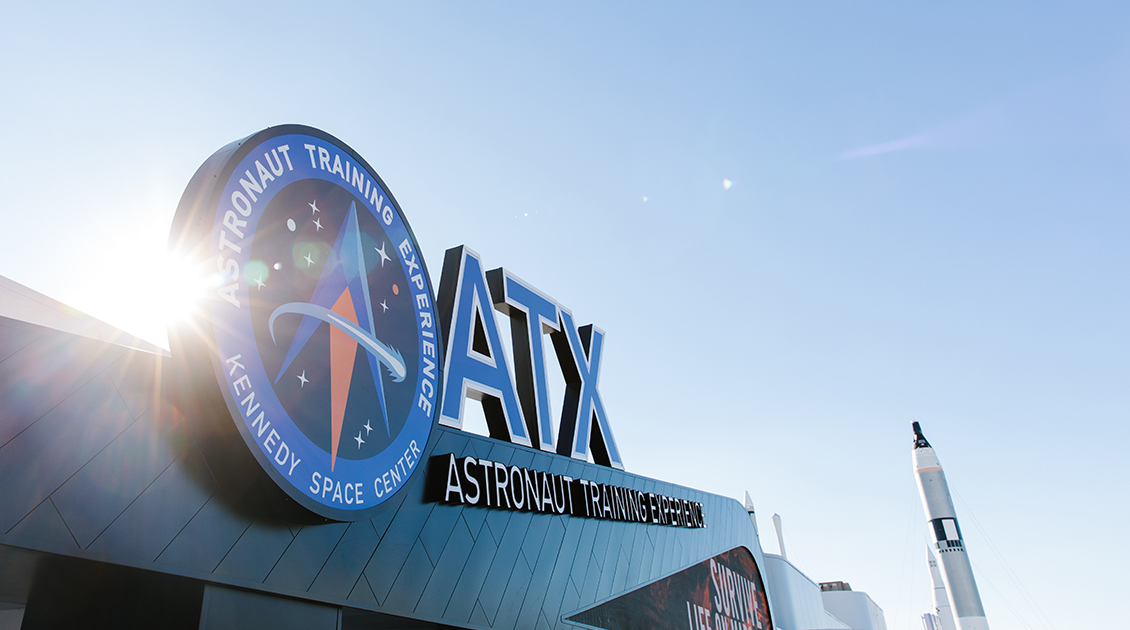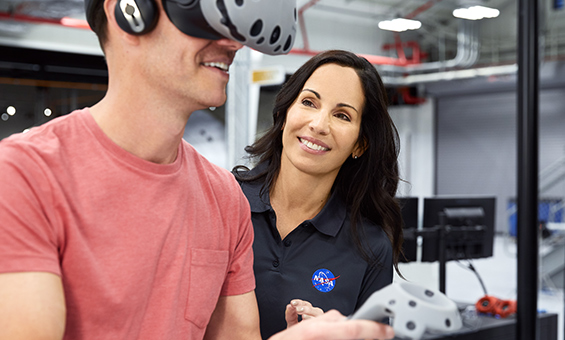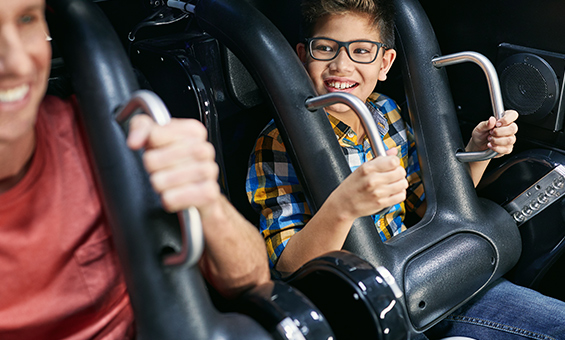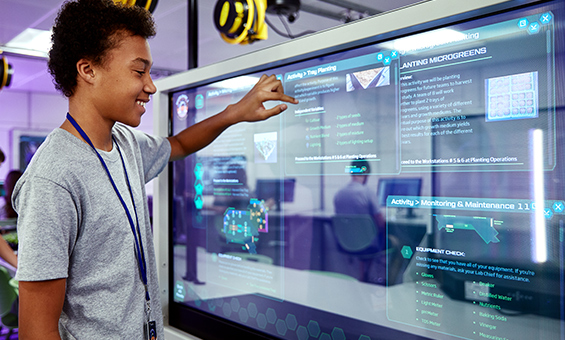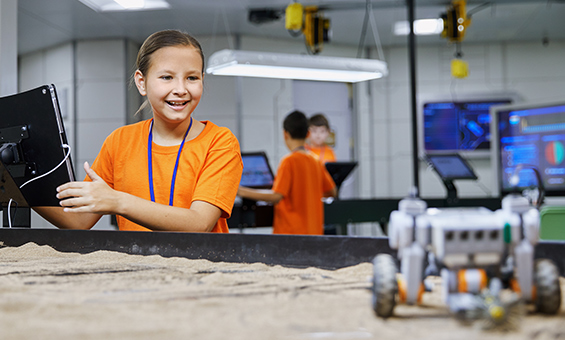 We sourced 70+ talent over the course of 3 production days, yielding over three minutes of useable b-roll and 90+ still photos.
From a scheduling perspective, this project presented a unique challenge in regard to wardrobe and production scheduling. While team-building and school groups receive branded t-shirts, the general public do not, so we had to create specific image sets for each group.