BRANDED CONTENT
Kennedy Space Center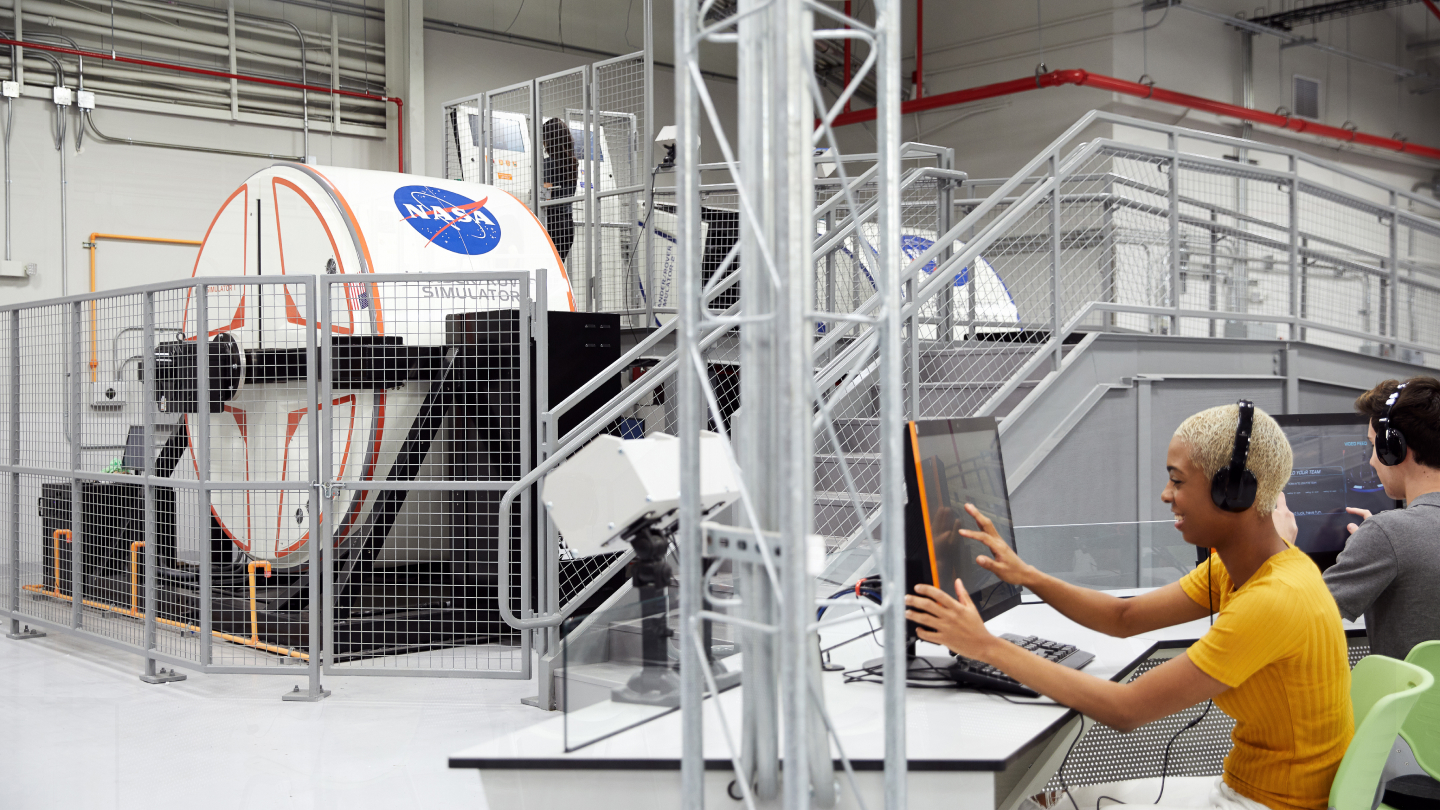 CREATING THE FIRST LOOK AT A NEW EXPERIENCE FOR PARK GUESTS.
A new addition to the Visitor Complex, the Astronaut Training Experience gives guests a chance to try their hand at becoming an astronaut. Through cutting-edge technology and a team of park educators, groups of all sizes work together to successfully complete their simulated mission. To highlight this launch, we created a library of assets to be used throughout the roll-out campaign and other sales collateral.
Process and Results
The task was to carefully represent each of the target audiences the sales team was looking to draw to the attraction. To do this, we cast over 70 talent, which could be utilized over the three days to create each demographic during production. To maximize efficiency, we developed an in-depth scheduling protocol that allowed for quick wardrobe changes and talent switches, which kept production running smoothly and on schedule. In total, we had three minutes of usable b-roll collateral and 90+ still images for both print and digital use cases.
SERVICES
Creative Direction
Full-Service Production
Photography
Post Production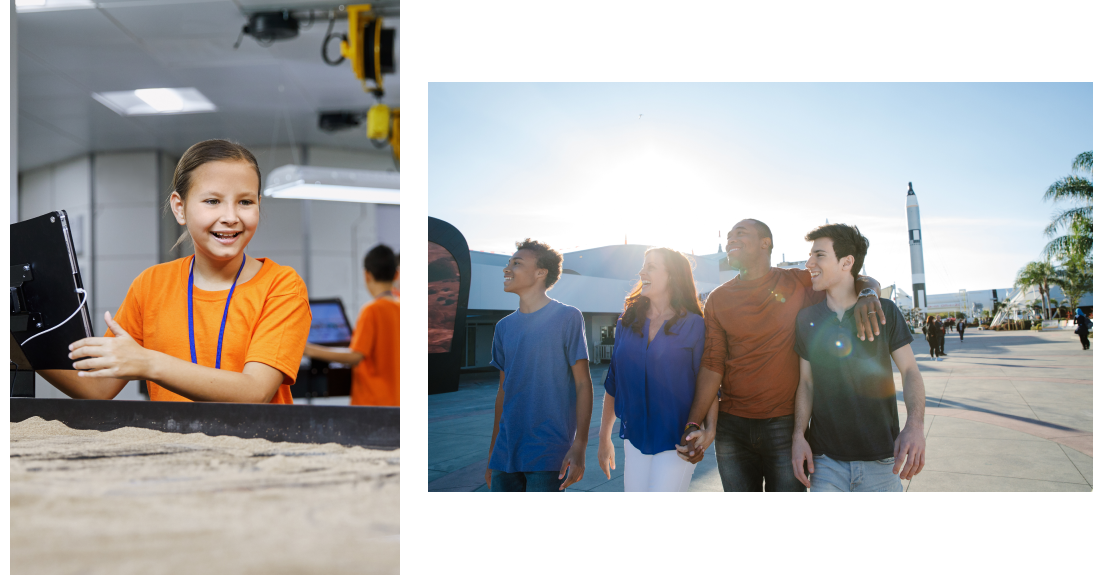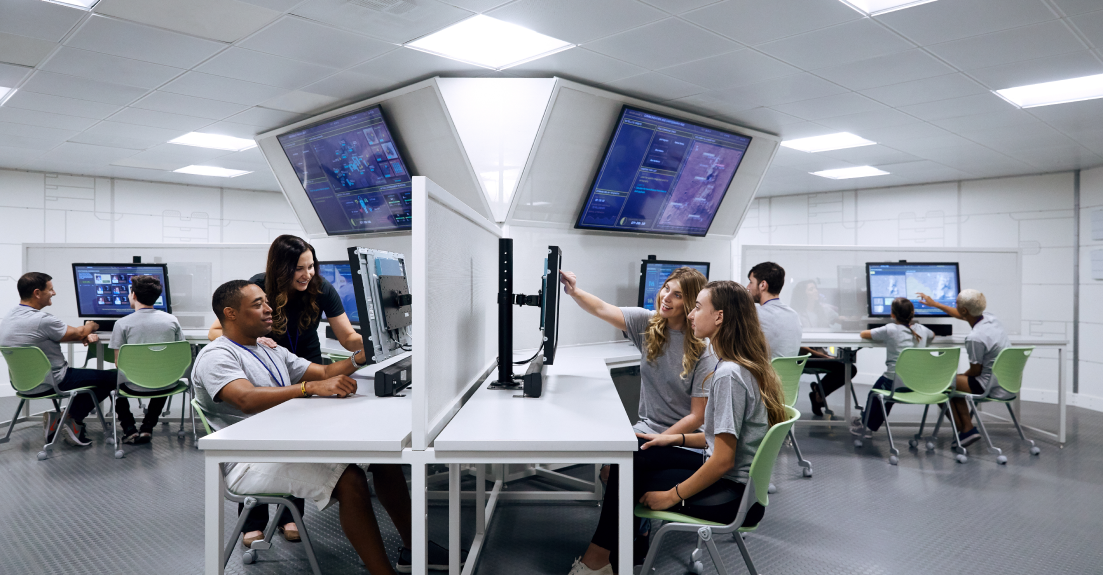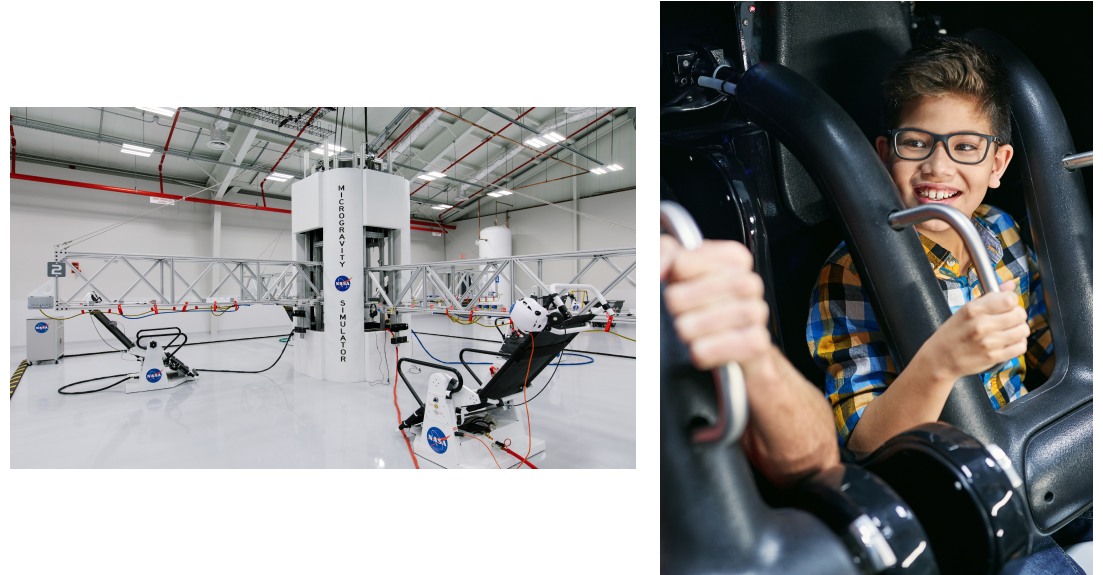 To include each target audience, we carefully cast families and groups to be as authentic as possible. As tedious as the casting process was, it brought a much-needed believability to each scene that proved to resonate with the audience in a stronger way.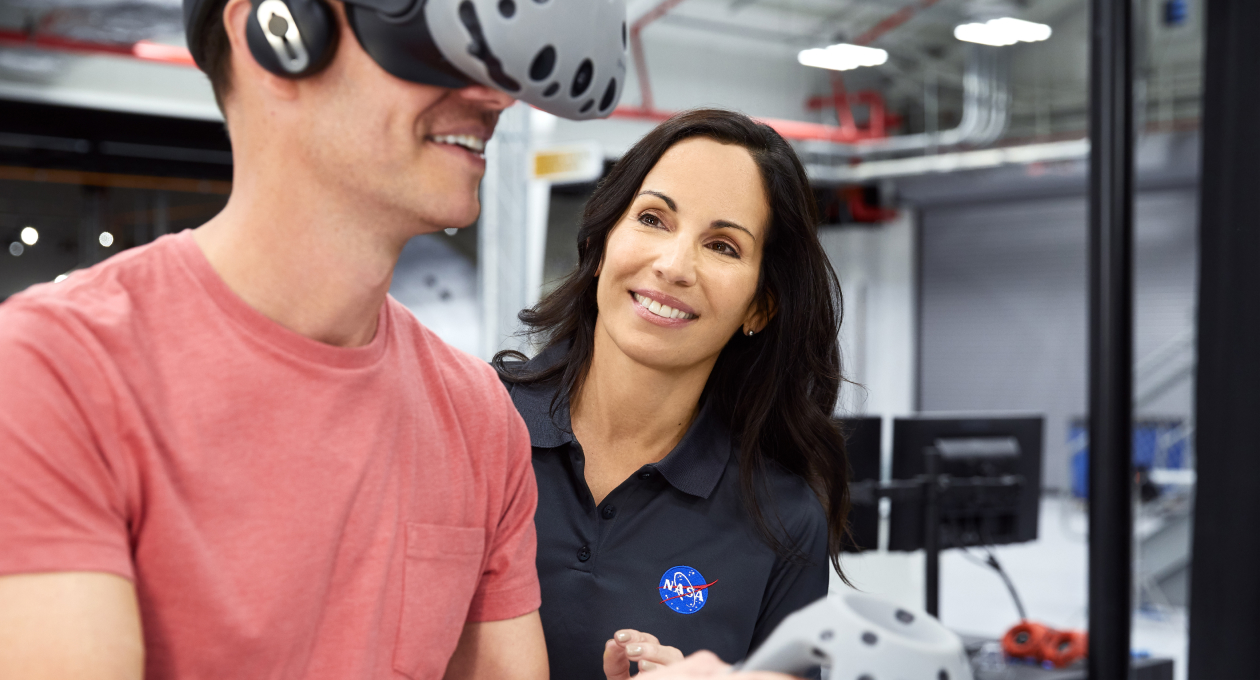 become a client.
Tell your story.
CONTACT