Kearny Point.
Digital Content Creation & Brand Films
We partnered with Ready Set Rocket, an agency in New York City, to produce and shoot content for a large, co-working space in Kearny Point, New Jersey. Inspiration came from the history of the shipyard, its evolution, and where it's headed in the future. This resulted in three unique videos honoring the legacy of this space, future goals, and its heritage.
We also captured a collection of lifestyle and environmental photos to be used throughout the design process and various marketing efforts. With the combination of still photos and a robust b-roll package, our agency partner was able to build a beautiful, custom website centered around large video and images throughout the design.
100 Years of Industry.
In this piece we wanted to highlight the legacy of Kearny Point and pay homage to the Federal Shipbuilding and Drydock Company. At its height, the shipyard employed over 30,000 people daily to build ships that would be launched every five days from World War I through World War II.
Kearny Point stood for protection and freedom. The steward and current owner of this property, Wendy Neu, takes an immense amount of pride in preserving as well as transforming Kearny Point into something for generations to come.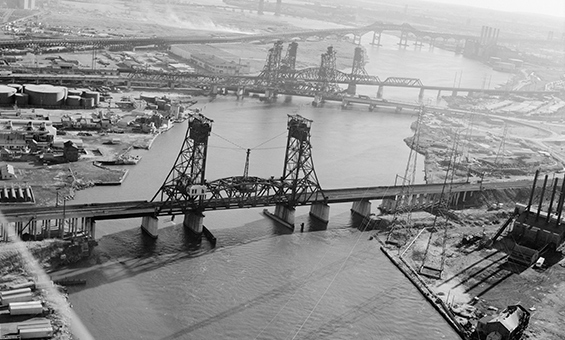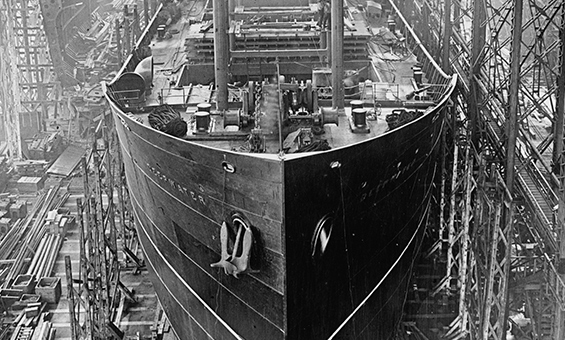 Evolution of a Legacy.
This next video was our opportunity to tell the story about what Kearny Point is today, so our thought process was to place focus on integrating history and keeping the legacy alive.
New York City-based WXY is an architecture firm specializing in the realization of urban design, planning, and architectural solutions. They lead the planning of this project and have designed the newly transformed Kearny Point into a collaborative workspace for businesses, making the most out of the diverse layout.
Following the completion of this project, WXY has also become a client of Spry.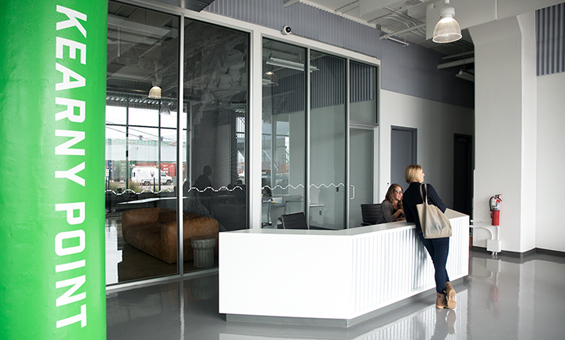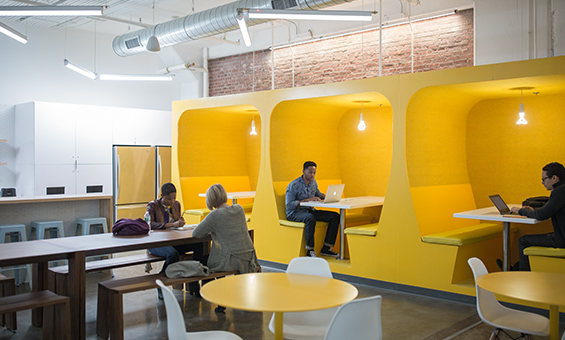 A Vision for Growth.
For the final piece, it was imperative for us capture the 10-year plan of the 130 acre location in Kearny Point. Principal Architect David Burns of Studios Architecture really dove into the plan for the waterfront of the property, as well as how this vision would impact the surrounding community in a positive way.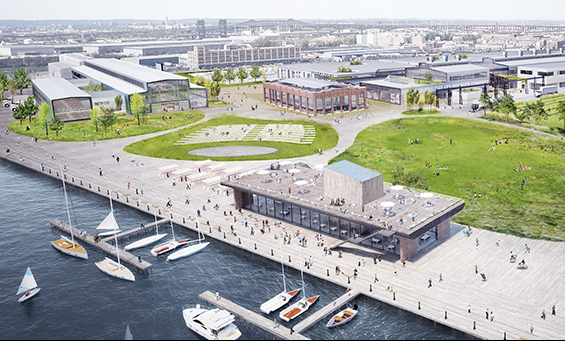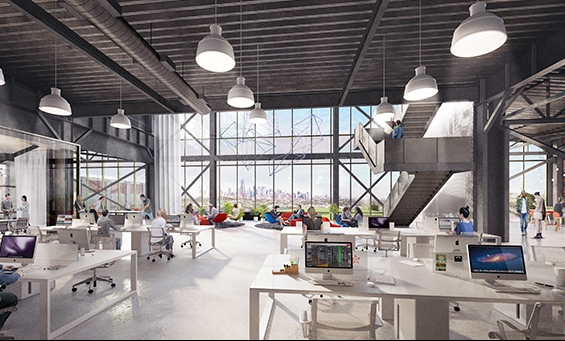 Lifestyle Photography.
Another large component of the project was to produce high-end lifestyle and environmental photography alongside video assets that would be used for Kearny Point's website redesign. We provided optimized video formats for background web video and social content.