BRANDED CONTENT
Bradford Marine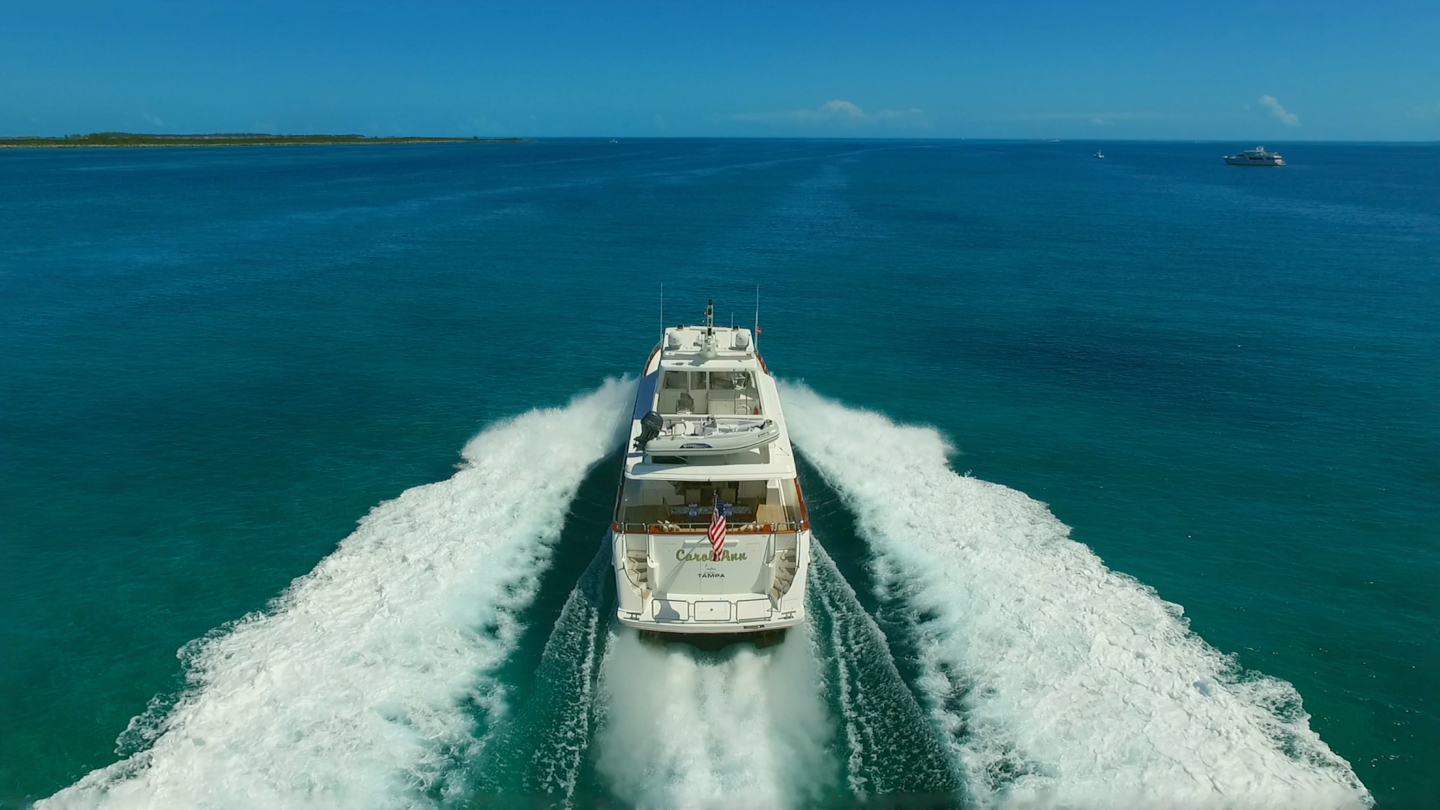 LOOKING IN ON LUXURY YACHT SALES & SERVICE.
Since 1966, Bradford Marine has been a critical player in the shipyard and brokerage service for luxury yachts. Spanning across two locations, Ft. Lauderdale and Freeport, they offer personalized service for those who demand perfection. With such a rich history, they have a deep story and understanding of the space which positions them as leaders in this very niche market.
Process and Results
For two years, we worked with Bradford to bring their story to life through a series of overview videos showcasing each of the various aspects of their business. Bradford's business is complex and full of nuance, so we had to be sure to include each service offering uniquely. From the sales process to ship refitting, dry docking, and everything in between, we crafted detailed scripts that explained each segment fully without losing the business's soul. Too often, these types of pieces are dull and drab, so we consciously went down another path to keep the human element at the front of the conversation.
SERVICES
Research & Strategy
Creative Direction
Campaign Development
Script Writing
Full-Service Production
Post Production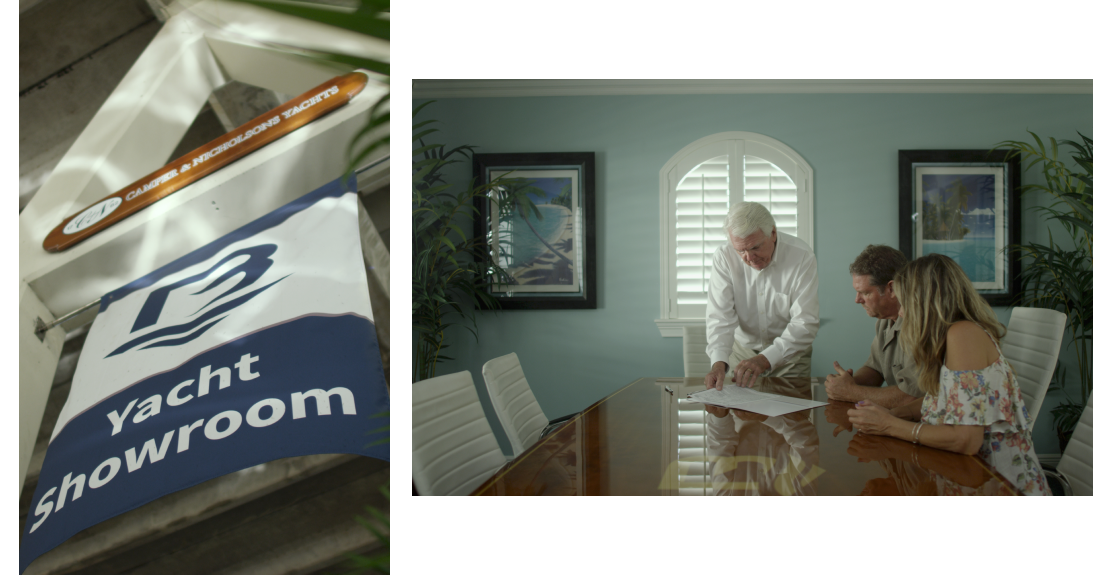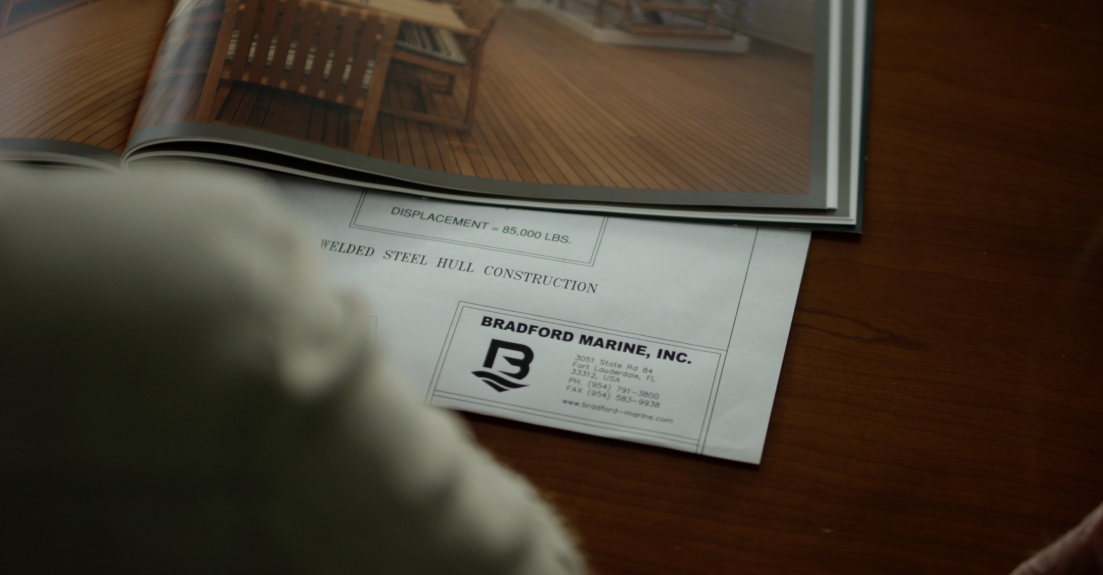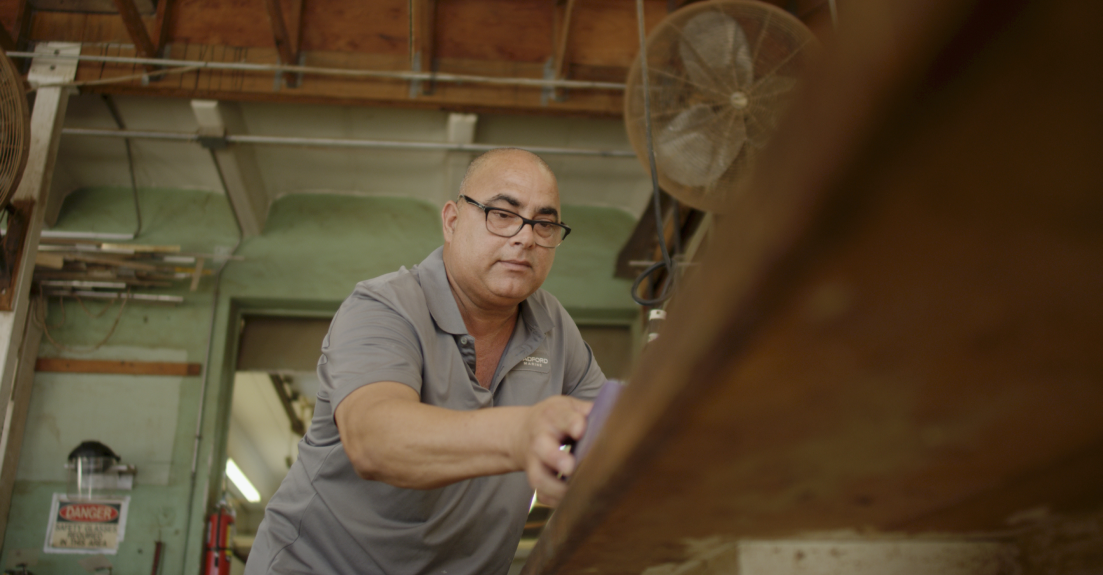 Working across both shipyards gave our team a holistic view of the entirety of Bradford Marine. This exposure allowed us to see the entire business and effectively extract engaging information that served to help current and potential customers see the brand in a new light.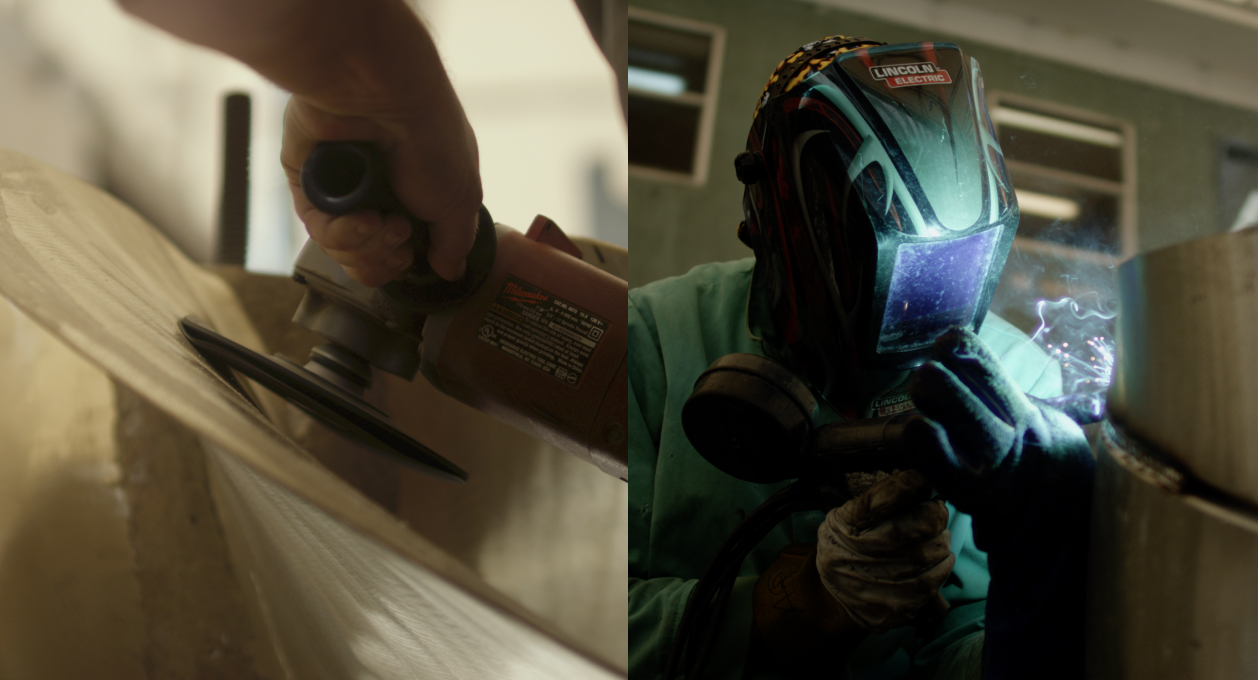 become a client.
Tell your story.
CONTACT