SOCIAL CAMPAIGN
Experience Kissimmee Florida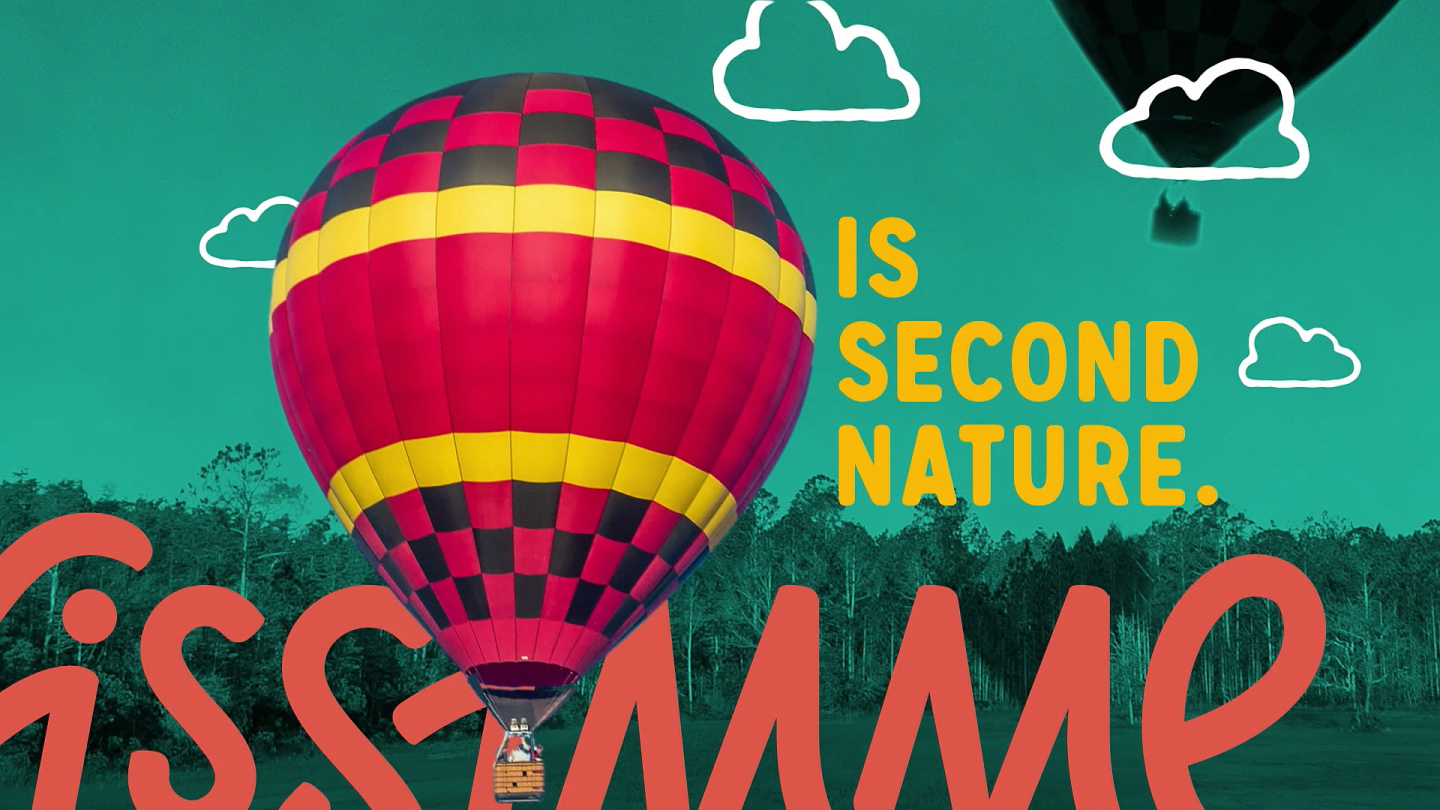 SHOWING THE WILD SIDE OF VACTIONING IN CENTRAL FLORIDA.
Experience Kissimmee Florida is a local tourism development organization that allows visitors to make all of their bookings via a one-stop-shop platform. Often, when thinking of Orlando, it's easy to get lost in the big three parks but people forget about the extensive natural offerings of the area. So for this, we traded our fanny packs for rucksacks and got closer with nature.
Process and Results
If it's tourism, it's got to be vibrant, colorful, and full of life. Produced with all pre-existing live-action footage, we needed to find a way to use these assets in a whole new way. Driven by an action-oriented script, we used uncluttered line drawings and a fun, light-hearted animation style aimed at bringing a smile to viewers' faces. Centered around a :30 spot, we also created a suite of additional assets for use across all major social platforms to complete the campaign and reach each of the four target audiences on their platform of choice.
SERVICES
Motion Design
Animation
Rotoscoping
Sound Engineering & Design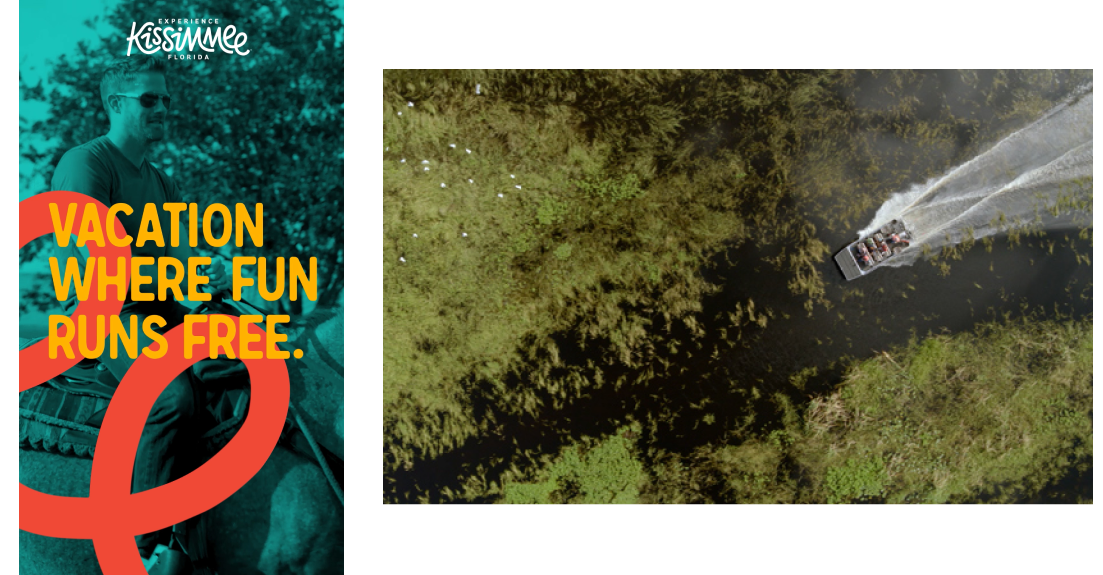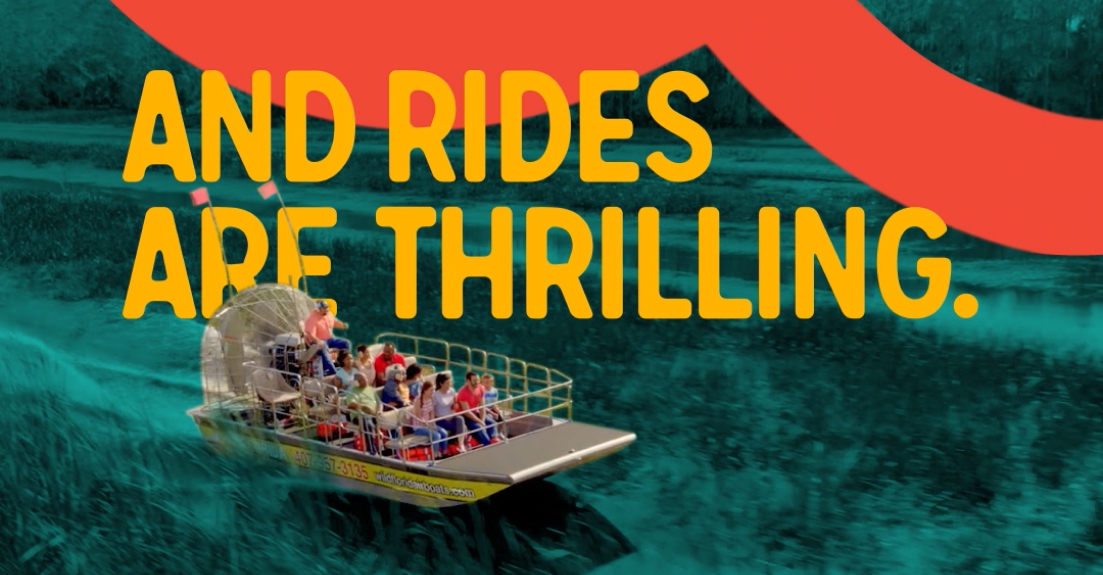 The central success point in this campaign was individualizing each asset to perform best on a given platform. By reframing and adjusting the action for each scene, each differently-sized deliverable felt like a custom fit version of the cornerstone piece.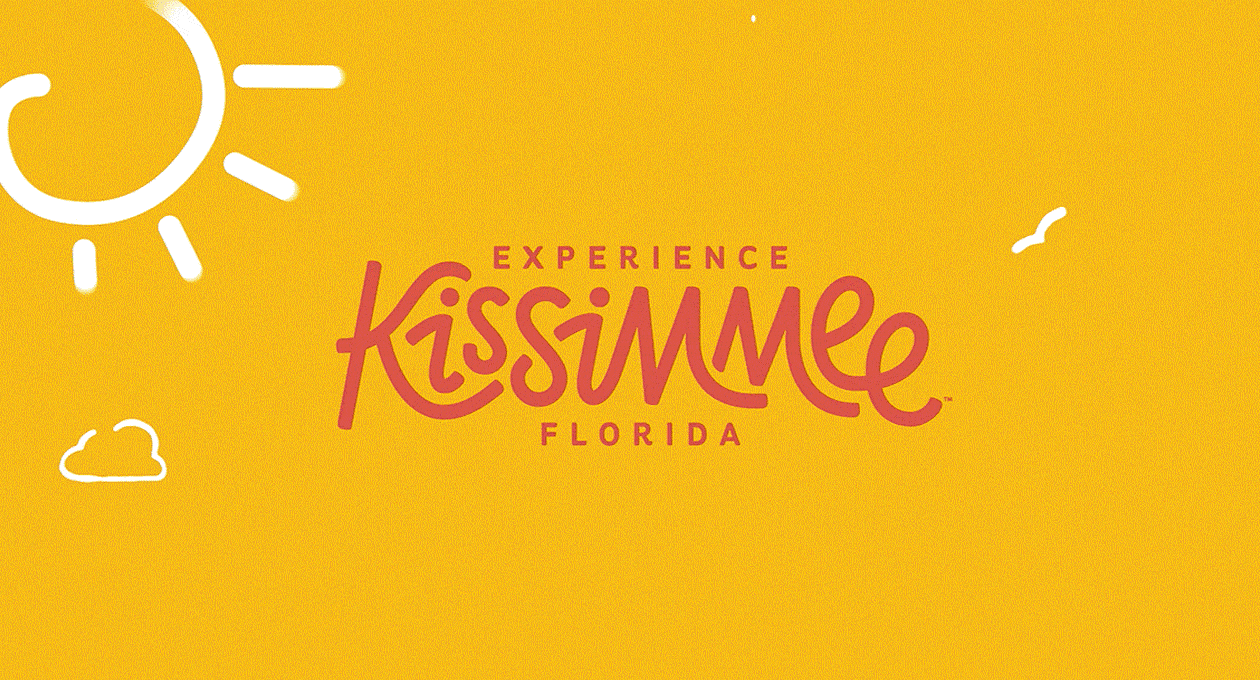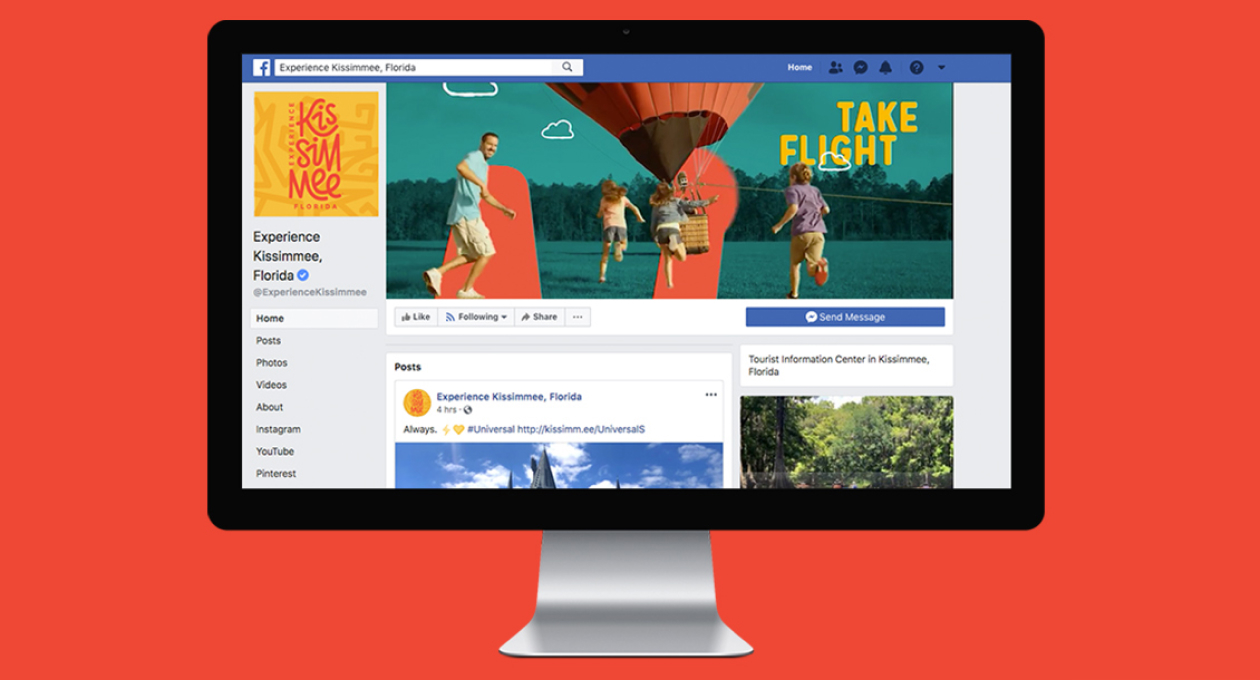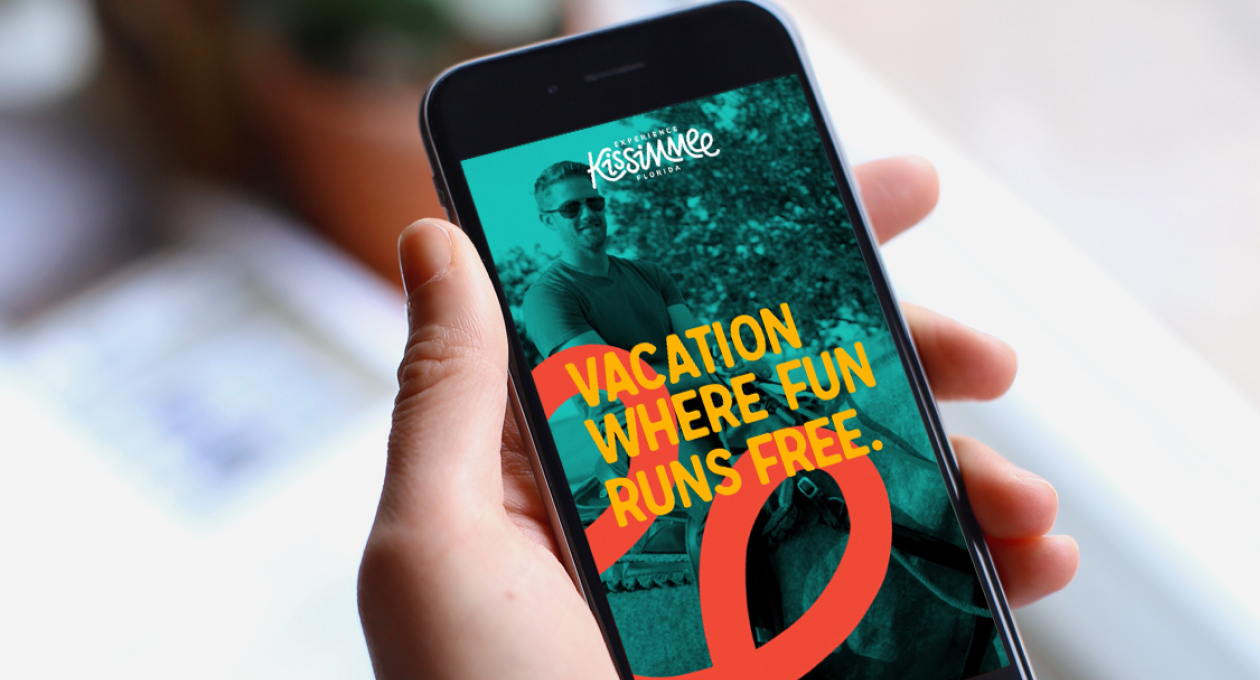 KEEPING THE MOMENTUM GOING.
Based on the success of the initial campaign run, we quickly followed up with a fall initiative that expanded the messaging beyond just outdoor activities. We were able to successfully integrate the major theme parks to show potential visitors that by booking with Experience Kissimmee, the boundless offerings of Central Florida are more accessible than one may think.
become a client.
Tell your story.
CONTACT