TRADITIONAL CAMPAIGN
Central Florida Health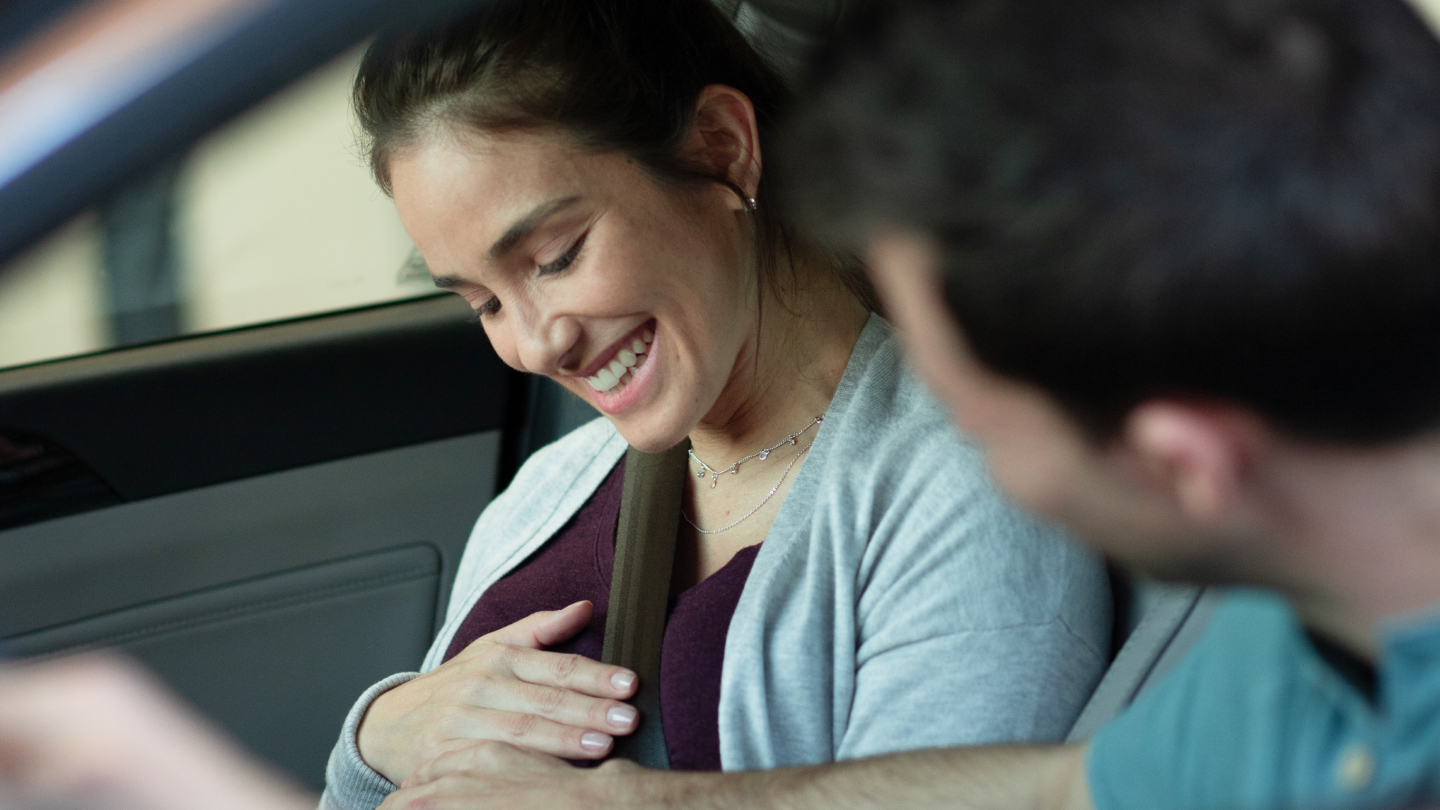 POSITIONING TWO HOSPITALS AS PROMINENT HEALTHCARE PROVIDERS.
Central Florida Health is a network of two independently owned and operated hospitals: Leesburg Regional Medical Center and The Villages Regional Hospital. This local presence allows each campus to serve their respective community with a personal touch while at the same time, bringing to the table the same, cutting-edge technology that exists in major hospital networks across the state.
Process and Results
The challenge was to balance humanity and technology across two polar opposite demographics. "By your side" was the leading narrative for the campaign as we sought to communicate a modern hospital experience backed by personalized treatment plans by members of the local community. With each vignette, we portrayed the doctors, nurses, and support staff as being present, attentive, and kind – connecting directly with the patients whenever possible. Four individual TV spots, radio distribution, and out of home placement created an integrated campaign that captured the attention of Lake and Marion Counties.
SERVICES
Full-Service Production
Photography
Post Production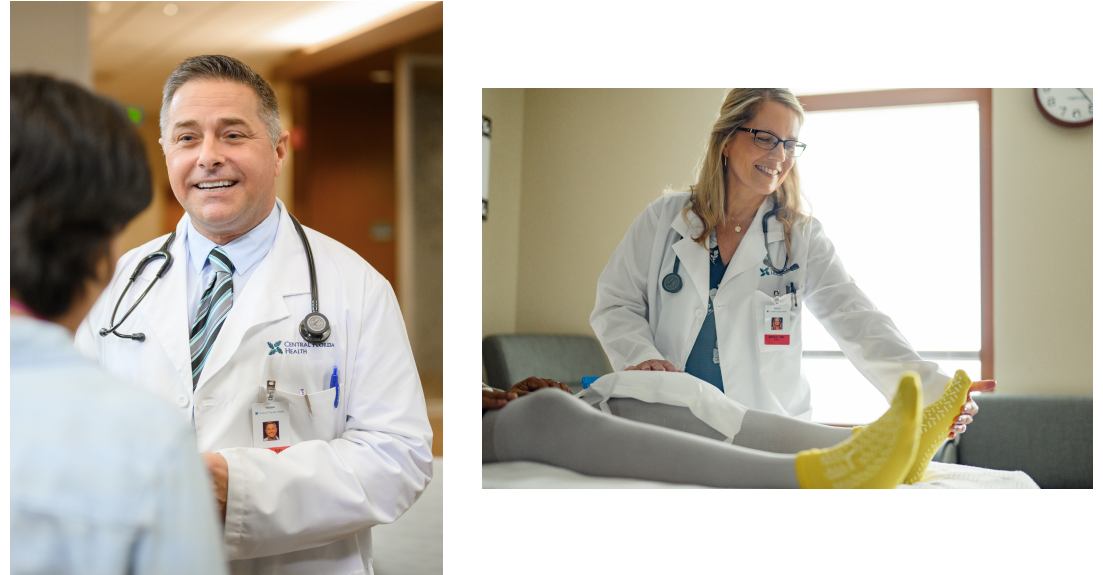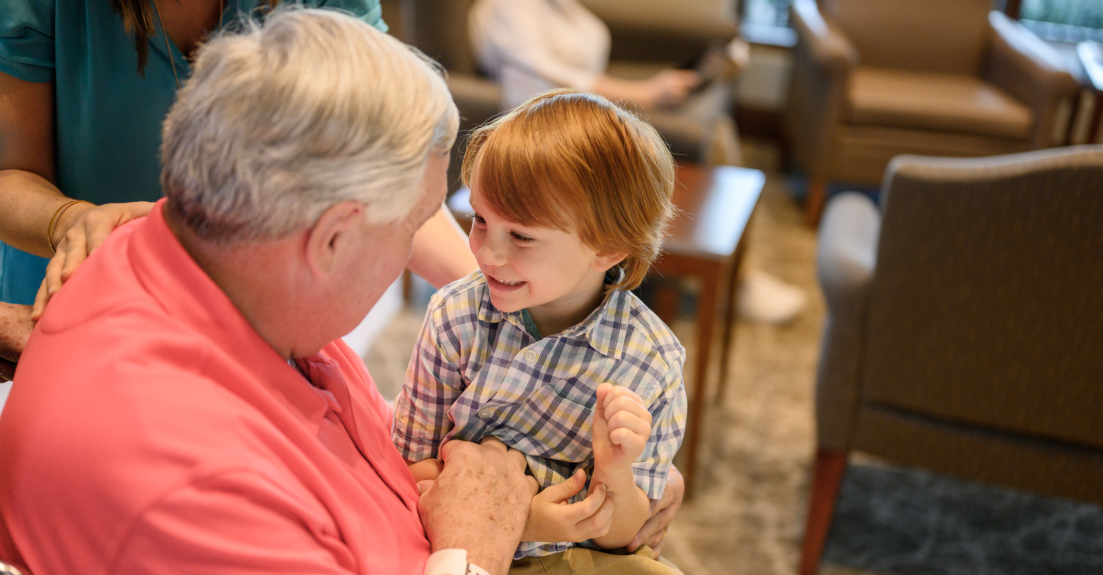 Hospitals are places where we could all use a little more human connection. We were proud to do our part in showcasing such a dedicated group of people serving their community.
Each hospital serves its own unique demographic, so we created two separate spots that accurately speak to each audience. Keeping the common thread of the campaign, we carefully selected talent to represent each community, helping further its impact.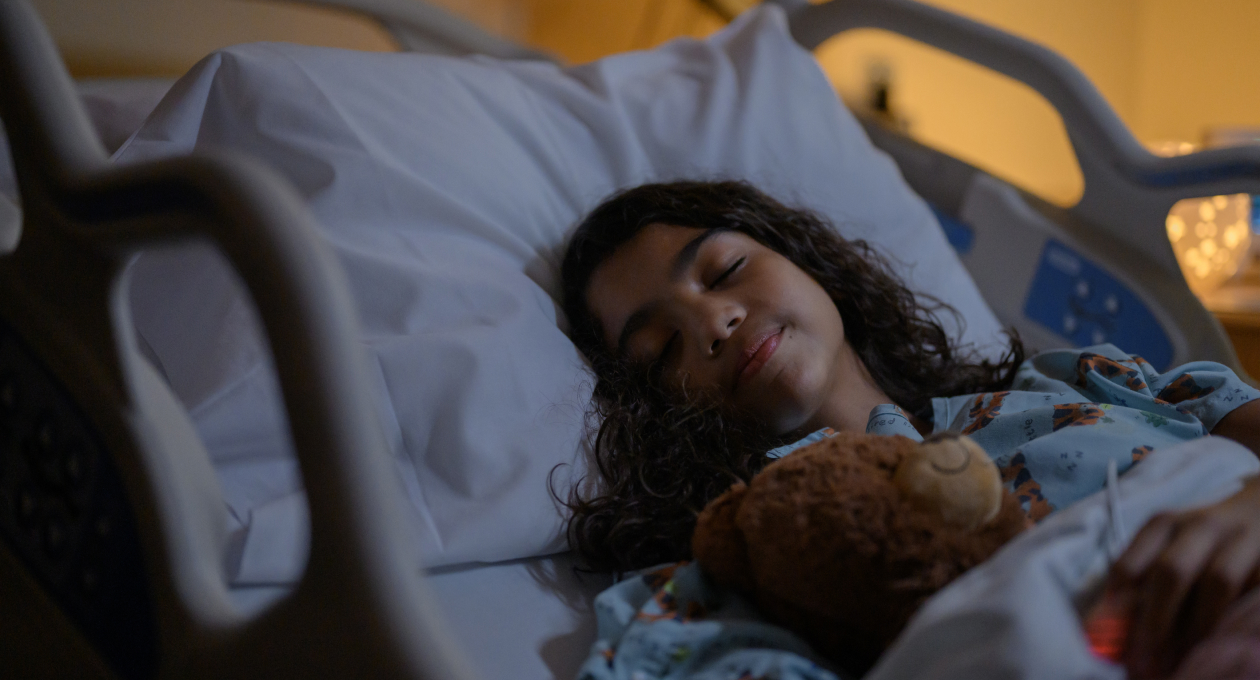 become a client.
Tell your story.
CONTACT