BRANDED CONTENT
Baker Tilly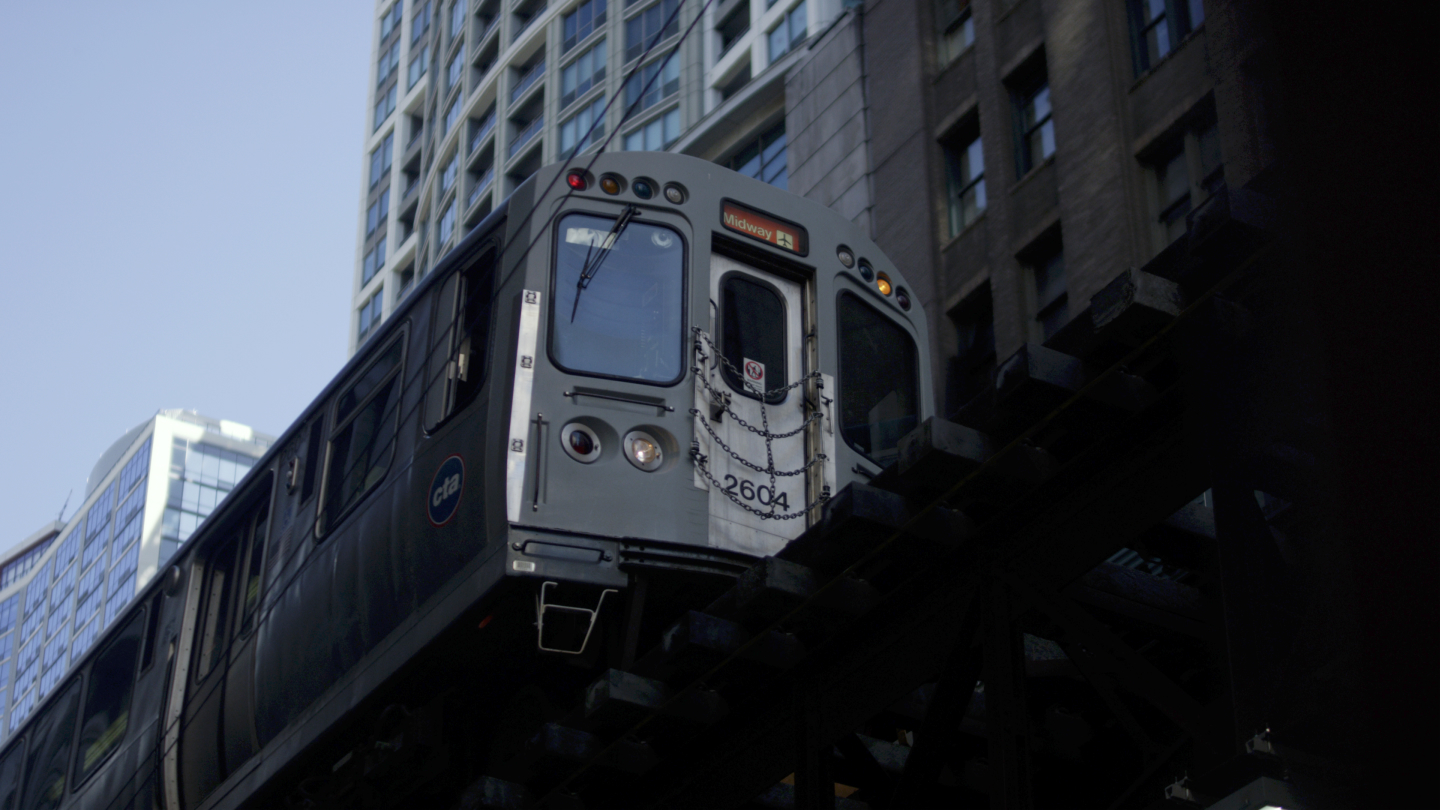 TELLING THE STORY OF A BRAND'S PASSION & PURPOSE.
An international advisory, tax, and CPA firm, Baker Tilly needs to project confidence as a way to inspire trust. Their clients rely on their services to guide them through important, business-changing decisions, so they need to know, Baker Tilly has their best interests in mind. We developed a content campaign to tell this story and further reinforce the trust the firm has built through decades of experience.
Process and Results
The idea started with a straightforward thought, how can we show the Baker Tilly difference? We quickly realized the best way would be to approach it using the firm's core principles. In our experience, we've learned that consumers respond best to eye-level, authentic stories to which they can relate. Throughout production, we traveled to a dozen locations throughout three cities to add breadth to the footage, and really show how the reach of the firm across the nation.
SERVICES
Creative Direction
Scriptwriting
Full-Service Production
Production
Post-Production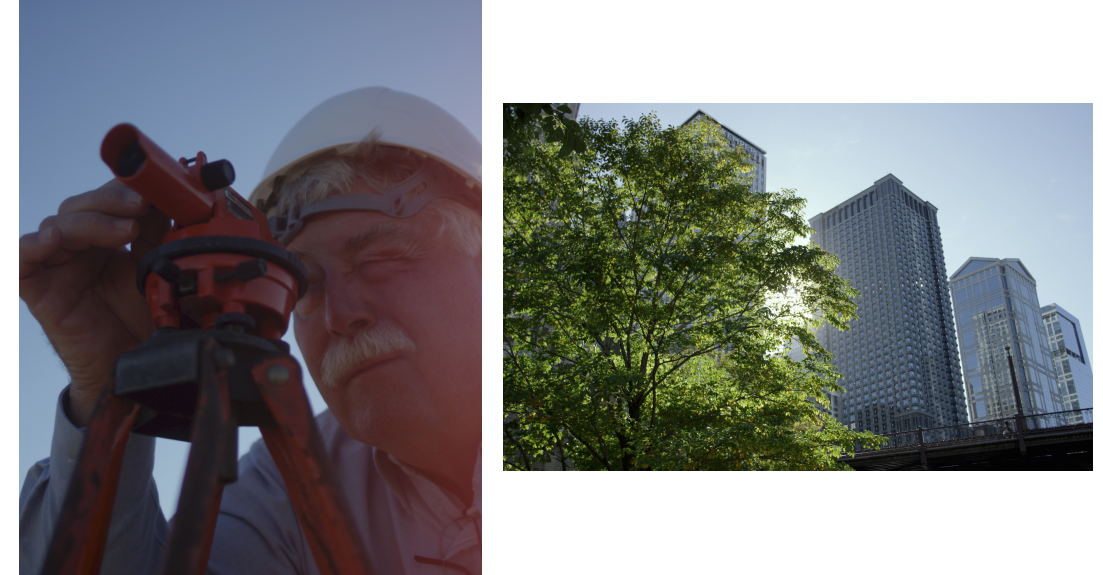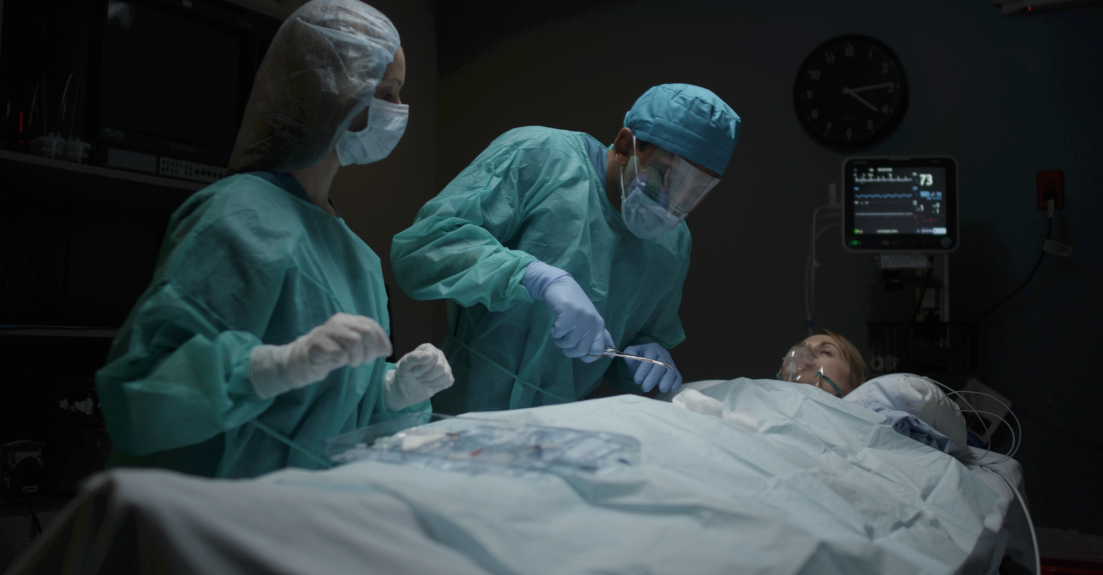 Diversity in location, talent, action, and lighting all help this brand film feel large and wide-reaching. However, every location has a story, and it all points back to the firm. Each industry, location, and occupation were carefully chosen to represent industries and initiatives central to Baker Tilly.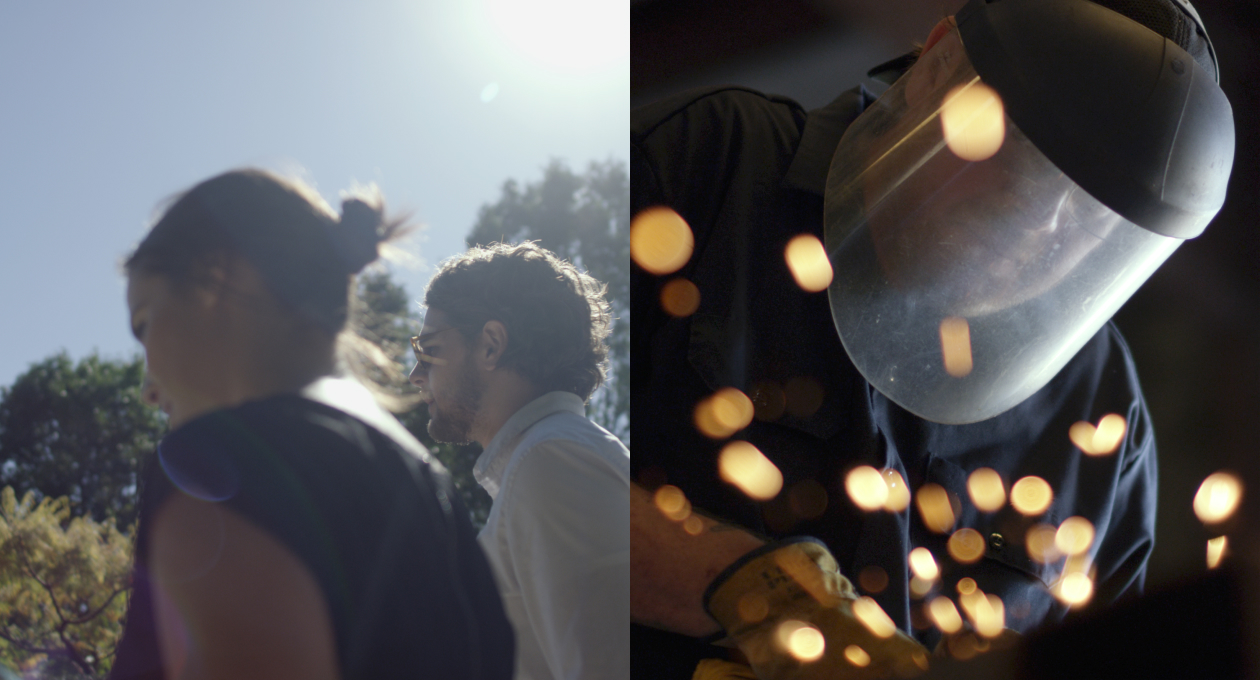 become a client.
Tell your story.
CONTACT