Central Florida Health
Traditional Ads
We were approached by our agency partner, Push, to collaborate on the creation of a rebranding campaign for Central Florida Health. The campaign aimed to position the two network facilities, Leesburg Regional Medical Center and The Villages Regional Hospital, as prominent and forward-thinking members of the healthcare community.
Concept
The campaign was structured in two parts: one for each facility. The challenge was portraying the same message and emotion to the very different target demographics. Instead of a singular, linear narrative, we opted for a more open-ended, non-linear story comprised of small vignettes. Each served to highlight the humanity of the hospital staff in the context of the advanced technology and techniques CFH incorporates into their practice.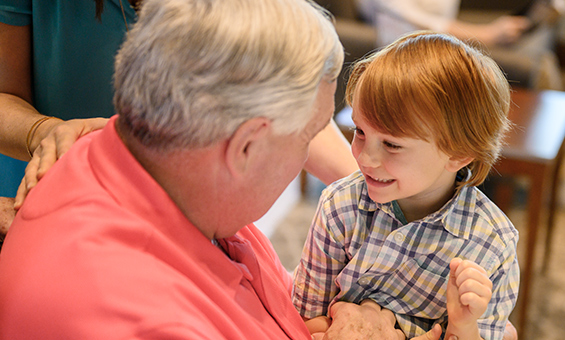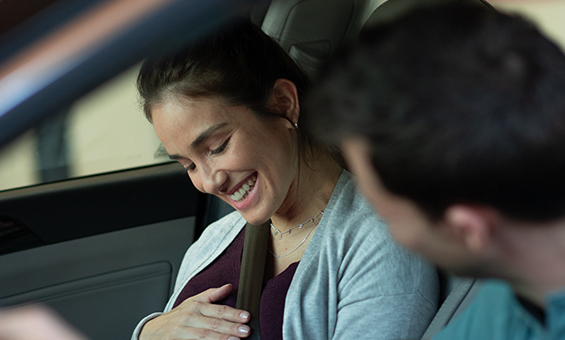 The result: two emotionally engaging pieces that showing the hospitals in a way far from the cold, sterile nature of hospitals past. From this, we yielded both a traditional :30 and :15 cutdowns for each facility. This furthered the reach and diversified distribution options for the client. Our spots ran alongside radio and print placement that fully encompassed Lake County in a wide-reaching, integrated campaign.
"By your side" was the key tagline and driving force behind the campaign. With each vignette, we portrayed the doctors, nurses, and support staff as being present, attentive and kind – connecting directly with the patients whenever possible.
Hospitals are places where we could all use a little more human connection. We were proud to do our part in showcasing such a dedicated group of people.