DIGITAL CAMPAIGN
Baker Tilly International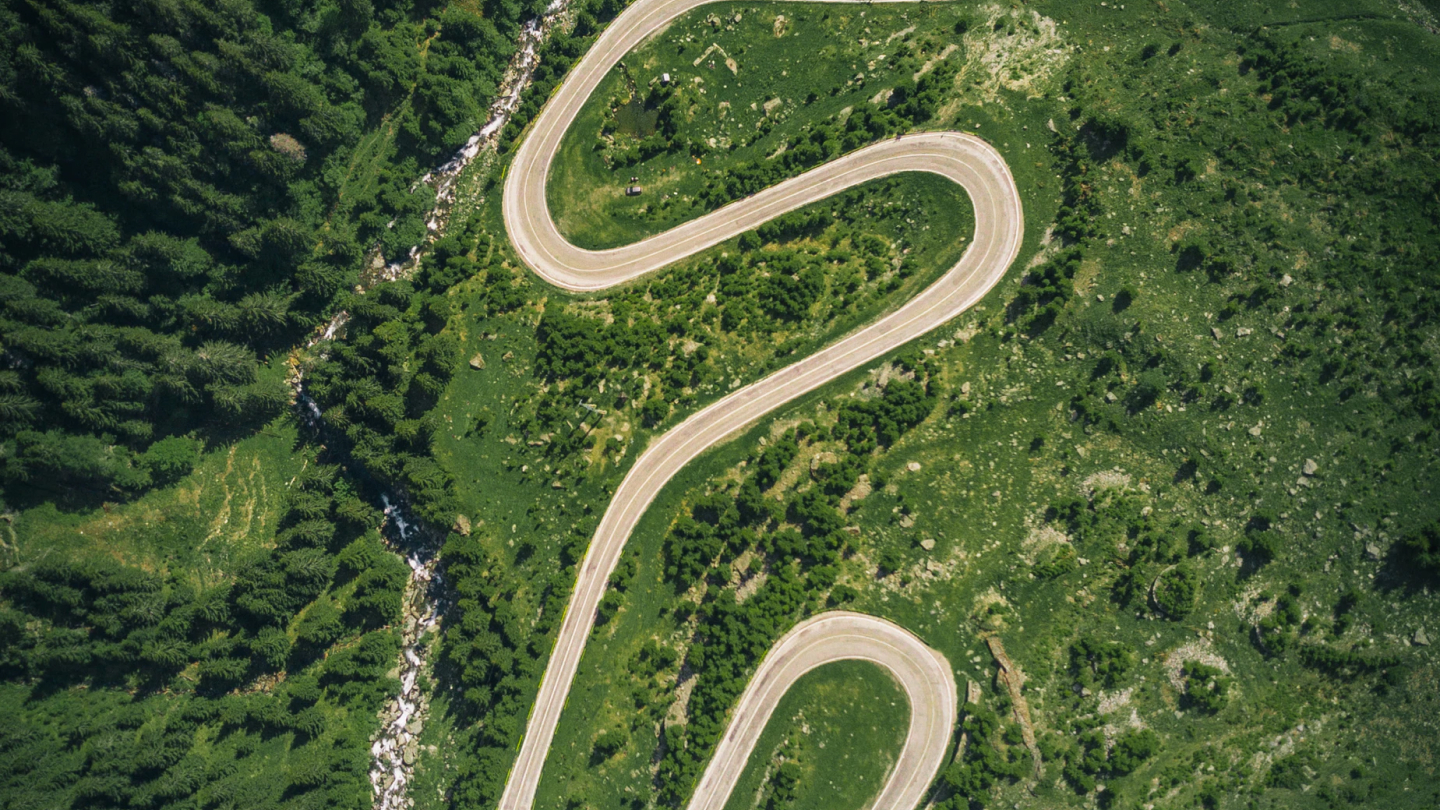 DELIVERING VALUE TO CLIENTS ACROSS THE GLOBE.
Baker Tilly International is a network of tax, advisory, and CPA firms headquartered in London. The biggest draw for member firms to join the network is the namesake, stability, and support that comes along with an organization of this size and stature. Always focused on tomorrow, the network is continually growing and needed a solution for solidifying their pitch uniformly across their major growth markets.
Process and Results
As with any pitch, the most important aspect is consistency. With a network of this size, getting the message correct across all major players is quite the task. Our idea was to build the pitch around a quick, easily digestible video that could be distributed to potential clients through the simple sharing of a link. The ultimate goal of the video was to drive traffic to the Value Proposition microsite, where potential member firms could gain a deeper understanding of the network's benefits.
SERVICES
Research & Strategy
Creative Direction
Scriptwriting
Full-Service Production
Post Production
Animation
UI/UX Design
Web Development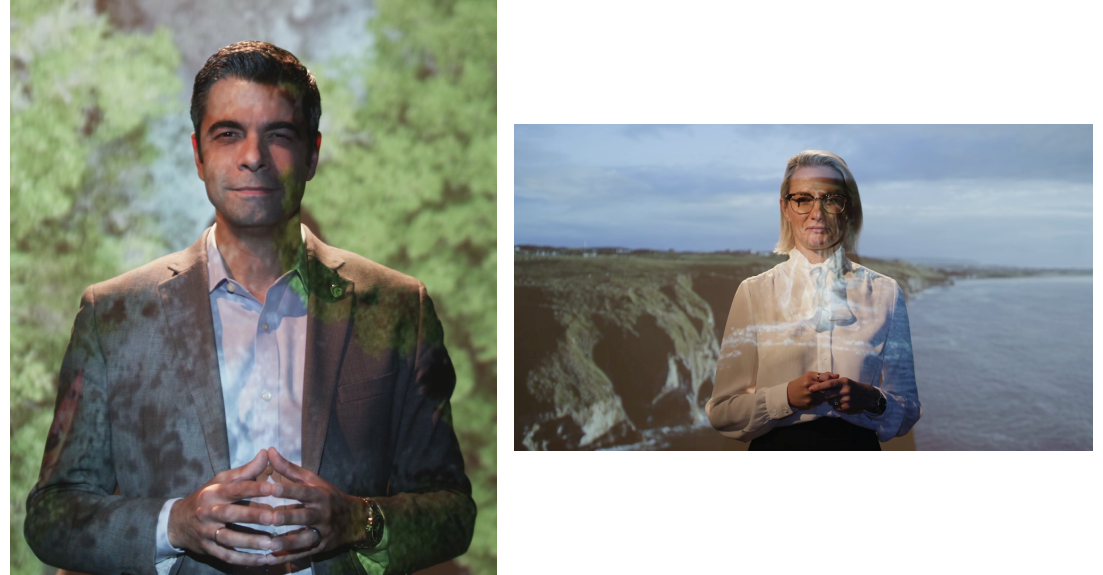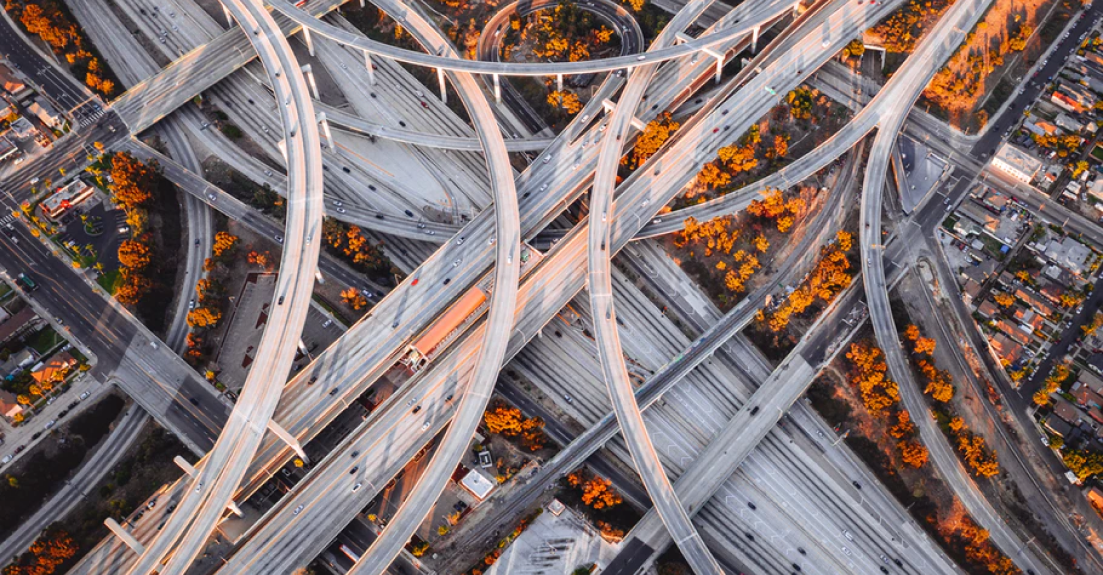 The long-term goal of this campaign is to build out a centralized platform that allows the business development team access to a variety of sales collateral. To begin, we built the Value Proposition microsite, which reinforces the pitch video in three major languages and connects potential member firms directly with the strategy director encouraging immediate action.
become a client.
Tell your story.
CONTACT