EXPERIENTIAL CAMPAIGN
Kennedy Space Center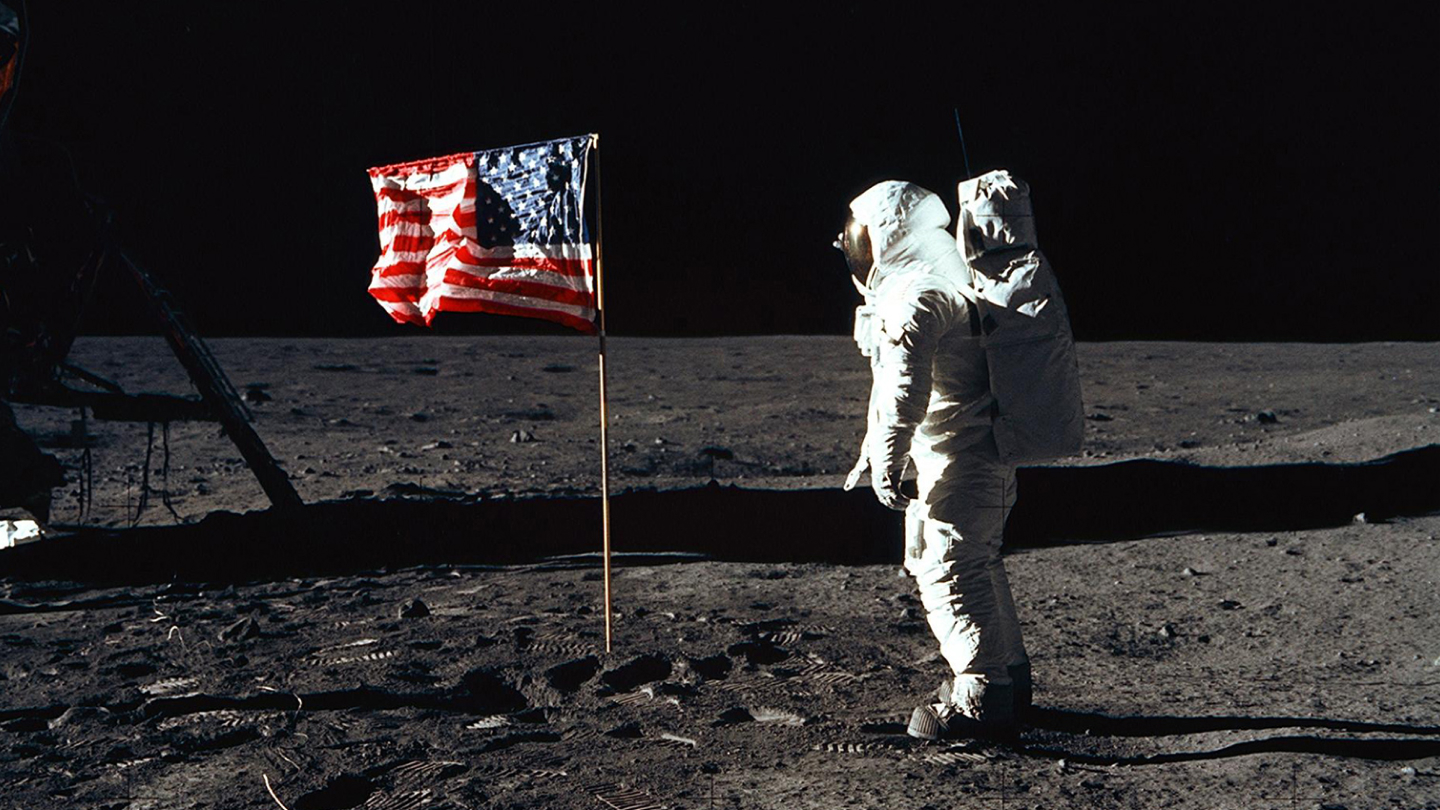 RELIVING THE 50TH ANNIVERSARY OF THE APOLLO 11 MISSION.
In the summer of 1969, three astronauts launched from Cape Canaveral and cemented the United States as the first country to step foot on the lunar surface. We all know the mystique surrounding this fantastic feat, so how do we properly celebrate such a momentous anniversary? Over eight days, we sent the space center back in time and gave space buffs from around the world a chance to relive a critical moment in space history.
Process and Results
KSCVC worked tirelessly to provide this dedicated audience of space fans the opportunity to come together and celebrate this momentous anniversary. Beginning with a VIP reception designed to kick off the week's festivities, we created a series of three experiential videos that brought visitors up close and personal with Apollo 11 like never before. The centerpiece of this event was a second by second launch reenactment created in partnership with CBS News that turned the Banana Creek Launch Complex into the way it was on that July morning in 1969. Complete with Moon Pies and Neil Armstong's famous Corvette, the stage was set, and the countdown commenced. In a captivating moment, the audience sat in awe as Walter Cronkite signaled the beginning of the flight that would change humanity forever. The emotion was palpable as the Saturn V took flight and served as an honorary salute to the sacrifices that made this mission possible.
SERVICES
Creative Direction
Post Production
Sound Design & Engineering
Live-Event Playback
Design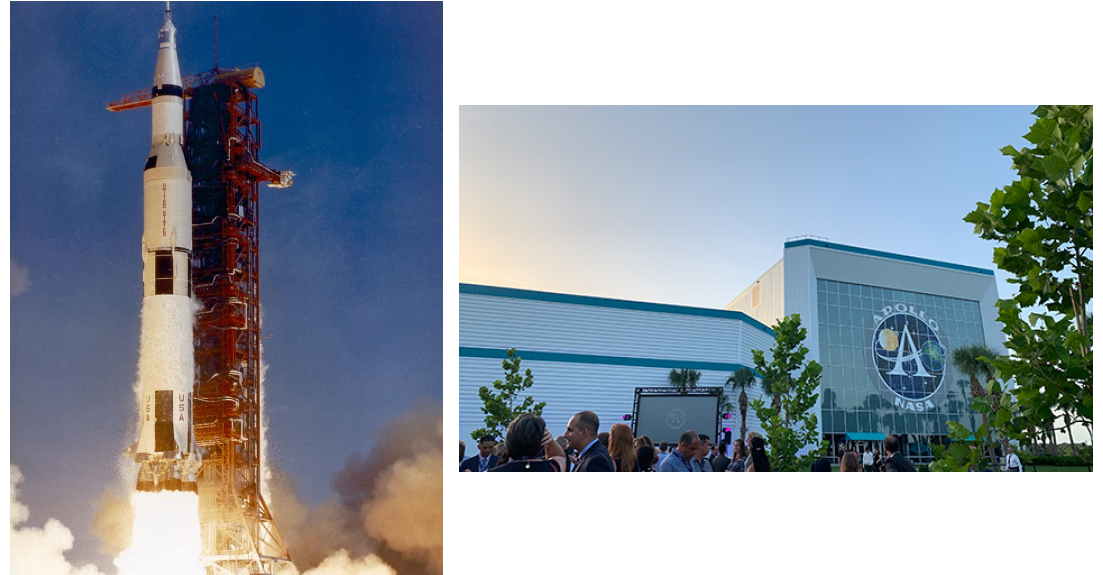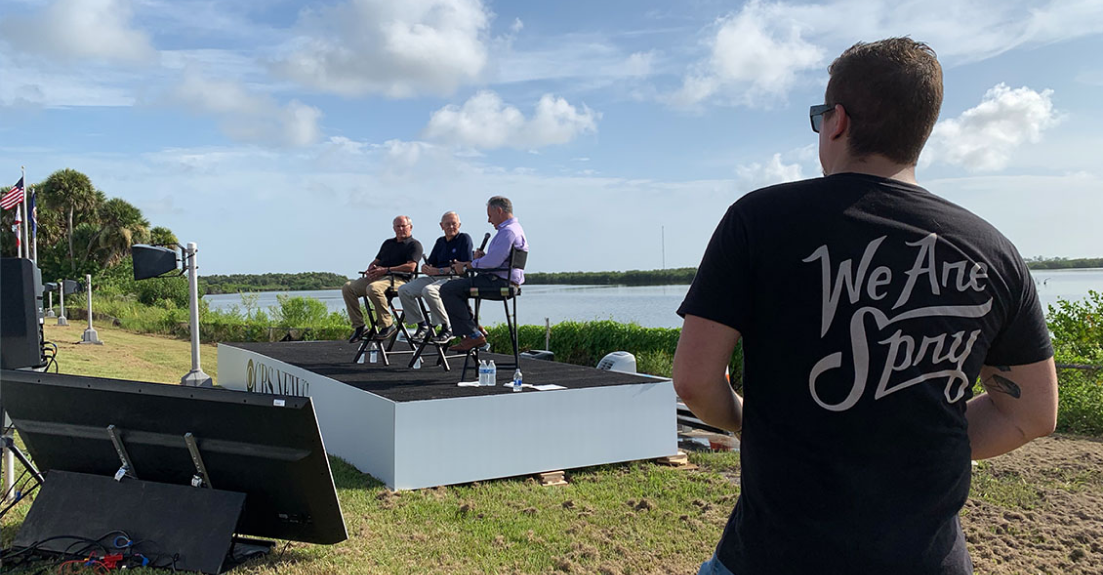 A key component to the realness of the countdown event was the "butt-kicker" installation below the bleachers. Our audio engineers worked alongside our AV partners to maximize effect and bring back that original rumble to add another layer of complexity to the flashback.
become a client.
Tell your story.
CONTACT