Tony Roma's.
Digital Rebrand, Social Content & Campaigns
Tony Roma's is a full-service, casual-dining family restaurant where you can find premiere BBQ ribs, steaks, and seafood. With over 150 locations worldwide, Tony Roma's is one of the most recognized names in the food industry.
The marketing team at Tony Roma's came to us with the mission of a fully refreshed digital brand and marketing strategy. As a historic company with deep roots, our goal was to modernize the brand but keep the heritage. We used their history to influence design decisions as we recreated a visual identity for their customer base.
Digital Rebrand.
To initiate a modern, user-friendly digital experience, we had to think critically of how the site would be used globally. To us, it was very important that we retained the Americana feel found within the core brand elements. Globally, Tony Roma's represents a category symbolic of good ole' American food.
By digging into the overall architecture and data of the existing website, we were able to perform extensive research and make educated, purposeful decisions to create a unique design direction with hand-made, American-inspired typography alongside welcoming, mouthwatering visual assets. The successful launch of the site has allowed users to gain a new understanding of the Tony Roma's dining experience, no matter their geographic location.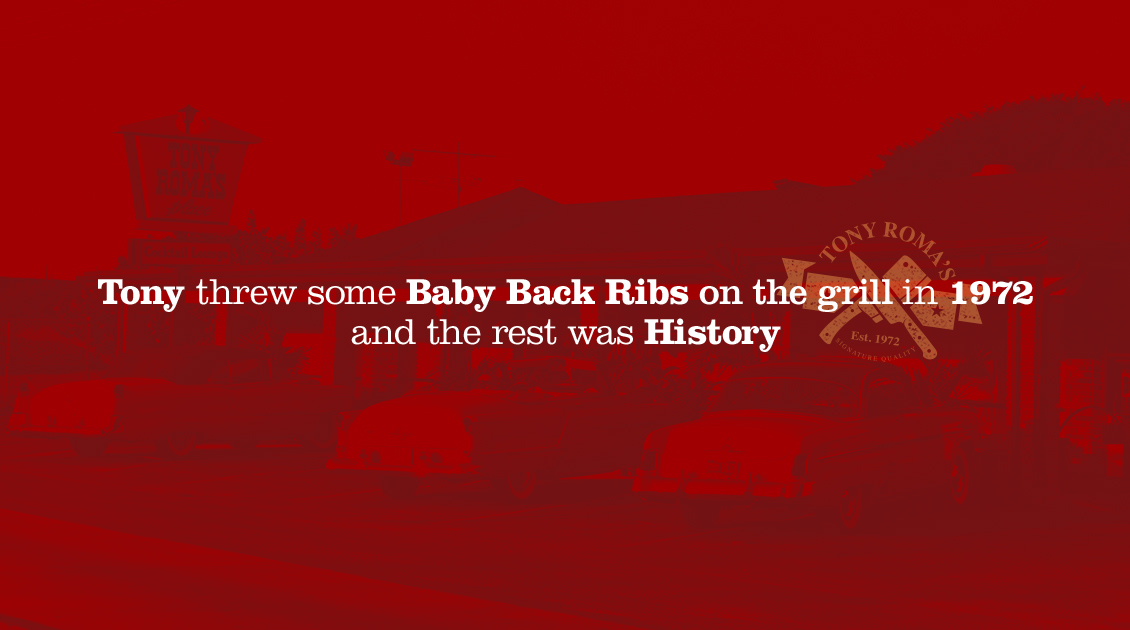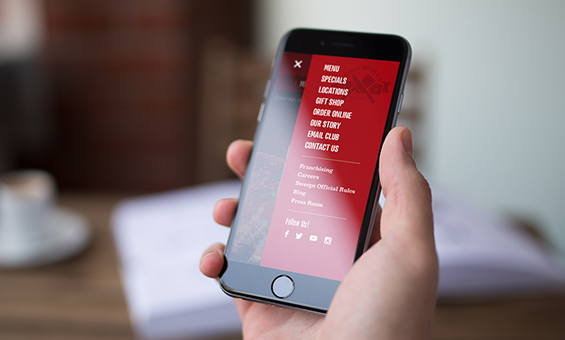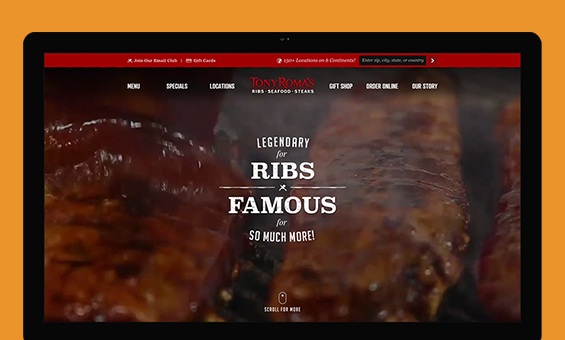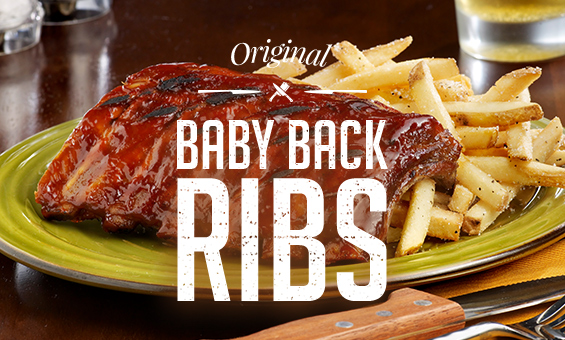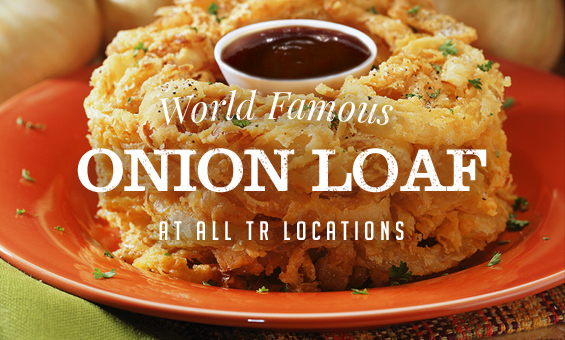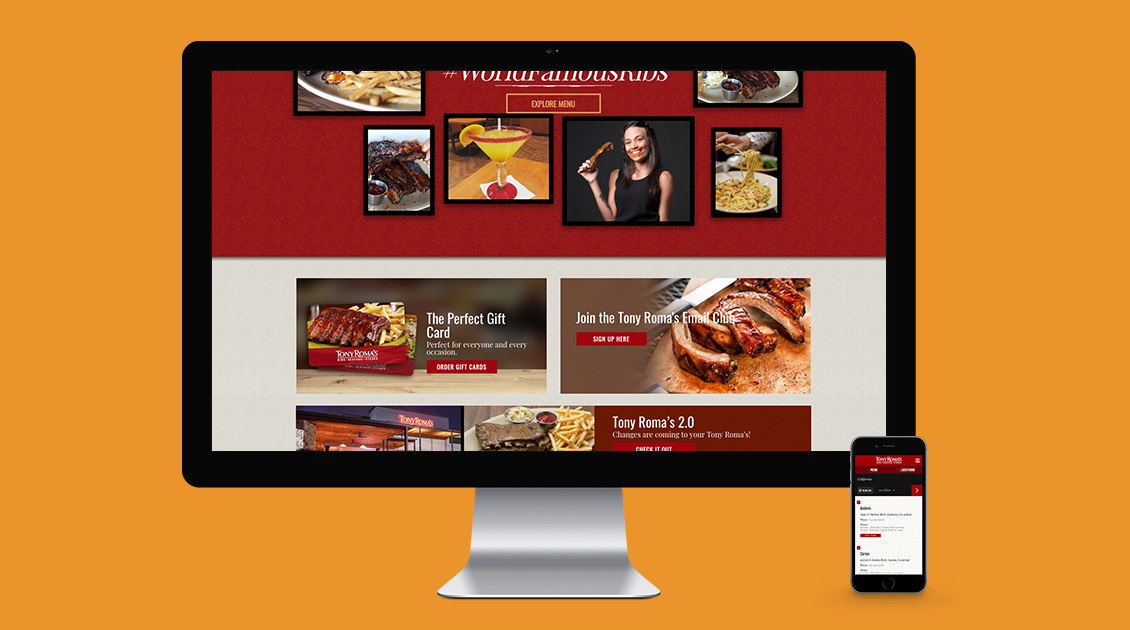 Campaigns.
Our partnership with Tony Roma's has allowed us to implement various digital campaigns. Targeting increased traffic to the main website and further interaction across social platforms, our creative team developed the Summer Shorts campaign.
The thought process behind this campaign was to produce several videos that gave tips on DIY summer BBQ recipes from head chef Tony Roma himself. Short, enticing videos were deployed through social mediums and users were directed to the campaign microsite for further detailed information. Data collection took place and ultimately grew the company's email marketing database.
The relationship we've built with Tony Roma's has established ongoing marketing efforts to support the new brand and assist in taking them to modern heights.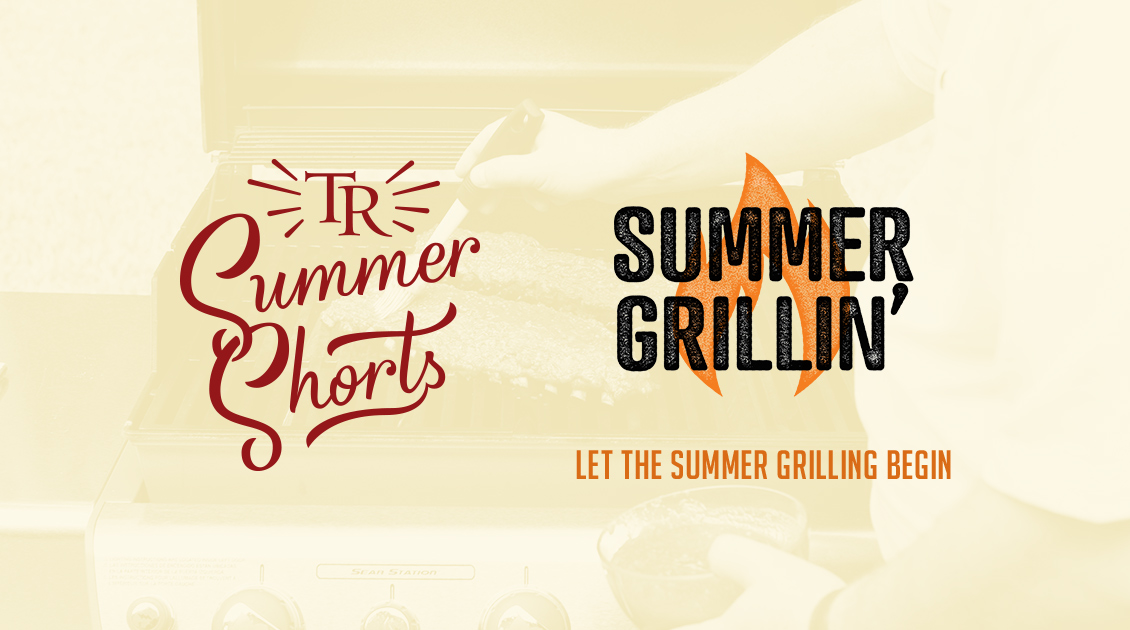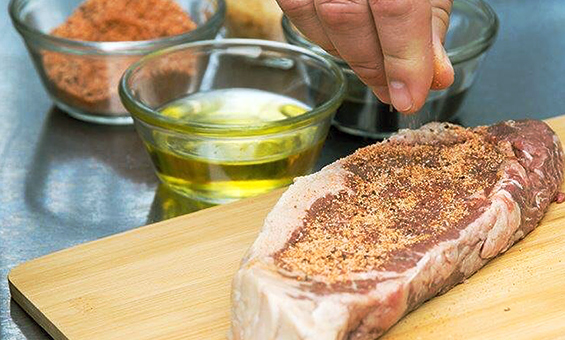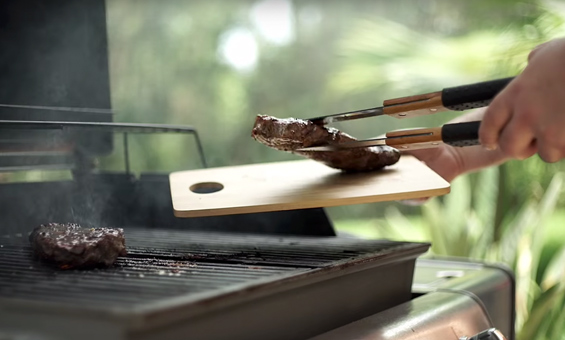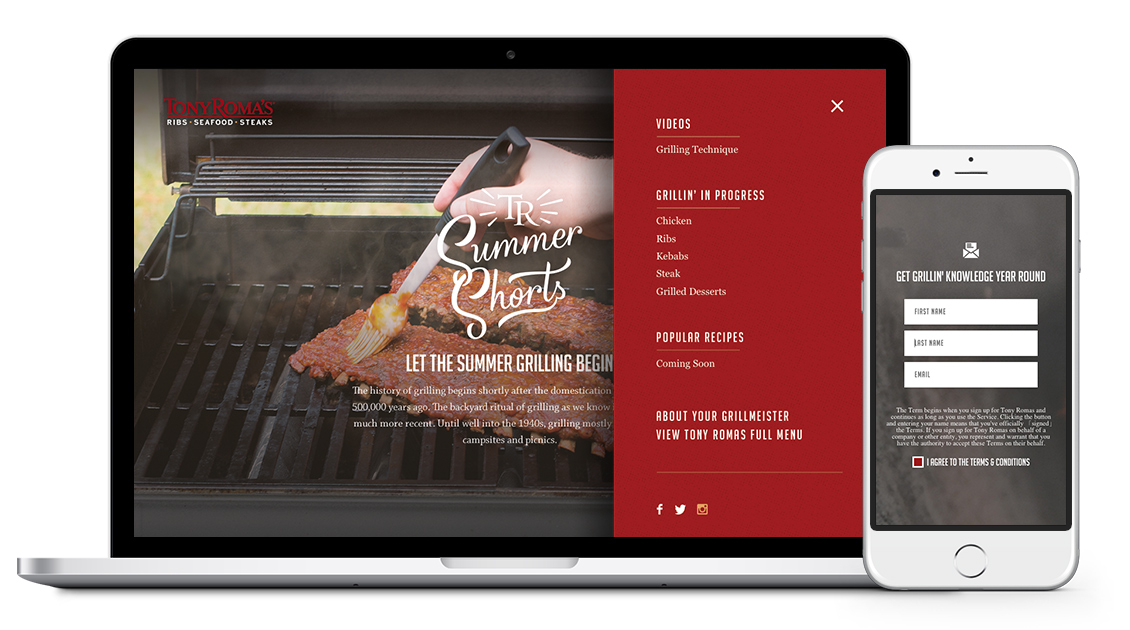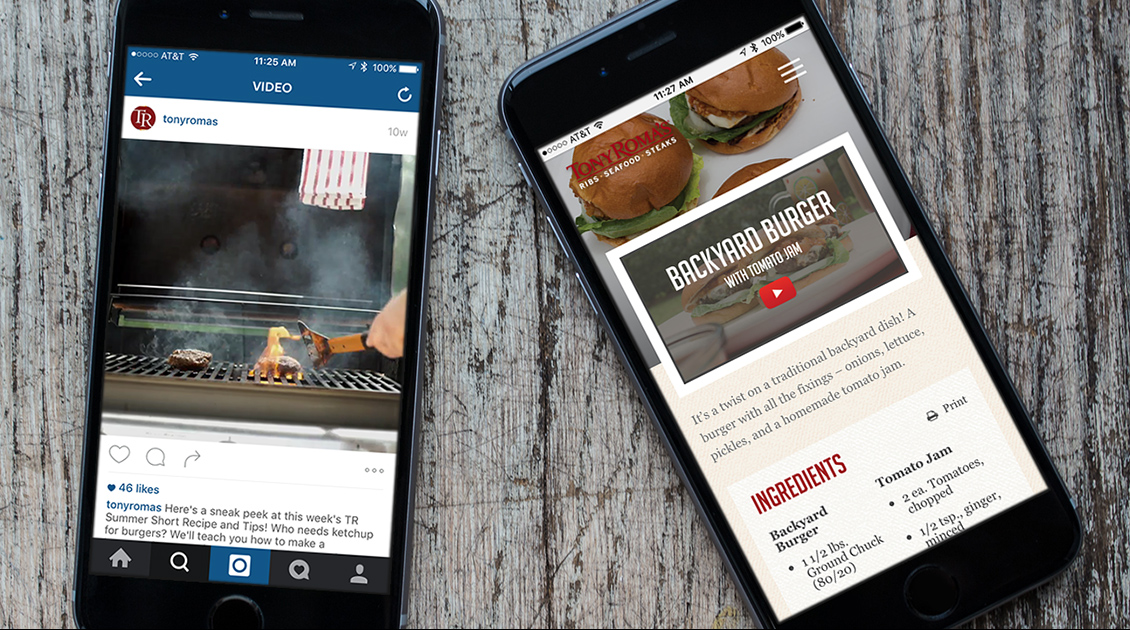 In addition to working with Tony Roma's, we partnered with TR Fire Grill, a spinoff of Tony Roma's restaurants. Through an entire digital rebrand, we were able to promote their own core brand values alongside the overall TR Fire Grill experience.