Seagram's Gin.
Digital Content Creation & Social Content
We were approached by our agency partner Ready Set Rocket, based in New York City, to assist in the digital rebrand of Seagram's Gin. They commissioned us to produce the visual assets needed for the Seagram's Gin website re-design and #DifferenceIsWhen campaign.
With the objective of targeting an urban millennial audience, we wanted to embody an artistic workspace all while keeping the traditional feel of the spirit. This goal influenced how we assisted in the repositioning of the brand.
Creative Direction.
Client request: provide the most contrast and scenic diversity possible within the scope of two cities. We achieved this through strategic city selection. Working to maximize value, we targeted New York City and Miami for our picture locations.
Our challenge in hiring talent for this shoot was finding models with different cultural backgrounds that were also creatives across multiple mediums, ranging from music production to fashion design. We sourced 20+ models over the course of 5 production days between New York City and Miami.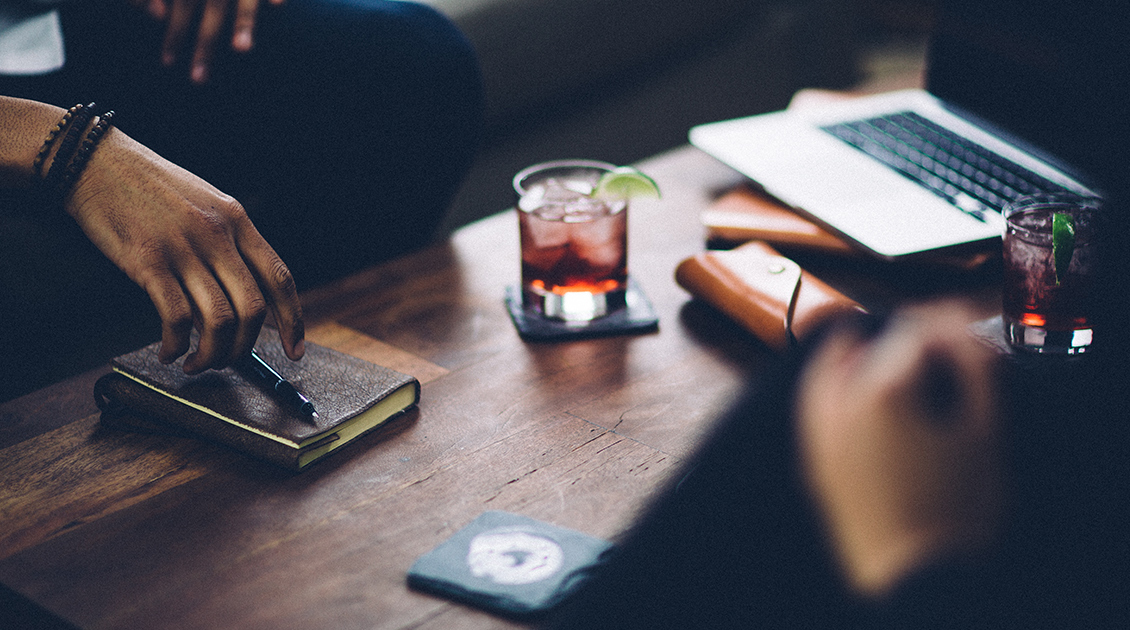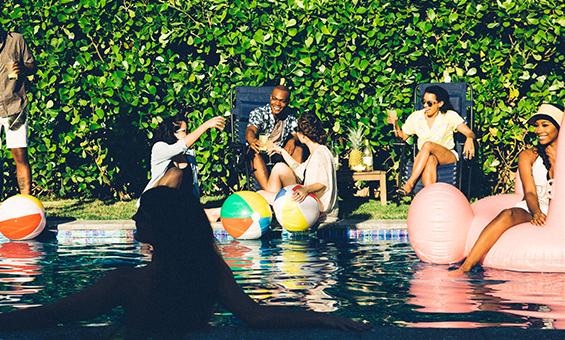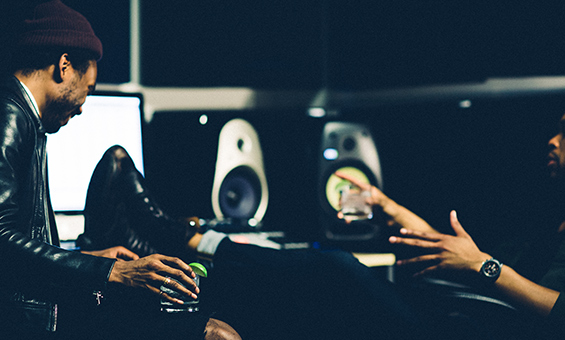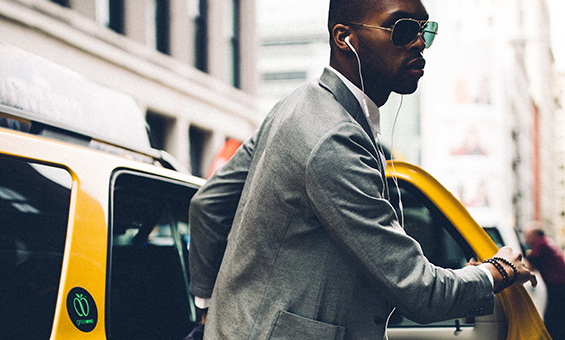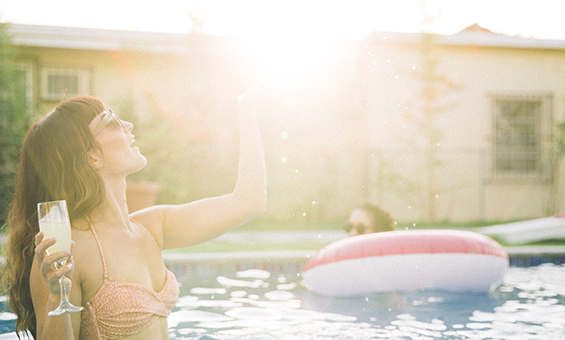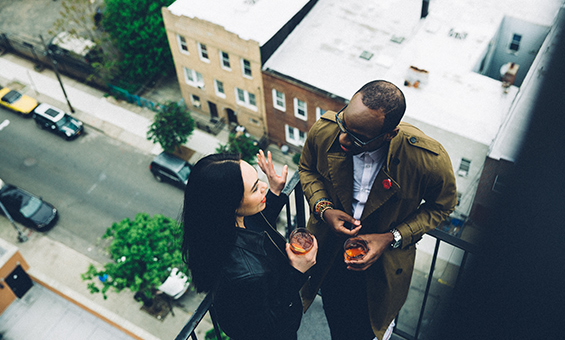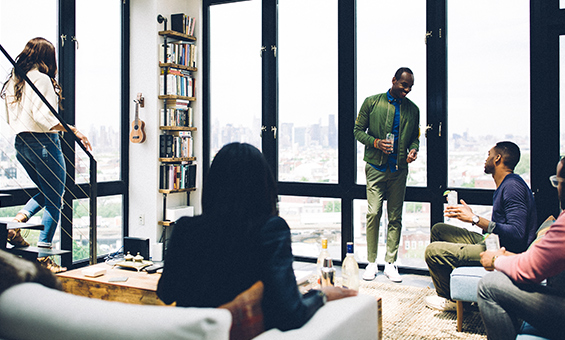 The #DifferenceIsWhen campaign on Instagram was one of the driving factors in building the new brand awareness for Seagram's Gin. Our role was to produce and optimize all of the assets for web and social platforms, such as background video for the website and product photography.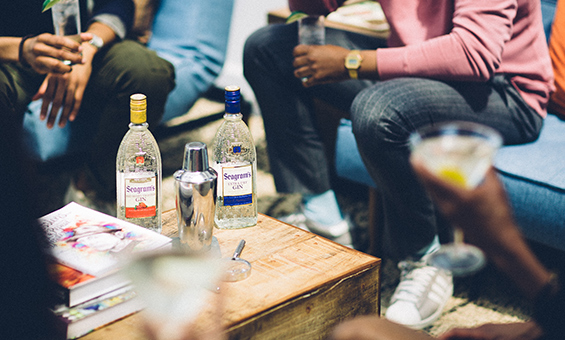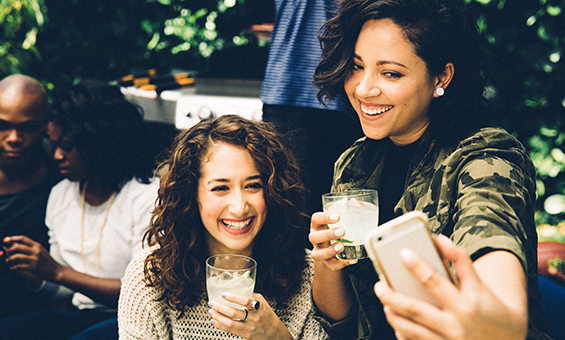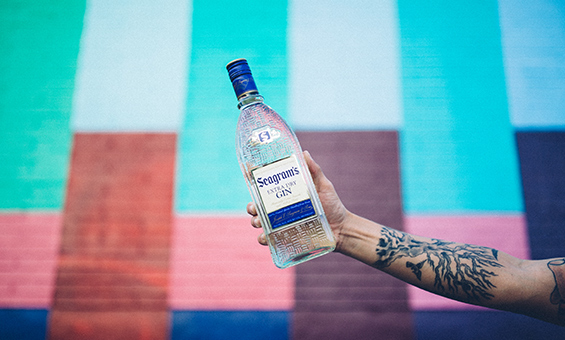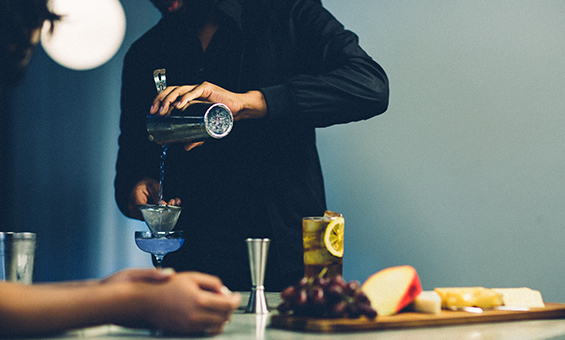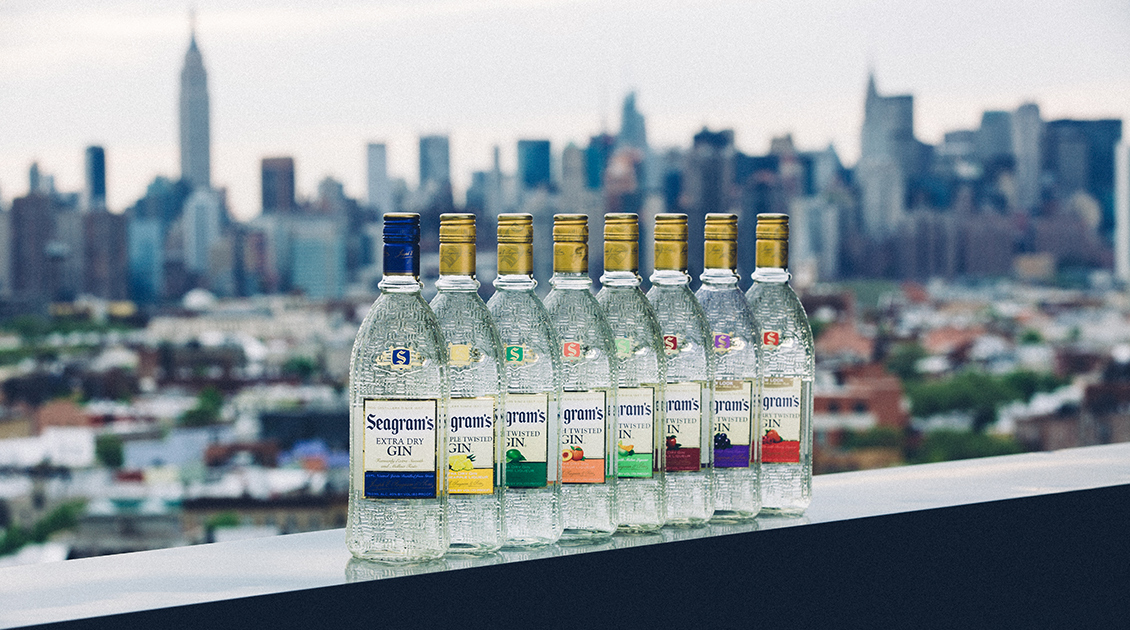 Studio.
This project also required studio time for the creation of cocktails in motion and bottle photography. We created a collection of cinemagraphs and gifs from still images that were taken to be used as looping media on the social platforms for the campaign.
Our post-production team provided retouching and color correction for all studio assets produced on this project. We also worked to add additional "in motion" elements into the scene, such as flying garnishes alongside modifying the drink splash for a more visually pleasing effect.