RIP-IT
Brand Film
RIP-IT, an Orlando-based fastpitch company, sees things differently and so do we – it's a natural fit. Spry was commissioned to create a brand film encompassing the established aesthetic of RIP-IT while speaking to the emotional connection both the brand, and players, share with the game. For many of these athletes, softball means everything, so we wanted to give our everything to bring their mission to life.
Our goal: tell a true-to-life story, steeped in authentic fastpitch culture, of the players that use the game to strive for greatness.  On and off the field.
Concept
In our first campaign with RIP-IT, we created a series entitled Product Stories; product videos that didn't feel dry and monotonous. To accomplish this, we put the products in their natural element. Highlighting the story behind the products' existence, we gave context to the "why" behind the innovation. Building on this, the RIP-IT Brand Film paired the high-energy, no-frills authenticity of Product Stories with an engaging linear narrative. Thus framing the very real and symbiotic relationship between RIP-IT products and the people behind those products.
Most importantly, we needed to capture softball at its essence – looking the players eye to eye and saying, "We see you".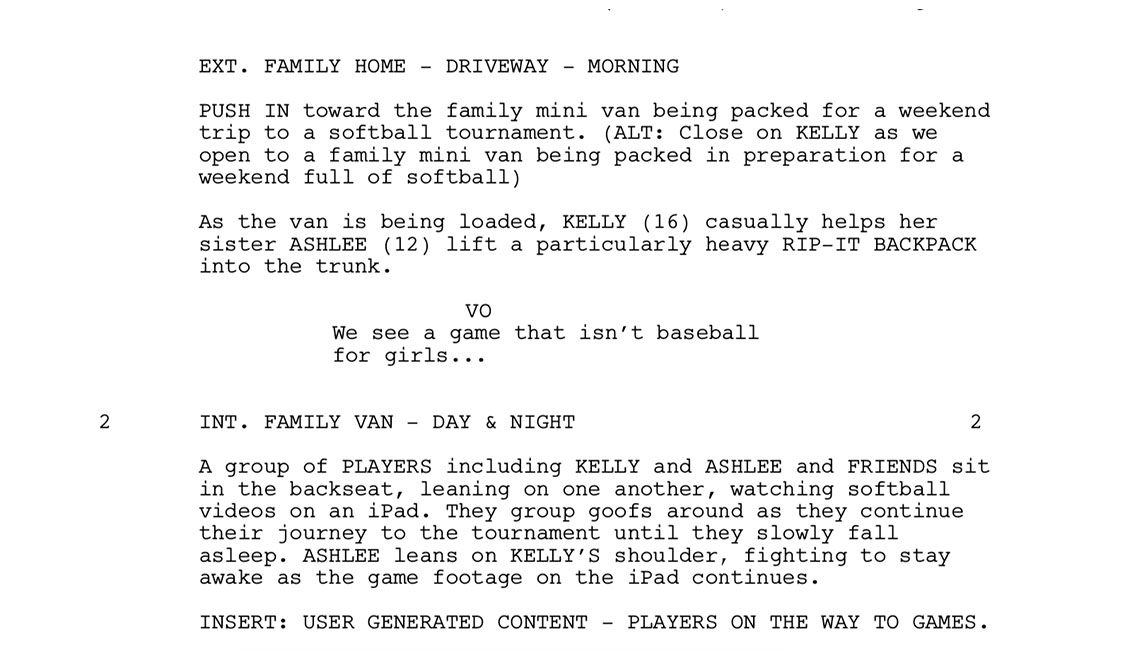 Process & Story
Through in-depth conversations with RIP-IT, we landed on a concept we felt would resonate with the established personas behind RIP-IT's product strategy. From here, we personified Kelly and Ashlee as the centerpieces for our story. Fastpitch, at its core, is a tight-knit band of players and parents that, in all reality, live in a world separate from the rest. As outsiders, it was our mission to speak their language and tell their story as they see it.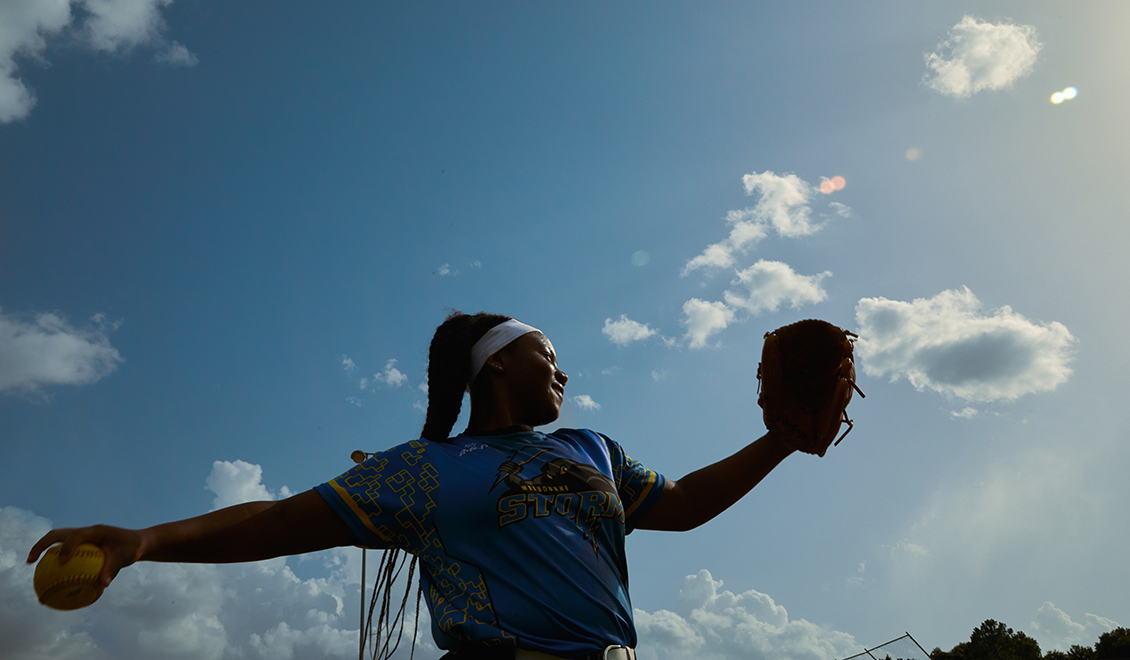 During the writing process, we latched onto the idea of "passing the torch". Living the game with conviction and sharing that same passion with future generations is an important notion to fastpitch families. While the game may eventually end for each of the players, the spirit continues to carry on and becomes something much more. The memories made, friendships gained, and lessons learned become key pillars in the players' psyches. Something they carry with them for the rest of their lives.
We're all about maximizing our production days and often pair photo teams with our video crew as a way to add another layer of deliverables, further extending the shelf life of our content.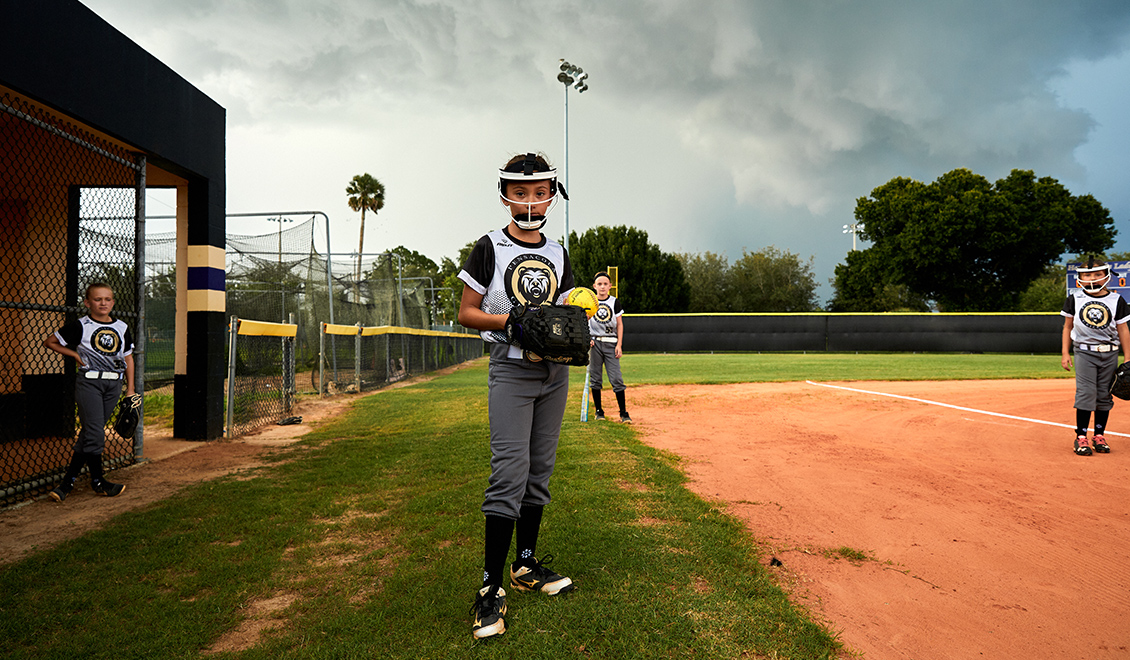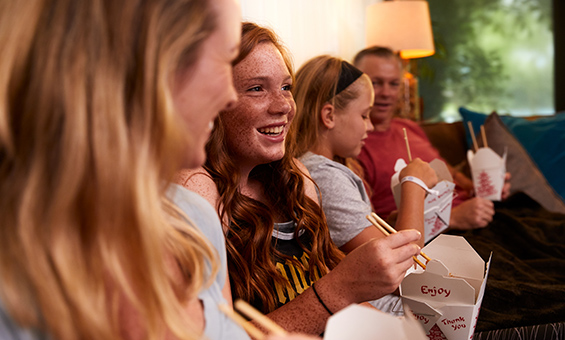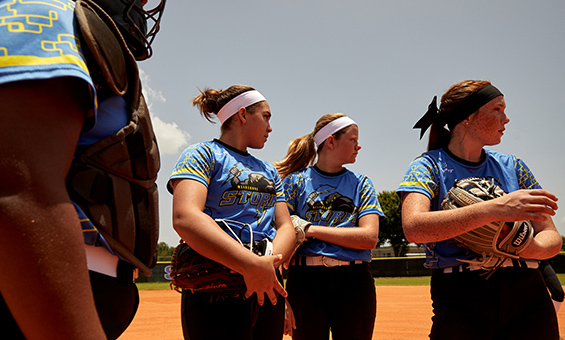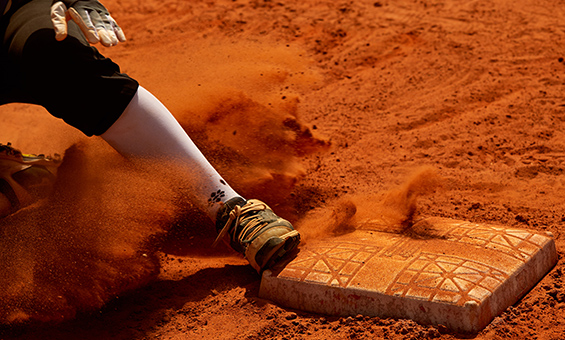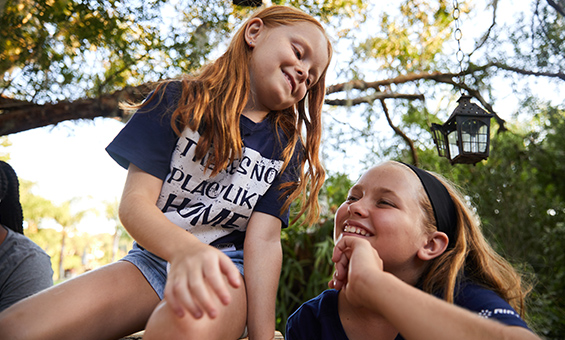 Production
Through strategic filming during Product Stories, we were able to leverage existing assets to be used in the brand film. This ultimately saved the client time and money during production. Take a look at Product Stories Case Study to see how we did this.
For the new material, production took place over the course of two days right here in Orlando. Spry worked with RIP-IT to secure real fastpitch players and their families as talent for the film; staying true to RIP-IT's directive of never using models to represent their players. Through constant collaboration between the players and the crew, we evolved and reworked the script and emotional motivations in real-time in order to keep the story as authentic as possible. A message that rings deeply within the fastpitch community – and within us too.