Dine With An Astronaut.
KSCVC Park Experience Film
Florida's space coast has long been synonymous with new frontiers. We take that pride to heart and are honored to tell the stories of the great men and women that have paved the way for American space exploration.
In continuing our relationship with the Kennedy Space Center Visitor Complex, Spry was commissioned to write and produce an introduction piece welcoming visitors into the all new Dine with an Astronaut experience. KSCVC took a fresh approach to the long-standing attraction as a way to nourish continued excitement around space travel. A crucial component to this: an attention grabbing, informative video built to set the foundation for the experience as a whole. We were allowed ultimate freedom in developing our approach – a task we didn't take lightly.
Creative Process & Research.
To understand where we're going, we need to understand those who came before us.
This humbling realization set forth a path of discovery which brought us through the entirety of NASA's space program. Where we landed: traditions. What better way to appreciate history than to analyze and discover those traditions that are still going strong today?
Our research began with a simple question, what ties all astronauts together? With this in mind, we set out to follow in the footsteps of all space explorers who came before. We were allowed unprecedented access behind the security gates of the Kennedy Space Center. We walked where they walked. We ate where they ate. We felt the salty spray of the ocean just as so many astronauts have done before. Having this first-hand view gave us the tools we needed to tell their stories in the most authentic way possible.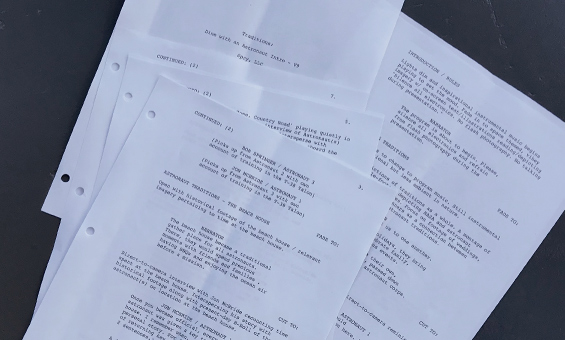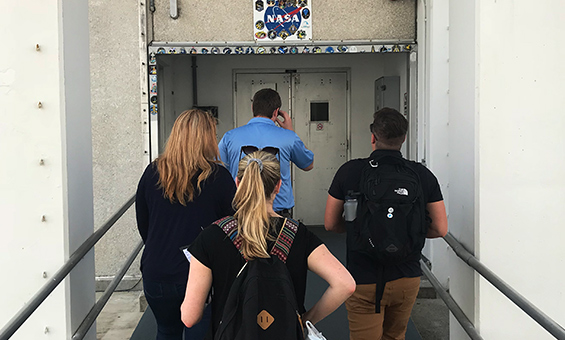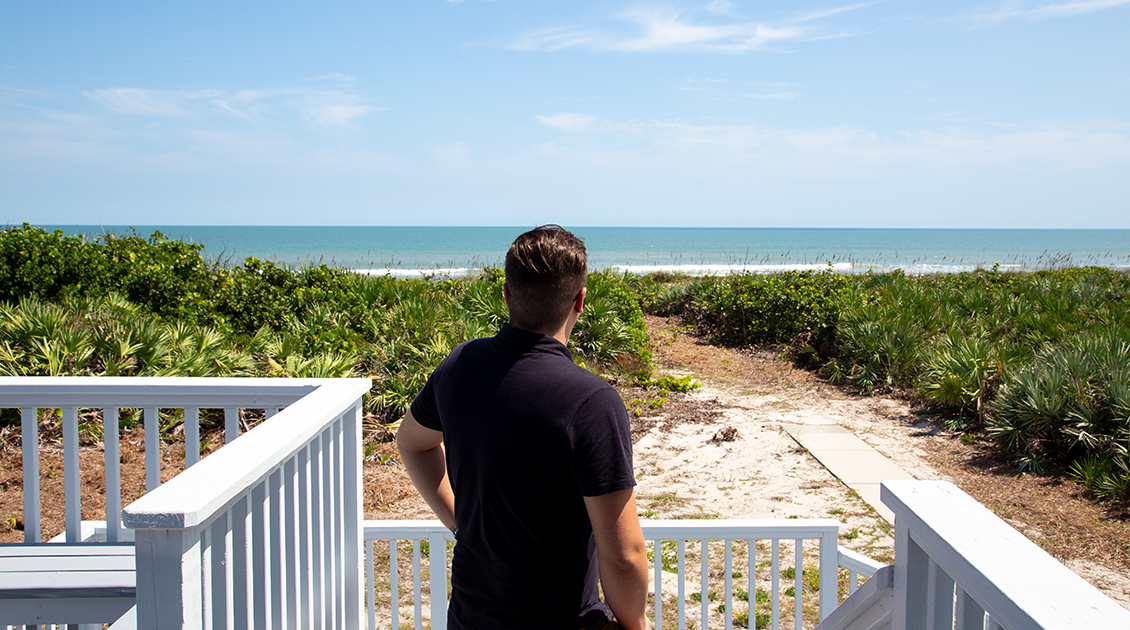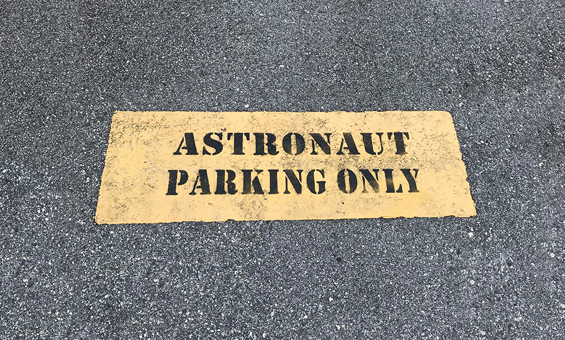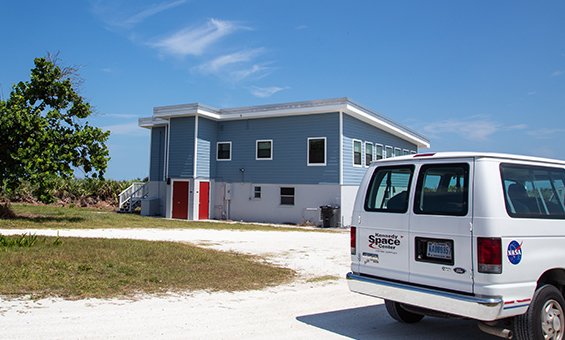 Traditions.
Our approach: interview three astronauts, all from different eras of the shuttle program, and tie their personal experiences to the traditions shared by the entire astronaut family. To ensure an organic reaction, we brought these folks out to the restricted areas they hadn't been to since their active time in the space program. Being in these places kickstarted a flood of memories for each of them which they were able to share during interviews we conducted the following day. Through this process, we captured relatable and genuine emotional responses to these traditions.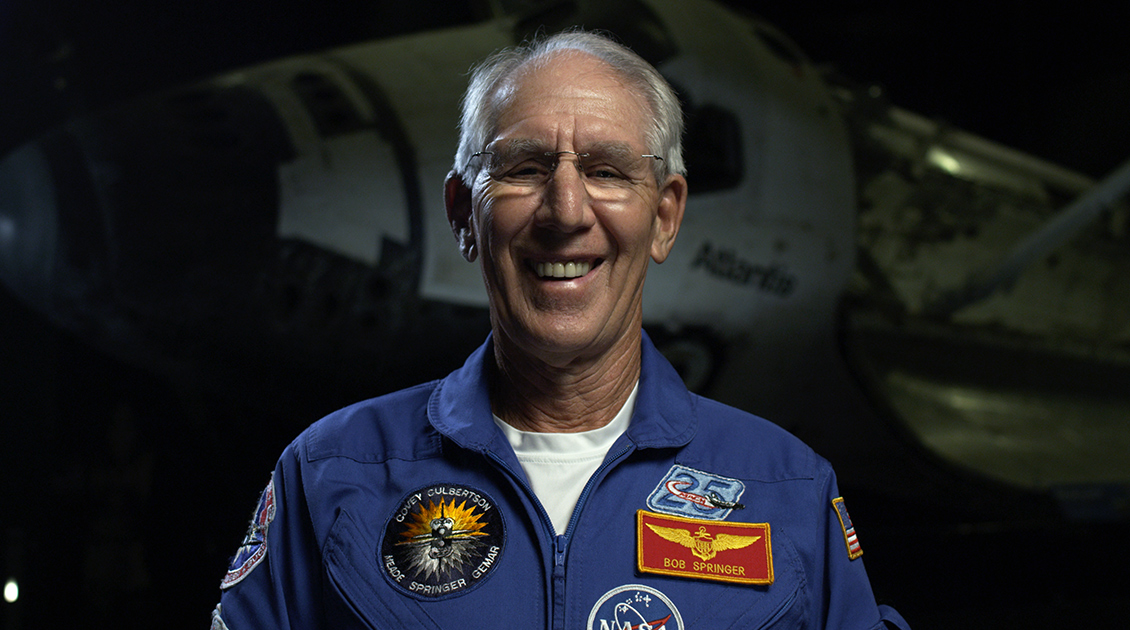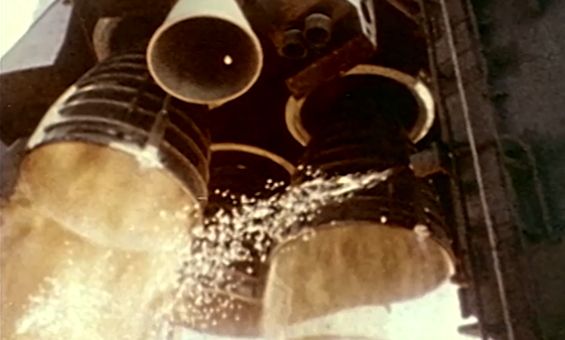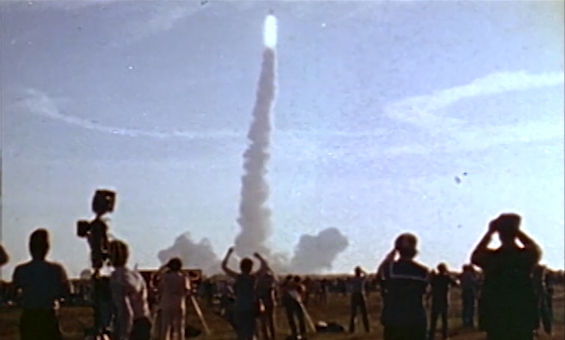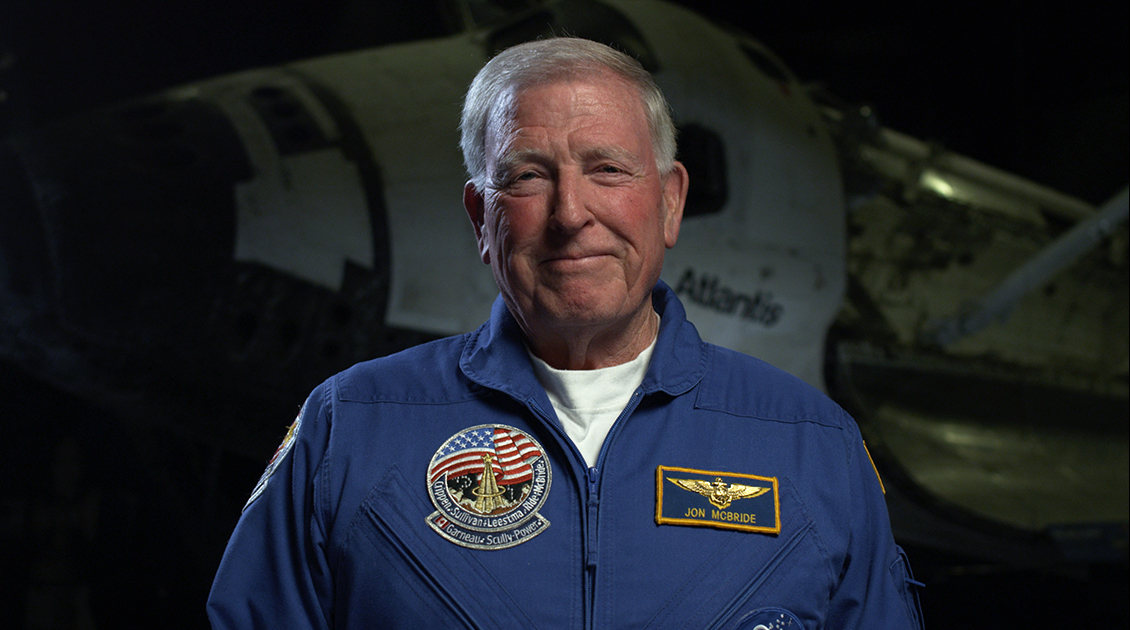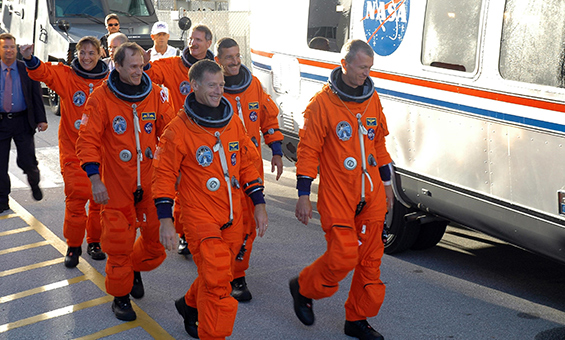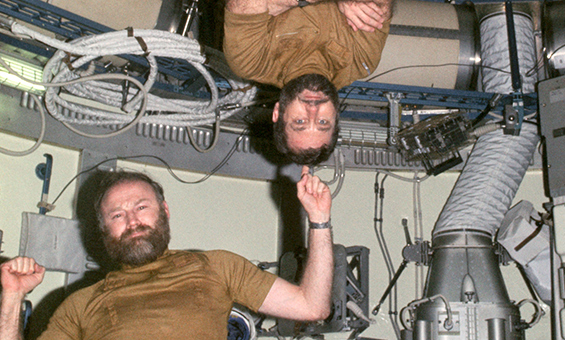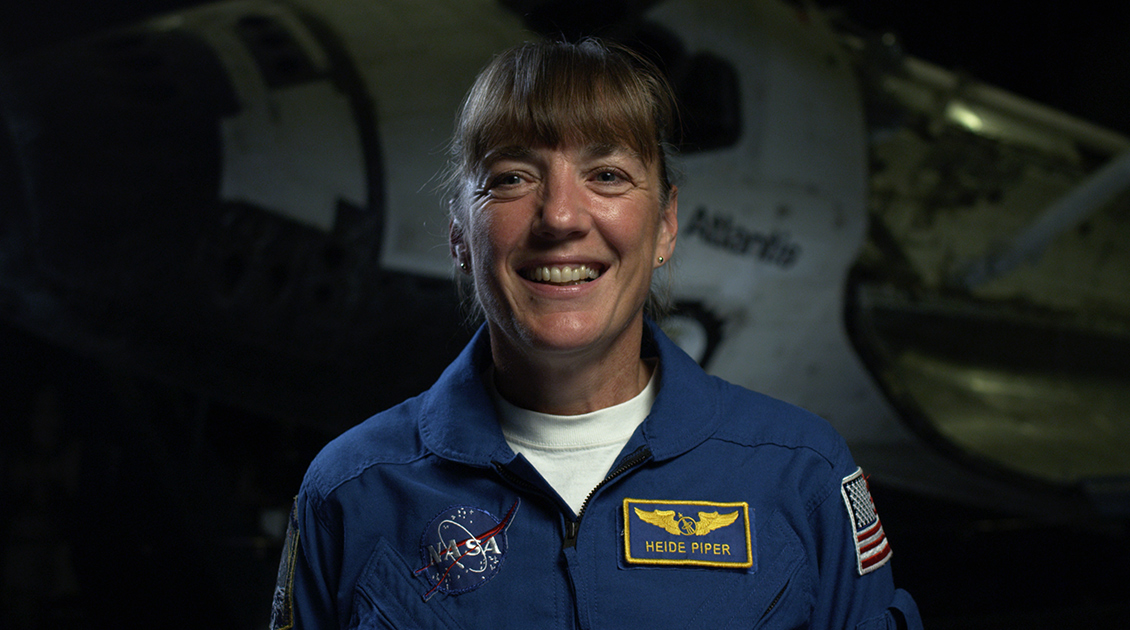 Seeing such respected individuals open up and share their experiences enabled us to weave an intricate and powerful story. Bringing the conversation full-circle, from past to present and into the future.