Closetmaid.
Set Design & Studio Photography
Closetmaid is a worldwide leader in home storage and organization. With the desire to help people improve their homes, Closetmaid tasked us with creating new visual assets for a new product launch which would be used online, in print, and for traditional advertising mediums. This project allowed us to showcase our versatility in set design and highlighted our originality in capturing unique wardrobe looks.
Creative Direction.
The most complex aspect of this project was physically creating the sets. We strategically designed each to speak specifically to multiple pre-identified audiences. In order to maximize flexibility within a smaller space, we built rollaway walls and employed versatile options for each layout.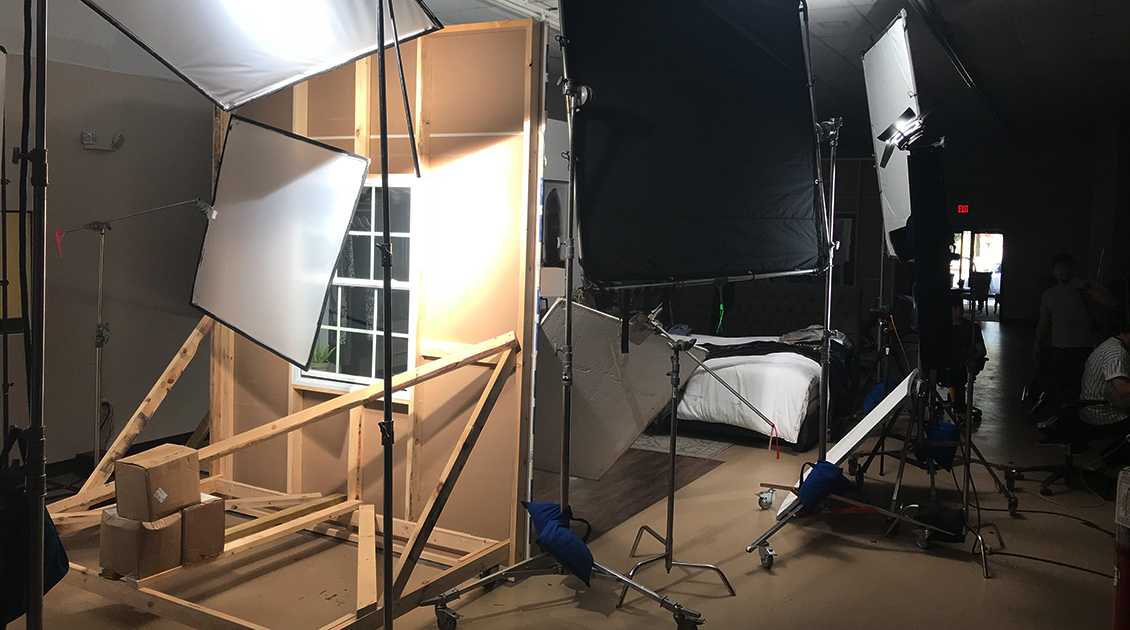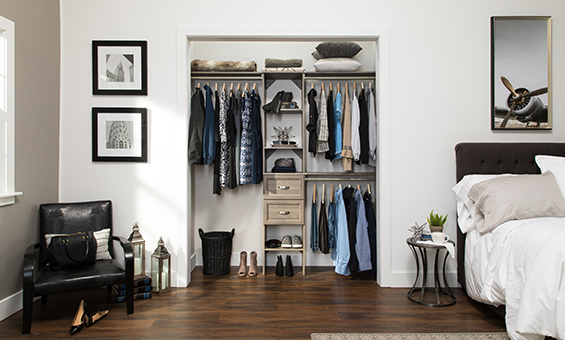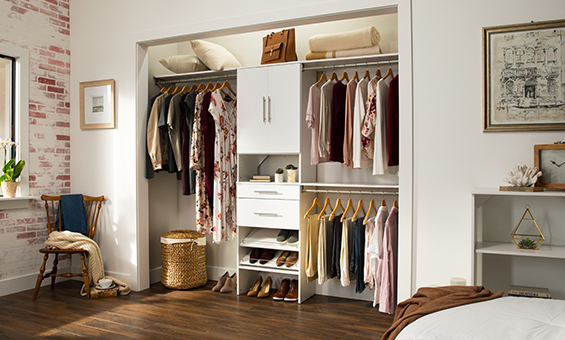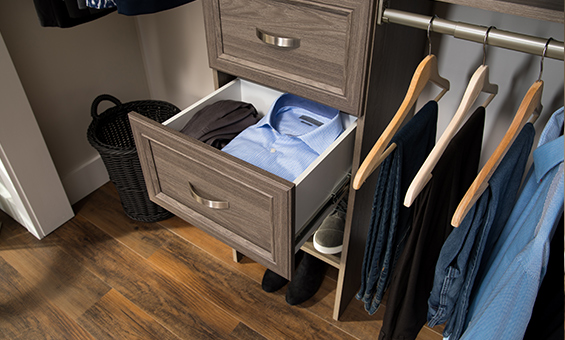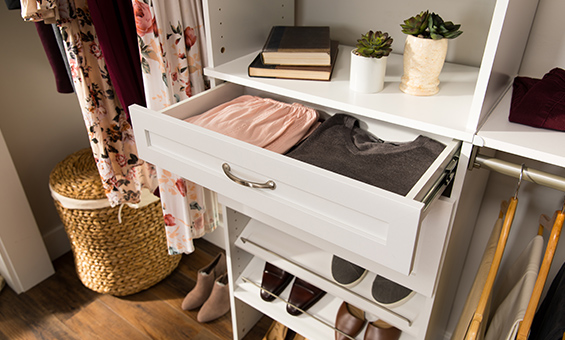 We delivered 90+ stills for Closetmaid to use across a variety of platforms including web, packaging, social, and POS.