Baker Tilly.
Annual Report Brand Film
Baker Tilly is a top 15, full-service accounting and consulting firm. Over the last four years, we've developed a relationship with the organization by producing interesting ways to communicate with clients, employees, and shareholders through unique versions of a corporate annual report.
Although Baker Tilly is a certified accounting firm, they like to take a creative approach in developing their annual report. Each year we strive to find new and exciting ways to do just that. In 2017, we proposed the creation of a yearly recap video to be presented in tandem with the microsite they were building internally.
Making a Difference.
Baker Tilly has offices all over the country, but with Headquarters in Chicago, we strived for that location to shine alongside tastes of other cities mixed into the video. We wanted to highlight the four main industries in which they focus, those being Finance, Construction, Healthcare, and Manufacturing & Distribution.
This staple piece promotes the welfare of Baker Tilly's clients, associates, and communities in which they live and work.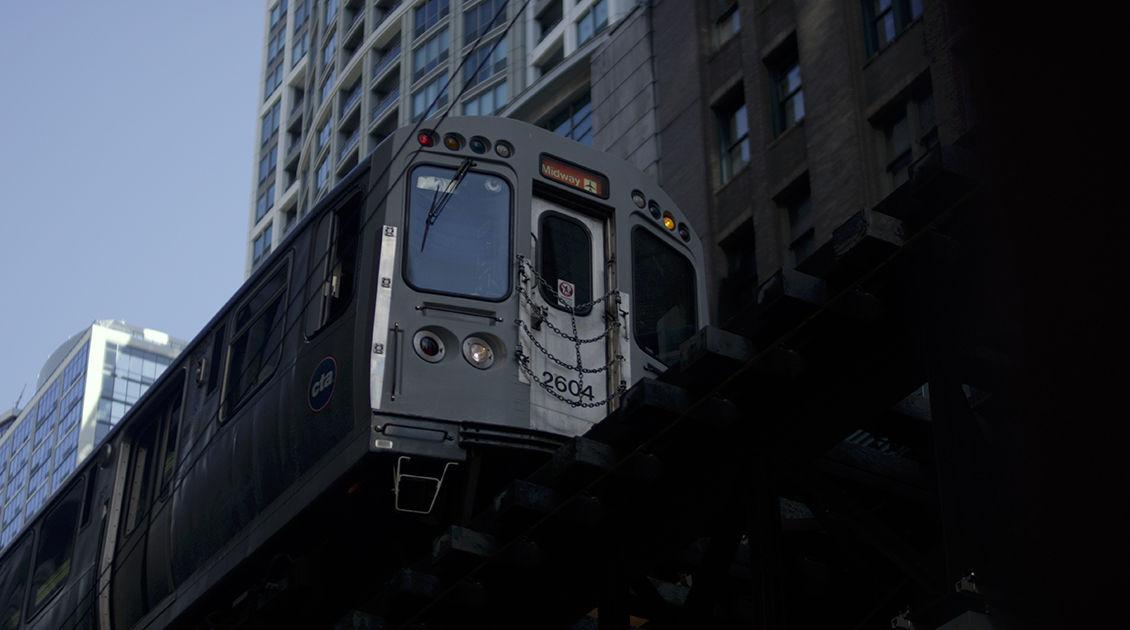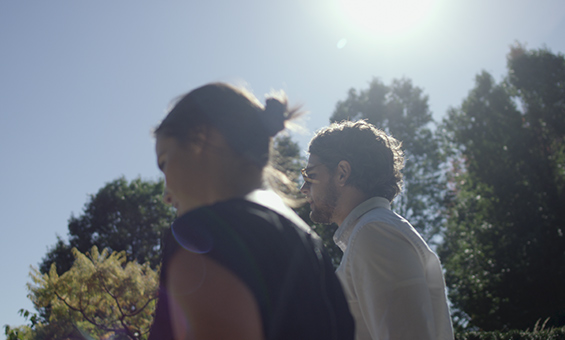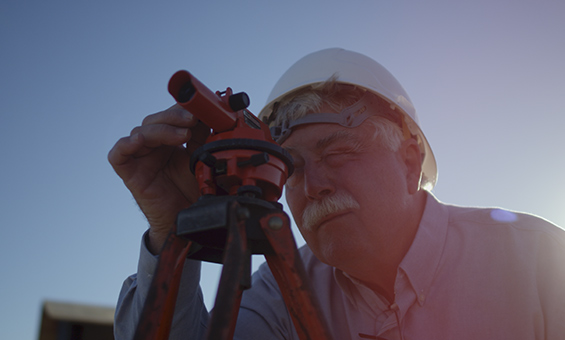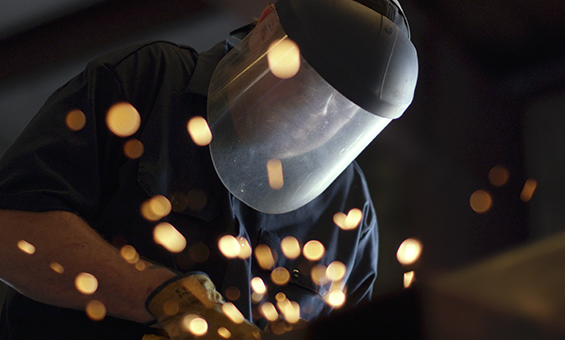 Once a year Baker Tilly participates in their self titled "Stewardship Day" where instead of going to work, all employees give their time to charity. We think it's important to mention that all community shots captured are not staged, but documented visuals from Stewardship Day 2017.