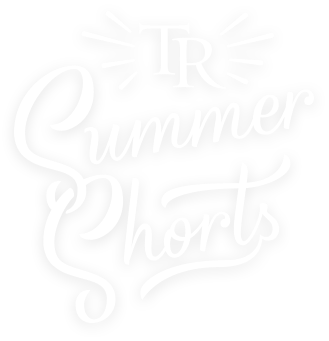 TONY ROMA'S - SUMMER SHORTS CAMPAIGN
Spry set out to revamp the Tony Roma's brand in this Summer Shorts campaign. After increased traffic to the main website and interaction across social platforms we proved to do just that.
ADVERTISING CAMPAIGN / FILM PRODUCTION / DIGITAL STRATEGY
Concept and Strategy
Getting started on a new project is a lot like getting prepared to cook a raw steak, as we see on the left hand side. Spry takes a similar approach to that of Chef Bob's when cooking it to perfection.
For us, all projects start out the same. It is then our goal and responsibility to come up with a plan to cook that steak to perfection, and to transform the dish or project into something better than it was when it first started.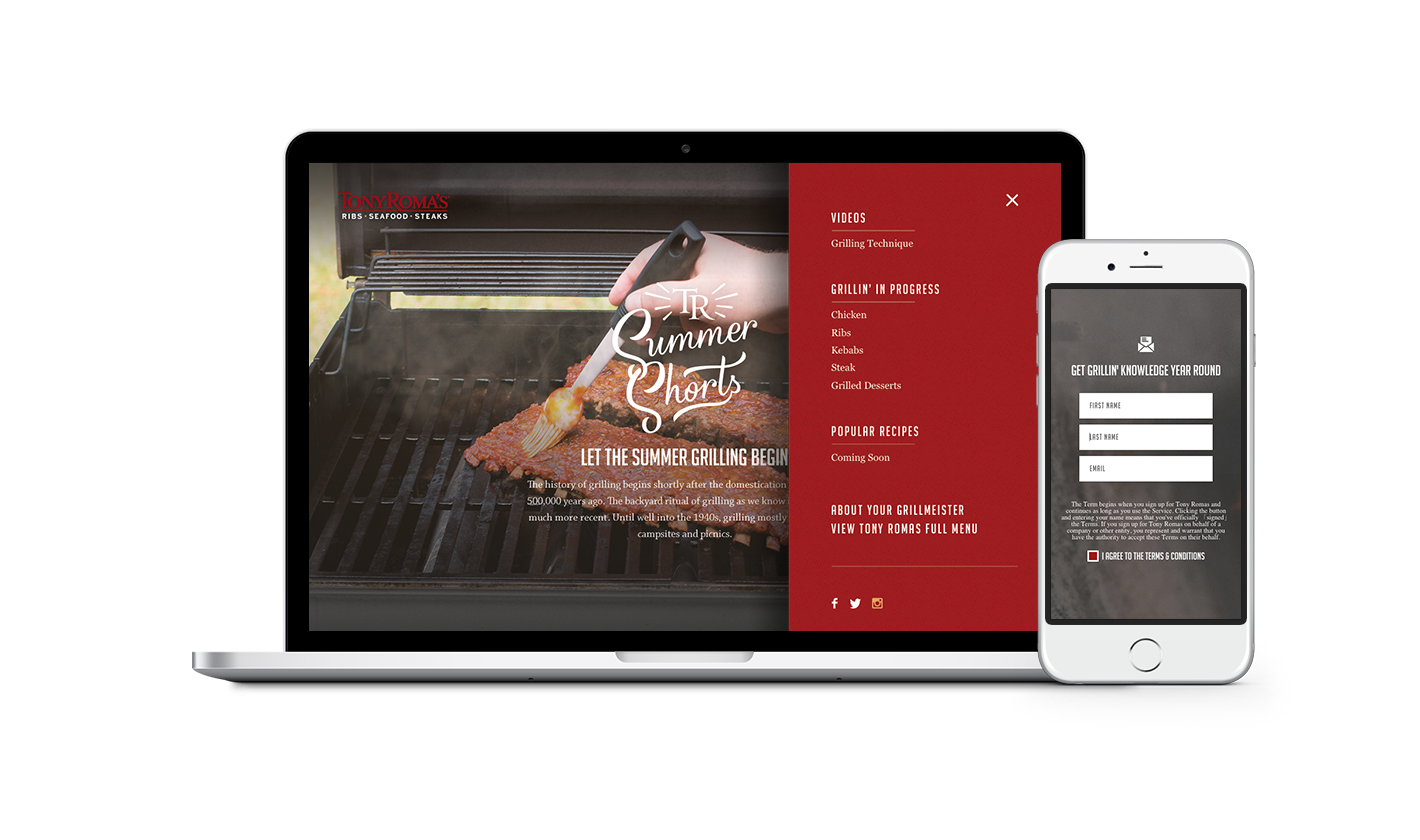 Video Production
We asked Chef Bob from Tony Roma's to host the video content for this campaign. We felt that it was a crucial component to the success of this campaign, was for viewers to create an association with the actual Chef of the restaurants and the Tony Roma's brand.This project helped Tony Roma's increase social interaction, and relevancy online.
Social Engagement
"Tony Roma's received a good amount of 'attention' across major social media networks within the first few weeks of the campaign". This met ours and Tony Roma's expectations in regards to the success.