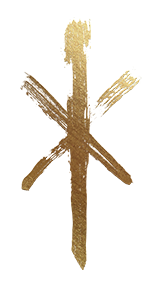 ALEX DI LEO: "WAKING UP" MUSIC VIDEO
Waking up follows the story of someone longing for something. While the instrumentation may sound light hearted, the lyrical content is most certainly a progression of mixed emotions. We wanted the viewer to experience this change of dynamic with Alex.
PRE- PRODCUTION / PRODUCTION / POST PRODUCTION
PRE-PRODUCTION
Alex presented a clean slate for this project, giving us the complete creative control to concept, write and produce the film. A full scale production of this caliber required an elaborate ideation phase, script creation, story boarding, location scouting/booking, full crewing, hair & makeup.
CHALLENGE
In music videos you are always challenged with balancing intentionality with literalism. We wanted to leave room for interpretation for the viewer to experience the narrative in a way that would feel relatable to them in their own lives.
APPROACH
To facilitate the narrative we created an open ended conceptual reality and paired it with Alex's hypothetical retrospective imagination.